The following is a guest post by Karl Barth, who recently returned from his first international trip to Romania!  If you have a travel story you want to share on Go Backpacking, please read our submission guidelines.
Sibiu is a 800 year old city located in the Transylvania region of Romania. Sibiu had many German immigrants settle there, which gives rise to Sibiu's alternate name of Hermannstadt. Sibiu was originally a fortified city with a giant wall surrounding the original inhabitants to keep them safe from invaders.
I had the opportunity to photograph the architecture of Huet Square, which is one of three main squares in the city. It is surrounded by shops, restaurants, bars, hotels and apartments.
On a weekday morning there were several people out, enjoying a coffee or breakfast in the square, as well as out shopping for some items.    There was a very relaxed, calming atmosphere in the square.   As if people were simply enjoying the sights, sounds, and aroma of delicious baked goods, without a care in the world.
Huet Square's most prominent landmark is a 700 year old Evangelical Church named the Lutheran Church of Saint Mary. Construction was started in 1325 and is built in the Gothic style architecture. The 240 foot tall steeple is one of the most prominent landmarks in the city. For a small fee, daily tours of the steeple begin at 10 AM.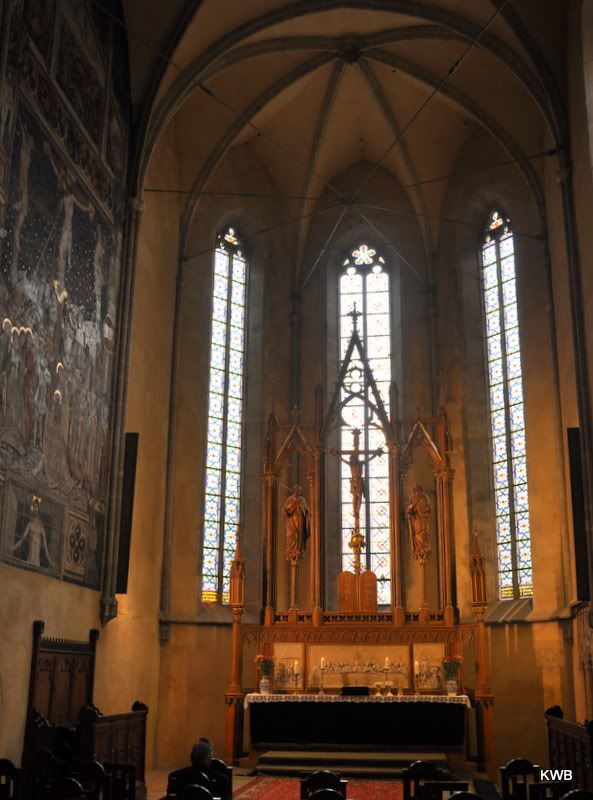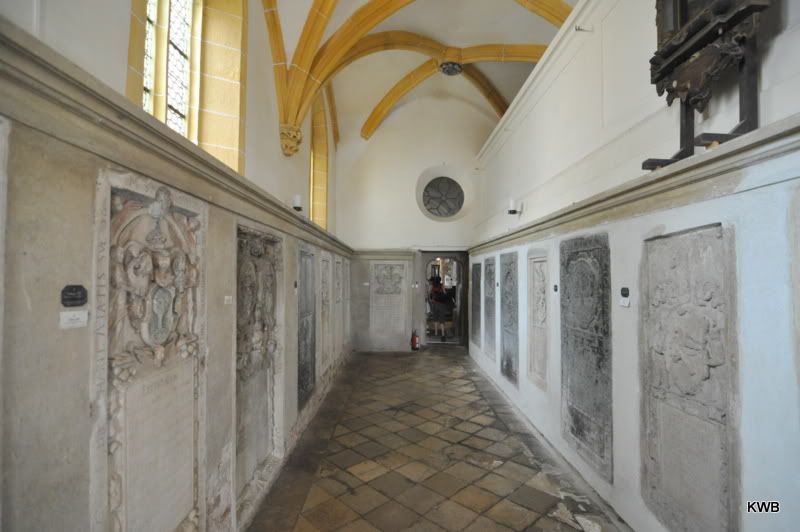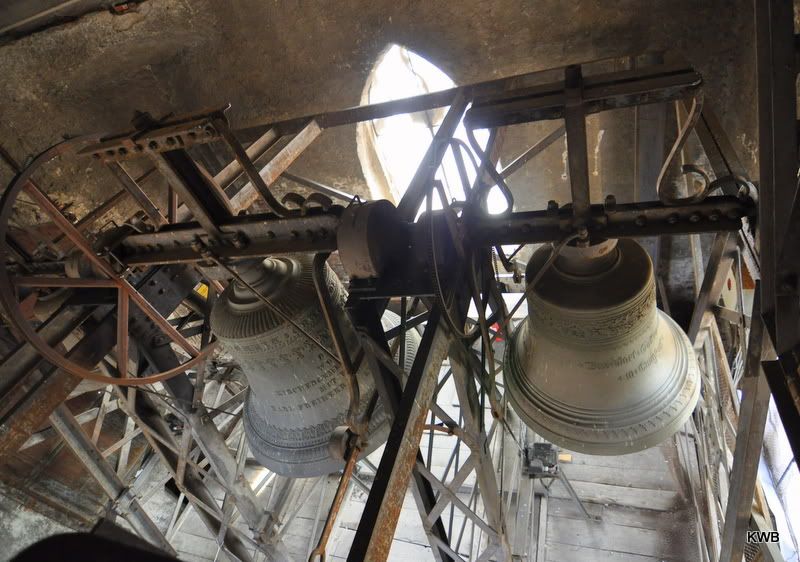 ________
About the Author: Karl is a physicist and avid photographer who only recently decided to set out and explore the world with his camera. Catch more of his adventures at https://facebook.com/kbarth
Planning a trip? Go Backpacking uses and recommends:
Last Updated on