The following is the final guest post (of 10) by Karl Barth, who recently returned from his first international trip to Romania!  If you have a travel story you want to share on Go Backpacking, please read our submission guidelines.
The Danube Delta is aesthetically and biologically nothing short of awe inspiring.   The adjectives stunning, breath-taking, and spectacular do not even begin to do justice to this unique and diverse location.
The Danube delta is the second largest delta in Europe, but it is the best preserved Delta on the continent.   Since much of the delta is difficult to access by the masses there are many areas that remain virtually undisturbed by man for over 6,000 years!    The amount of floral and faunal bio-diversity is simply beyond imagination.
We drove through the city of Tulcea to access the norther edge of the delta.    From there we took a small motorized boat through a long series of channels and lakes to access the Danube river where we spent three days on a houseboat.   The accommodations were excellent and the prices were incredibly reasonable by western standards.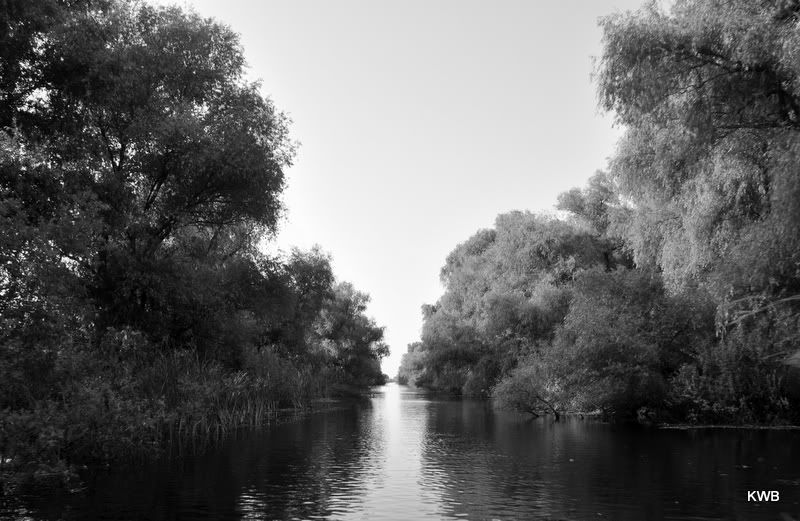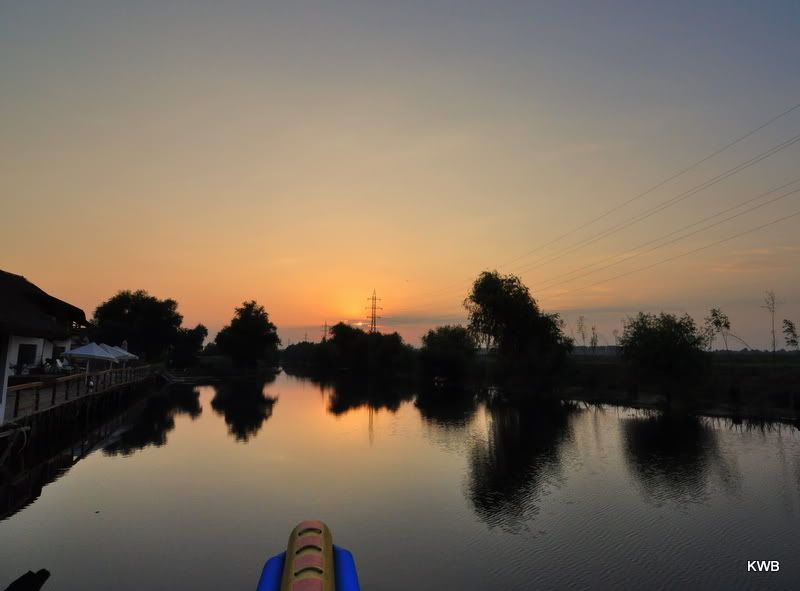 For about $60 US we rented a chauffeured speed boat for a day.   We went down the Danube River to the Black Sea along the border of Romania and Ukraine.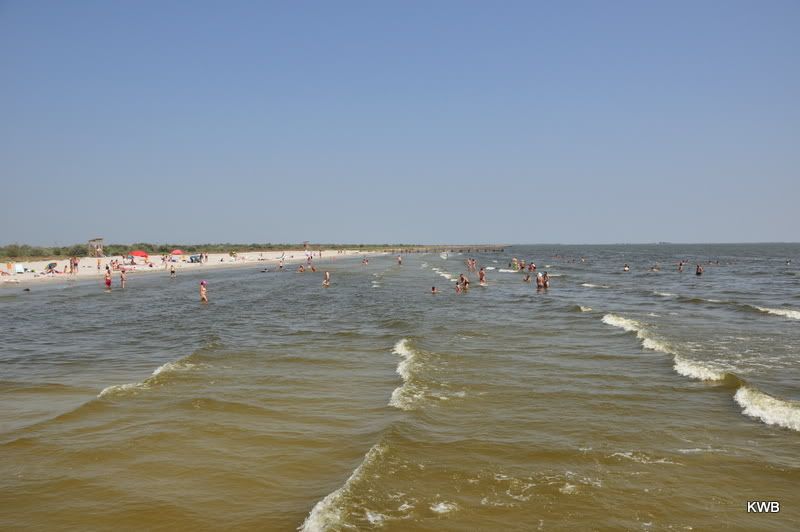 ________
About the Author: Karl is a physicist and avid photographer who only recently decided to set out and explore the world with his camera. Catch more of his adventures at https://facebook.com/kbarth
Last Updated on