The following is a guest post by Karl Barth, who recently returned from his first international trip to Romania!  If you have a travel story you want to share on Go Backpacking, please read our submission guidelines.
Sighisoara,  is an extremely old city located in the Transylvanian region of Romania. It was first settled in 1191 by German and Hungarian immigrants invited by the King of Hungary to help protect the edge of his territory.
Due to its German and Hungarian ancestry the architectural stylings of this amazing small city are reminiscent of the Bavarian style of architecture. Since the city was built on the edge of the Hungarian empire, Sighisoara originally served as a military stronghold to prevent invasions into Hungary.
From what I could see, Sighisoara is divided into two parts, the medieval military stronghold on the hill, and the lower more modern town in the valley of the Târnava Mare river. The more touristy region is the military stronghold on the hill.
All of the buildings are constructed in a stunning medieval style architecture and is incredibly well preserved for being over 800 years old. This is also where Dracula was born (aka "Vlad the Impaler").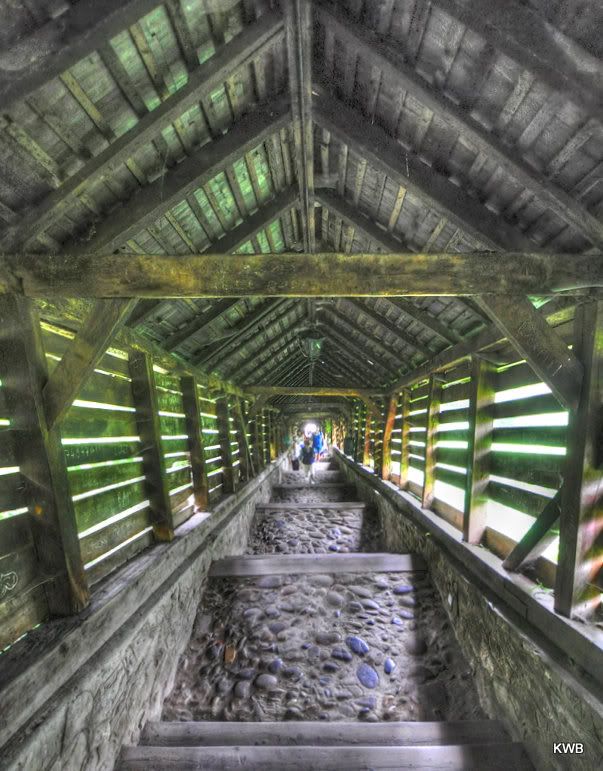 ________
About the Author: Karl is a physicist and avid photographer who only recently decided to set out and explore the world with his camera. Catch more of his adventures at https://facebook.com/kbarth
Planning a trip? Go Backpacking uses and recommends:
Last Updated on