Wow, hard to believe I've been away from the USA for a year now.
Thanks to everyone who recognized the 365th day was November 30!
Since so many new readers have joined along throughout the months, I thought I'd highlight a favorite experience from each country so far.
The latest news is Brussels for Christmas, followed by a visit to Holland thereafter.
New Year's Eve is still to be determined!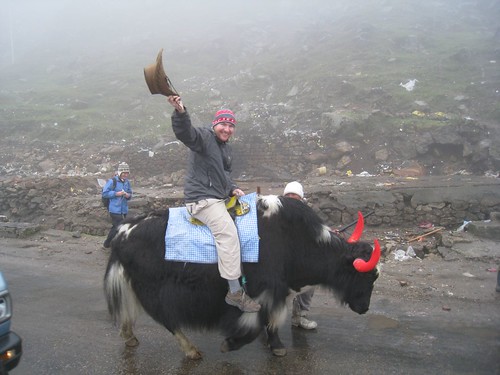 Dave is the Founder and Editor in Chief of Go Backpacking and Feastio. He's been to 66 countries and lived in Colombia and Peru. Read the full story of how he became a travel blogger.
Planning a trip? Go Backpacking recommends: