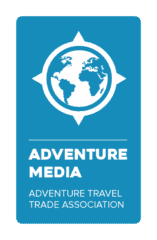 Go Backpacking is a multi-author travel website with 15+ years of experience publishing over 2,500 articles from a team of regular writers and guest contributors on the following:
Trip planning
Destination-specific advice
Adventure travel and activities
Eco-tourism and sustainable travel
Gear and mobile technology reviews
Go Backpacking has more than a decade-long history of collaboration with tourism boards, tour companies, and local attractions worldwide.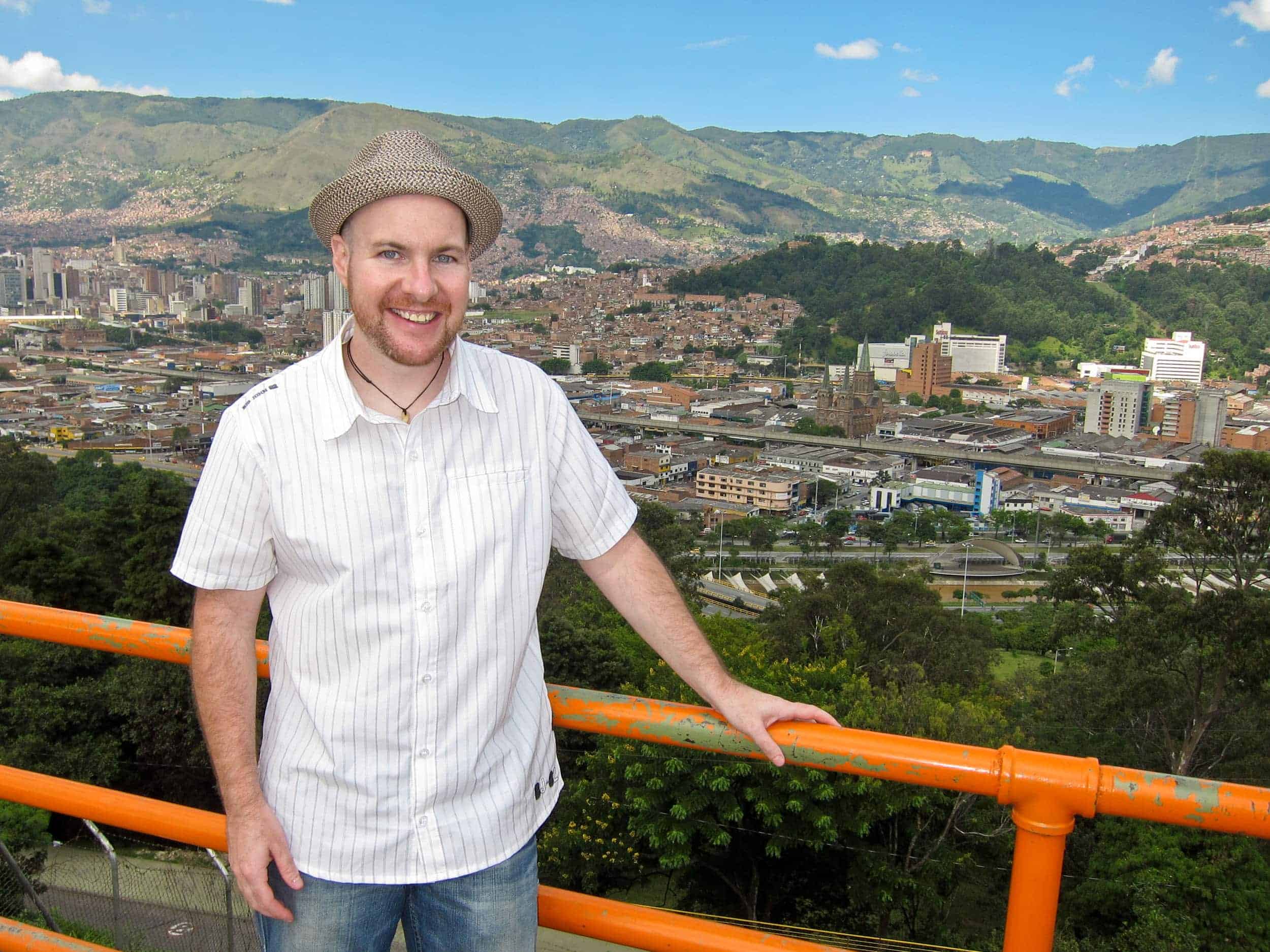 Highlights
Stats and Demographics (Q1 2022)
56,700 sessions and 41,700 page views per month
3 minutes average time on page
47,000 Facebook followers
25,700 Twitter followers (@rtwdave)
1,697 Instagram followers (gobackpacking_)
1,900 email newsletter subscribers
2,800 Pinterest followers
52 Domain Authority
Our core demographic is college-educated millennials from the United States.
Location
47% United States
11% United Kingdom
5% Canada
3% India
2% Australia
Gender
Age
20% age 18-24
18% age 25-34
18% age 35-44
16% age 45-54
Influencer Campaigns
Are you looking for trusted travel writers who can leverage an established brand, audience, and presence on social media to promote your business or destination?
Since 2010, we've worked with industry-leading global travel brands and tourism boards, including:
Brands
Hostelling International USA
Allianz Travel Insurance

Turkish Airlines

G Adventures

Eurail

Viator

Get Your Guide
Skyscanner
Columbia
Trover
Destinations
New Orleans
Sweden
Tuscany
Japan
Mexico
Colorado
Kyrgyzstan
Turkey
Indonesia
Costa Brava (Spain)
Rwanda
Reader Testimonials
"…you inspired me to take a year off and travel around the world."

— Jacob
"I hadn't thought a lot about Patagonia before following Dave's adventures through the region recently. His prose and photos have moved this amazing destination near the top of my travel wish list."

— Matt Long, Landlopers.com
Content Marketing
What You Get: We offer several approaches to content marketing.
1. (Recommended) We'll write a unique article based on our experience, which is specifically related to or mentions your product, service, company, or destination. Click here for an example.
2. We'll publish an article you provide as long as it meets our editorial standards. We'll work with you to ensure the story idea is a good fit for Go Backpacking's readers and brand.
3. Run or promote a contest. Click here for an example.
Posts average 1,000 words and can be longer depending on the topic. They will be sent out via RSS and exist permanently in the archives to benefit from search engine traffic. Sharing via social media is at the publisher's discretion — guaranteed promotion via social media costs extra (unless otherwise agreed upon).
Ethics: In keeping with FTC guidelines in the United States, and a commitment to transparency with readers, we will always include a disclosure for our readers. This is not negotiable.
Payment: We request payment via PayPal. You can use your PayPal balance, credit card, or bank account (in some countries). You do not need a PayPal account to make payments via credit card.
If your organization does not use PayPal, other options can be discussed.
To request content marketing, please email dave(at)gobackpacking.com with details.
Display Advertising
Details: Our display ad inventory is managed exclusively by Mediavine.
Last Updated on June 14, 2022 by Dave Lee