Go Backpacking is looking for a Virtual Assistant (VA) to help with the day-to-day activities required to help grow the business.
Our most significant demographic is US readers (and I, Dave, am based in Austin, TX); therefore, I'd prefer candidates based in North or South America for the majority of the year.
This is a part-time contract position with the potential for growth in responsibilities and compensation.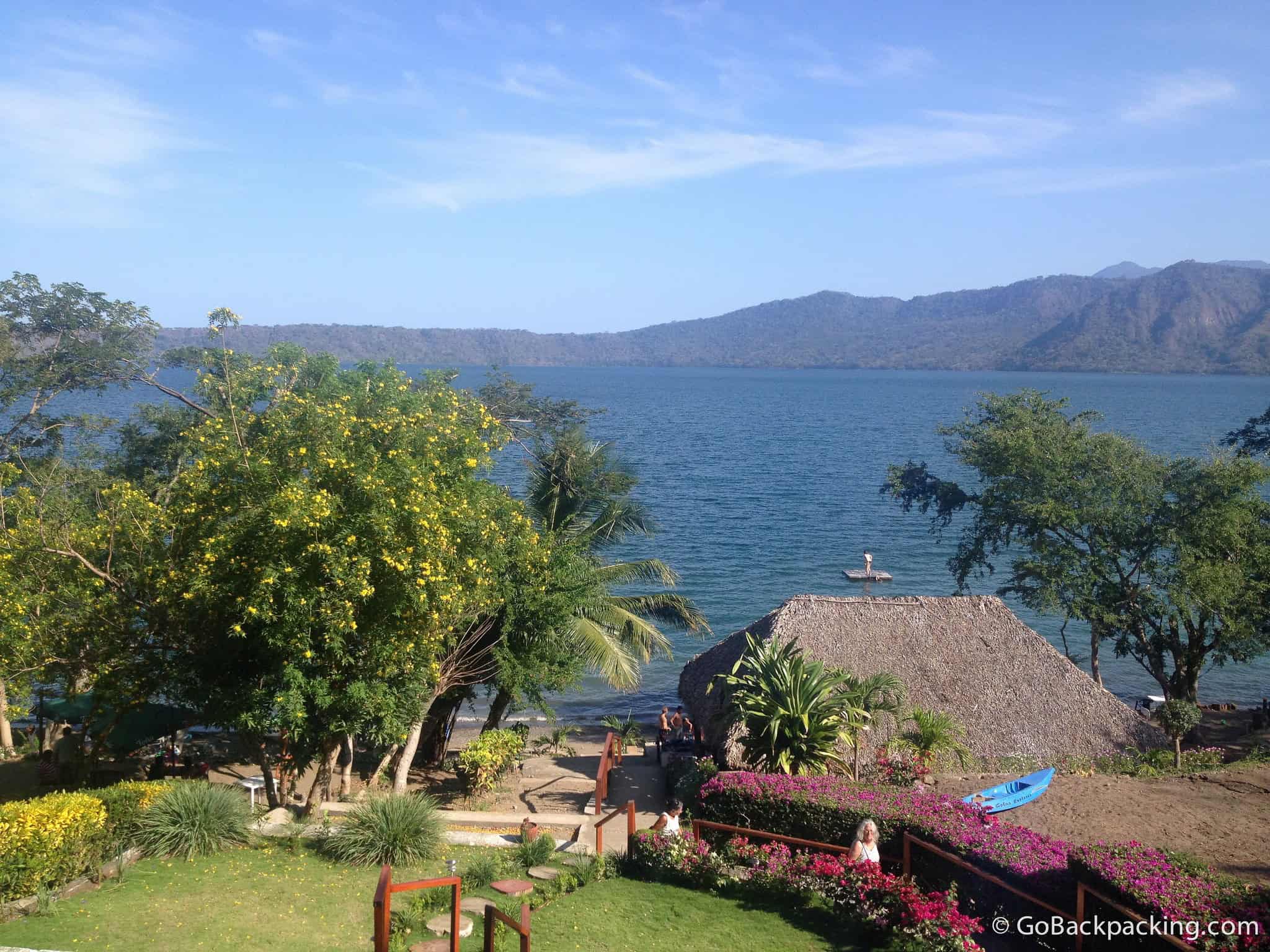 Responsibilities
This role's primary purpose is to provide administrative support for Go Backpacking.
The VA's primary responsibility will be to help grow Go Backpacking's social media channels to increase engagement and traffic to the website.
In order of priority, these channels are:
Except for Facebook and, to a lesser degree Pinterest, they will be developing these channels from scratch, meaning it will take a concerted effort to gain followers and engagement in the beginning. However, they need not all be developed at once.
Additional responsibilities may include a variety of other tasks, such as updating the media kit, assisting with the email newsletter, creating a workflow for guest posts, invoicing advertisers, acting as an extra set of eyes for improving the website, etc.
I want to use Slack for written communication and video calls, Teamwork for task management (if necessary), and 1Password for password management (I'll cover the cost of this app if you don't already use it or another password management app).
Requirements
1. You must be familiar with Go Backpacking. If you're arriving here because someone thought you'd be a good fit for the job, please spend some time on the site before applying.
2. You're at least 21, English is your native language, and you have strong writing skills.
3. Your preferred method of travel is with a backpack, and your style of travel is congruent with the ethos of Go Backpacking.
4. You have experience managing multiple social media channels for a blog or business that is not your own. You are up-to-date with the latest features and growth/engagement strategies.
5. Familiarity with Canva.com or another app that can create original imagery for social media and blog use.
6. Working knowledge of WordPress.
7. Strong communication skills. You're able to take direction and run with it.
8. Strong organizational skills and attention to detail.
Desired Experience
Actively involved in travel blogging
Facebook ads
Affiliate marketing
Going on press trips
Working with brands/influencer campaigns
Time Commitment and Pay
I'm budgeting for 3-5 hours per week; the exact number depends on the person's hourly rate. Please include this info when applying.
Payment will be made monthly via PayPal.
What It's Like Working with Me (Dave) on Go Backpacking
"Over the past year and a half it has been a real pleasure and a great learning experience to work with Dave and GoBackpacking.com. While deadlines are important (in anything you do, especially writing), Dave is flexible and conveniently allows for writing and scheduling posts ahead of time.

Besides gaining extra traffic to my own personal blog by receiving exposure from GoBackpacking.com, I've been able to learn a lot about blogging strategy and get helpful personal tips.

Dave is not only knowledgeable about travel blogging, but he's just a nice guy that's willing to answer questions and offer valuable advice."

— Mark Wiens, Migrationology (Contributor from 2012-2014)
"Working on GoBackpacking this year has been an absolute pleasure. Not only is Dave really easy to work with, but the position is generally flexible, which has been great considering I've spent a lot of this year on the road.

I've really enjoyed being able to share my writing with the much larger and more diverse audience of Go Backpacking, including tales of my time in Kyrgyzstan.

Getting people who pop over to comment on my blog or send me emails because they found me on Go Backpacking has become a normal occurrence, as well as seeing a steady flow of referrals to my blog in Analytics!"

— Brooke Schoenman, Brooke vs the World (Contributor in 2013)
How to Apply
Interested? Please email a cover letter describing how you meet the requirements and why you want to work with me on growing Go Backpacking, including a copy of your resume, LinkedIn profile, or relevant work history [email protected].
Please include "Virtual Assistant" in the subject line.
The Application Process
Phase 1
All applications are due by 5 pm (Central Time), Friday, June 29, 2018.
Anyone interested should send their information as soon as possible. Applications submitted after the deadline will not be read.
Phase 2
Qualified applicants will be invited to a Skype interview where we can get to know each other better.
If you have questions, please send them via email to [email protected].
Thank you in advance for your interest!
Dave is the Founder and Editor in Chief of Go Backpacking and Feastio. He's been to 66 countries and lived in Colombia and Peru. Read the full story of how he became a travel blogger.
Planning a trip? Go Backpacking recommends: