Seeing the northern lights should be a part of one of your Alaska tours. Indulging in this stunning natural phenomenon cannot compare to anything else you might see on your trip.
When the sky is colored in the most vibrant shades, and there is nothing but quietness around you?
Amazing. So, follow our guide to help you plan the best trip to Alaska.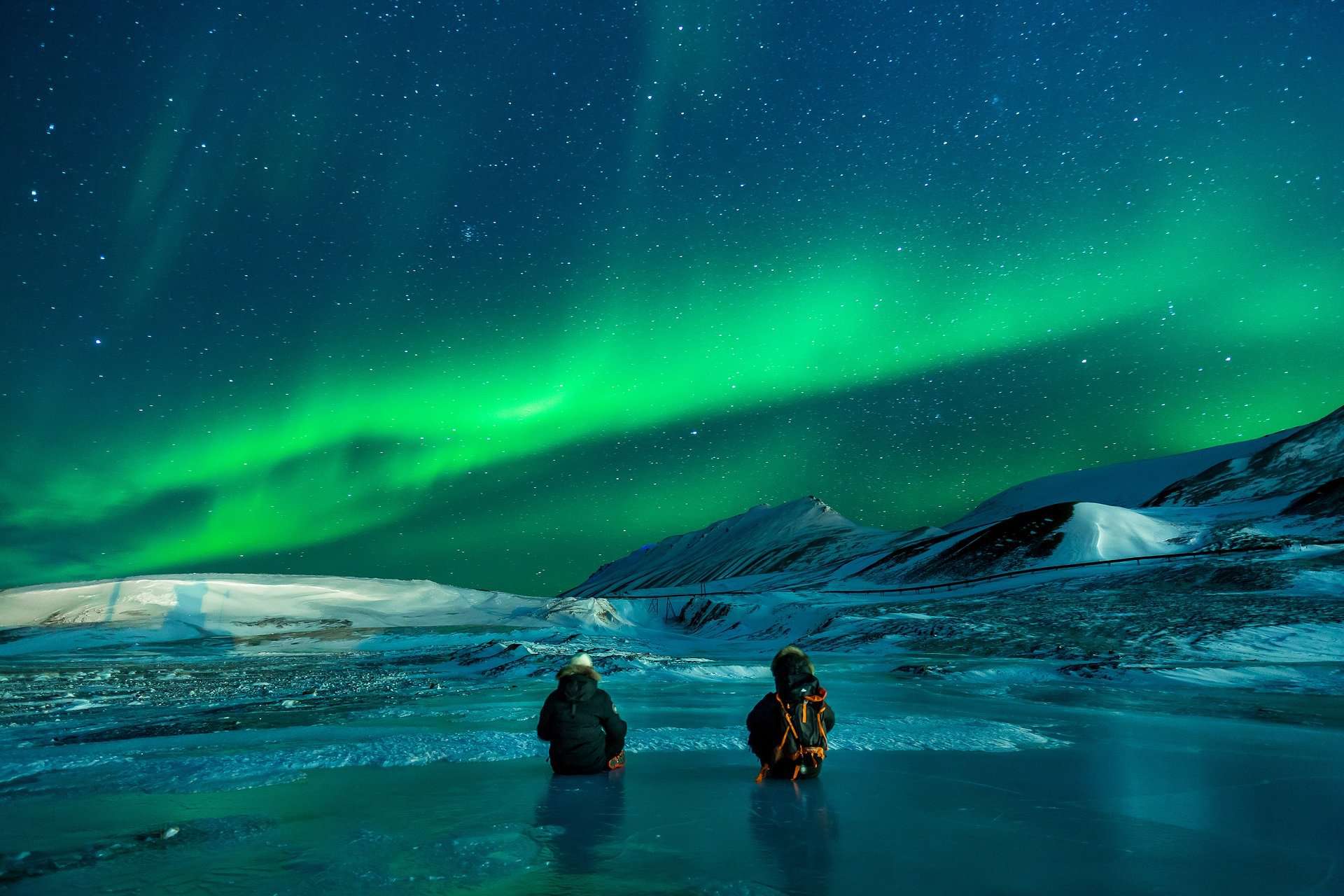 When's the Best Time to See the Northern Lights?
First, you should decide on the best time to visit Alaska so that you improve the odds of seeing these stunning sights.
In Alaska, the northern lights' peak season is between mid-September and late April, with the best possible views in March.
Apart from many other scientifically explainable reasons, the month of March allows you the best chance of seeing the aurora borealis because of its long and dark nights.
If you, however, cannot make your holiday trip at the beginning of spring, try any of the time slots mentioned before. Keep in mind, though, that this might lessen your chances a bit.
Where To Go in Alaska
People say that the further you dive into Alaska, the better your chances of seeing the northern lights. So, let's review your options.
Fairbanks
Located in the center of the state, Fairbanks is also one of the biggest cities in Alaska.
Geographically, it shouldn't be where the aurora borealis appears the most, but for some reason, it shows up over the city quite frequently.
Many tourists favor Fairbanks, so keep in mind that it can get a bit crowded in the aurora season, but no worries – you will surely find a nice, remote place for your viewings.
There are many places to choose from, including Haystack Mountain and Ester. Various resorts offer a luxurious night-stay so that you can see the lights in a relaxed way.
Fairbanks is also easily reachable, so it might be your best choice.
Coldfoot
An area otherwise famous for its ability to offer hiking, rafting, and fishing, Coldfoot is recommended as one of the most significant places to go on your northern lights tours.
The most popular site here is the Coldfoot Camp in the Brooks Mountain Range, where the lights look magnificent. And the chances of seeing this magical occurrence are very high.
Another impressive option is the Iniakuk Wilderness Lodge, an area designed to help you loosen up and explore the northern lights.
Barrow
The giant in the North Slope Borough in Alaska, Barrow, is the best choice for you if you want to stay active during your trip.
The most famous entertainment establishment in the city, the Top of The World Hotel, organizes guided tours and other outdoor adventures before you navigate to the best location to see the sky light up.
We suggest choosing Barrow if there's more than just seeing the lights on your holiday agenda.
See also: Skiing Alaska – How to Prepare for a Sub-Zero Trek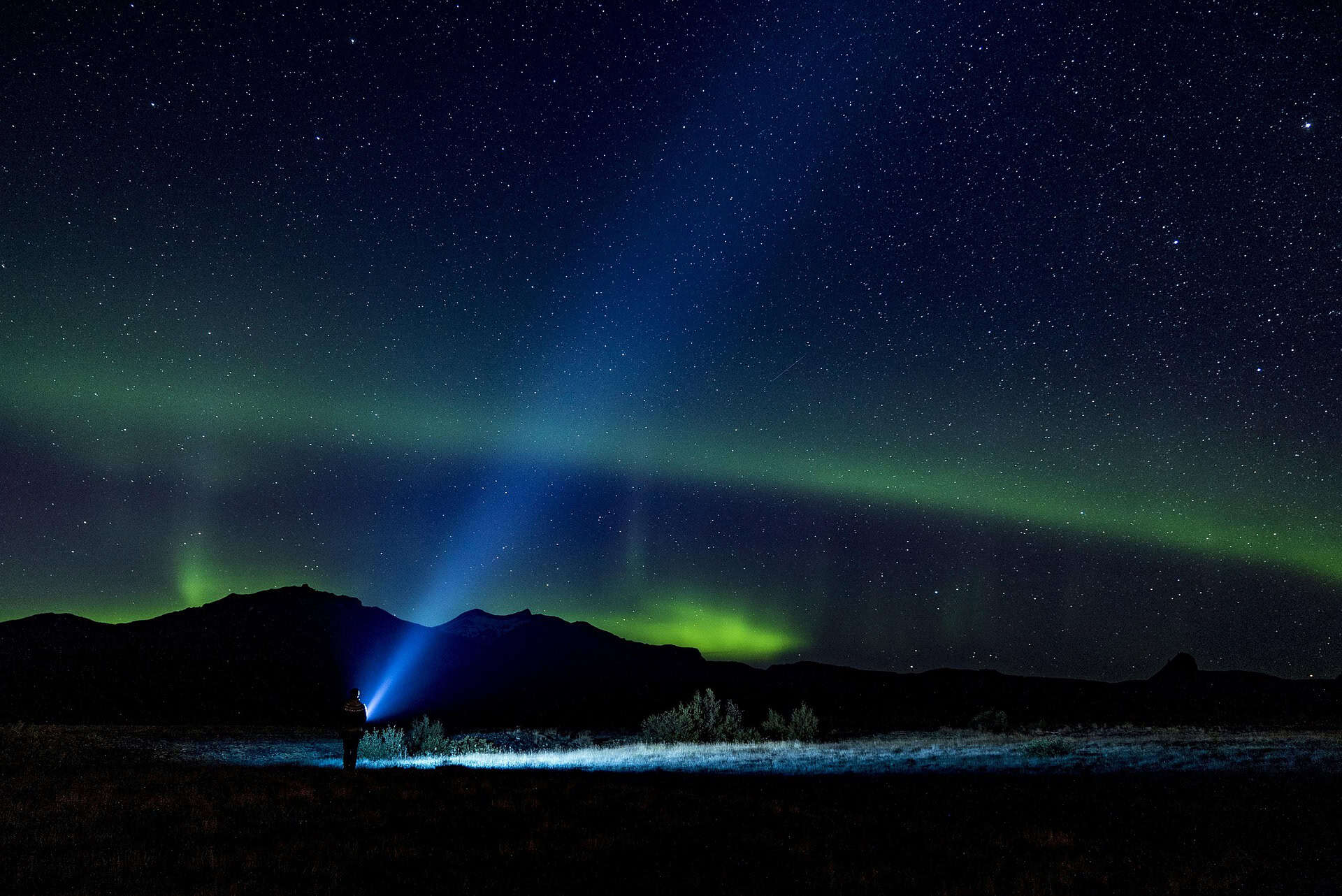 Additional Travel Tips
Pack The Right Clothing
Don't forget that Alaska is the northernmost state in the United States, so the temperatures can get cold quickly. Pack warm clothing, socks, hats, and gloves.
Remember that the northern lights in Alaska are only visible at night; getting cold could spoil your fun.
Chat With Locals
Sure, there is plenty of research you can do beforehand, but keep in mind that the best people that know the tendencies of the sky in Alaska are, well, people who live in Alaska.
Do not hesitate to ask for advice or a helping hand – they will be happy to oblige.
Stay Positive
Even if you do not get to see the lights on your trip to Alaska, try not to let that ruin your vacation.
These phenomena are wildly unpredictable, but Alaska is a beautiful region on its own, so enjoy it as much as you can, even if the sky doesn't light up for you as you expected.
Hopefully, you are ready to plan out this incredible trip. If so, get your tickets and warm clothing. The northern lights in Alaska await!
______
This story is brought to you in partnership with Firebird Tours.
Being a digital marketing and SMM specialist at Firebird Tours, Alisa works on creating advertising content for various vacation destinations in Europe, North Africa and America. She loves to make travel videos, visit places of myths and legends, and try unusual dishes of national cuisine. Thanks to her rich tourist experience, she knows many subtleties of the region and gladly shares her experience.
Planning a trip? Go Backpacking recommends: