Patagonia, considered one of the most beautiful places in the world, is located at the southernmost tip of South America.
Argentina and Chile share the region, and Andes Mountains are a divider between the two sides.
The region is diverse and well known for its gorgeous landscapes, national parks, forests, natural reserves, glaciers, and wildlife.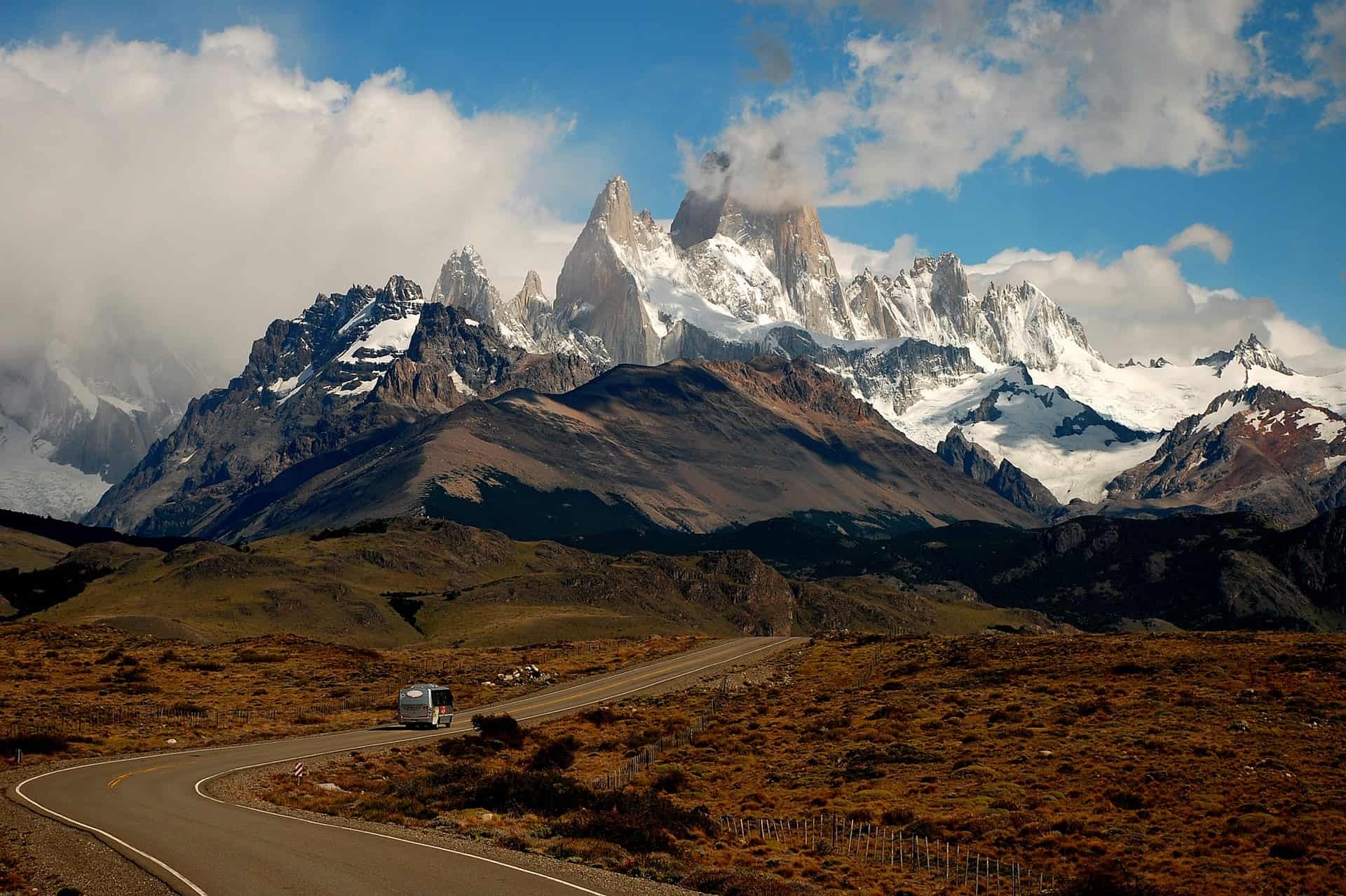 Why Visit Patagonia
If you're an adventure seeker, there are tons of activities, and what you choose to do depends on how much time you have.
Even if you're not adventurous, it's well worth visiting Patagonia. You can still relax and enjoy this heavenly region's natural beauty.
Adventure Sports
Patagonia is most known for its stunning landscapes and the opportunity for adventure. Here are some must-do activities if you like being active.
Let's take a closer look at some of the most popular places for these outdoor activities.
Hiking
There's something for every hiker, regardless of your experience or fitness level, in Patagonia. Choose from short hikes that you can cover in hours, or if you're more daring, go for a multi-day hike.
You can also pick the scenery you'd like to view as you trek – do you prefer grasslands, rainforests, glaciers, or granite pinnacles?
There are many hiking trails, and the most popular ones include the W-Trek, the Refugio Otto Meiling Trail, and Peninsula Llao Llao Circuit.
The W-Trek is in Torres Del Paine National Park in Chile.
It's considered moderate in terms of difficulty level, and you can expect to see wildlife, pretty flowers and trees, grasslands, jagged-edged mountains, glaciers, and gorgeously blue lakes.
This is a relatively long hike that takes between three to seven days to complete.
While you can hike in any season, spring or fall is best; temperatures drop below freezing in winter, and there's ice and snow.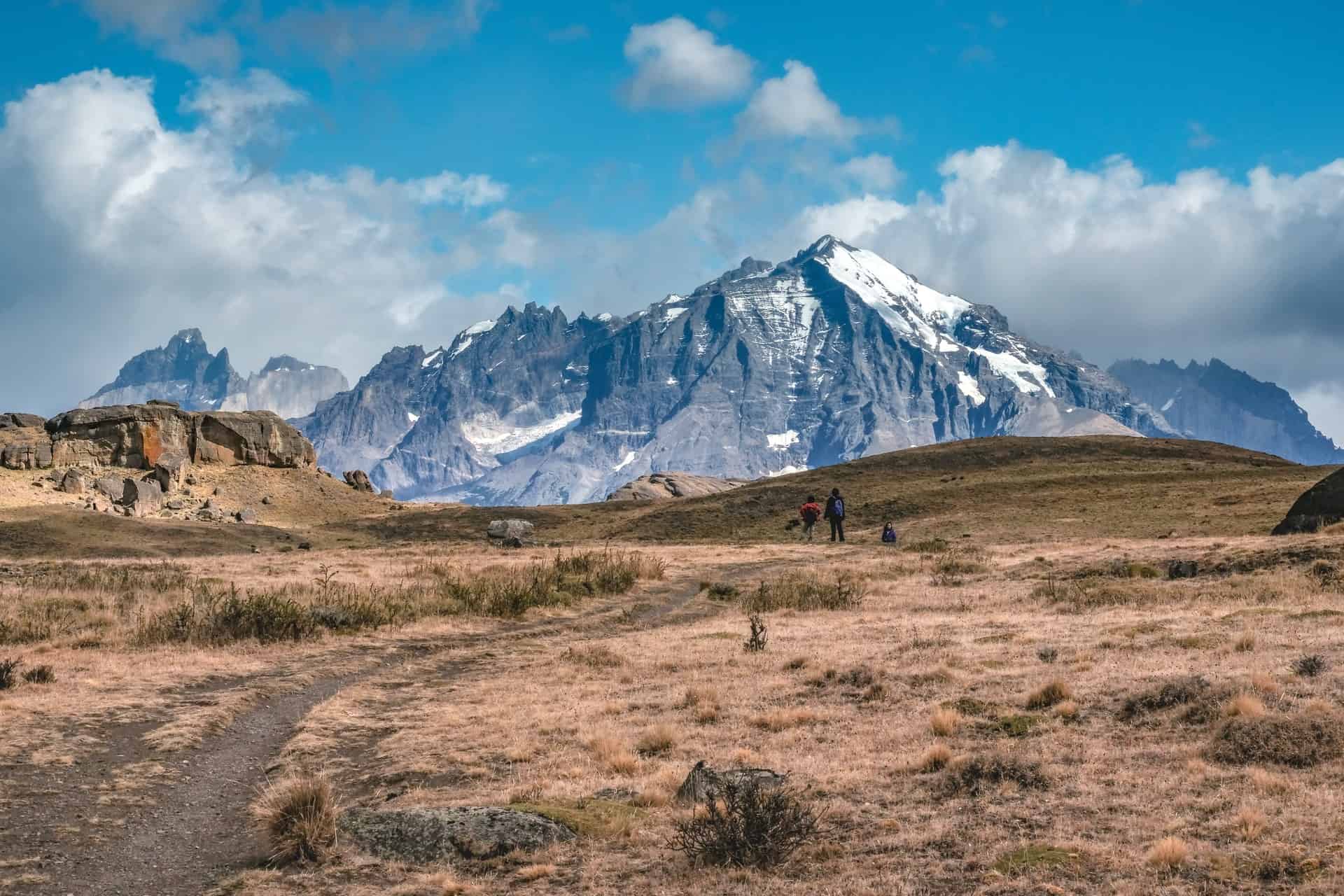 The Refugio Otto Meiling Trail can be completed in about two to three days and is moderate in terms of difficulty.
This hike is unique because the peak, called Tronader, straddles two parks and two countries. It is located in the Nahuel Huapi National Park and Vicente Pérez Rosales National Park.
The trail may seem daunting looking at the massive Tronader peak, but the hike is more leisurely than it seems, and the view when you reach the top is nothing short of breathtaking.
The Peninsula Llao Llao Circuit is ideal for beginners and only takes about four hours to complete. You can find this trail in the Llao Llao Municipal Park.
The course is flat for the most part, and most of it is in the forest. But also look out for blue lakes and natural woods. The hike takes you to the Cerro Llao Llao or Mount Llao Llao.
Cycling
If cycling is your passion, Patagonia has various cycling routes that offer the opportunity to cycle against a magnificent backdrop.
As you cycle, you'll marvel at the magnificence of the landscape, including volcanoes, glaciers, rivers, and lakes.
If you're an experienced cyclist, you must try the Carretera Austral and Ruta 40 cycling route. The Carretera Austral route is located in Chile, and Ruta 40 is in Argentina.
While these are pretty challenging because of the strong winds, unpredictable weather, and steep clings, the effort is worth it.
The ride is incredibly scenic as you pedal through wild steppe and strikingly craggy peaks.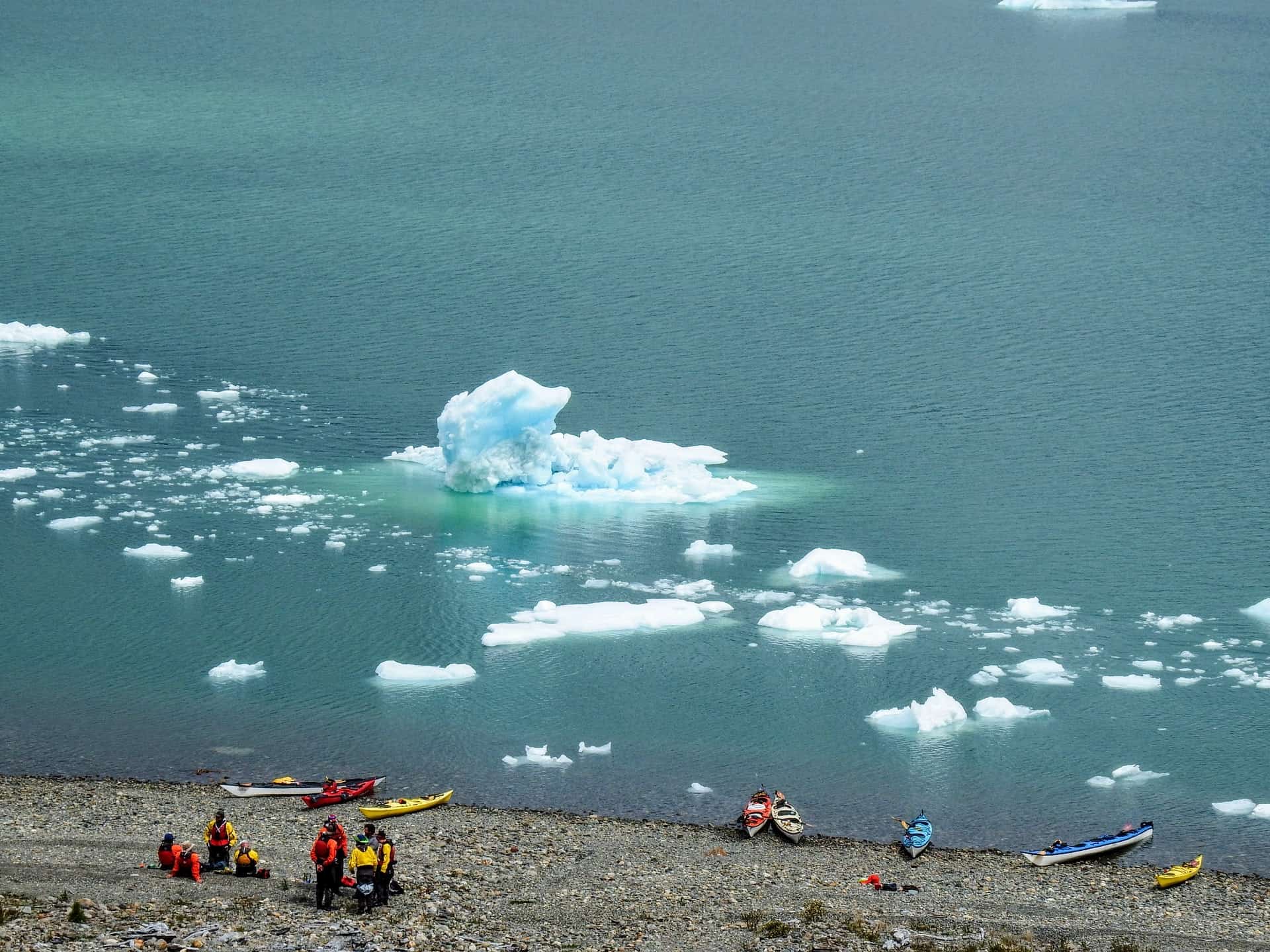 Kayaking
One of the best ways to explore Patagonia is on the water, surrounded by fjords.
Kayaking also allows you to explore areas that aren't accessible by other means, and you can see wildlife in their natural habitat.
You can kayak through lakes surrounded by forests or peaks, glacial lagoons surrounded by icebergs, and for the super adventurous, test the white water of some of the largest rivers in the world.
Anyone can kayak in Patagonia regardless of their level of experience. You can go for a short paddle or a more extended multi-day trip.
A popular kayaking spot for experienced kayakers is the Futaleufu River, located in the Chilean region. The Futaleufu River is famous for its deep waters and strong currents.
If you're looking for a gentler kayaking experience, head to Torres del Paine National Park. Here you can take a shorter trip, kayaking among fjords, and enjoy the glaciers, icebergs, and mountains.
Slow-Paced Activities
If action and adventure aren't your things, there are other attractions to enjoy. Try the following:
Patagonia cruises
Visit the penguins
Visit the Museo Paleontologico Egidio Feruglio
Relax and unwind at the Puyuhuapi Therms
Patagonia Cruises
A cruise is a fantastic way to take in the beauty of Patagonia. Patagonia cruises allow you to sail across fjords and see glaciers, mountains, and animals in the surf.
If you're in the mood, you can disembark and go on an excursion to explore or if you're feeling adventurous, go for a hike.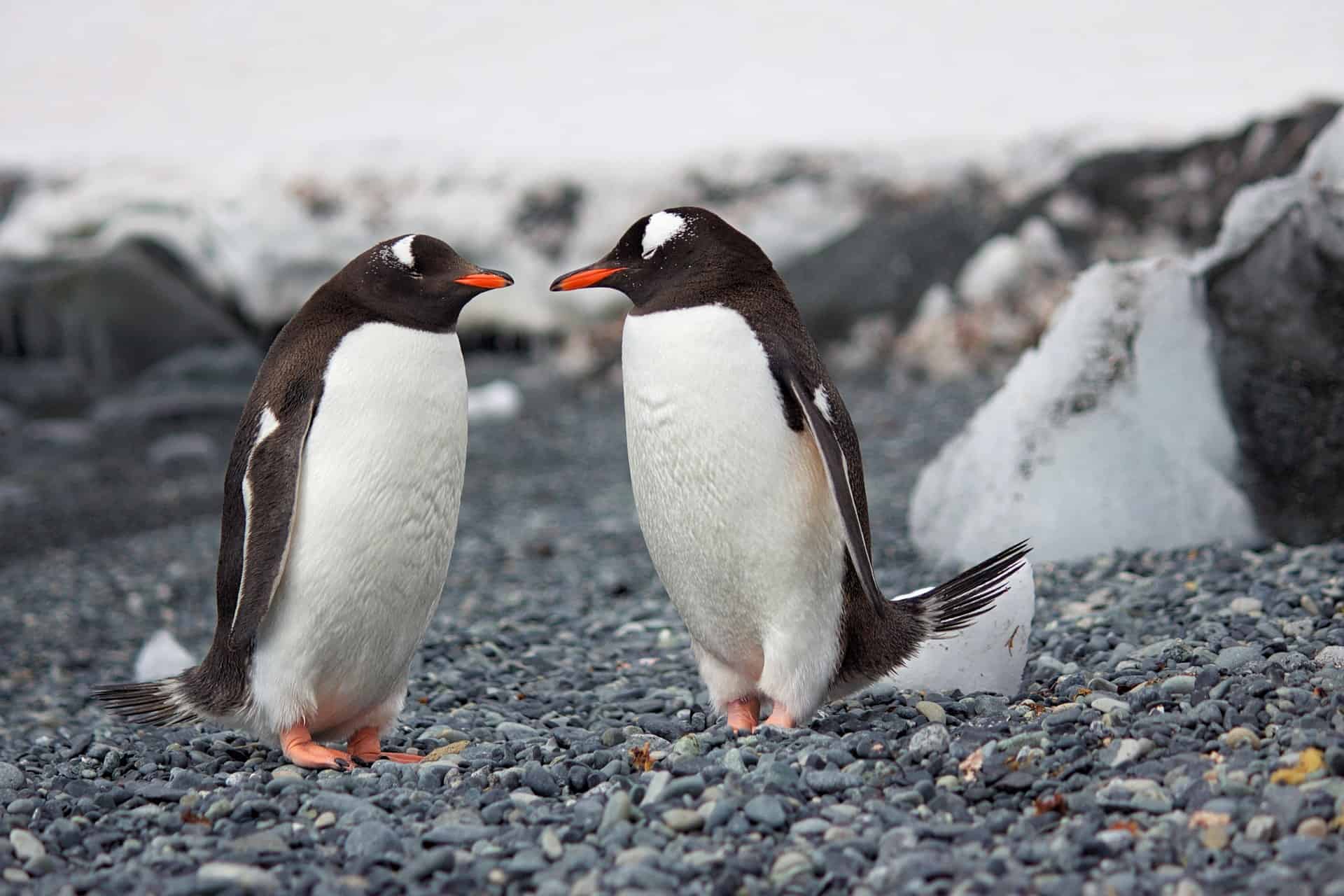 Visit the Penguins
If you're in Patagonia towards the end of September, you must go to Punta Tombo.
Punta Tombo is in the Argentinean part of Patagonia and is home to an enormous colony of Magellanic penguins. These penguins gather here in late September before migrating to Brazil.
If you're in the Chilean region of Patagonia, you can visit the penguins on Magdalena Island, a small island in Magellan Strait, which is a short distance from Punta Arenas.
These birds migrate here in summer to raise their young, and seeing them in all their glory is a sight not to miss.
Visit the Museo Paleontologico Egidio Feruglio
Museo Paleontologico Egidio Feruglio or Museum of Paleontology Egidio Feruglio is a natural history museum. This science research and exhibition center in Trelew features permanent and traveling exhibitions.
The museum showcases the most important fossils found in Patagonia, life-size dinosaur exhibits, and over 1,700 fossil remains of marine life and plants.
The most exciting exhibit is the Patagotitan which is likely the largest animal ever to exist.
Relax and Unwind at the Puyuhuapi Therms
If you like going to spas, you must visit the Puyuhuapi Therms hot springs.
It's one of the best thermal water centers in the region and is located in the middle of Patagonia. The water temperature in Puyuhuapi is hot and can reach up to 80 degrees Fahrenheit.
Since the temperature in these springs is too hot for people to handle, other pools have been built for visitors to bathe in and are also used for therapy.
The water in these pools is warm, not exceeding 47 F, and visitors can relax in these pools, enjoying the mountain and forest views.
These pools are not just relaxing but offer health benefits, too, since the water contains minerals like zinc and magnesium.
***
Whether you're an adventure seeker or prefer a more laid-back experience, you must put Patagonia on your bucket list.
It's a beautiful part of the world that allows you to enjoy the great outdoors and enjoy its natural beauty.
______
This story is brought to you in partnership with Quark Expeditions.
Karla lives in Miami. She started freelance writing as a full-time job when the COVID pandemic closed her office. She lives with her mother and younger brother and their parrot, Sinbad. When she isn't writing, she loves to read and chill watching Netflix. She also enjoys traveling.
Planning a trip? Go Backpacking recommends: