Castle Peles, or Castelul Peles, in Romanian is an incredibly opulent Neo-Renaissance castle set in Carpathian mountains near the town of Sinaia.   If you find yourself northwest of Bucharest, this is a must see.
It was a beautiful drive along the Carpathian ridge from Bucharest to Sinaia.  Peles Castle had limited parking and is one of the more touristy attractions that I visited.   It was however, well worth it.   You park near the base of the mountain and then walk approximately a half mile up a picturesque brick road.   At the end of the road you are rewarded with this magnificent looking castle as well as the awe inspiring vistas that can be seen from within the castle.
Peles Castle was built for King Carol I, one of the greatest kings of modern Romania.  Construction was started in 1873 and was completed in 1914 at a modern day US cost of $120 million.   The final design was chosen for its appearance as a grand palatial alpine villa which utilized the best characteristics of several classic European designs.
Inside the castle, each room is designed in a different style, representing countries around the world.   Rooms can be seen decorated in European, Middle Eastern, Indian, and Asian styles.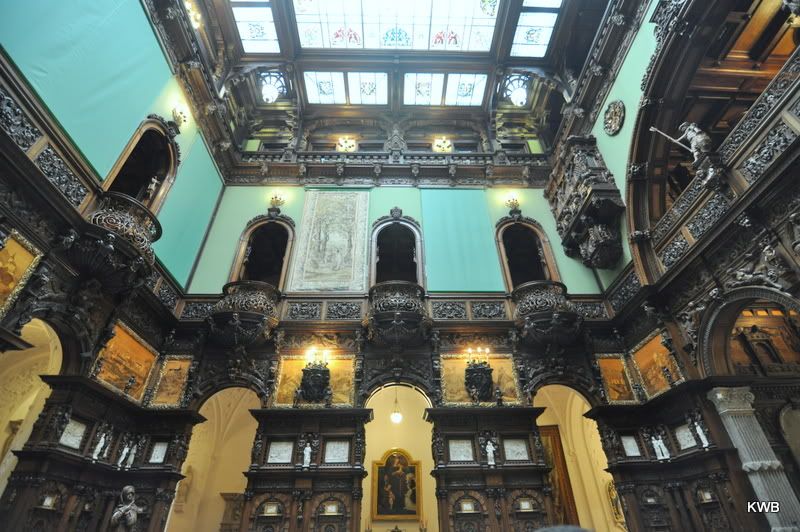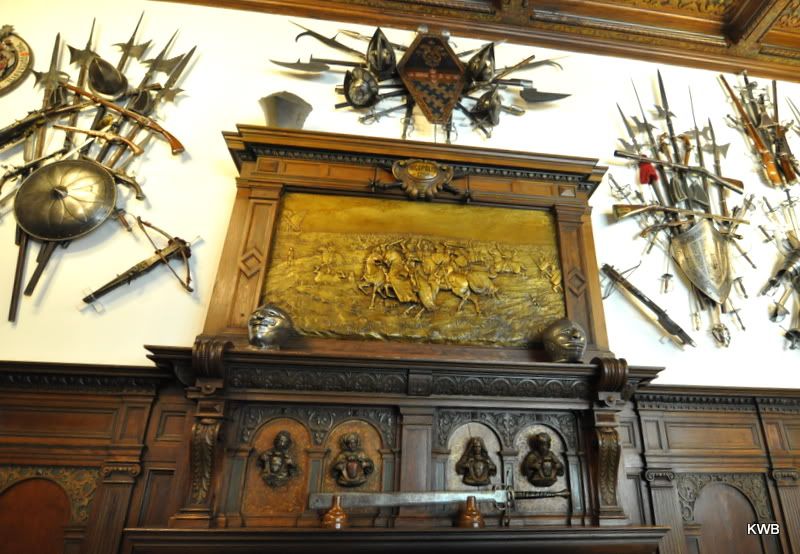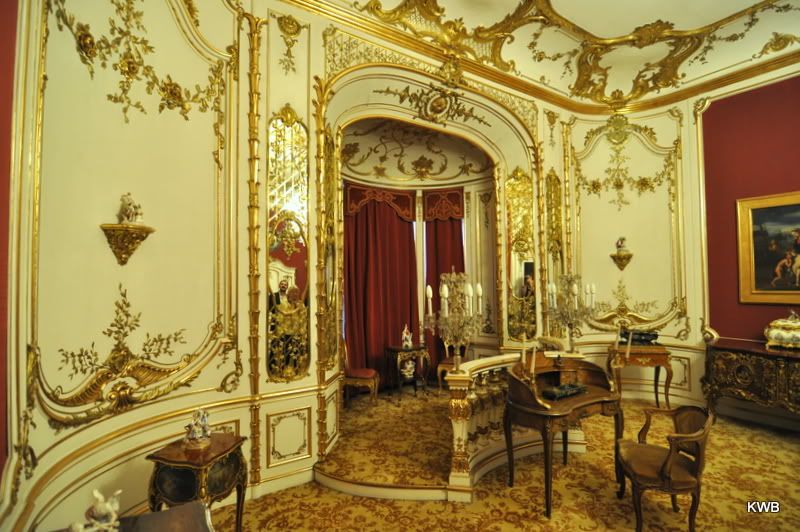 ________
About the Author: Karl is a physicist and avid photographer who only recently decided to set out and explore the world with his camera. Catch more of his adventures at https://facebook.com/kbarth
Planning a trip? Go Backpacking uses and recommends:
Last Updated on