The following is a guest post by Karl Barth, who recently returned from his first international trip to Romania!  If you have a travel story you want to share on Go Backpacking, please
read our submission guidelines
.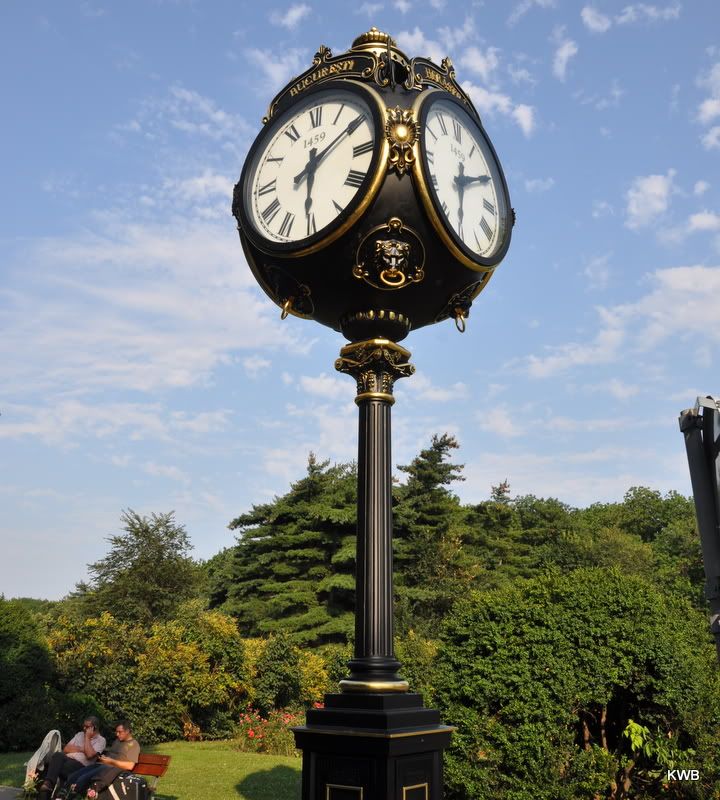 The city of Bucharest…… where to begin?  I would describe it as the all of the elegance and history of Vienna, that has been slathered with the austerity of 40 years of communism.
Fortunately, communism was not successful in eradicating all of the buildings and landmarks of Bucharest's rich cultural heritage. As I wandered around the city it seemed that most inhabitants live in apartments or condos from the era of communism. Simple multi-story buildings devoid of any architectural flare. However, what they lack in home life they make up for in other ways as there are many other things to look at in this rich cultural city.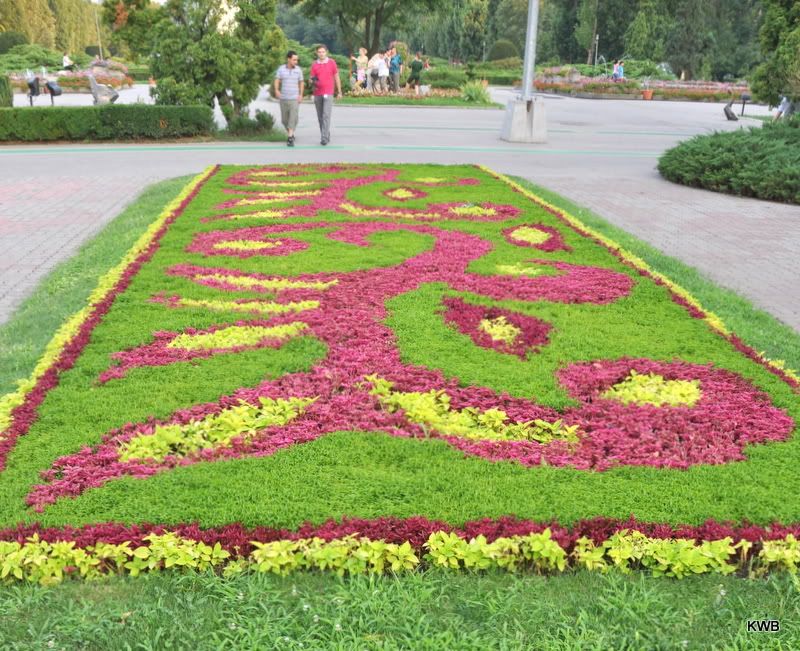 I was very impressed with the parks. Romanians love the outdoors, and to be outdoors getting exercise. Whether it be playing soccer (football) which they take very seriously, bicycling, or strolling through the park with a loved one. The city planners did an amazing job of locating parks in key areas which are easily accessible to the masses.
Herastrau Park is a very large park on the northern side of Bucharest, surrounding Lake Herastrau. The park contains miles of paved paths, flower gardens, fountains, sculptures, playgrounds, bike/skate park and food vendors. People can be found there enjoying the outdoors on any given day.
_______
About the Author: Karl is a physicist and avid photographer who only recently decided to set out and explore the world with his camera. Catch more of his adventures at https://facebook.com/kbarth
Planning a trip? Go Backpacking uses and recommends:
Last Updated on