As a Middle Eastern, predominately Muslim nation, Egypt's nightlife isn't big on partying and drinking alcohol.
There are various clubs, discos, casinos, and bars, but it's not a massive part of the culture.
That being said, Egypt is full of life, and there is a long list of things to do for nightly entertainment while in Egypt.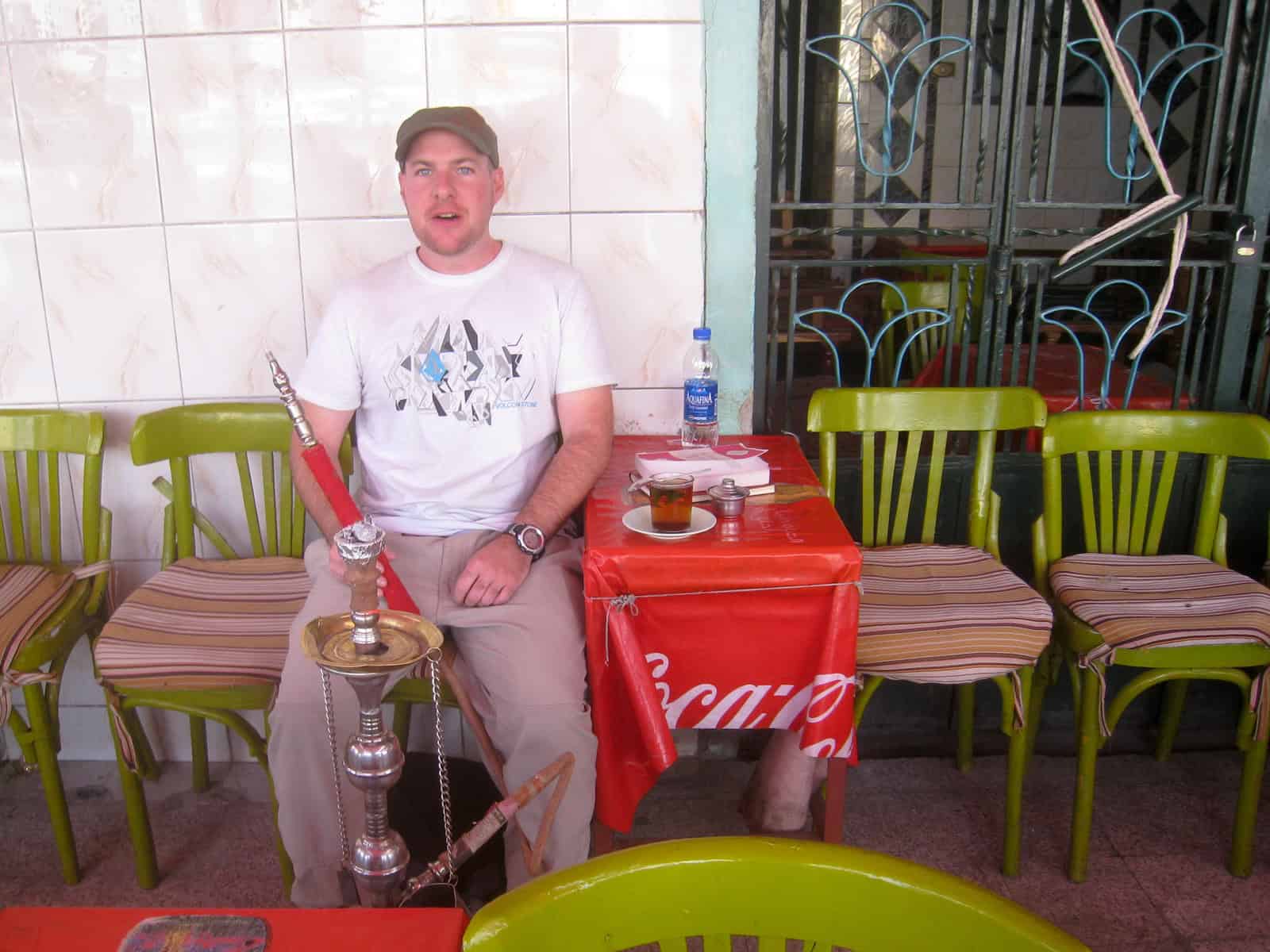 Egypt Nightlife – How to Party in Egypt
When to Go Out
Coffeeshops and local hangouts in Egypt are open until the early morning hours, serving sheesha, delicious food from Egypt, and hot beverages.
Bars and clubs in the downtown area usually start to fill up around 10 pm, so this is the best time to go. Some shut their doors by 2 am, while others remain open until 4 am and beyond.
What to Wear
Egyptians like to dress smartly. Even during the day, though it's often blazing hot, men usually wear long pants and shoes. When going out at night, it's essential to look good.
You might get away with board shorts and flip-flops on the Red Sea, but long pants, loafers, and sweaters are more respectable in the city.
For women, there's an entirely different set of criteria for dressing in Egypt.
As a predominantly Muslim country, respecting Egypt's rules and guidelines is essential.
No, it's not a requirement for a woman to cover her head (even many Egyptian women don't), but showing legs and arms is iffy.
Ultimately it's up to you, but I recommend always being respectful in the country you are visiting.
Nightclubs
Many nightclubs in Egypt are located within big hotels. If you're interested in Cairo nightlife, the main nightclub area is around the Zamalek district on the Nile River.
Other Egyptian nightlife places popular with music lovers include the Red Sea tourist resort towns of Dahab and Sharm el Sheikh.
The best nightclubs are the top places for a good time. They have live entertainment, loud music, light shows, and delicious drinks, and they're full of party people.
Bars
Bars exist around the country. Any establishment that serves alcohol must be indoors, and the windows are blocked from the outside so no one can see inside.
There are plenty of bars, from ones that look like English-style pubs, to the bars in the Hard Rock Café, to local baladi bars — Egypt's dive bars.
Dress codes vary, but they aren't as formal as the clubs — although a contemporary bar in the hipster part of downtown Cairo can be pretty strict, as can some modern public houses.
Stella is the most popular local beer in Egypt, and it goes for about 15 – 30 LE ($2.51 – $5.02) per large bottle. This isn't big money, so a bar is a great place to get ready to put on your dancing shoes at a popular club.
Casinos
If gambling is your thing, Egypt has numerous large-scale resort and hotel casinos nationwide.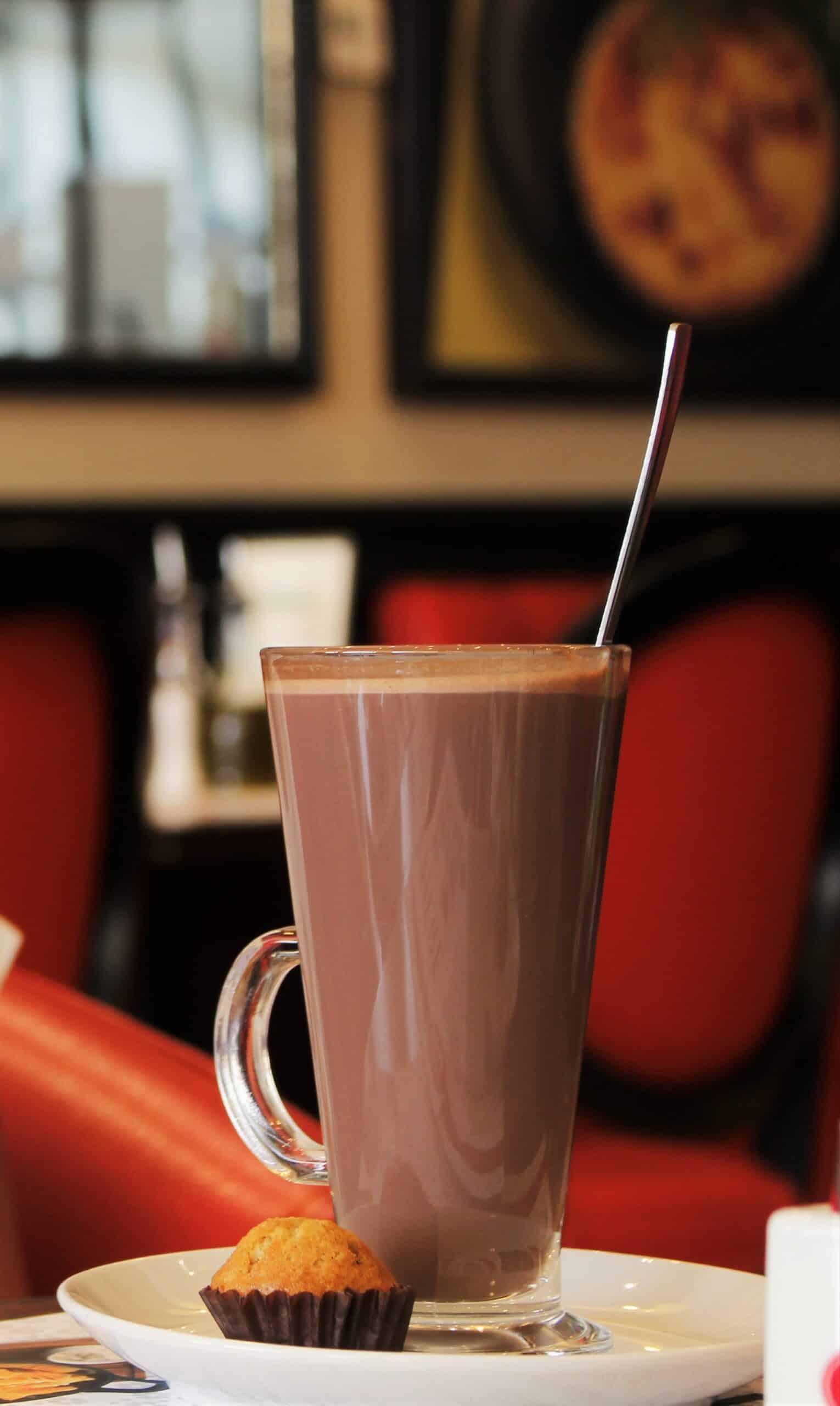 Popular Egyptian Nightlife
Coffeeshops
One of the most popular things to do as a local in Egypt during the nighttime hours is to relax at a coffee shop while drinking cups of tea or coffee and possibly sampling a sheesha water pipe and enjoying Egyptian food.
Some of the real, local-style neighborhood coffee shops are for men only, but women are also permitted in central areas of towns and touristy regions.
They are often happening places where you can spend a long time soaking in the spirit of Egypt nightlife.
Restaurants
People in Egypt seem to be night owls – and a popular family activity is going out to eat in the wee hours and well into the early morning and enjoying each other's company.
Cinemas
You can watch movies at theaters until late in Egypt.
Social Dynamics
In Egypt, there are many social dynamics when going out at night.
Mostly, it is pretty relaxed as a Middle Eastern country, yet there is still some male/female segregation.
Some Egyptians go out for the night with their families, while others go out with their friends.
For foreigners, it's OK to go out with the same age group of friends.
Note that some clubs in Egypt will only allow couples to enter, not singles.
Some neighborhood coffee shops prefer only men to enter.
Related: Cost of Travel in Egypt
Dancing
It is possible to locate discos and nightclubs in Egypt that blast a variety of live music, including Western hip-hop and trance and local Arabic tunes. There's also more than one fantastic Cairo jazz club.
The major clubs in Cairo and the rest of the country include a large dance floor.
Belly dancing is a popular nightlife activity in Egypt. The best way to see belly dancers is to go to one of the many local and tourist venues to see live performances. Some tours include dinner and a belly dancing show.
Dating Tips
Egyptian Women
Before thinking about dating an Egyptian woman, one must strive to understand some of the Egyptian culture and religious connotations that come with it.
However, in a modernizing world and Egypt, you never know who you can meet. It can be tough to date traditional Egyptian women if you are a foreign man, but it is possible.
Egyptian Men
From what a few foreign women have told me, Egyptian men can sometimes be aggressive.
I don't begin to know all the complications of a foreign woman dating an Egyptian man, but I know that many local men are happy and eager to talk with them.
As for dating people in any part of the world, I recommend researching and reading about cultural and background issues before getting into a deep relationship. There can be many cross-cultural misunderstandings.
Sex in Egypt
Sex with Egyptian females is off-limits unless you want to get married. Abortion is illegal in Egypt, but it is still common. Emergency contraceptives are not available at regular pharmacies.
Last Updated on July 19, 2023 by Dave Lee
Mark was raised in central Africa before migrating back to the U.S. for University. After graduating, he decided to continue traveling the world. On Migrationology, he shares the cultural side of travel from a slow-paced local perspective that often revolves around his love for eating all forms of food. Join him on Facebook and follow him on Twitter @migrationology.