Even though Puerto Rico is an extended territory of the United States, this small Caribbean island comes with a rich culture and history of its own.
Its culture is a strong mix of Spanish, African, and native Caribbean influences.
So, how can you experience this blend to the fullest?
Here are five ways to absorb some of these influences and get a "real" feel for Puerto Rico.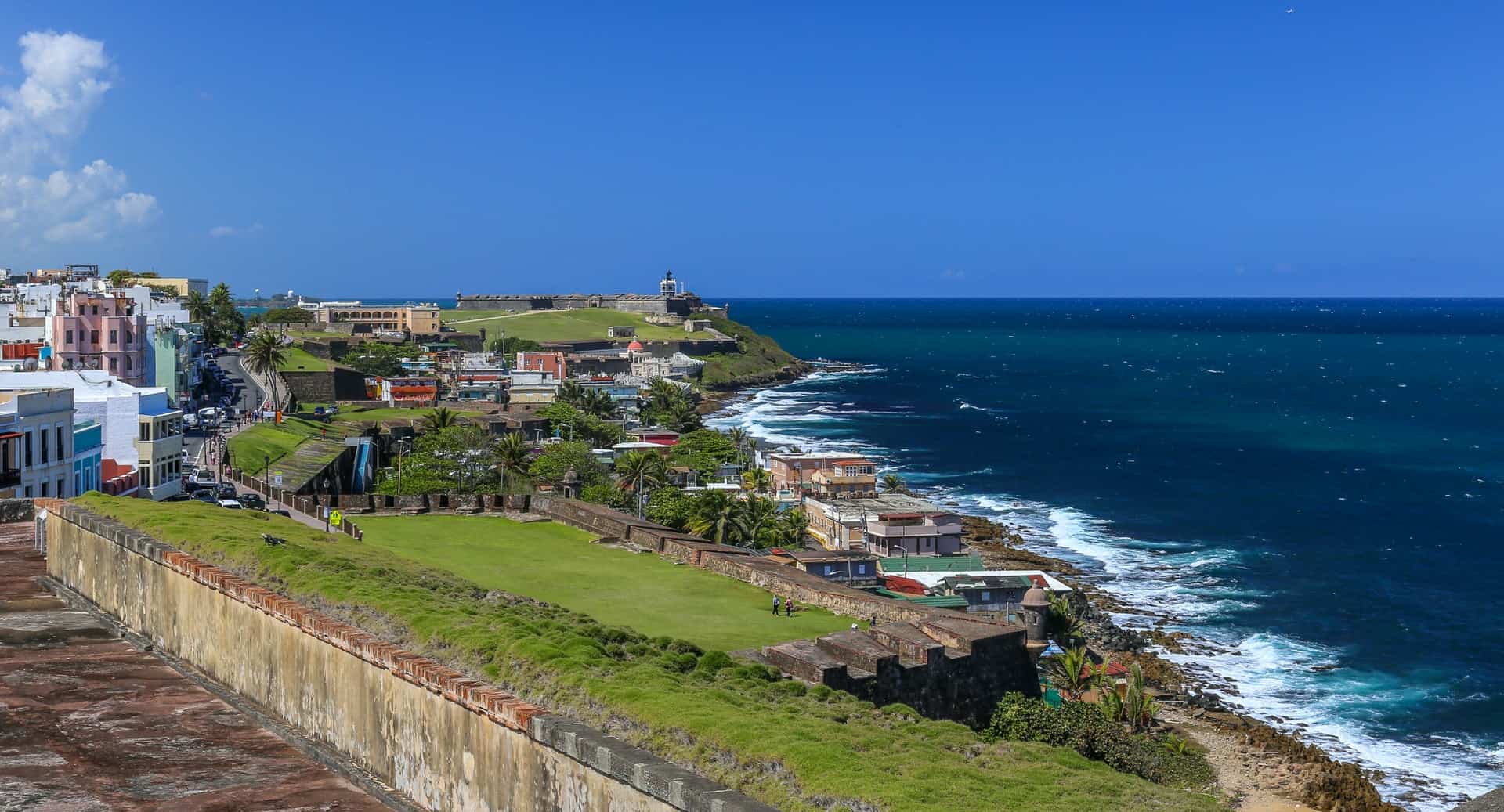 1. Try some "criolla" food
The traditional cuisine of Puerto Rico, comida criolla, is a blend of Spanish and native Caribbean cuisine.
Most traditional dishes include rice and beans, arroz con habichuelas. Add to this some plantains, and you have a typical daily meal.
For dessert, try the flan, a custard made with cheese, coconut, or vanilla. Or the tembleque, a local bread pudding with a coconut flavor.
If you genuinely want to go full Puerto Rican, go to a lechonera.
These casual roadside eateries are mainly located outside the metropolitan area, so a little bit of travel is required, but it's worth it.
They specialize in roasted pork, called lechon, a must-have in any Puerto Rican holiday dinner.
The best lechoneras are in Guavate, just 30 minutes away from San Juan.
2. Take salsa dancing lessons
Salsa dancing, without any doubt, is a big part of Puerto Rican culture. So why not learn the basics?
In San Juan, you will find many places that offer free salsa lessons.
Some of these are The Courtyard by Marriott (Thu @ 8 pm), The Latin Roots (every day at 7 pm), Oyster Bar (Sun @ 8 pm), and others.
Now, where to dance? The best places to dance salsa are Rumba in Old San Juan and Nuyorican Cafe, where the band plays till 4 am on the weekends.
If you want to experiment outside the tourist area, go to the bars along Roosevelt Avenue and Avenida Universidad; they are about 20 minutes away from Old San Juan.
Most students love hanging and dancing at El Ocho de Blanco in Avenida Universidad, next to the most prominent college campus on the island.
If you think salsa is too complicated for you, try dancing the local reggaeton (made hugely popular by Daddy Yankee, Don Omar, among others).
Don't worry. There's no science to it. Just take a partner, get close to each other, and start rubbing your bodies together with some rhythm.
Sorry, I have no better description without going to crass details. But you get the point, right?
Be sensual; that's keeping with the spirit of reggaeton dancing.
3.
Explore the different regions
Get out of the metropolitan area.
Each part of the island has many different things to offer, including Puerto Rico boat rentals, ecological adventures, beach retreats, 19th-century cultural displays, and more.
The island is small enough to drive from east to west in less than three hours. Explore the mountainous regions and climb Toro Negro (the tallest point, 4,930 ft. tall).
Go to El Yunque Rainforest and swim on its rivers; locals love them.
Visit the sister islands of Vieques and Culebra. They have some of the best beaches in Puerto Rico, and they are mostly secluded.
If you need professional Spanish translation services, click here to check out Magma Translation.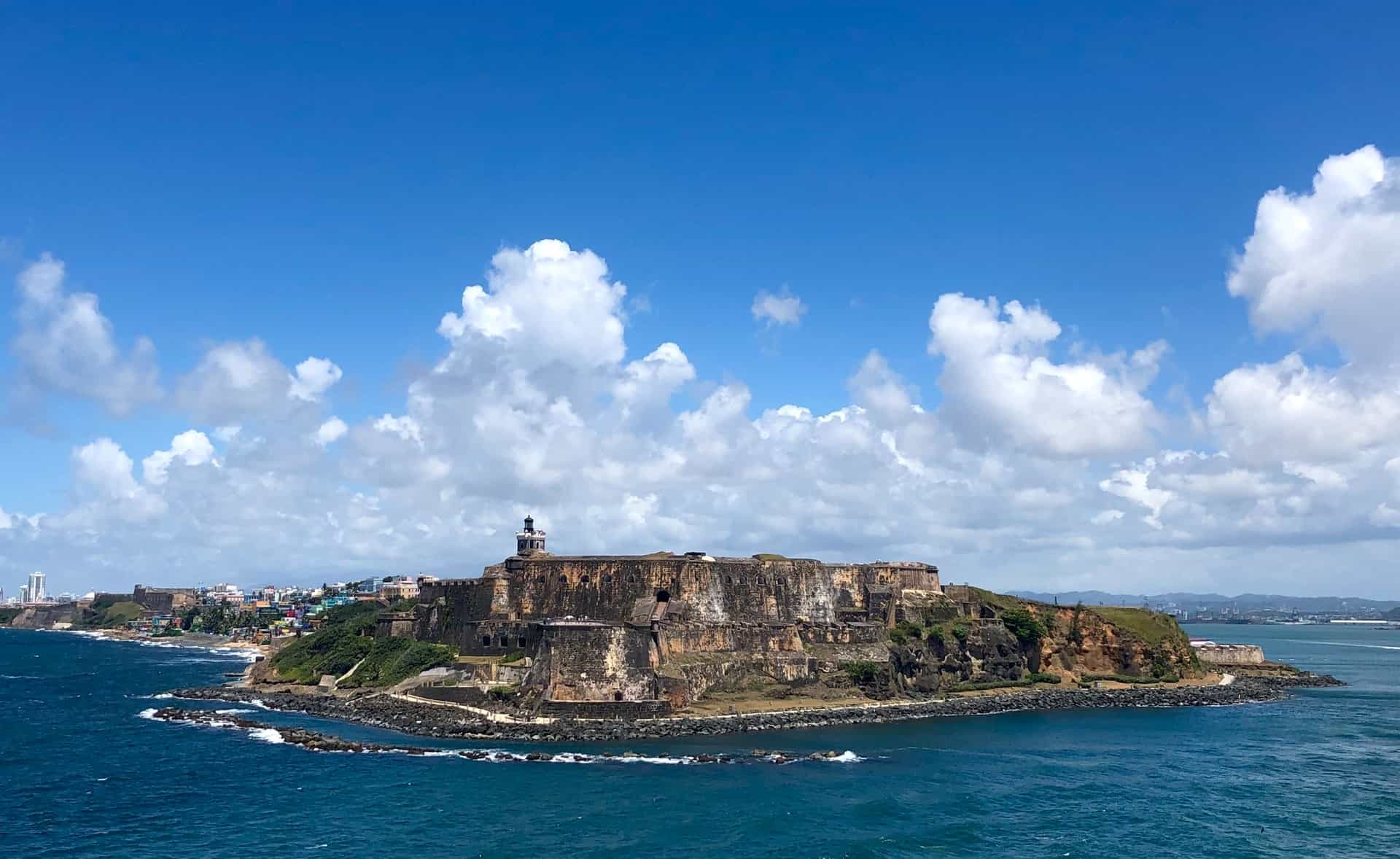 4.
Look back at its history
Old San Juan has some of the oldest buildings on the island.
Walk through its narrow cobblestone streets and feel the solid Spanish Colonial influence highly characteristic of this World Heritage Site.
Four centuries of history are surrounded by the massive fortress walls that once protected this city from foreign invasion.
Visit El Morro and San Cristobal Fort, two dramatic fortresses classified as National Historic Sites.
5.
Feel the beat of the night
Without a doubt, the metropolitan area is your place to go if you want to experience the nightlife.
There are many ways locals love spending the night, from dancing, playing pool, betting at casinos, to simply chilling at a bar or lounge.
If you're looking for a "chic" night at a lounge, go to Condado.
For a great dance club, go to Old San Juan and Santurce. And for a good time in a bar, go to Isla Verde.
If you don't know which one to choose, don't worry; all four counties are next to each other.
You can easily hop from one place to the other and enjoy the night in your own way.
Norbert is a young architect that spends his time traveling and exploring the world. You can find more about his wanderings at GloboTreks Travels.
Planning a trip? Go Backpacking recommends: