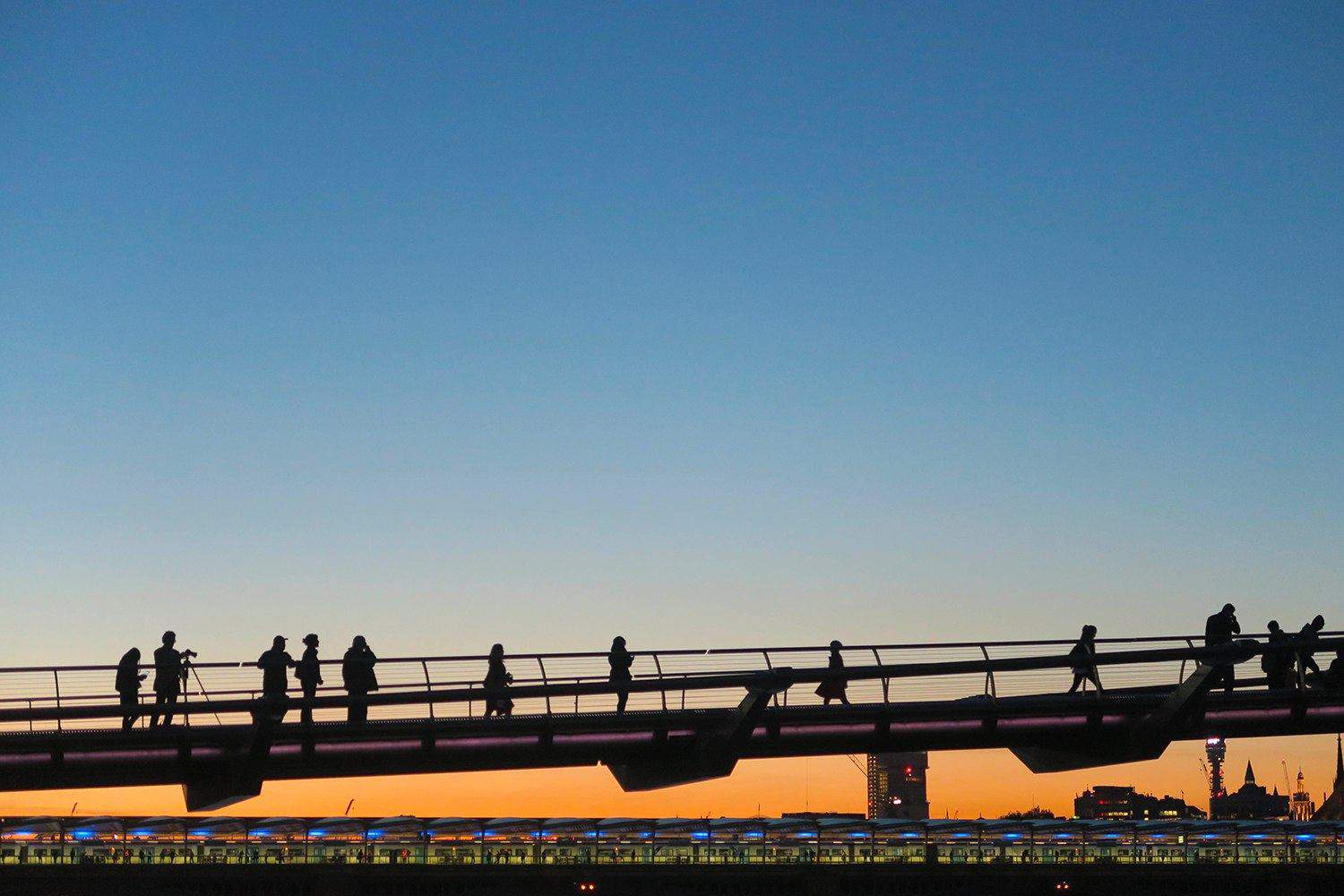 You could live a lifetime in London and never run out of things to do.
I genuinely believe this, as I spent over two years in the city and still managed to leave with a "to do" list that was miles long.
Some of these were well-trodden paths. (How have I not been to the Tate Modern?)
Others were quite alternative London tourist destinations, which many visitors do not hear about.
If you're traveling through the UK's capital, with minimal days to spare, it can be pretty challenging to narrow down exactly what you're going to experience during your time there.
Here are some sights I recommend, if you want to see a side of the city that many tourists are unaware of.
Or, if you're a local who wants to get to know the capital a bit better!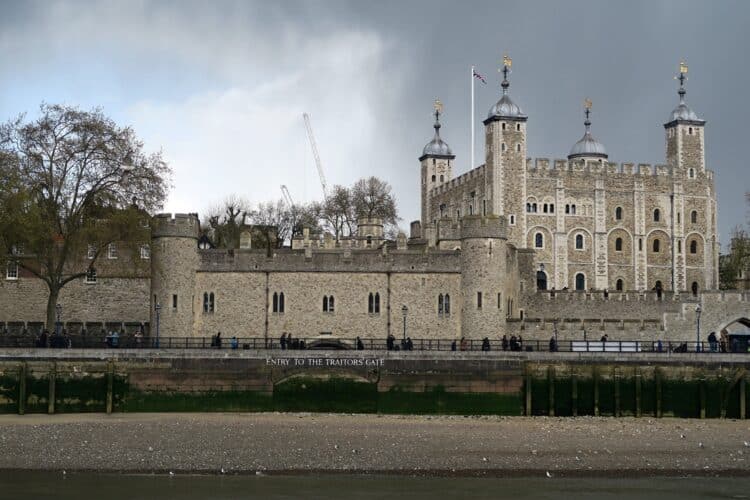 Take a cruise down the Thames
In my experience, one of the easiest and most pleasant ways to see the city of London is from the water, and it's an alternative view, to boot!
City Cruises offer relatively inexpensive trips up and down England's most famous river, stopping at Greenwich, Tower Pier, the London Eye, and Westminster.
The price for one way is $15. If you have purchased a travel card, flash that, and they'll knock a few pounds off the price.
My advice is to start at Greenwich – the sights get more and more impressive as you cruise along, beginning with Canary Wharf and ending with beautiful Westminster.
Look down on London From the Sky Garden
There are plenty of places you can travel to gain a bird's eye view of London. My favorite is the Sky Garden, simply because it is free.
You have to book online in advance via their website, but it's a relatively straightforward process.
From there, you turn up at your allocated time, go through security, and journey up the lift, out into the garden.
The reason I like this particular view so much is that I find 20 Fenchurch Street (known colloquially as the Walkie Talkie) to be a bit of an eyesore.
As the garden is IN that particular building, you can enjoy uninterrupted views of London's skyline!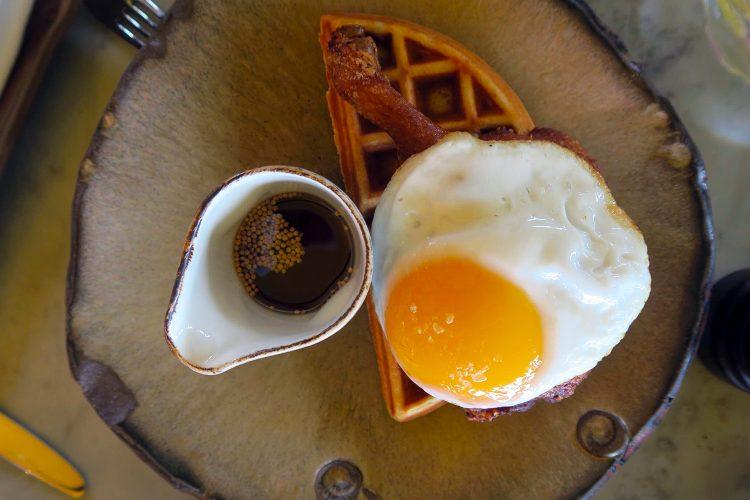 Have breakfast (or dinner) at Duck and Waffle
The Duck and Waffle restaurant is located at the top of Heron Tower, and its particular gimmick is that it's open all night.
Once again, you have to book in advance, but you can turn up for dinner in the middle of the night or have brunch at 3 a.m.
There are plenty of strange dishes available on the menu, but I'm a fan of the eponymous Duck and Waffle dish. This beautiful melding of flavors works, somehow!
Tour the Forgotten Stations and Tunnels of the Underground
London is littered with history, much of which is contained in its public transport system.
There are plenty of old stations and tunnels, which are no longer in use, but each has a story to tell.
Every year, London Transport Museum(?) releases highly coveted tickets to a selection of tours, known as Hidden London.
You may tour the old tunnels of Euston Station (which have been closed to the public since the 1960s), poke about in Aldwych Station, which has been out of use since 1994 or check out Down Street Station, where Prime Minister Winston Churchill took refuge secretly at the height of the Blitz during WW2.
You have to time your visit right, and tickets sell out fast, yet if the stars align, a tour of this kind is certainly something worth doing.
See a play or musical at the Old Vic
I know that many guides tell you to try to source tickets to the West End.
Don't get me wrong either – I love this part of town and have seen more plays and musicals there than I could count.
Yet, the Old Vic is something special, being one of the oldest theaters in London. It's not even in the West End, being a short stroll away from Waterloo Station.
It also tends to showcase musicals and plays which differ significantly from the usual tourist traps of Agatha Christie's play and Les Mis.
I saw "Groundhog Day – The Musical" there in 2016. I laughed, and I cried.
And finally, Kevin Spacey was the artistic director for over ten years.
Do you need any more convincing?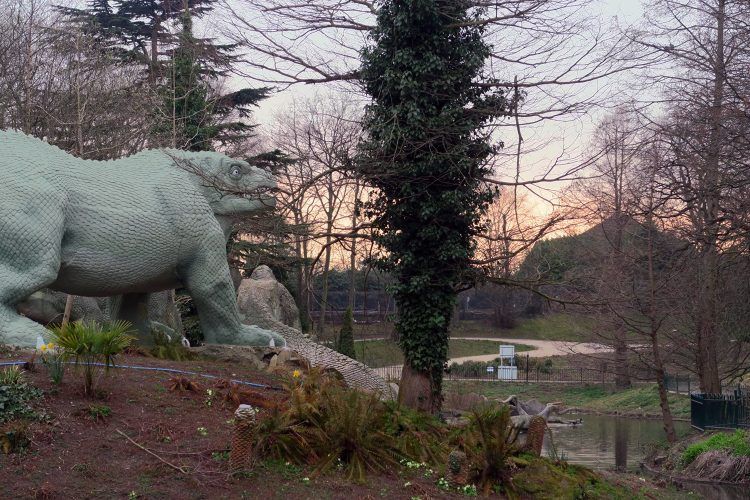 Visit the dinosaurs at Crystal Palace Park
Located in the often neglected south of London, the dinosaur statues of Crystal Palace Park are a marvel.
Construction of the dinosaurs was completed in 1854, meaning that they predate Charles Darwin's theory of evolution by six years.
People had no idea what our predecessors looked like, so they took an educated guess. In many instances, they weren't far off the money.
The park is lovely in itself, full of flowers and featuring a pond. So, pack a picnic, hop on the Overground and make an afternoon of it.
These are just a few of my favorite sights and things to do in London. What are yours?
LC is an ex-expat who is currently re-exploring her home country of Australia. Follow her adventures at home and abroad via her blog Birdgehls, where she writes about travel, expat life, gushes on about various animals and bemoans her often futile attempts to go completely green. Or, you can look her up on Facebook.
Planning a trip? Go Backpacking recommends: