Sailing is always a great vacation option, and it's an opportunity to try something new and exciting for those who don't sail regularly.
There aren't many moments in our everyday lives when we're alone with nature, so sailing is a great option to reconnect with your surroundings and relax, especially if you're visiting the beautiful Greek islands.
You can't go wrong with choosing what to see in Greece, since it has one of the most beautiful coasts, but there is a right time for taking a sailing trip there.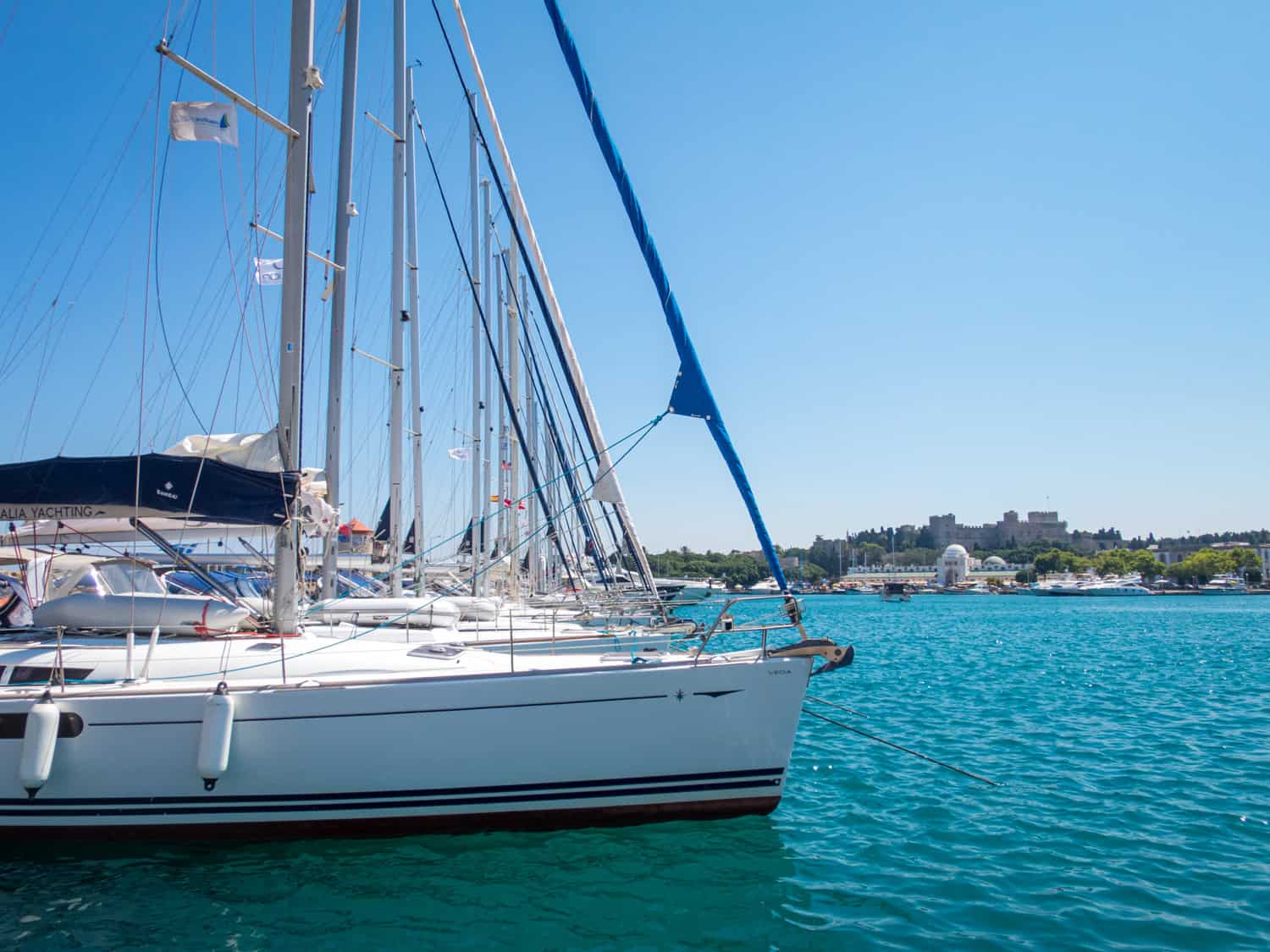 What's the Weather Like?
When to take a sailing trip mainly depends on the climate. You want to consider several factors, such as temperature, winds, rainfall, and storms.
Greek climate is Mediterranean, characterized by hot and dry summers with the highest temperatures in July and August.
The sea temperature is warm during this period, so it's great for swimming. If you're more into hiking and visiting landmarks, September might be better for you because of its lower daily temperatures.
As for the wind, high winds are most frequent in the middle of July and August, and they last for several days, while steady, reliable winds for sailing are common before June.
There are very few storms and low rainfall in mid-season, from May to October, so you can sail peacefully.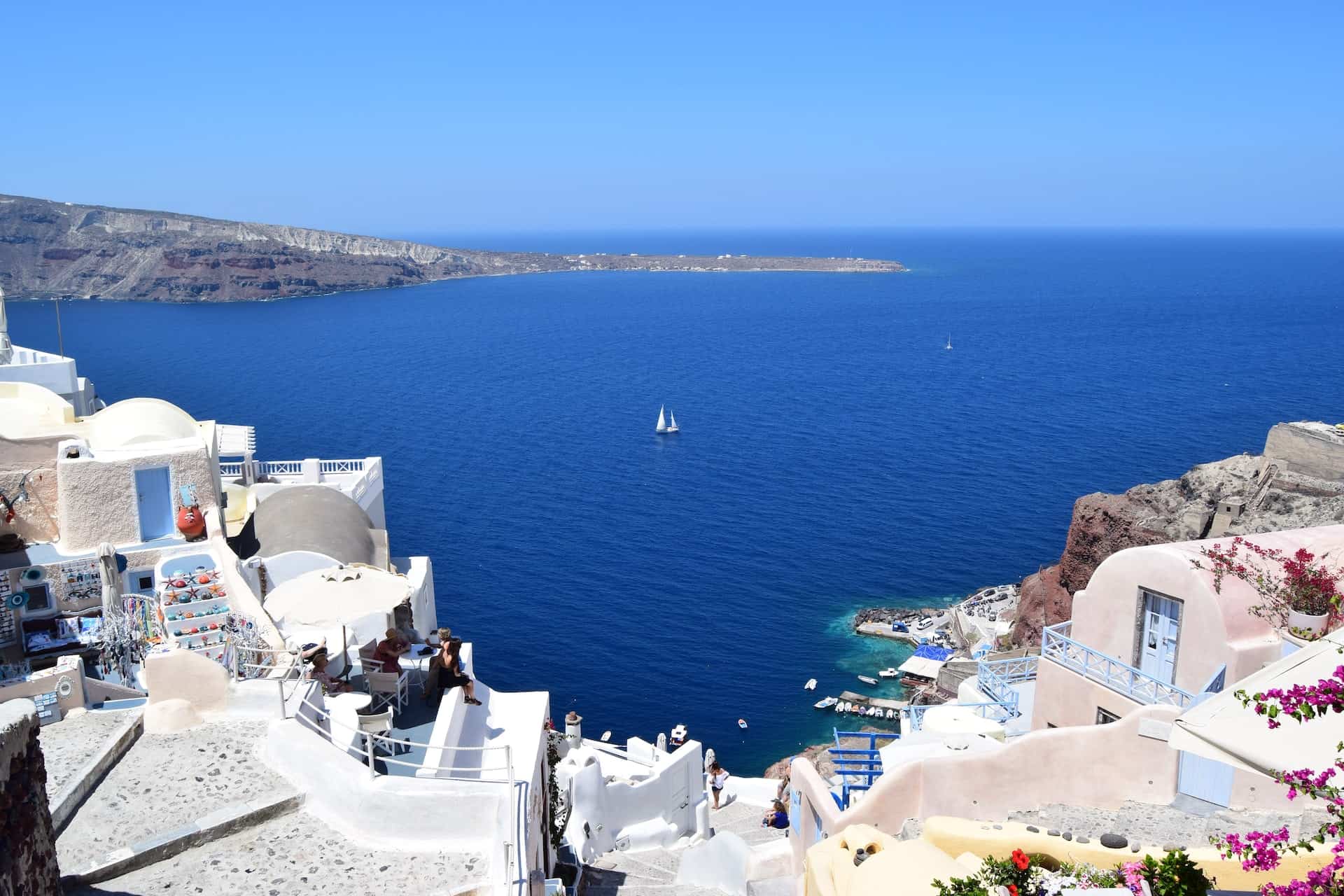 Avoiding Crowds
Another factor you want to consider is the number of people in marinas and on the coast.
Sailing trips include anchoring into bays and visiting landmarks, trying local cuisine, and exploring nature. This means that you'll meet people inevitably.
The high summer season in Greece is between June and September, with June and August being the most visited months.
This means that the restaurants and marinas will be crowded, and the prices will be much higher. The peak season might be an excellent choice if you want to meet new people and party.
However, if you'd rather have a peaceful vacation away from the crowds, choose the end of August or even September and October.
The sea is still warm in September, so you'll enjoy all the water activities without being surrounded by people.
A great way of avoiding people is sailing with a luxury yacht charter with everything you need, and you can spend most of your time on deck.
Traveling on a Budget
If you're traveling on a budget and trying not to spend too much money, you should visit Greece outside the peak summer season.
Many things are cheaper off-season: restaurants, renting gear, and tickets for visiting landmarks and museums.
Greece is an excellent option for travelers on a budget at any time of the year because even in its high summer season, the prices are lower than in many other countries during the same period.
The experience of sailing in Greece will be unforgettable, whichever time of the year you choose to visit.
______
This story is brought to you in partnership with Sebastus.
Planning a trip? Go Backpacking recommends: