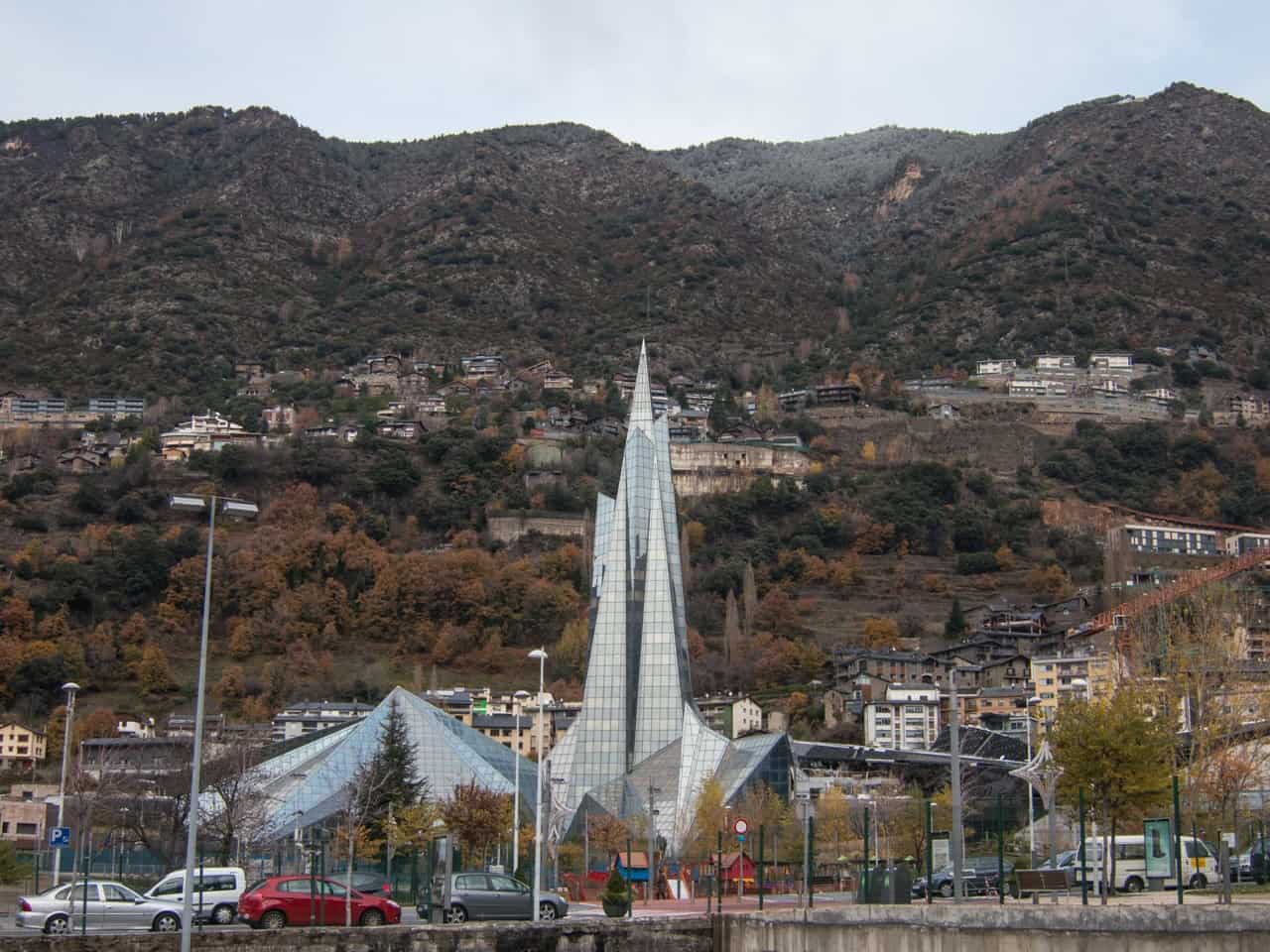 The warm water's current pulled me outside the glass and steel structure, where my head was suddenly exposed to the freezing temperatures and the white snowflakes drifting down from a jet-black sky.
My body was comfortably warm beneath the water. I lifted my feet and let the current carry me along the outdoor channel.
I floated outside for a few minutes, not wanting to forget a moment so strange and beautiful.
I had no idea what to expect when I scheduled a four-day visit to Andorra la Vella, the capital of Andorra, Europe's sixth smallest country, on the heels of my adventures in Monaco.
It was November, too early in the season for winter sports and too cold for casual hikes.
Situated in the Pyrenees Mountains between France and Spain, Andorra receives an estimated 10 million tourists per year, dwarfing its population of 85,000 residents.
The British and Europeans come for skiing and snowboarding in the winter.
Andorra is also a tax haven. The capital's streets are lined with duty-free shops, thus giving it the feel of an outdoor airport terminal.
I noticed the tall, pointy glass tower of the Caldea spa during my first walk around the city center.
I collected a pamphlet inside, and with no other plans, decided to go the following evening.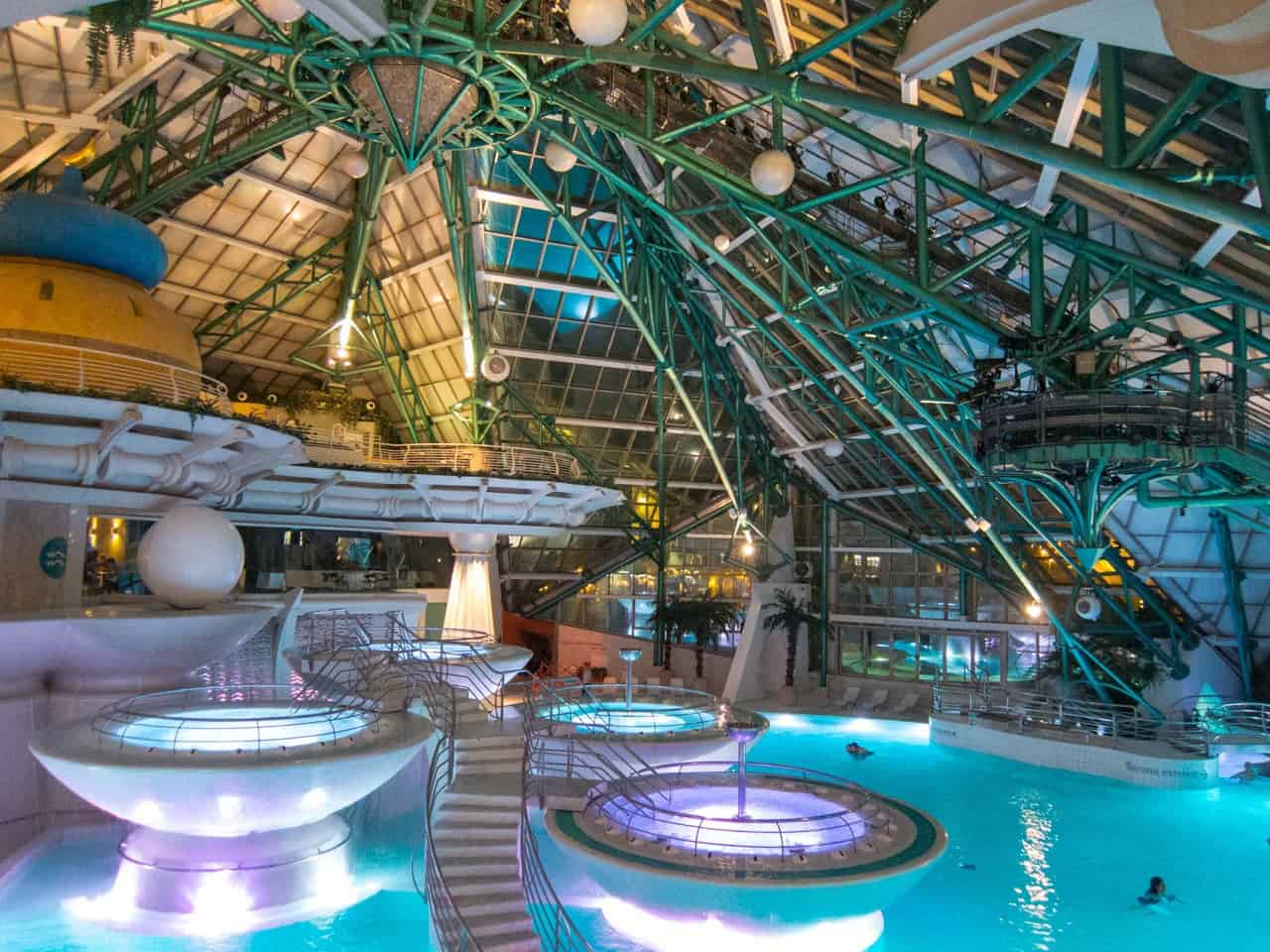 The next day after dinner, I walked from my hotel to Caldea. The two-hour evening pass cost just 28 Euro ($12).
I stored my belongings in a locker and began to explore my watery playground.
The main room was impressive, featuring a huge heated pool with four raised jacuzzis in the center.
A channeled from this largest pool outside the building, which is where I enjoyed the bizarre experience of having my warm body beneath the water while snowflakes were landing on my head.
Every night there's a laser light show in the main room, where you can watch from the comfort of the pool's edge.
The theme has something to do with the creation of our planets or the universe. It's worth catching.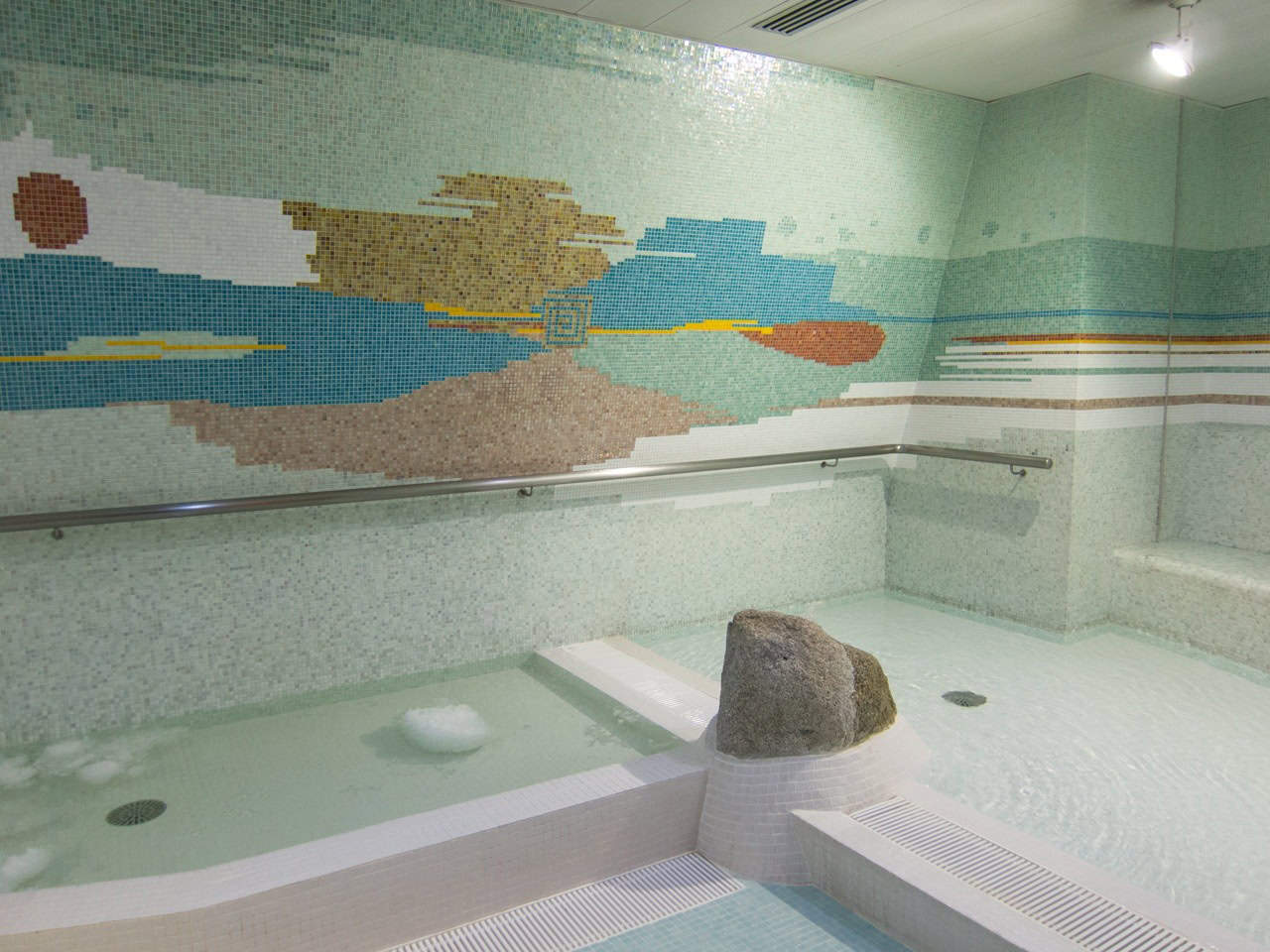 In addition to wet and dry saunas, you'll also find an ice water room. Here, a machine drops chunks of ice from the ceiling, which fall on a slide and make their way down into pools of water where they melt.
Given the shallow depth of the pools, they're for one's feet only though an adjacent room featured a deeper pool of cold water for those who like that sort of thing.
There's more to this tiny mountainous country than a spa, of course. However, I had a flight to catch at the time and didn't take the time to explore further.
Should I ever travel back that way again, I would make sure to visit Madriu-Perafita-Claror Valley, the country's only UNESCO World Heritage Site.
Dave is the Founder and Editor in Chief of Go Backpacking and Feastio, a food blog. He's been to 65 countries and lived in Colombia and Peru. Originally from New York, Dave now calls Austin, TX home. Read the complete story of how he became a pro travel blogger.
Planning a trip? Go Backpacking recommends: