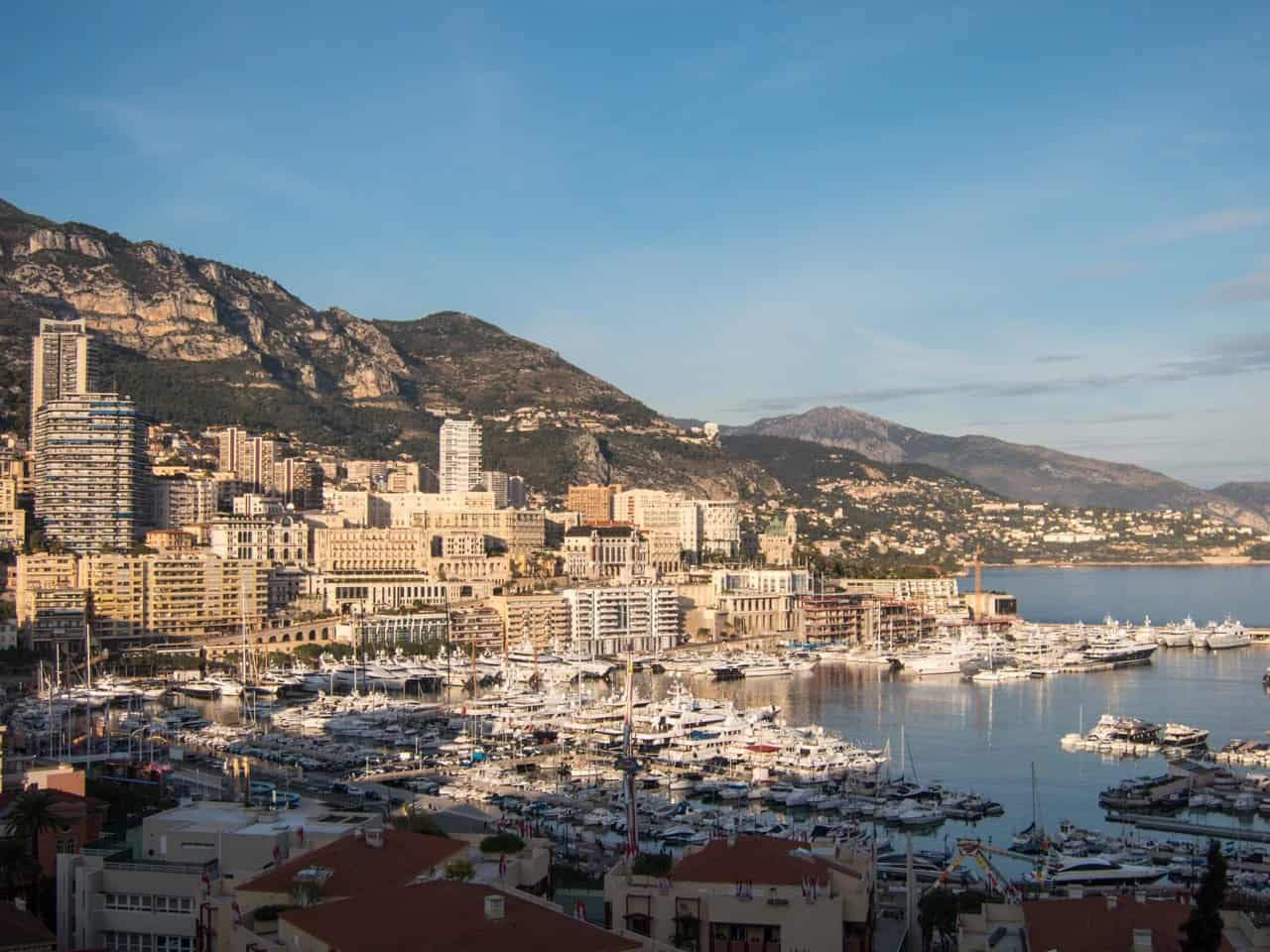 Monaco may only be a 30-minute train ride from Nice along France's Côte-d'Azur, but once you emerge from the station within the world's second-smallest country (0.78 square miles), you're on another planet.
It is a planet where Italian supercars ply the roads, billionaires moor their super luxury yachts, and James Bond scenes unfold.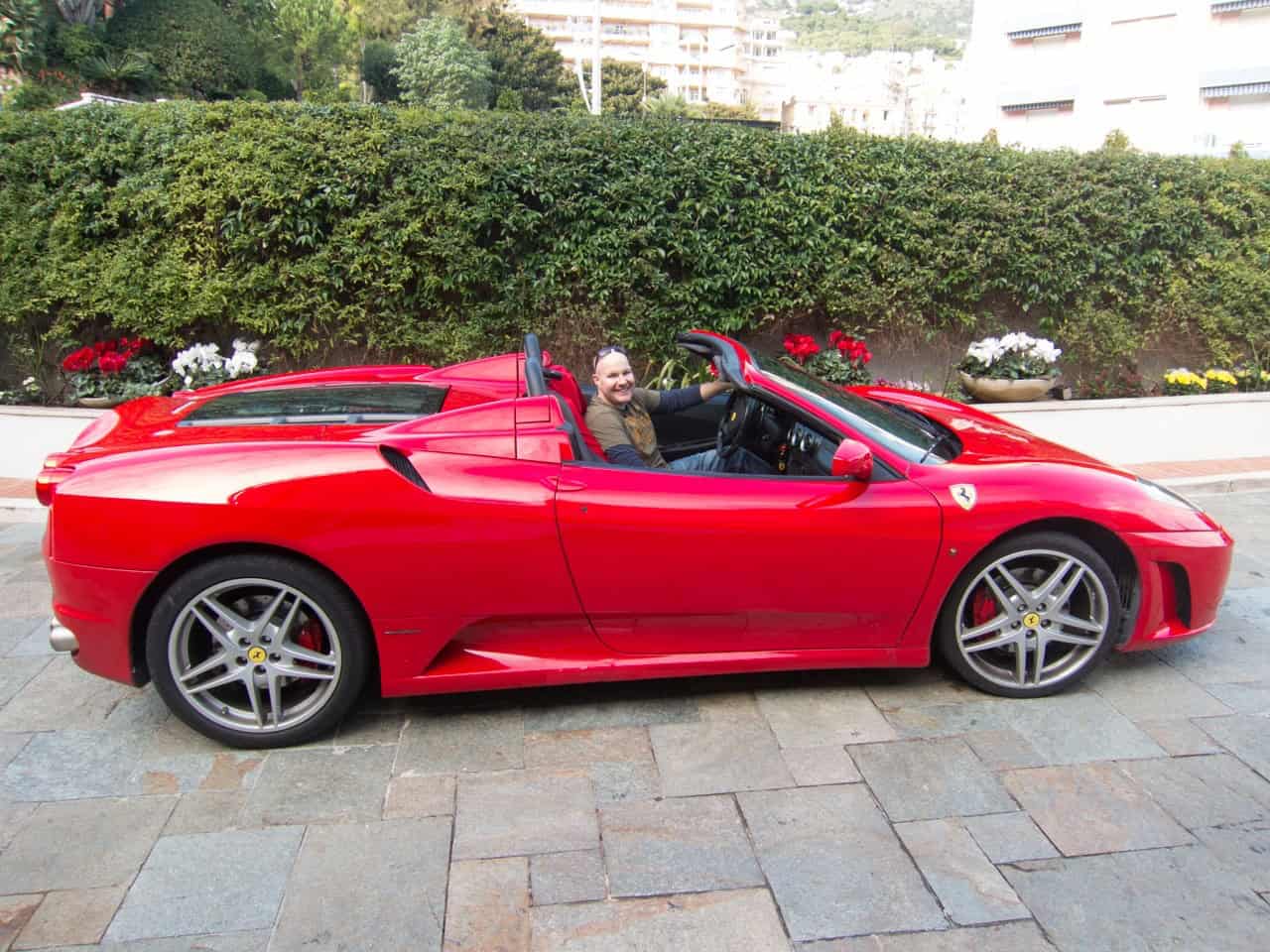 Driving a Ferrari
I'd purposefully chosen Monaco over Nice as the pick-up point for my first Ferrari driving experience, thinking if there were a place to cruise around in style, it's the roads used by Formula 1 race cars in the annual Monaco Grand Prix.
Unfortunately, I learned from the driving instructor who picked me up at the Fairmont Hotel that I wouldn't be able to drive the car in Monaco.
He had to drive me back across the border to France before I could get behind the wheel.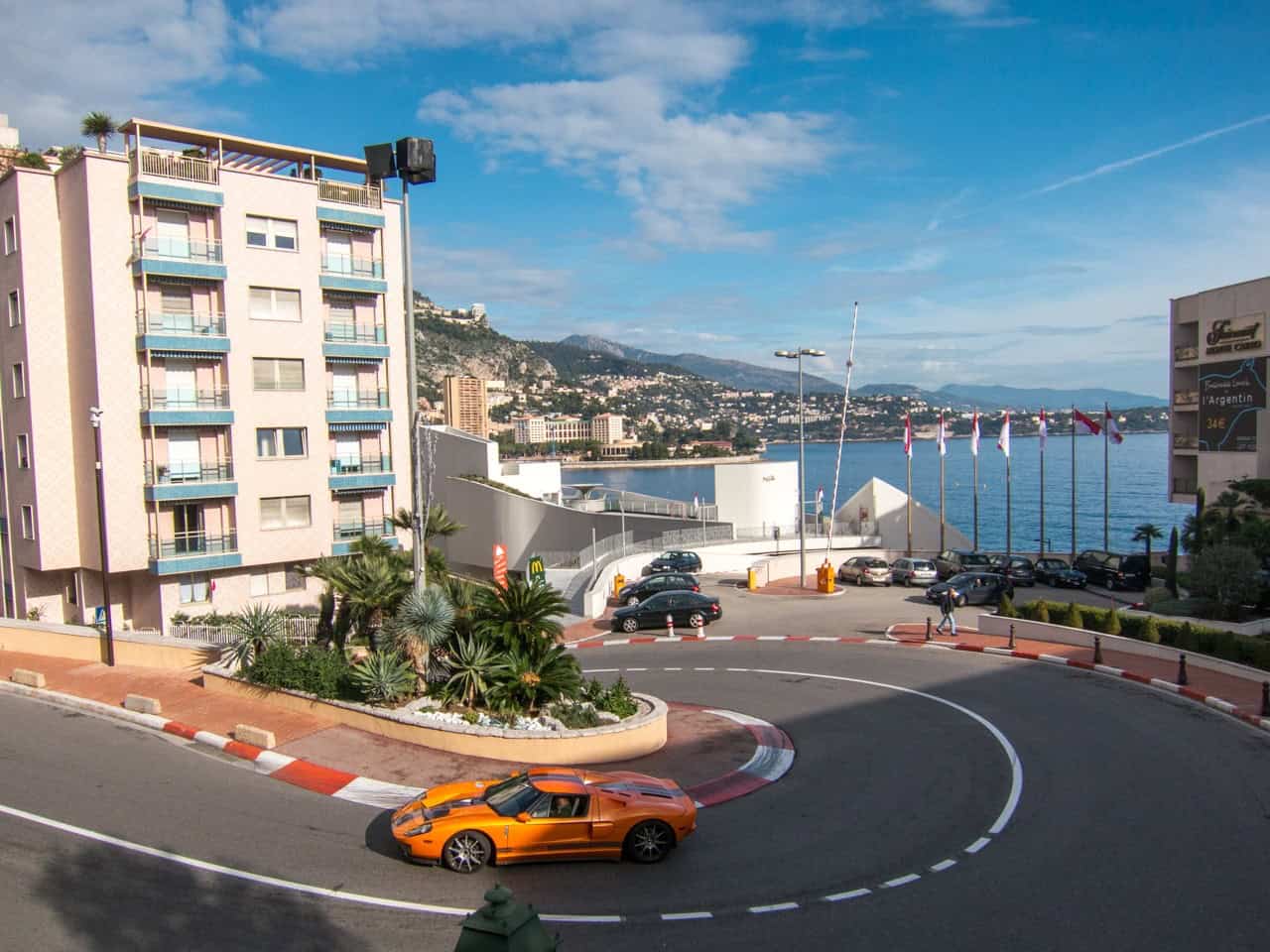 Fairmont Hairpin
Once my fling with the 489-horsepower Ferrari F430 F1 Spider was over, and I'd been returned to the Fairmont Hotel, I spent a few minutes taking photos of the world's most famous curve, dubbed the Fairmont Hairpin.
In the few minutes I took pictures, I saw a black Lamborghini and an orange Ford GT.
As I'd soon learn, it was early in the day, and the ostentatious display of automotive wealth was just getting started.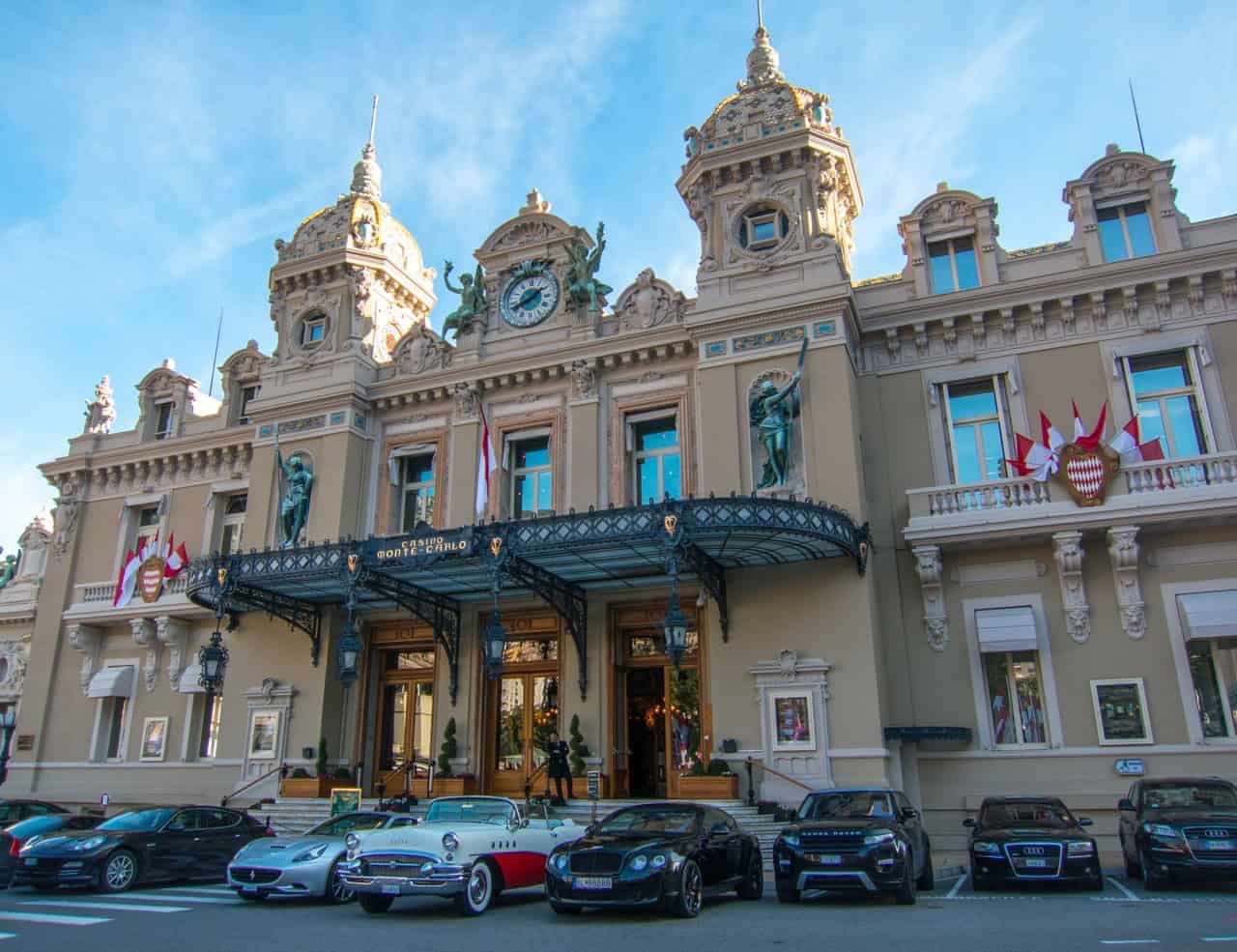 The Casino de Monte-Carlo
Next, I walked over to the nearby Place du Casino, a roundabout featuring the Casino de Monte-Carlo.
The casino, the height of Haute and luxury in Europe, if not the world, was featured in two Bond films: Never Say Never Again and GoldenEye.
I'd passed by earlier in the morning, and there was hardly a car to be seen.
I was slightly worried that because I'd accidentally picked a national holiday, the National Day of Monaco, as the day to visit, there'd be less to see.
But as the hours ticked by, more and more cars arrived, and the valets were kept busy rearranging them.
There was a pecking order, with the Ferraris and Bentleys getting prime positions closest to the front door.
A white Audi R12 was front and center early, but it was soon bumped aside when a second Ferrari arrived.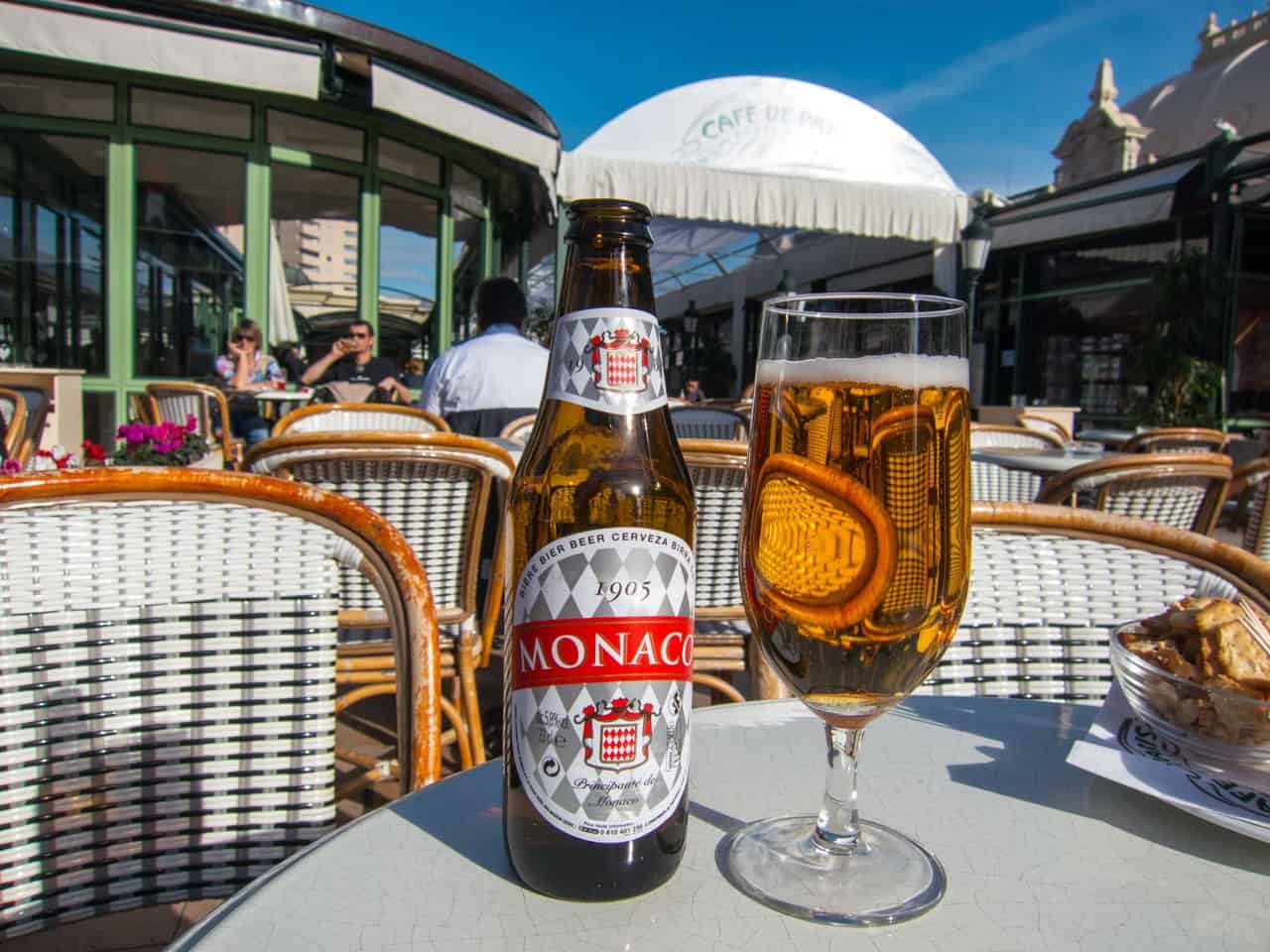 Cafe de Paris
I watched all of this unfold from the Cafe de Paris, which offers al fresco seating and a perfect view for those who want to watch the wealthy folk come and go.
I wasn't quite ready for lunch yet, so I opted for a $10 Monaco beer.
I knew there was a dress code for the casino, so I didn't even bother to ask about entering.
Instead, once I'd finished my beer, I took a closer look at the millions of dollars worth of cars parked outside and then walked over to the marina.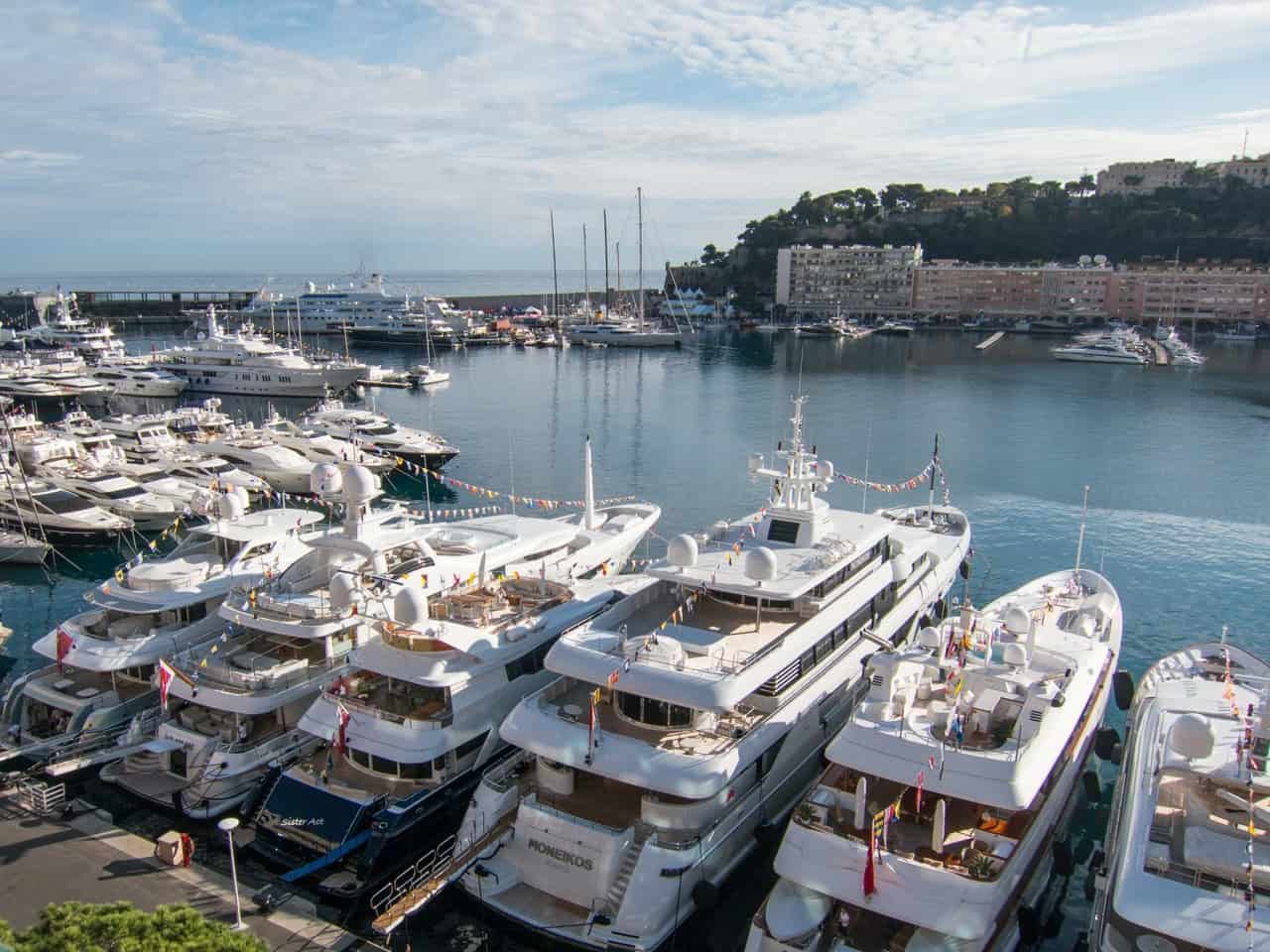 Port Hercules
Exotic cars are one thing, but the superyachts that go for tens of millions of dollars apiece are on a whole other level.
Walking down the street, they came into view in Port Hercules.
Aside from a Navy vessel, the largest ship was a 102-meter long superyacht named Lady Moura, owned by a Saudi billionaire.
Featuring a spa, casino, nightclub, helipad, and even an operating room, it's the 28th largest yacht in the world.
However, it was the ninth-largest when it was initially brought into service in 1990.
The Miramar Hotel, which faces the port, had a rooftop restaurant offering equally fantastic views.
I suddenly felt pangs of hunger and took a table inside.
I ordered the salmon filet with rice and a chocolate fondant for dessert.
Including a drink, my bill came to 32 euros ($35), which wasn't bad considering the location and view.
Belly full, I continued my walk down the road and hung a left into the port, where I took a few minutes to gawk more closely at the yachts.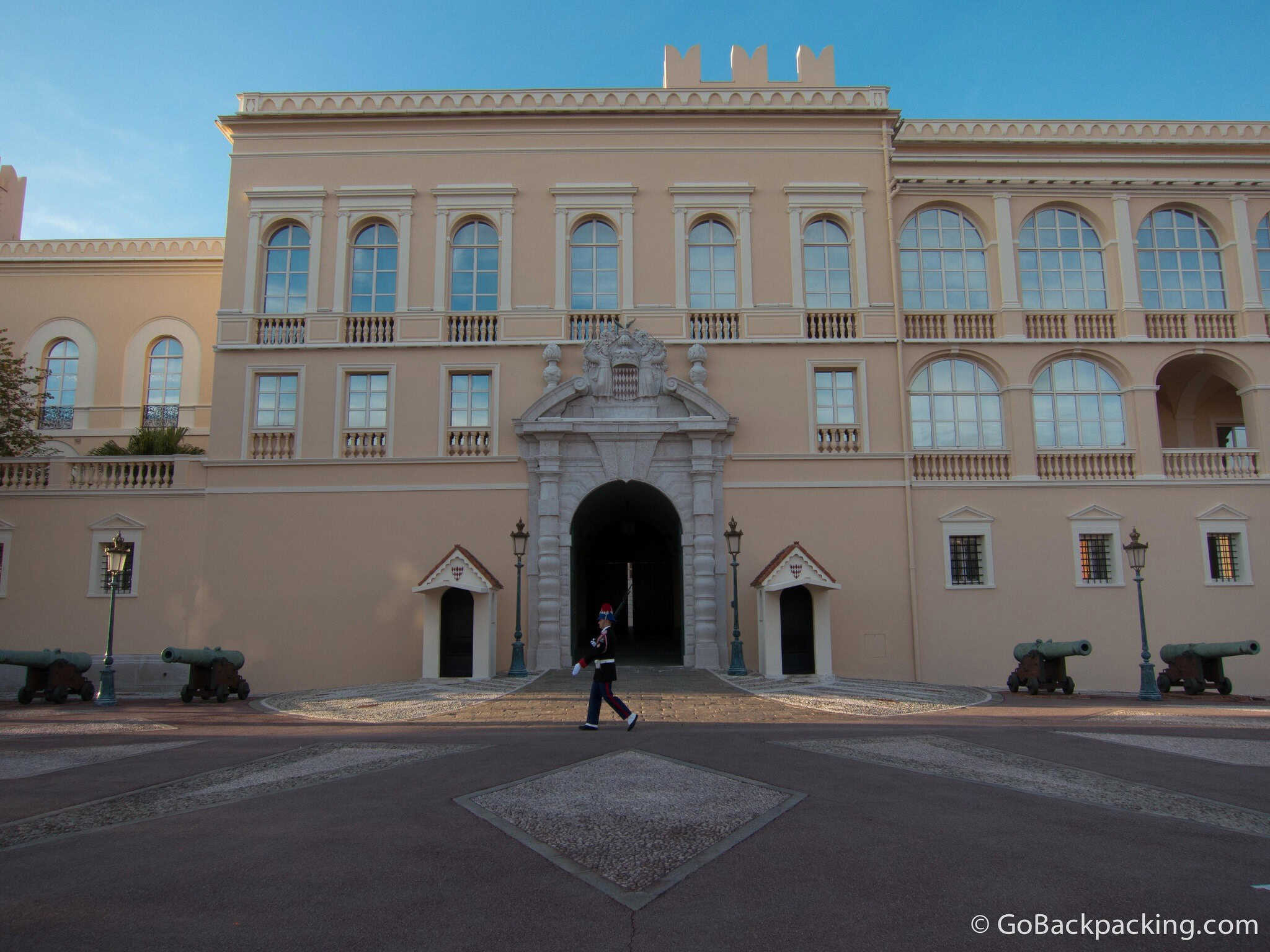 Prince's Palace
Seeing signs for the Prince's Palace, I began walking up a hill on the opposite side of the port.
There were cannons and a pacing guard, but I didn't have the patience to find out if there was more.
I felt exhausted by this point and made a quick U-turn to begin walking back to the train station.
Monaco is an over-the-top luxury destination, and while I recommend the Ferrari driving experience to make your visit more memorable, it can certainly be seen for little more than the cost of a roundtrip train or bus ticket from Nice.
Dave is the Founder and Editor in Chief of Go Backpacking and Feastio. He's been to 66 countries and lived in Colombia and Peru. Read the full story of how he became a travel blogger.
Planning a trip? Go Backpacking recommends: