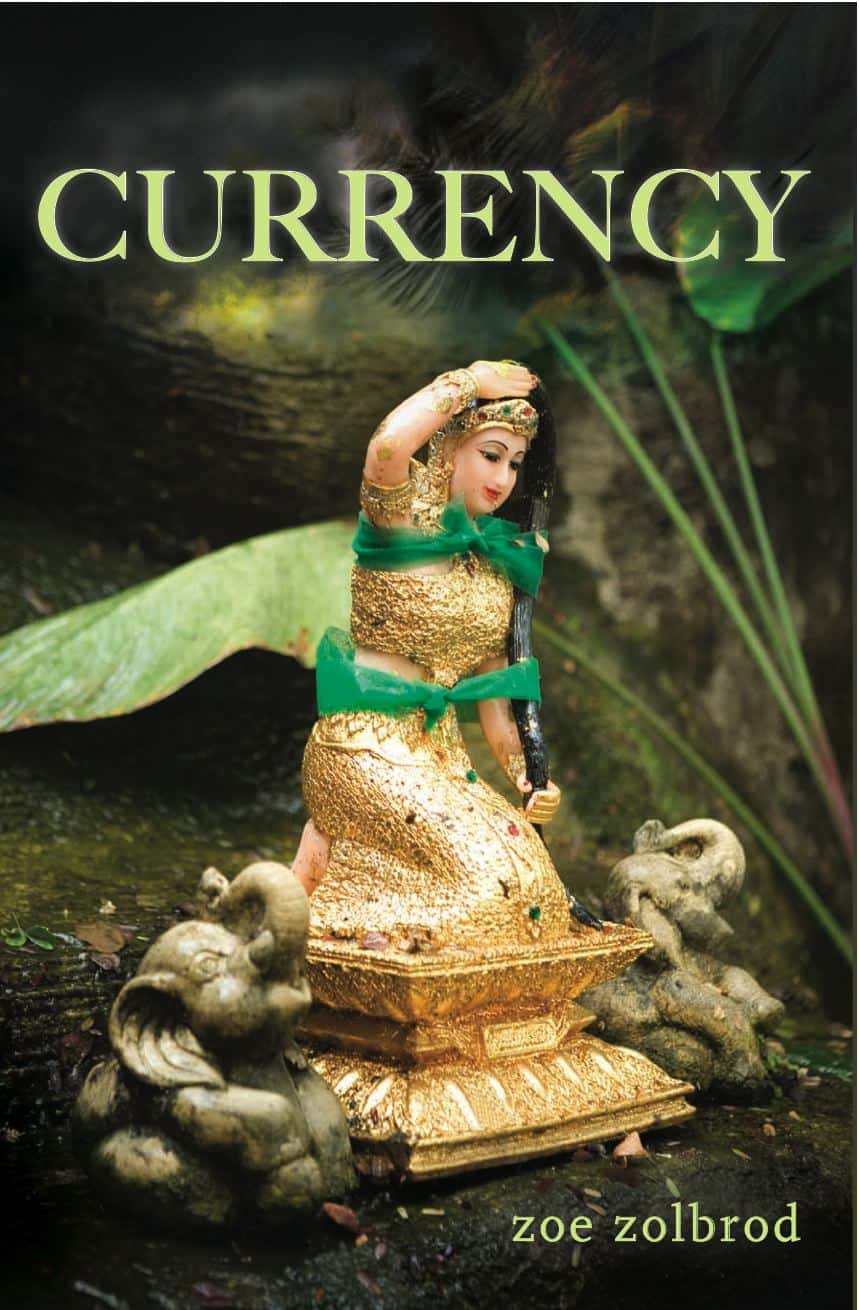 I like to think that there are degrees of travel.
The first is the vacationing kind: one takes a trip to a beautiful place to relax and unwind and enjoy the foreign scenery, then as soon as one becomes comfortable in their new surroundings, one jet-sets right on back to "reality" at home.
Next is the adventure-seeking variety: one delves somewhat deeper into their international location, most often on an environmental level as they explore the local thrill-seeking tourist or non-tourist activities.
Third, I believe, is nomadic: one travels by foot or public transportation across a country or continent, stopping briefly into big cities and small towns and experiencing a glimpse of local culture and people.
Backpackers, I believe, usually lie in this one.
And fourth is the expat: An expat has the opportunity to truly familiarize themselves with a faraway place that will one day become home.
They get to know the geography, customs, and form relationships with both the native people and the passers-by.
One of the main characters in Currency, is Robin, a relatable traveler that falls somewhere in between the third and the fourth degree.
She is a young American twenty-something that had gone to and graduated from college, held a few odd jobs, and then decided to venture across Eurasia in pursuit of her dreams.
While in Thailand, she meets Piv, the other main character.
Piv is an English-speaking Thai, equally as motivated and driven as she, that has carved himself somewhat of a touristy career in Bangkok, and before long, the two fall in love.
But what begins as a romantic story of a cross-cultural couple, quickly evolves into a chilling adventure of trafficking, desperation, and trust.
Tangled within a web of international crime, both Robin and Piv struggle for monetary, romantic, and vital survival. And consequences ensue.
Currency is neither a travel memoir nor travel guide, but a literary thriller with enough the seductive power to transport you to a whole new world.
As author Laura van den Berg said of the novel, "From the first page to the last, Zoe Zolbrod's Currency had me hooked.
I loved the boldness of voice, the visceral and intoxicating landscape, the gripping and masterfully woven story.
Currency is a thrilling and unforgettable debut, and Zolbrod is a brilliant new voice that is sure to be with us for many years to come."
No matter where you may be or where you may be going, I highly recommend picking up this recently-released must-read.
I've never experienced anything quite like it.
Danielle is a globetrotter with a healthy appetite. In addition to writing about her travel and foodie experiences, she enjoys reading, indulging in the arts, and channeling her inner-yogi. Read more from Danielle at her blog, Danielle Abroad.
Planning a trip? Go Backpacking recommends: