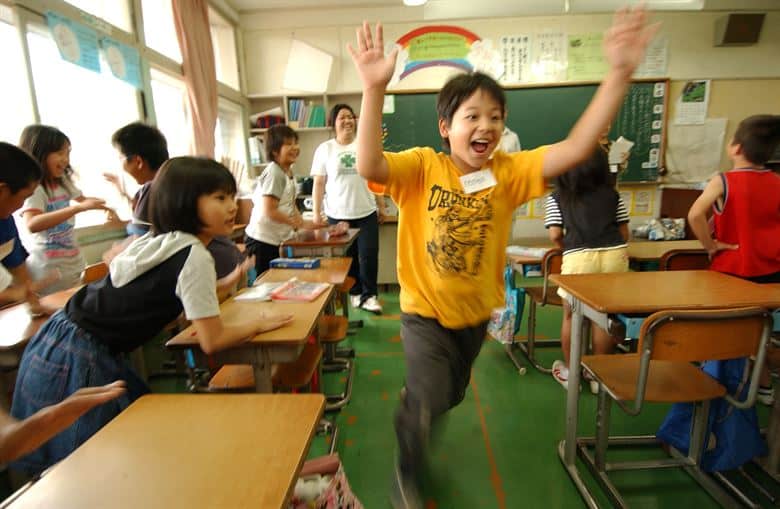 Are you thinking about applying for an ESL job in China? Already got an offer for a teaching contract?
Don't forget to check the details.
While it's undoubtedly an exciting time to be teaching overseas, it pays to check out all the aspects before heading to the airport.
You should read your contract carefully before accepting it.
An ESL contract is much like any other legal contract that you'll need to take seriously.
It's signed by you and your employer and binds you to what's written.
In essence, it's your responsibility to enter a contract that meets your expectations.
If this is your first time teaching abroad, you may not know what to be looking for, so we've provided a set of critical criteria you should be on the lookout for before you accept any ESL teaching position in China.
Similarly, should you decide to enlist in some help, popular services such as Career China will guarantee placement in reputable schools and help guide you through your contract and expectations to help reduce your risk of entering a bad agreement.
Working Hours
The contract should specify the hours you need to work in both classroom and non-classroom settings.
Non-classroom hours include the hours you'll be spending on testing or evaluating students, grading homework, or creating new lesson plans.
Make sure that the exact numbers are written on the contract; if there isn't one, confirm the details with the company before signing the contract.
You may be wondering what the minimum classroom hours should be in ESL teaching.
The standard is around 15 to 20 hours of classroom time and not more than 5 hours for non-classroom time.
Any more than that and you should be paid for the extra hours appropriately.
Moreover, English training institutions should not ask you for more than 25 hours for classroom and 5 hours for non-classroom weekly.
If there's a need for extra hours, then you need to make sure that you are getting a higher rate for them.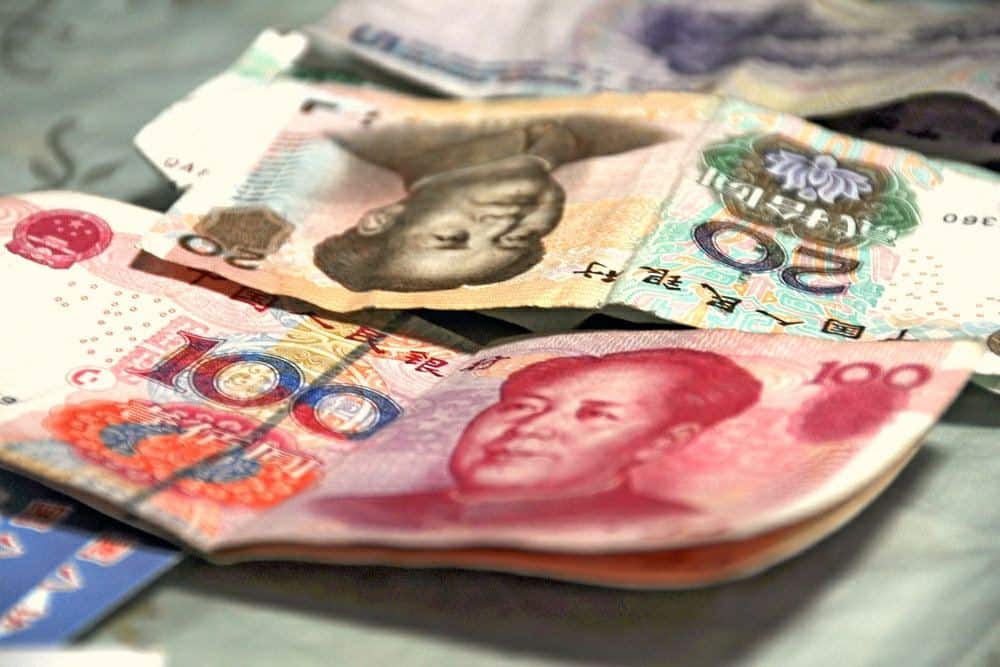 Salary
Your salary should always be enough to meet your personal needs.
It should also be competitive and in line with the current value of ESL teacher salaries on the market.
Asking a local expert or checking online job listings should give you an idea of how much you should be getting for teaching English in China.
You'll also have to consider the region – teaching in Tier 1 cities like Shenzhen, Beijing, Shanghai, and Guangzhou should fetch you a higher salary as compared to the smaller cities because these cities have a higher demand for teachers and have a higher cost of living.
Salaries in public schools can fall in the range of 10,000 RMB up to 15,000 RMB while teaching in private or international schools could get you 16,000 to 24,000 RMB.
Treat this figure as a baseline – if you have more experience and training, then you can and should negotiate for higher pay.
Duration of Contract
Your ESL contract should state the start date and ending date as a teacher.
Standard lengths are ten months for public schools and 12 months for private schools.
When the contract ends, the residency and housing permit usually end as well.
During this time, it will be best to think about whether you wish to continue teaching ESL in China or leaving the country before your residency expires.
Medical Insurance
Your ESL contract should include the terms of your medical expenses.
Most public schools in China offer basic medical insurance for their teachers, i.e., reimbursement for basic hospital fees, etc.
Basic medical insurance changes if a private school decides to hire you. Some companies state a specific amount to pay for medical expenses.
Make sure to check this carefully, as it's a significant factor that shouldn't be taken lightly.
Airfare Reimbursement
Employers may or may not have airfare reimbursement as part of the contract. Travel costs include the airfare ticket from your country to China.
You can check and see if the costs of a travel ticket from China back to your country are included as well.
Generally, this is a set amount that you will be reimbursed regardless of where you are flying or how much it ends up costing you.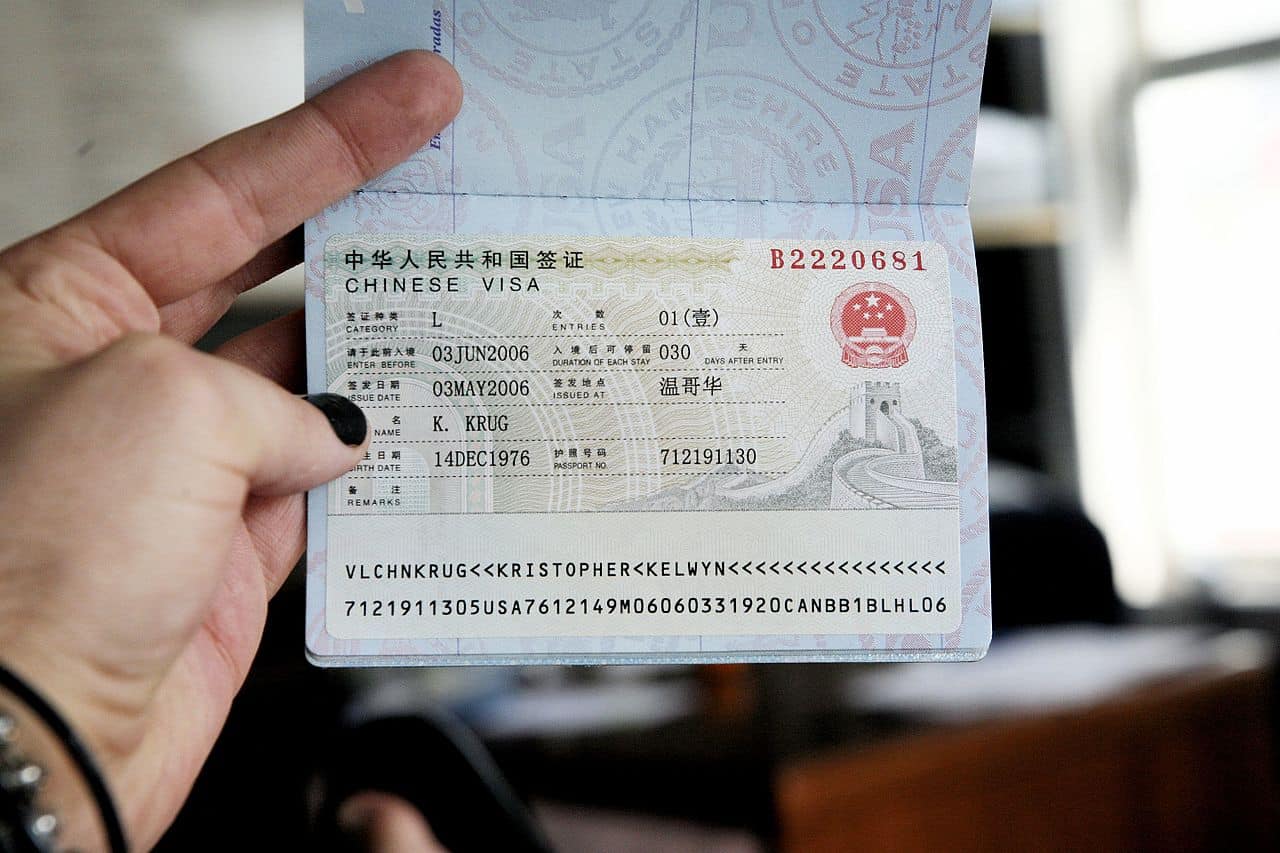 Visa and Permits
Spend some time going over the contract and check the part where visas and permits are stated.
As a standard, your employer should give you a valid work visa for the duration of your time teaching.
If the contract does not state that you will receive a working Z Visa, then you need to confirm with the school whether they will offer this visa.
If they intend to, then you must get this written in the contract.
If they do not give a working Z Visa, it is in your best interest to move on to an employer that will offer you working status.
Often, employers in China will try to get out of sponsoring your working Z Visa because it is both costly as well as requires lots of paperwork on their end.
What this means for you, if you are not provided a working Z Visa, is that you will be working illegally under a tourist visa.
You can face being sent home if you are caught working on a tourist visa and will need to "exit" the country every 90 days to reset your tourist visa.
If you are not living in a border city such as Guangdong or Shenzhen, this equates to a massive headache for you as the teacher and can be avoided simply if you confirm the Z working visa beforehand.
Holidays and Time Off
As a rule, public schools offer more holidays as compared to private schools.
The trade-off is that you're more likely to be paid less if employed as an ESL teacher in a public school.
Take a look and see if you'll be paid for time off as many Chinese holidays are quite lengthy (some up to 4-5 weeks during the Chinese New Year), especially if you're a public school teacher.
Some may pay you in full during these holidays, others at half a rate, while some won't pay at all.
The bottom line is that you should exercise due diligence and check out all these things before finally agreeing to the ESL contract's terms and conditions.
Being prepared and knowing what to expect is part of the ESL teaching experience!
______
This story was provided by and published in partnership with Career China.
Planning a trip? Go Backpacking recommends: