Talk about Peru with any traveler, and they'll mention Machu Picchu, the Nazca Lines, and ayahuasca ceremonies in the Amazon.
But tell them you will stay in Lima for a week, and you can expect a strange look.
Indeed, Lima doesn't have a reputation as a magnificent city, but I'm not in Peru for hiking trails like regular tourists.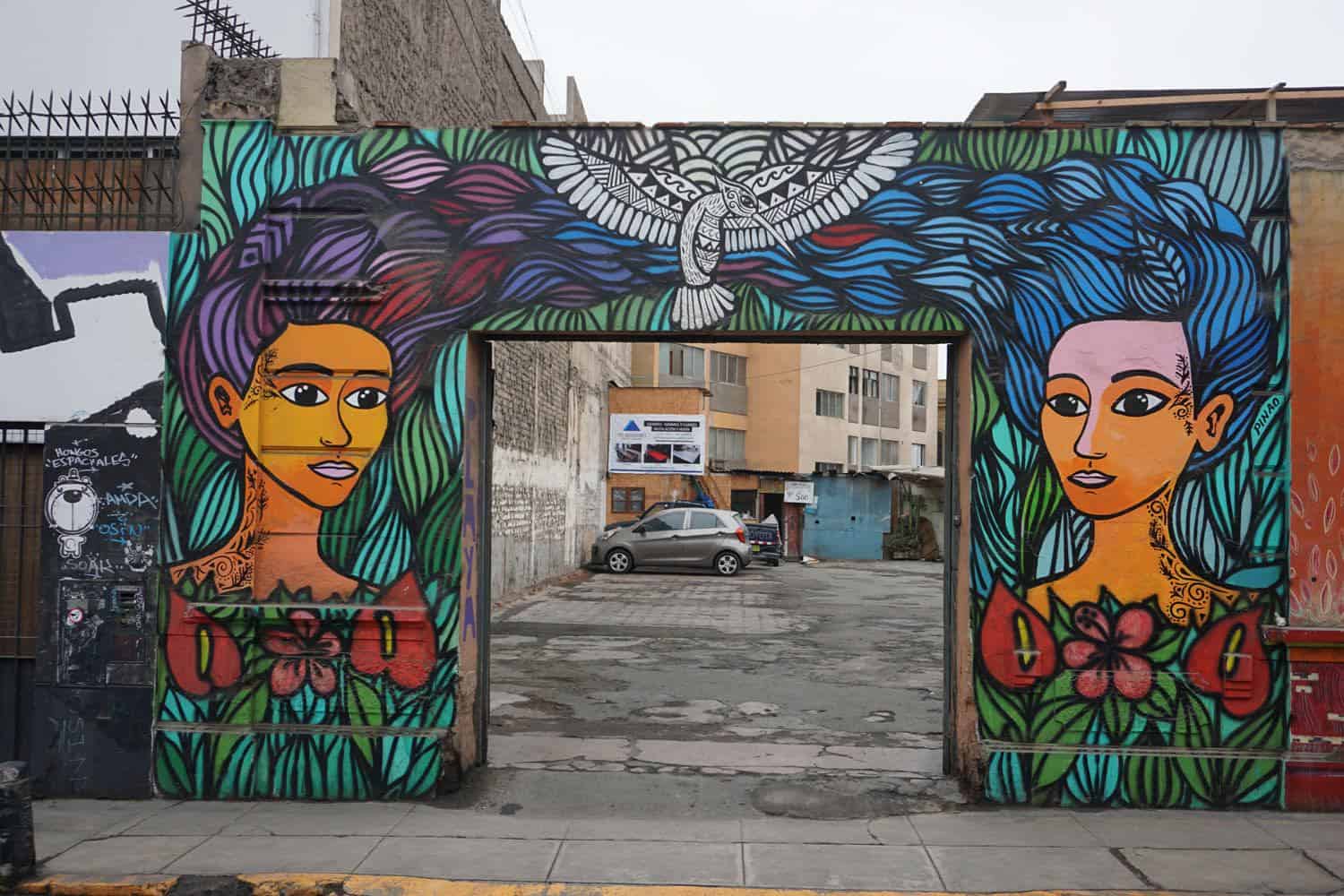 I'm on a mission to take graffiti pictures for the website Bombing Science. Yes, it's my job (awesome, no?).
And since I won't find these graffitis and murals in the Andes, Lima, for a week, it will be!
It's true that Lima is not a postcard city, but it's far from boring.
It's a bustling South American metropolis with over 10 million people living in and around the city, so you can expect a lot of action, a lot of things to do, and a lot of delicious things to taste.
But more importantly, for my goal for this trip, you can see a lot of street art in most of the neighborhoods.
The first thing I like to do when I arrive in a city is finding a bike. It's much more efficient, and you get a different feel for a place on a bike versus getting around by car or being exhausted by walking all day.
But a word of caution about biking in Lima: traffic is nuts. I've used a bike in most major cities worldwide, but Lima is on another level.
It's not that it's more dangerous than anywhere else, the traffic is more dense and noisy. Be careful if you bike around Lima!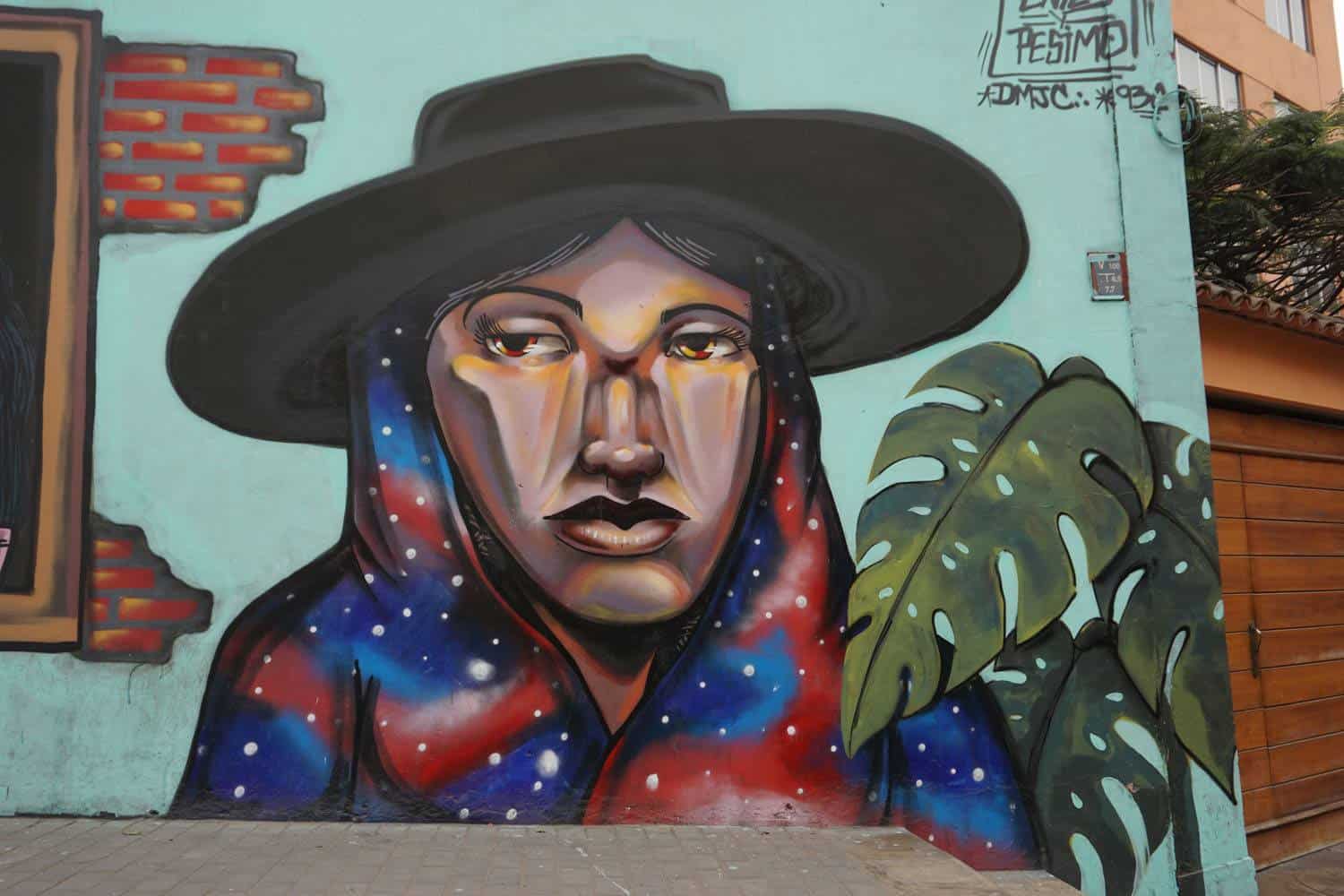 Back to street art and graffiti, you will find most murals in the Barranco neighborhood, just south of Miraflores.
Check out the pedestrian alley down to the beach and around that area. You'll find a lot of murals and street art there.
If you want to see the graffiti side of the city, it's mainly along the Paseo de la Republica, the expressway that crosses the city on the North-South axis.
Surquillo and La Victoria neighborhoods have the most graffiti at the street level.
While I was taking pictures, I got warned all the time by the locals, urging me to hide my camera, so you might want to be discreet as a foreigner in this part of the city. Or come with a local.
I had no problem during my stay, but when locals warned me, I considered it.
I enjoyed my time in Lima, and I strongly suggest you visit.
The city itself isn't the most colorful, but the art on the wall made me love Lima, and I can't wait to go back.
Let's wrap this post with a few more pictures from my trip; I hope you enjoy them!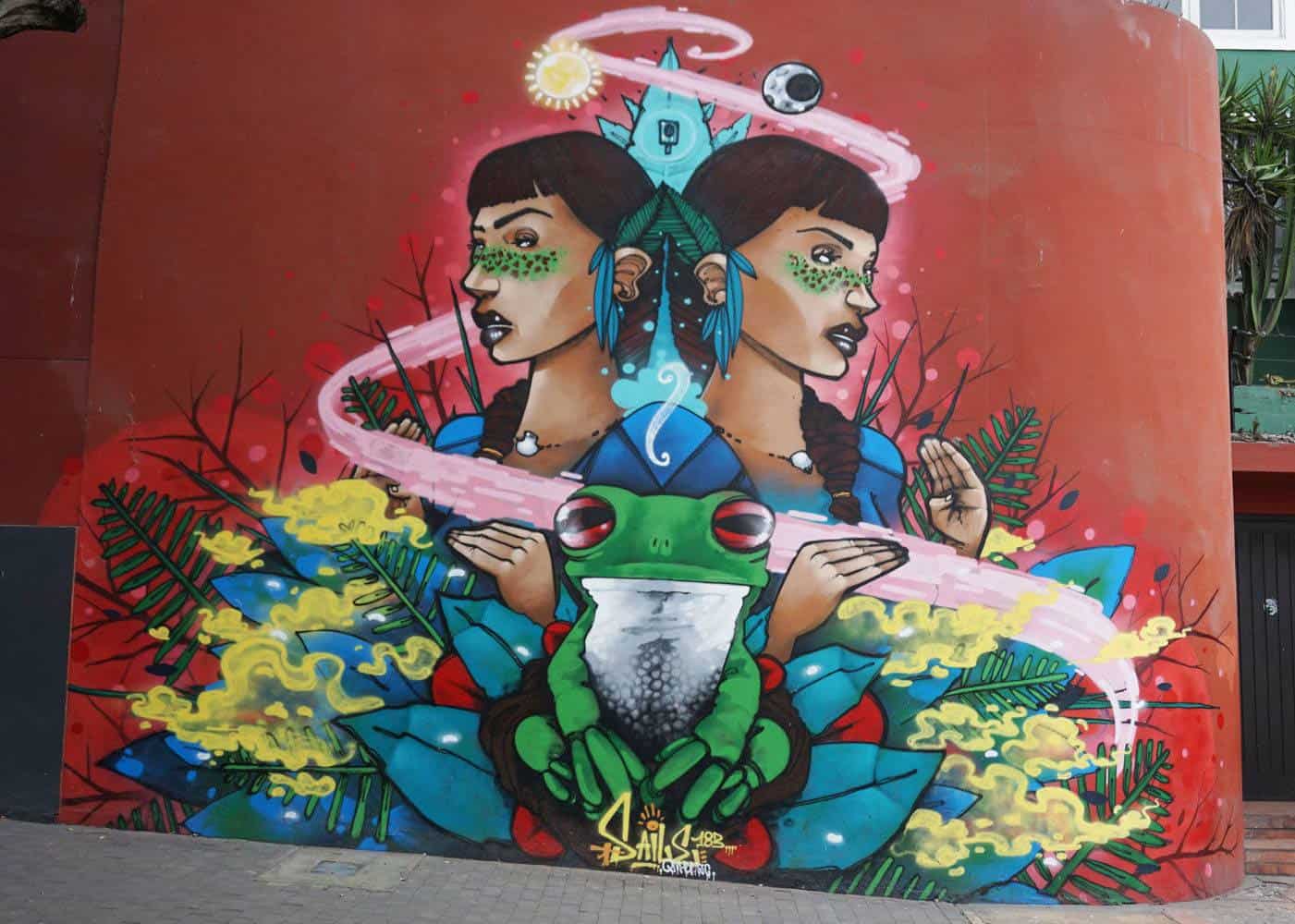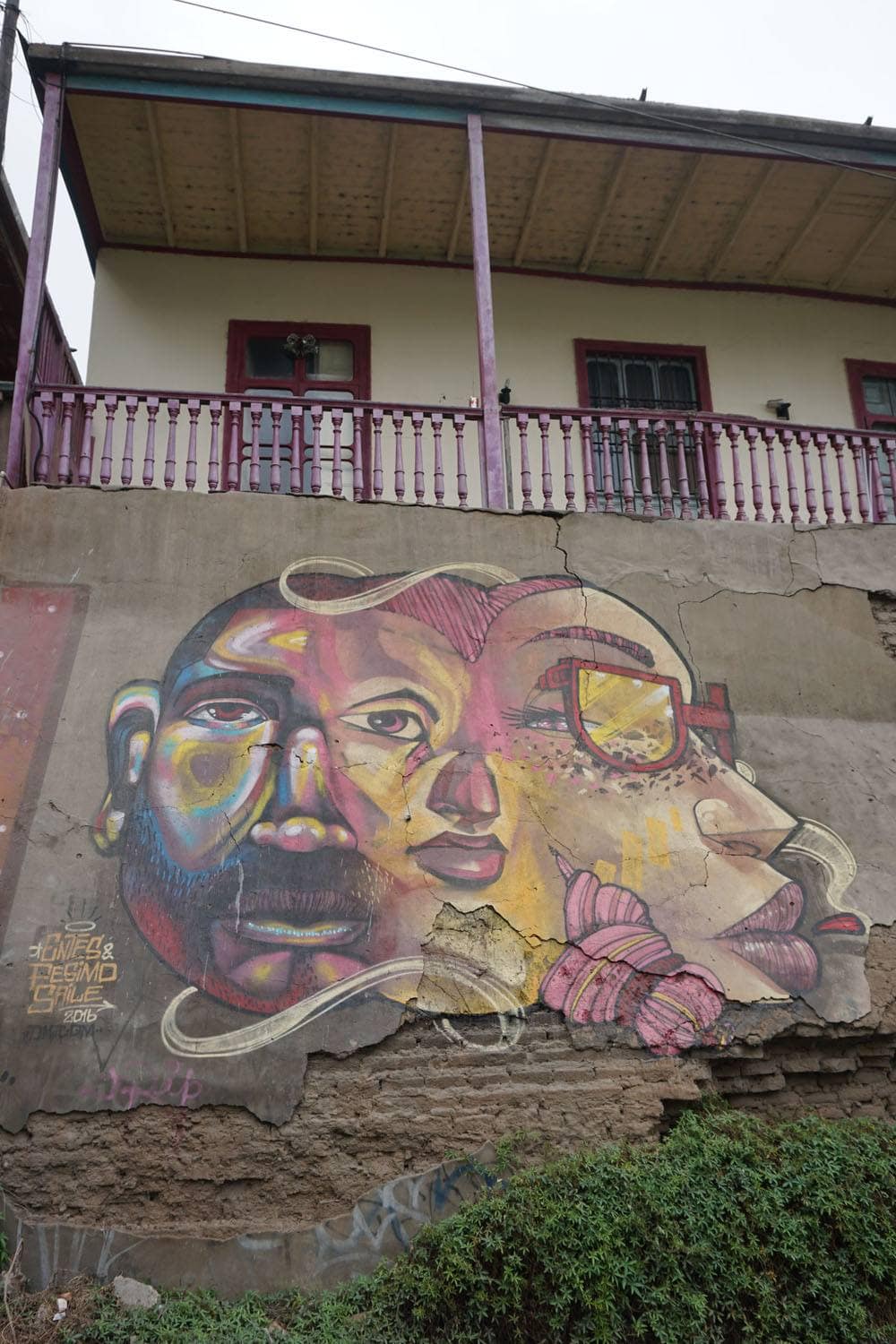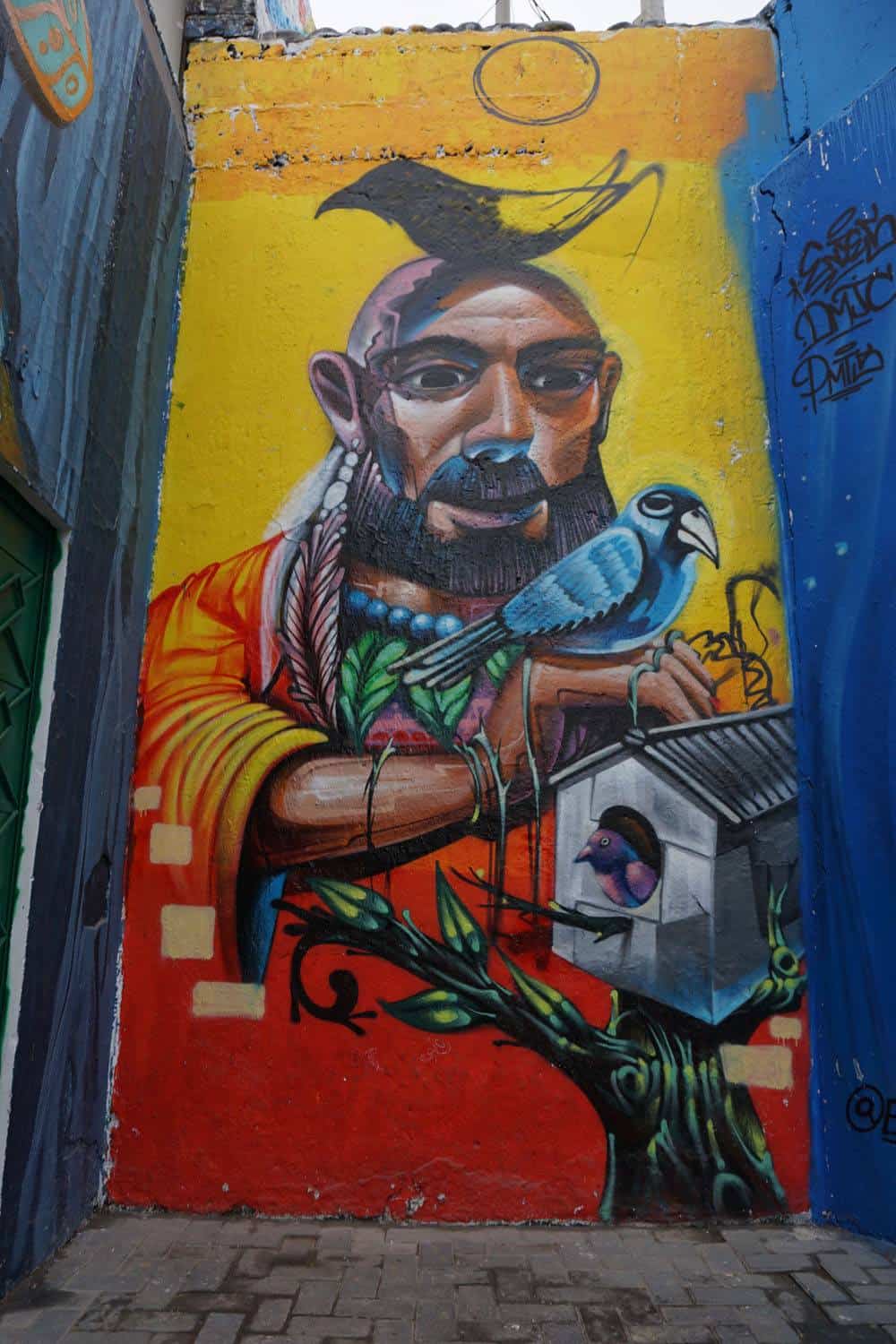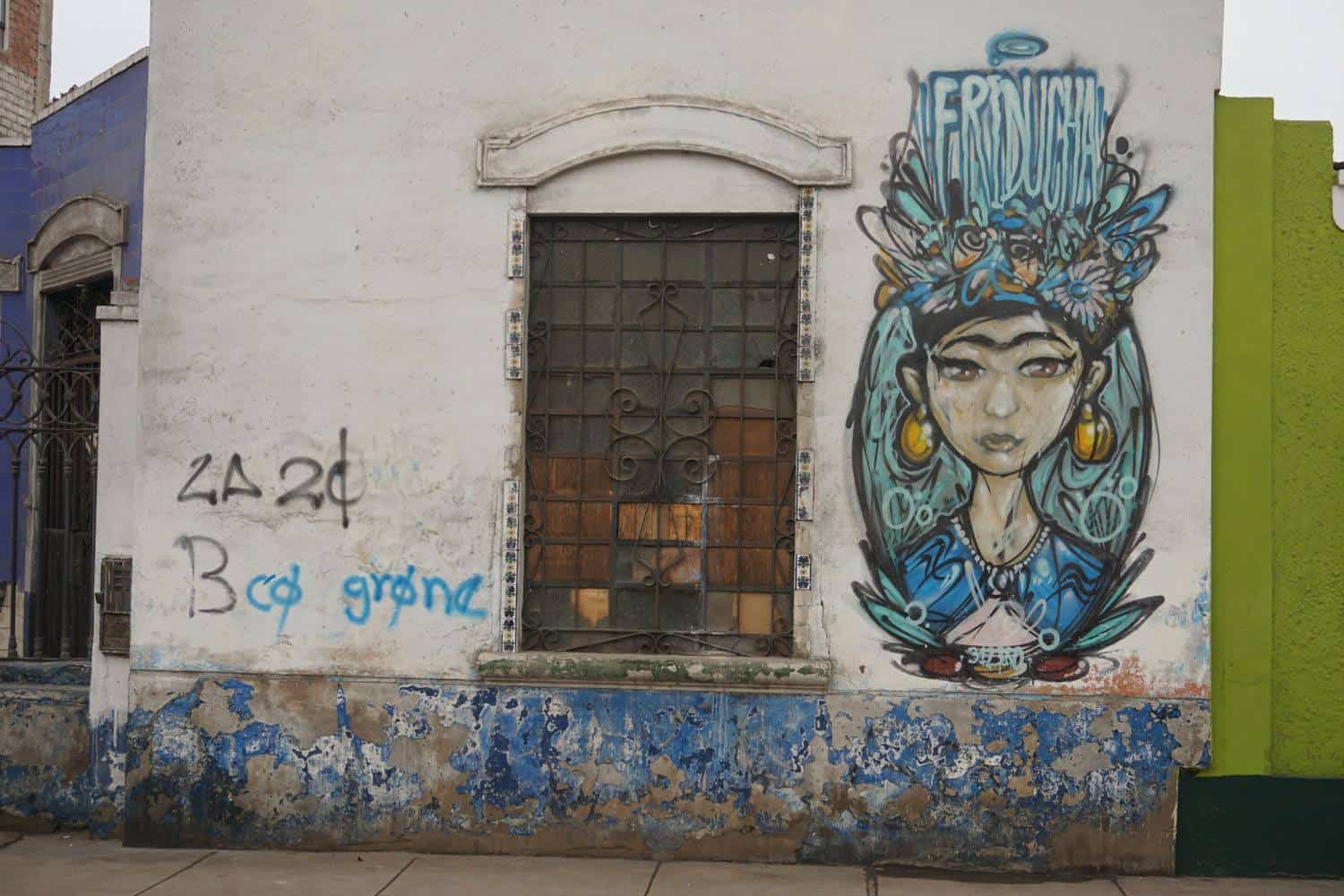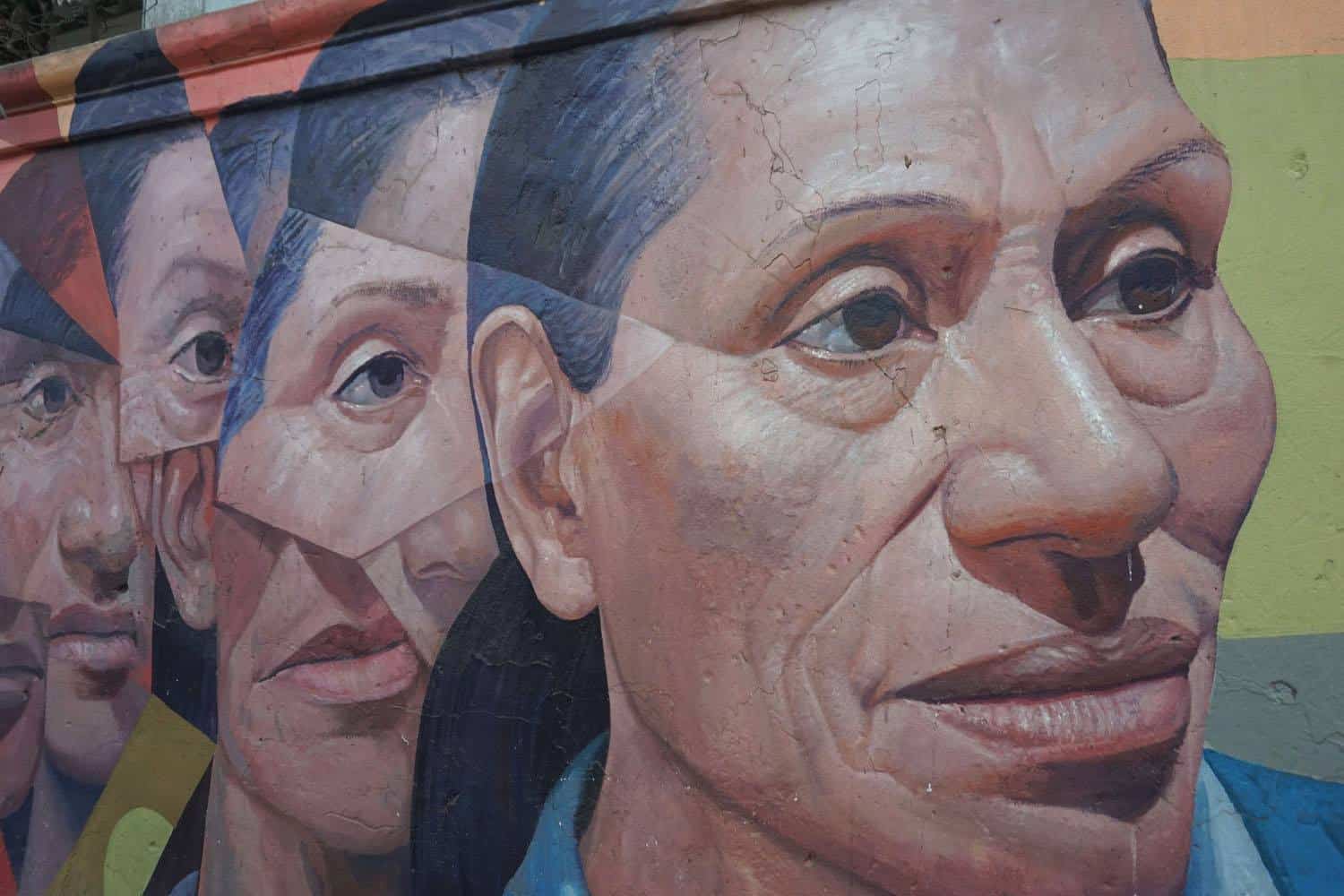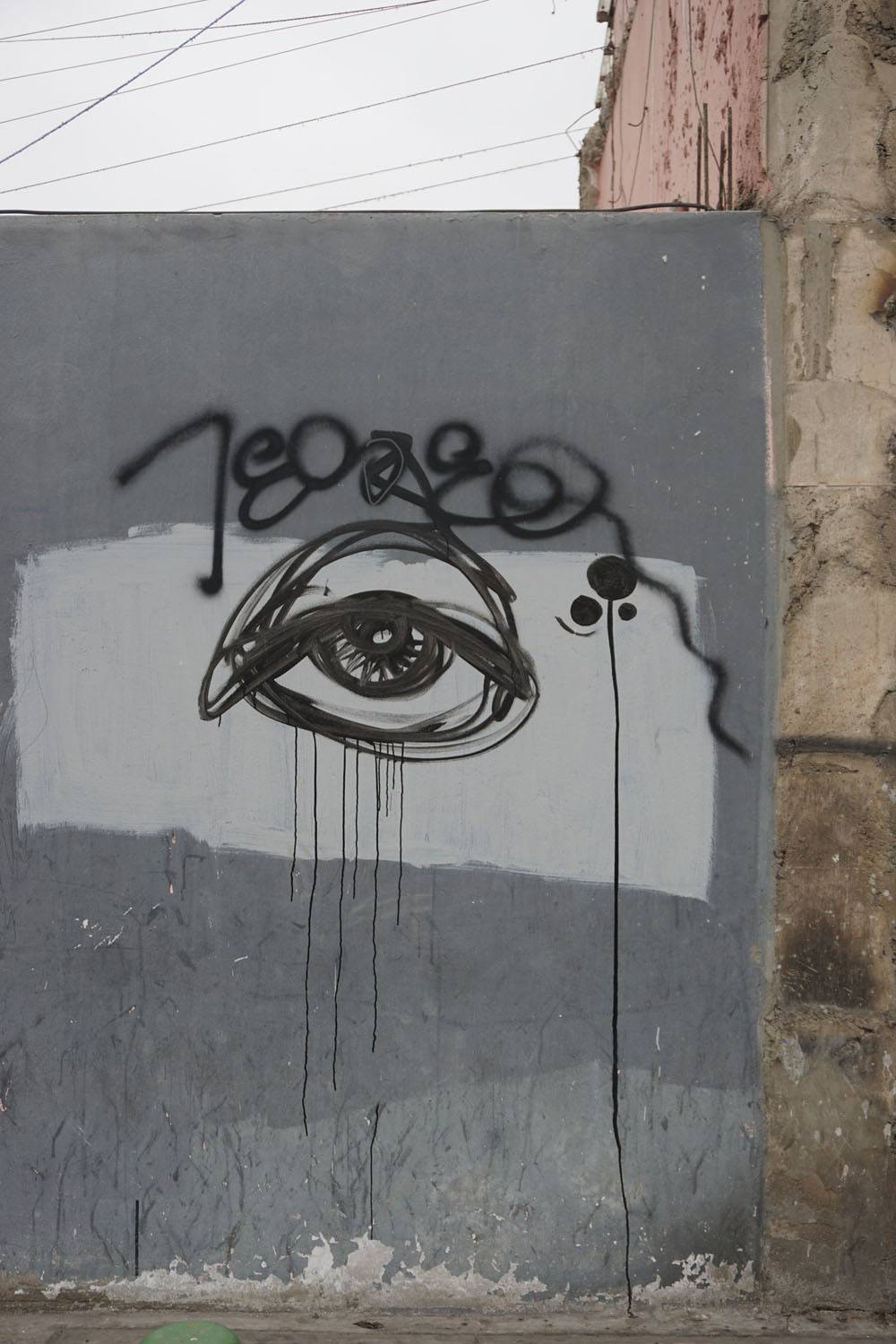 Planning a trip? Go Backpacking recommends: