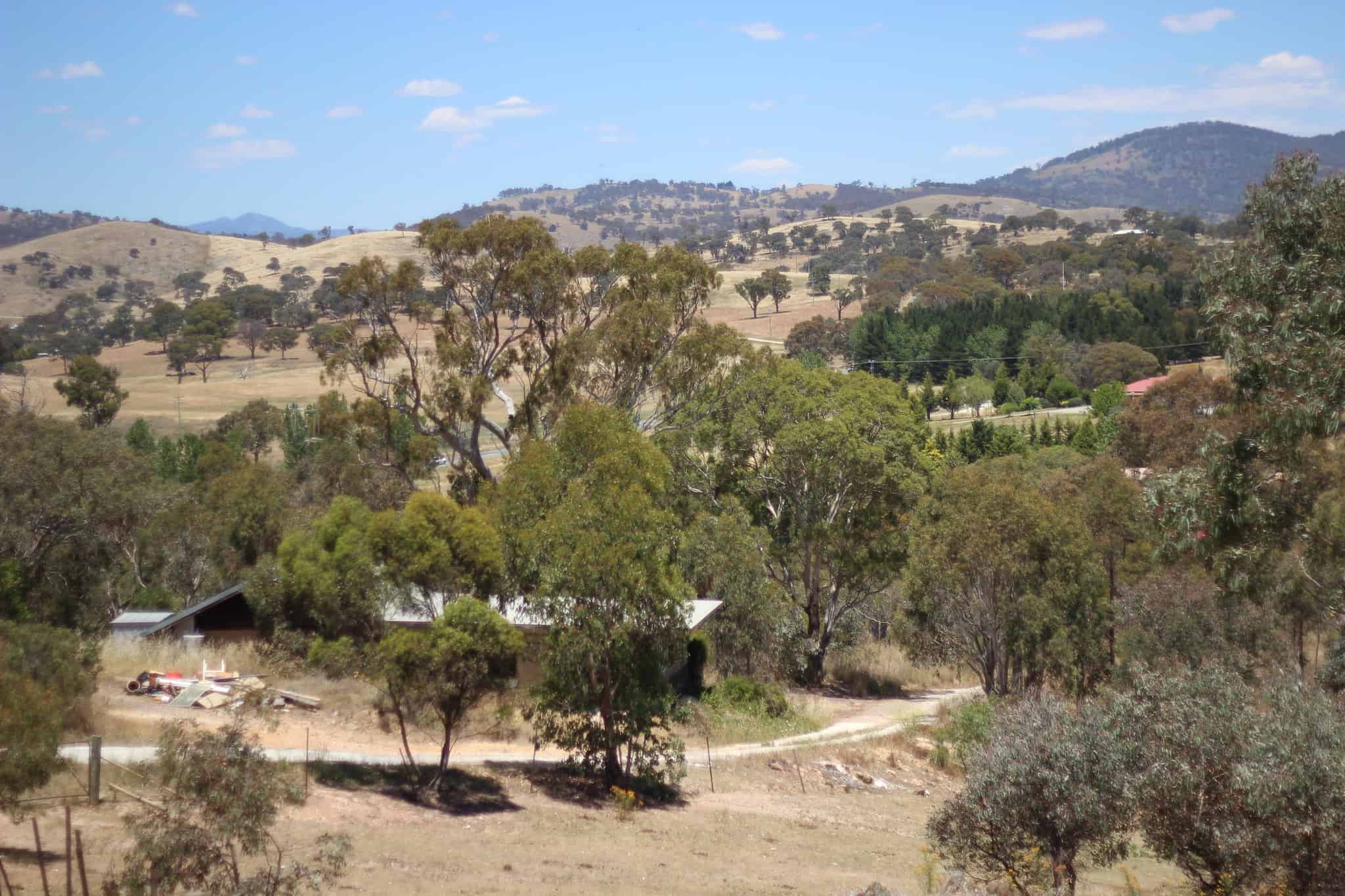 If you're visiting the beautiful Queanbeyan region in New South Wales (NSW) for the first time, you might be wondering how to get around the city and the surrounding areas.
This article will explore the various options you have at your disposal.
Public Transport in Queanbeyan
Queanbeyan is a small city, with just a little over 36,000 residents, but it gets a lot of tourists as there are many attractions in the region, the Snowy Mountains being just one of them.
Getting to Queanbeyan is easy as it's just a 15-minute drive from Canberra.
Some might say that Queanbeyan is basically a Canberra suburb, but don't be fooled by that. It's a different city and it has its own public transport system.
If you've just mastered the bus ticketing system in Canberra, be aware that it is not valid for Queanbeyan.
You can use local buses in Queanbeyan to move around the city or take a trip in the surrounding area.
Public transport fares are quite affordable and you can get discounts when you travel at off-peak hours. Also, seniors can get a 30% discount on public transport in Queanbeyan.
Taxi Services in Queanbeyan
Since it's a small city, a trip across town won't be long. Public transport is somewhat limited and it might not take you exactly where you need to go.
As a stranger in town, finding a particular address can be quite a headache, so the sensible choice is to take a taxi.
You can, of course, hail a free taxi, but it's not always easy to find one. Best come prepared with the name and contact number for a reliable taxi service.
Take, for instance, a Queanbeyan cabs taxi which operates specifically in Queanbeyan. Save their number to your phone or better yet download the app.
These days downloading an app is the preferred way of calling a cab no matter where you are.
By using the QBN Cabs app, you can get a fare estimate before ordering a taxi. That's very useful when you're in a new city and you don't want some driver to scam you with an exorbitant fare.
With the app, you can see how much the ride will be and how fast a driver can pick you up from your location.
Moving around by taxi is a great idea when you want to get to places nearby, such as Jerrabomberra Mountain Reserve, Googong, Sutton, and Murrumbateman.
Taking a taxi is a bit more expensive than using public transport but you get complete freedom of movement.
It's not just that a bus might not take you exactly where you need to go, but it's a question of timetable.
If you want to go to someplace right outside Queanbeyan by bus you need to time your trip so it coincides with the bus timetable, which might not be convenient.
When you're visiting a nice place and would love to spend more time, running back to the bus station is quite a drag.
Instead, if you use a taxi you're free to do as you please because companies such as QBN Cabs operate 24/7.
Alternatively, if you are heading into Canberra from Queanbeyan, you can consider using a local Canberra taxi service like ACT Cabs.
Enjoy your stay in Queanbeyan.
______
This story was brought to you in partnership with ACT Cabs.
Evans is local Queanbeyan resident.
Planning a trip? Go Backpacking recommends: