The pleasure derived from sailing is largely contingent on the kind of boat employed and, crucially, the sailor's ability to navigate it. A sailor will find it greatly more enjoyable to sail a boat that they are proficient and at ease with compared to one where they don't fully understand its operations.
Ideally, the latter circumstance should be avoided as it elevates the risks of sailing. The open sea can pose significant threats. Hence, navigating a boat under challenging conditions should only be undertaken by individuals who are thoroughly knowledgeable about their actions.
In this article, we'll introduce you to the most common small vessels so you can keep them in mind when choosing the right boat for your time on the water.
Types of Boats
Ski and Wakeboard Boats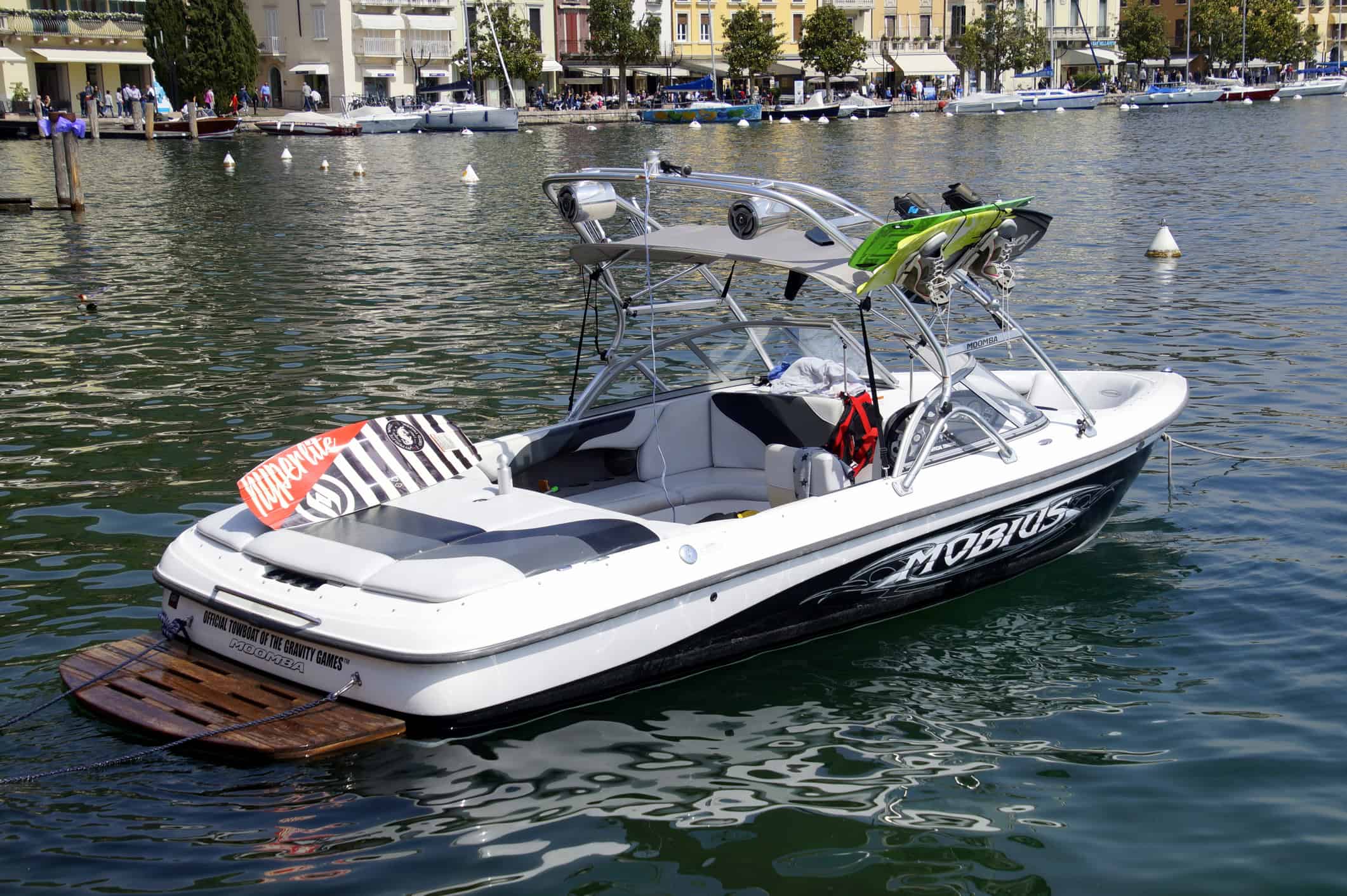 Ski and wakeboard boats are primarily designed for water sports activities and are not typically used for cruising. Depending on the model, they may come equipped with various features tailored to water sports.
These features might include ballasts for cruise control, wave enhancement, a heating system to prolong the boating season, and a tower for skis, attaching ropes, and wakeboards.
Uniquely, a wake boat utilizes an internal engine and a shaft propulsion system instead of a conventional sterndrive, enhancing the safety of skiers and wakeboarders. However, these boats have their drawbacks.
They are not well-suited for cruising or navigating choppy waters due to their flatter hull design and configuration, making sailing through waves uncomfortable or even downright unpleasant.
Additionally, these boats are generally more expensive and consume significant fuel when used for water sports.
Pontoon Boats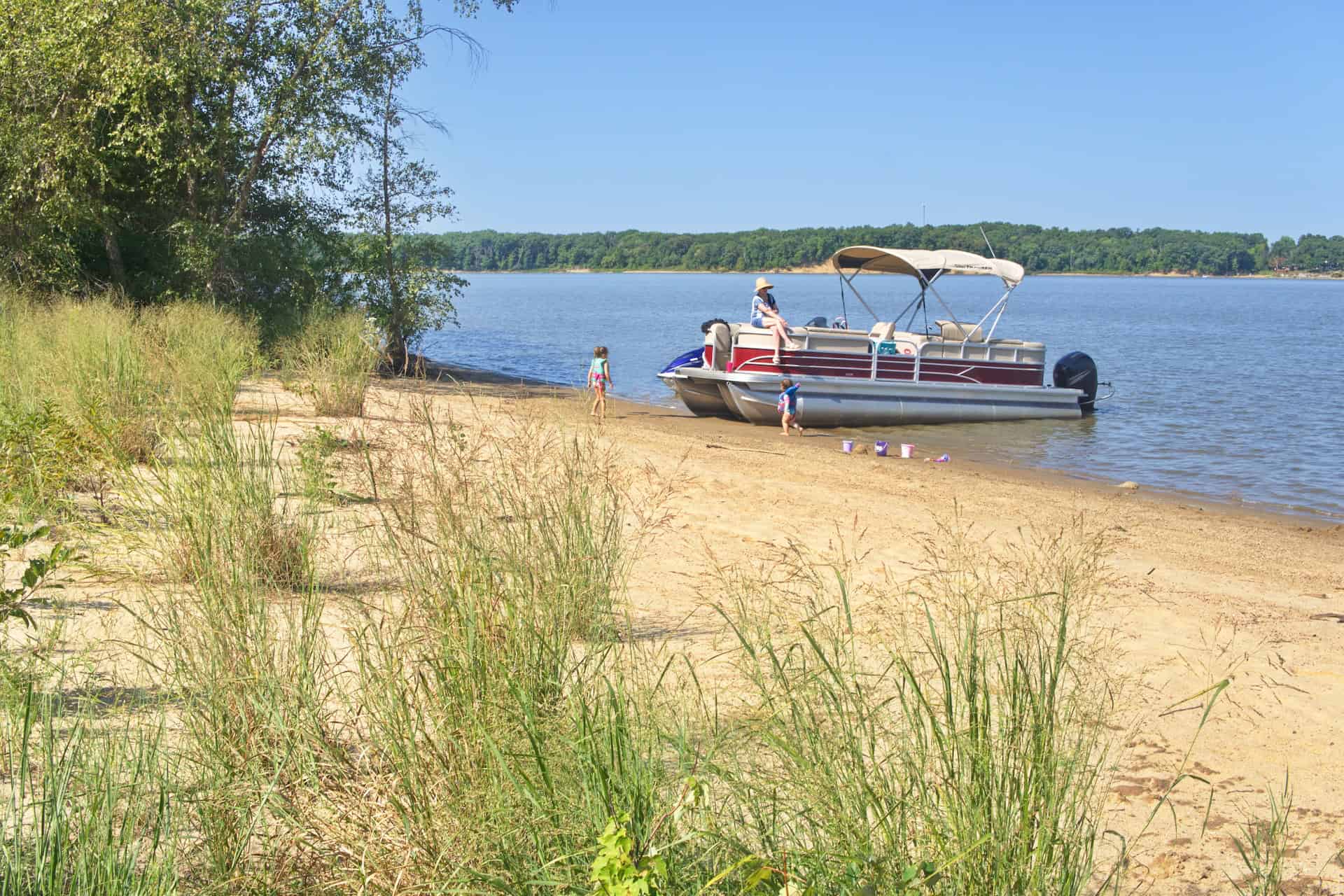 Whether you're sailing on an Arizona lake or an Atlantic seaboard bay, pontoon boats are a common sight. These boats don't rely on a fiberglass hull but instead float on two or three aluminum "logs."
These boats were often slow, unattractive, and not particularly seaworthy in the past, but those days are long gone. Modern pontoon boats are quick, aesthetically pleasing, and incredibly comfortable.
While it's true that they may not be the best choice for waters that frequently see large waves, their stability is unparalleled, they offer plentiful deck space, and their flexibility allows for a myriad of seating configurations. You can even enhance them with features like wet bars, towing arches, and more.
High-performance Boats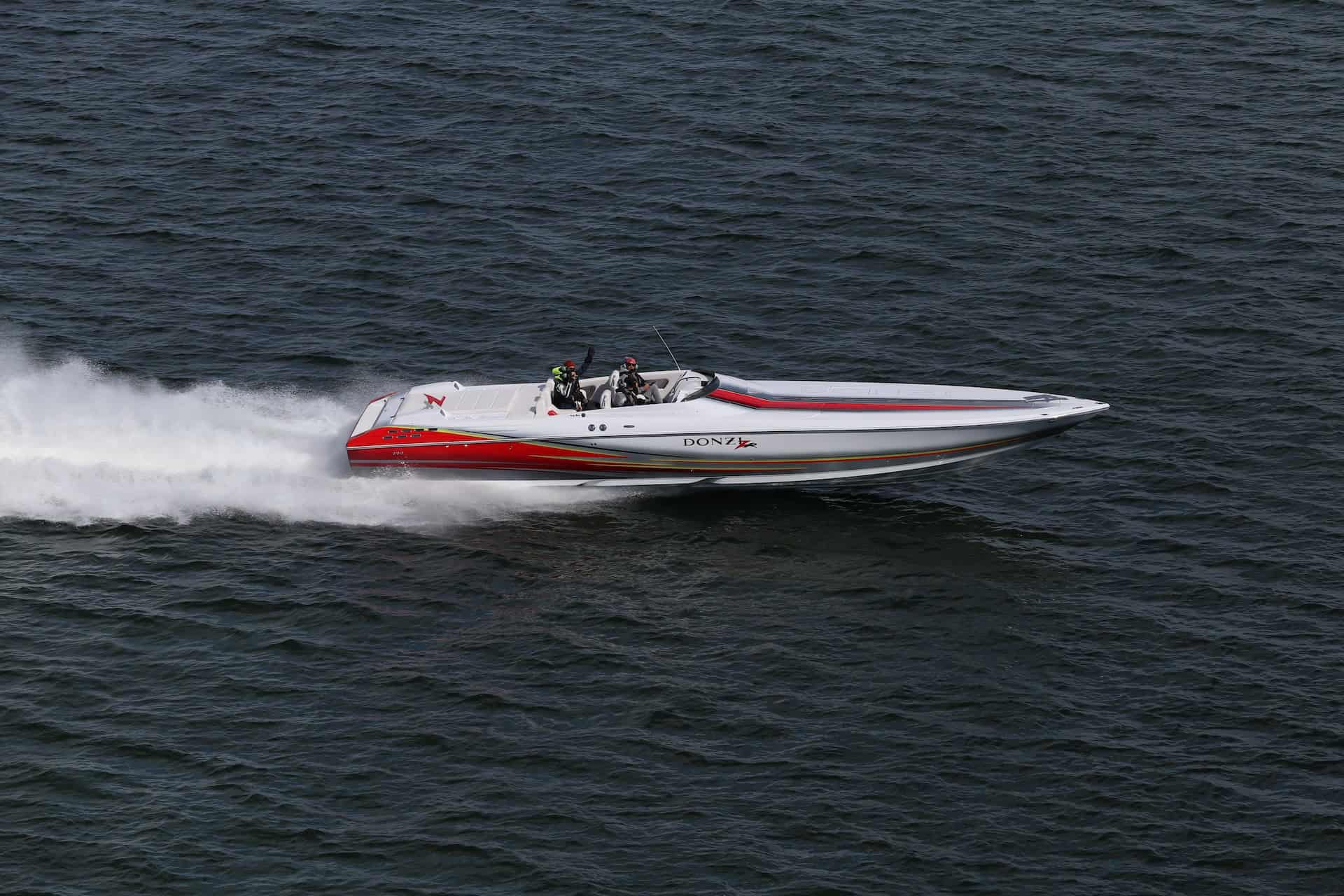 Similar to sports cars, high-performance boats offer an unrivaled cruising experience. Their striking colors and sporty designs ensure you won't blend into the crowd when out on the water.
Thanks to their higher cruising speeds, these boats can traverse longer distances and quickly transport you to far-off places. Their speed and pronounced V-shape hull make them capable of handling choppy waters with ease.
While their fuel consumption at lower speeds matches smaller vessels, it increases significantly at higher speeds. However, their ability to reach destinations quicker reduces the time spent consuming fuel, thus narrowing the gap with other boat types regarding fuel efficiency.
One intriguing aspect of these sporty high-performance boats is that, due to their narrower beam and lower height, even larger models over 30 feet can be towed, a feat impossible with cruisers of the same size.
This feature allows exploring new, remote bodies of water or ones off-limits to other vessels.
On the downside, these boats come with high-performance mechanical parts, which means they carry a higher purchase price and maintenance cost.
High-quality boats are less comfortable and accommodating than cruisers of the same length. This is especially true as recent years have seen more balanced models replaced by extreme boats. Additionally, the insurance costs for these boats are also on the higher side.
Sailboat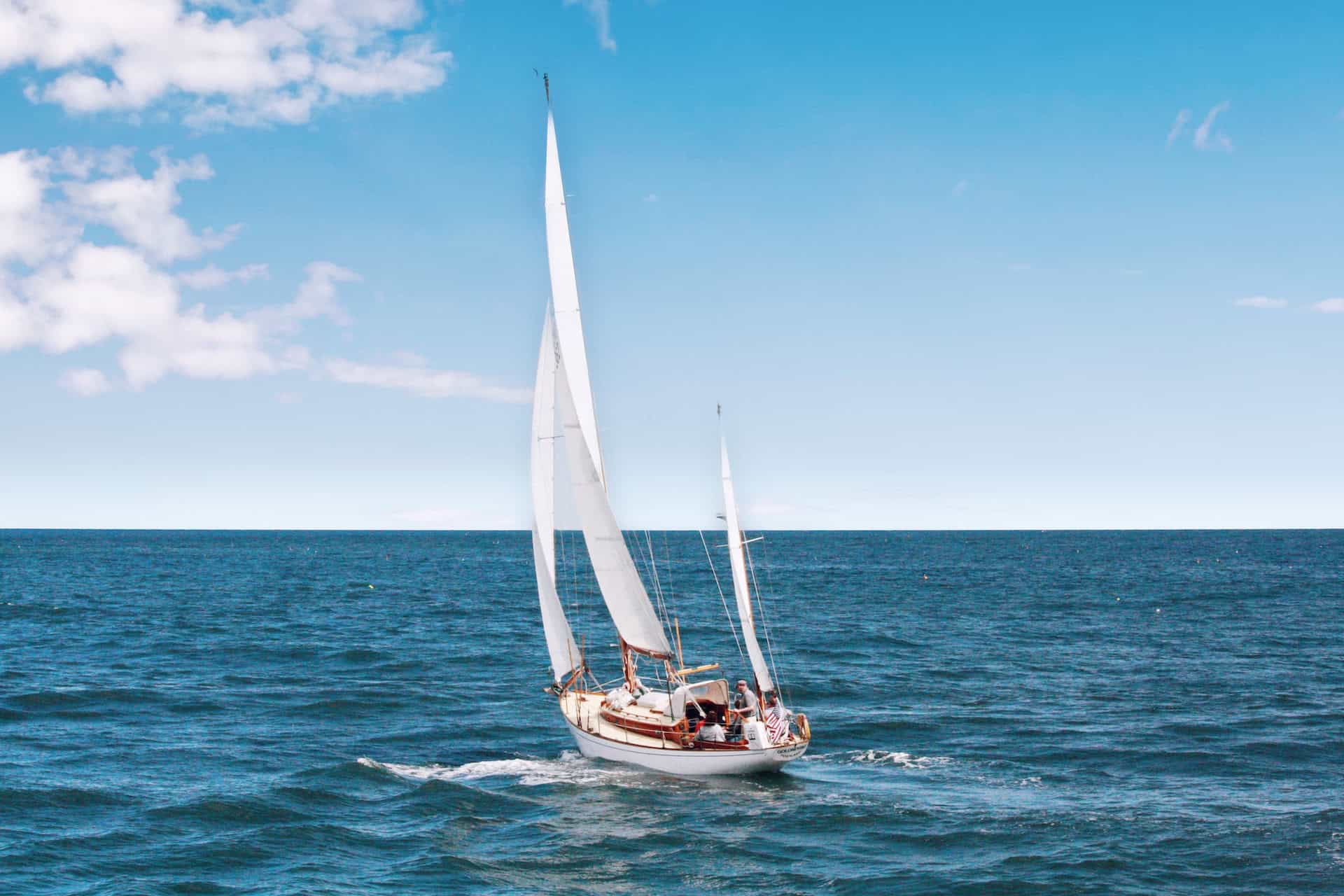 Some people relish the sensation of wind blowing through the sails, even though sailing necessitates a unique skill set that isn't required for motorboating. If you're drawn to sailing, mastering the art is essential, and the ideal way to start is by taking a beginner's sailing course.
The absence of a motor means your journey is entirely at the mercy of the wind, which could be thrilling if you have an adventurous spirit. A detailed online directory of various boat types can also assist you in making informed decisions.
Console Boats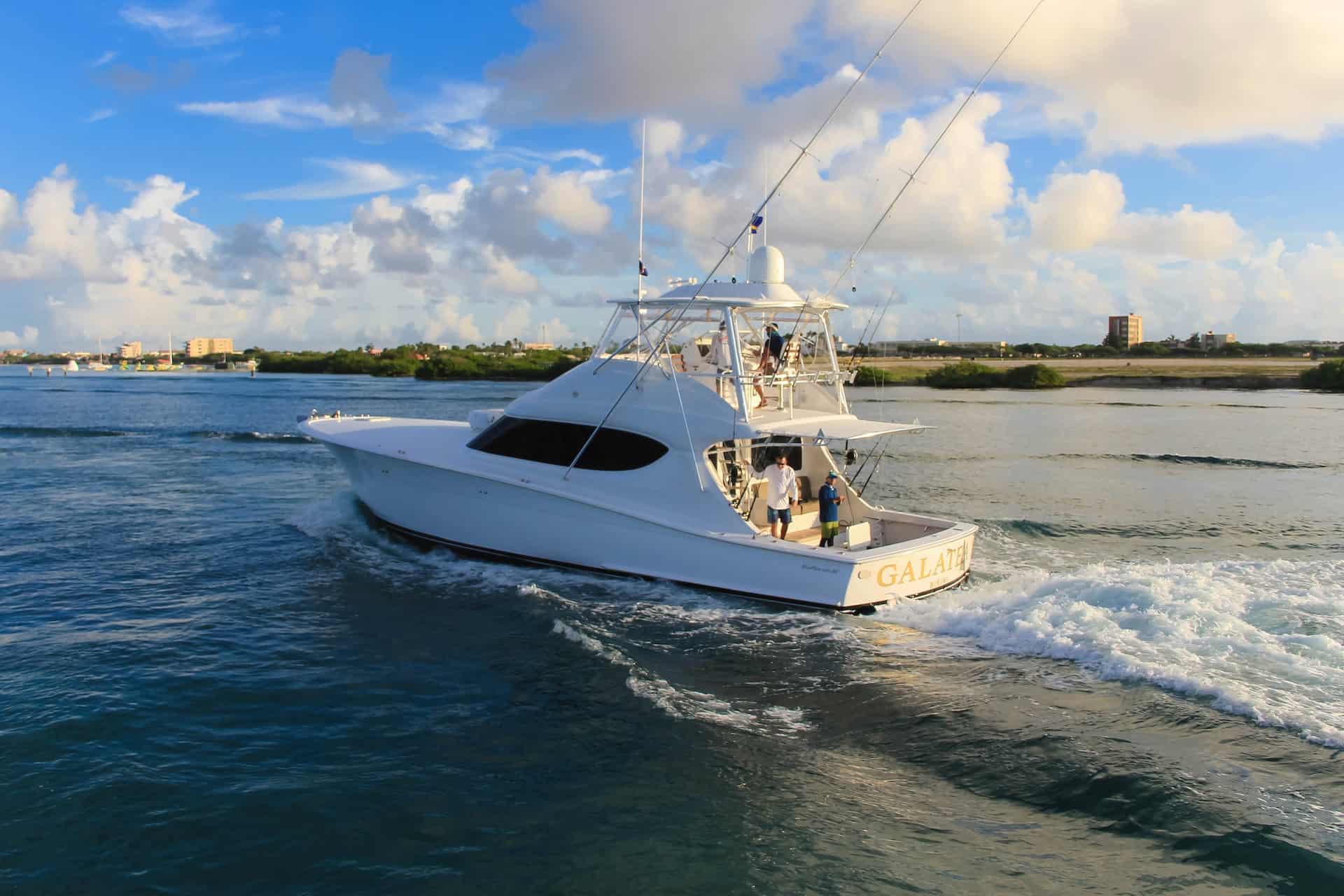 ?Typically, console boats feature an open hull with ample deck space or seating at the front and central controls for steering and ignition. They are specifically engineered to endure offshore waters, making them perfect for ocean fishing.
The boat cover design ensures it doesn't hinder a fisherman's casting. These boats are spacious and have facilities to store fish in icy conditions.
Despite rough seas, they provide both safety and comfort. There's plenty of room for gunwale rod holders, outriggers, and bait wells. Outboard engines power all console boats. Their size can vary from 18 to 65 feet and reach speeds of 30 knots or more.
Personal Watercraft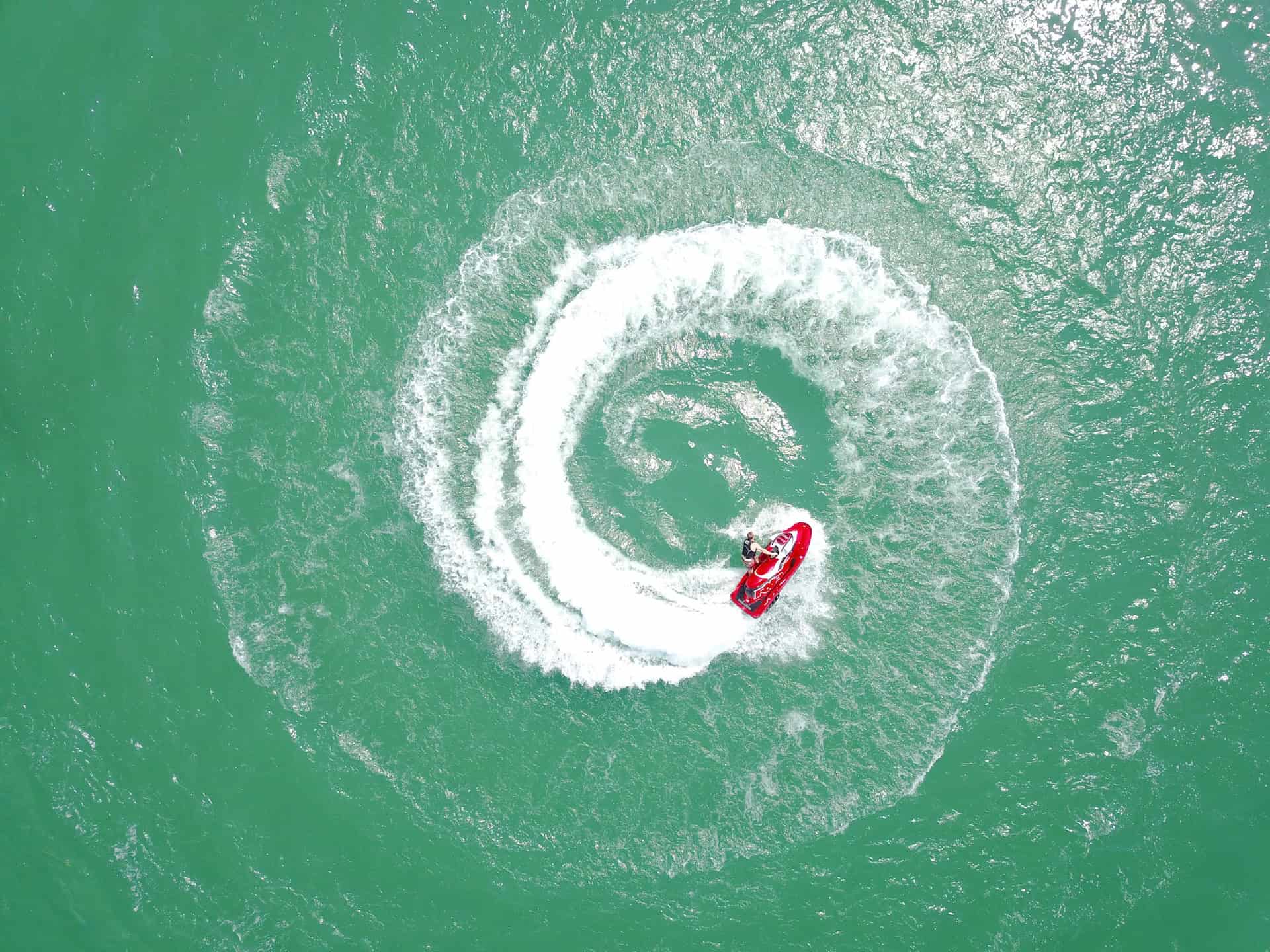 Personal watercraft (PWCs) are widely recognized for their superior maneuverability and ease of operation. They are relatively inexpensive, easy to tow even with a car, and allow for exploration of various bodies of water.
Their distinctive turbine propulsion system requires less water depth than traditional vessels, making them suitable for areas larger boats can't reach.
Some models boast impressive engine power, allowing for higher speeds that enhance the thrill of the ride. Compared to other crafts, the upkeep expenses of these watercraft are comparatively minimal.
On the downside, their operation costs can be relatively high due to increased fuel consumption caused by their high-speed capability. This also impacts insurance costs.
The limited onboard space, accommodating one to three passengers depending on the model, also restricts the possibility of group trips unless you're in company with other boaters. This often results in a solitary experience, which may not appeal to everyone.
Dinghy Boats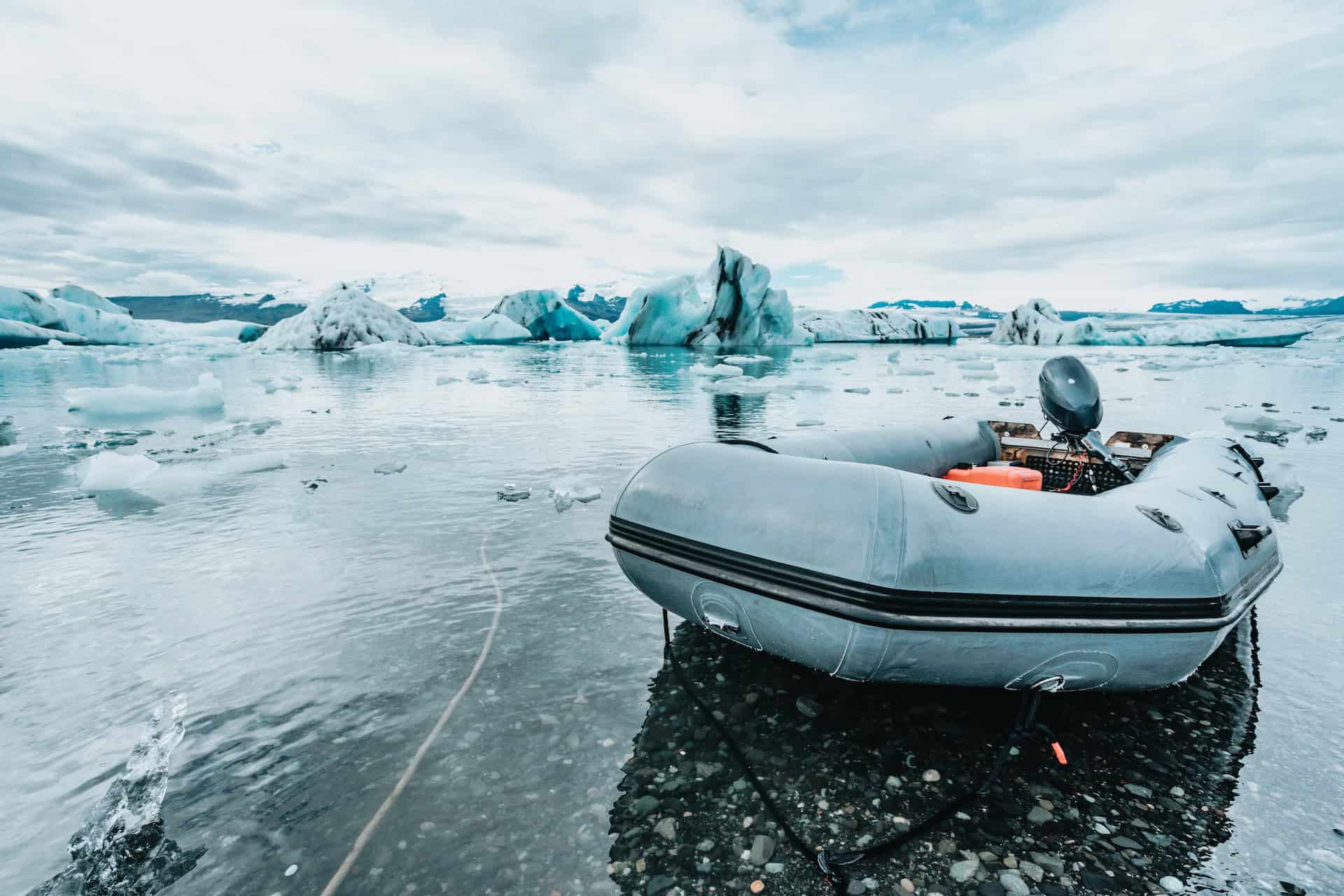 Rubber-made, inflatable small boats, also known as dinghies, come in three distinct types: those with air floors, rigid bottoms, and a hybrid featuring jointed or slatted bottoms. These dinghies are typically stowed on larger vessels and utilized in shallow areas inaccessible to their larger counterparts.
Often referred to as inflatables or rowboats, these dinghies are equipped with oars and a compact outboard engine. Their ability to navigate shallow waters makes them ideal for fishing activities in such locations. They are also commonly brought along on camping trips.
RIBS (Rigid Inflatable Bottoms), which are inflatables with rigid bottoms, are favored due to their lightweight nature and stability. They can be deflated for easy storage, and their soft-sided design prevents any potential damage to the motherships they are carried on.
Conclusion
One can confidently assert that the majority of these vessels are multi-functional. A compact fishing boat could easily double as a recreational boat and the other way round.
The ideal type of boat for you hinges on several factors, such as your preferred type of water body, the duration of your sea journey, and your storage needs. A thorough investigation can guide you towards the perfect boat tailored to your requirements.
_____
This story is brought to you in partnership with Supra Boats.
Planning a trip? Go Backpacking recommends: