The magnetic pull of a tropical island retreat can become irresistible as the pace of modern life increases. Imagine yourself on untouched shores adorned with powdery white sands, immersed in the embrace of crystal-clear turquoise waters, while a gentle breeze blows.
These paradises transcend mere picturesque landscapes. They're sanctuaries of serenity, inviting individuals to unwind, recharge, and intimately connect with the essence of nature. Embark with us on a journey through some of the globe's most captivating island retreats.
Top Islands
Sanibel Island: For Beach Enthusiasts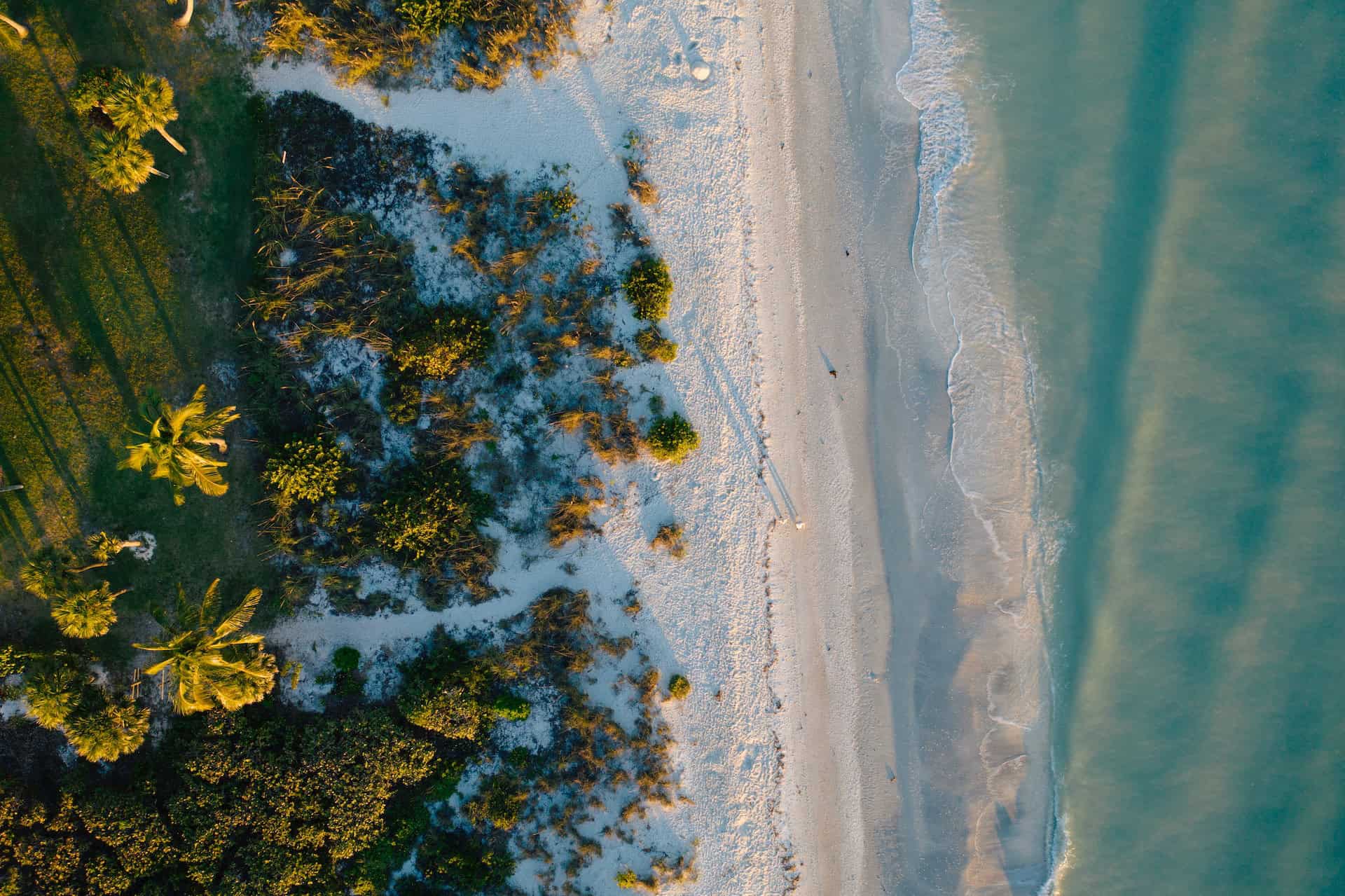 Nestled along the Gulf Coast of Florida, Sanibel Island is a pristine place for beach enthusiasts and nature lovers.
Known for its shell-strewn shores and abundant wildlife at the J.N. "Ding" Darling National Wildlife Refuge, this barrier island boasts a serene escape from the everyday grind.
One of the key elements for a seamless Sanibel experience is securing accommodation in advance. It's imperative to plan and ensure a stress-free stay by researching and booking lodging well before your arrival.
With many options available, it's advisable to search online for Sanibel Island vacation rentals, where you can explore a range of accommodations, from charming beachfront cottages to luxurious condos.
This strategic approach guarantees you a comfortable abode and allows you to focus on the island's natural wonders and compelling landscapes without worrying about last-minute arrangements.
Maldives: Epitome of Tropical Bliss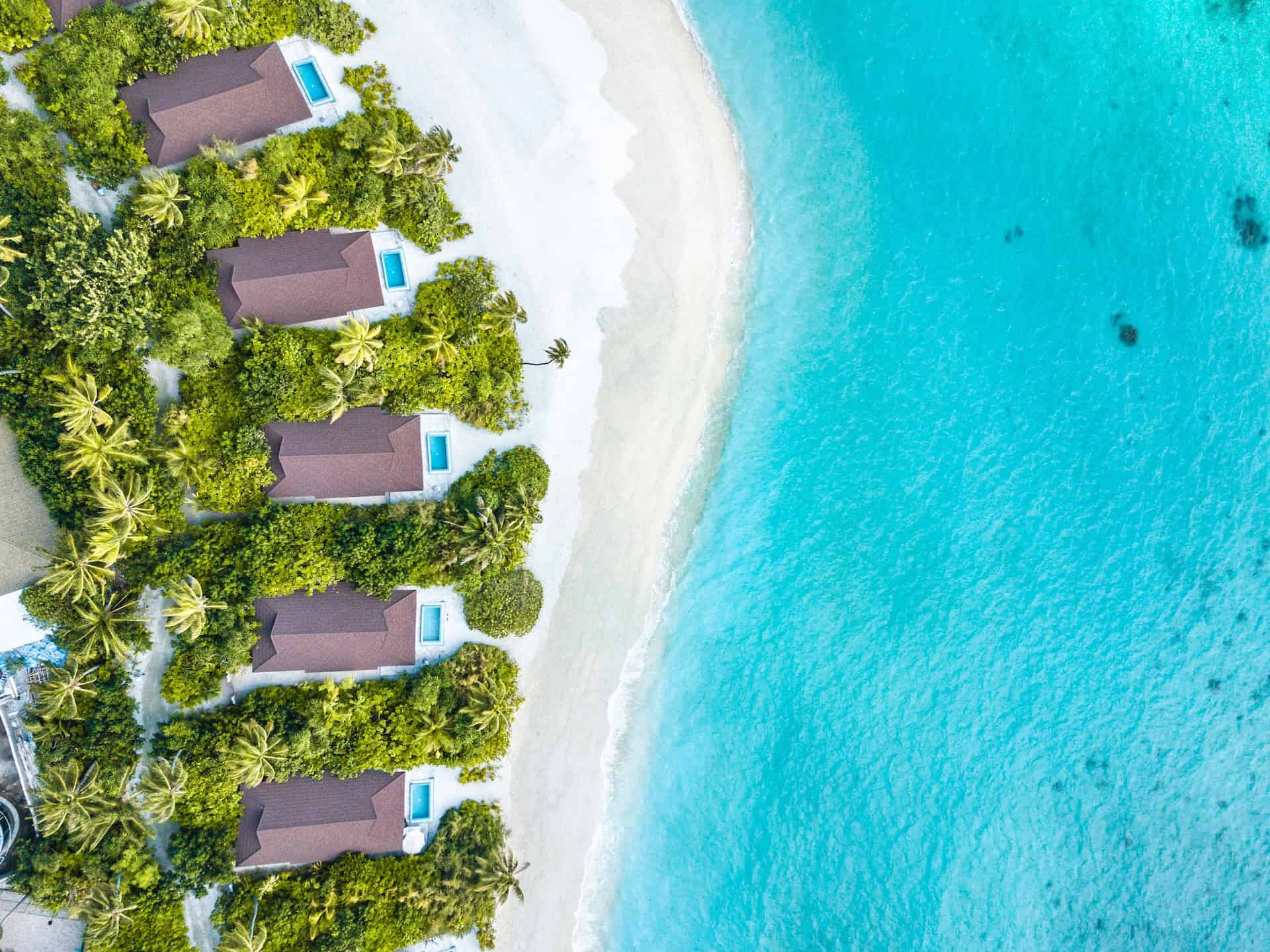 Located in the heart of the Indian Ocean, the Maldives embodies tropical bliss, seamlessly intertwining luxury and tranquility.
This mesmerizing archipelago consists of 1,190 coral islands and unveils an exquisite display of coral reefs, vibrant marine life, and opulent overwater bungalows that redefine the essence of indulgence.
Immerse yourself in the ethereal underwater world as you snorkel through the coral gardens, pamper your senses with a spa treatment featuring an unparalleled ocean view, or surrender to the stillness of sun-kissed beaches.
In every facet, the Maldives extends an invitation to experience relaxation, promising an idyllic escape where the boundaries between luxury and nature seamlessly dissolve.
Bora Bora: A Pacific Paradise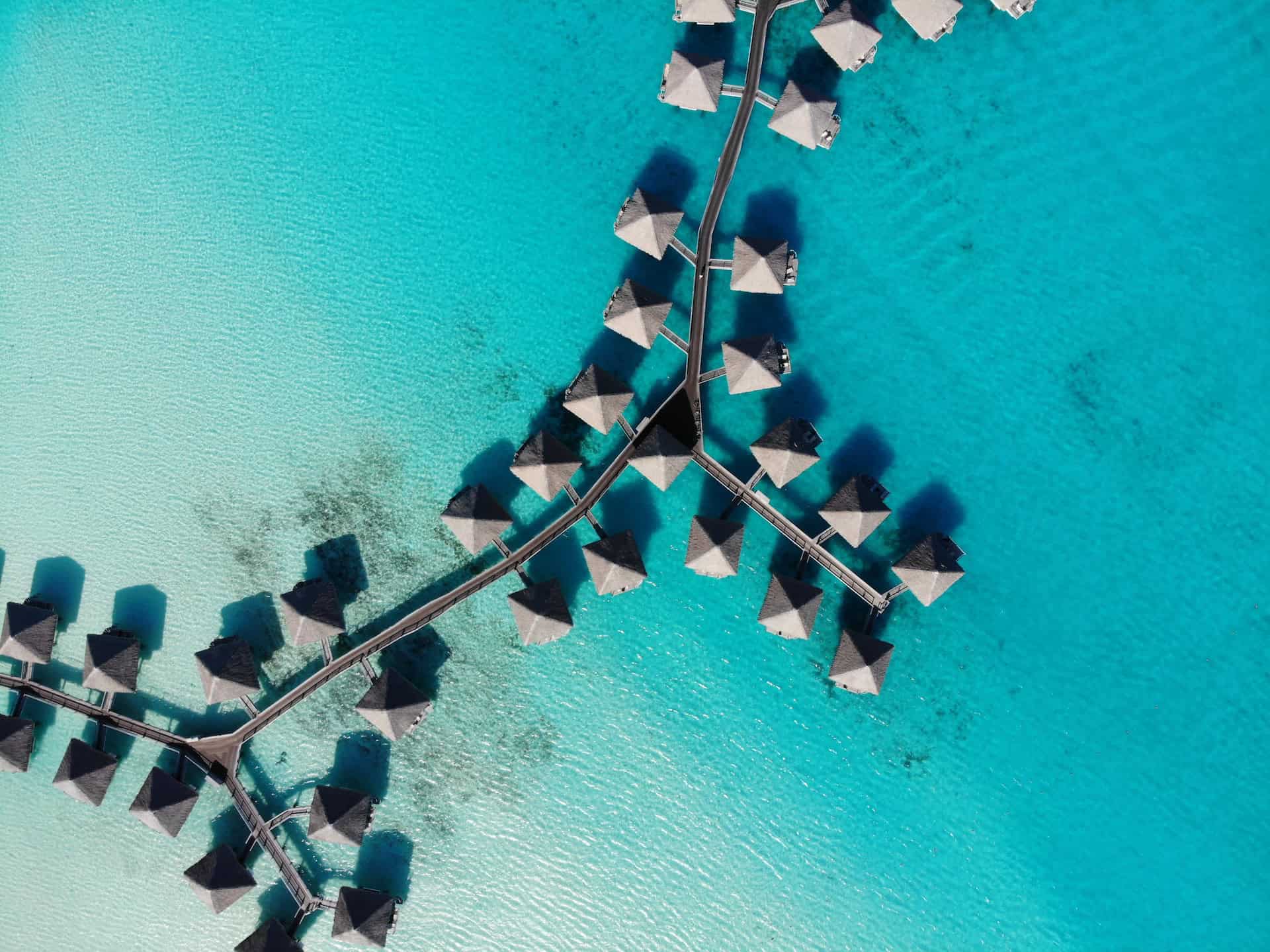 Often referred to as the Pearl of the Pacific, Bora Bora is a dream destination for those seeking the epitome of tropical beauty.
The iconic overwater bungalows perched above turquoise lagoons are a hallmark of this French Polynesian paradise.
From swimming with sharks and rays in the vibrant coral gardens to hiking Mount Otemanu for panoramic views, Bora Bora offers a harmonious blend of adventure and repose.
Seychelles: Where Nature and Luxury Coexist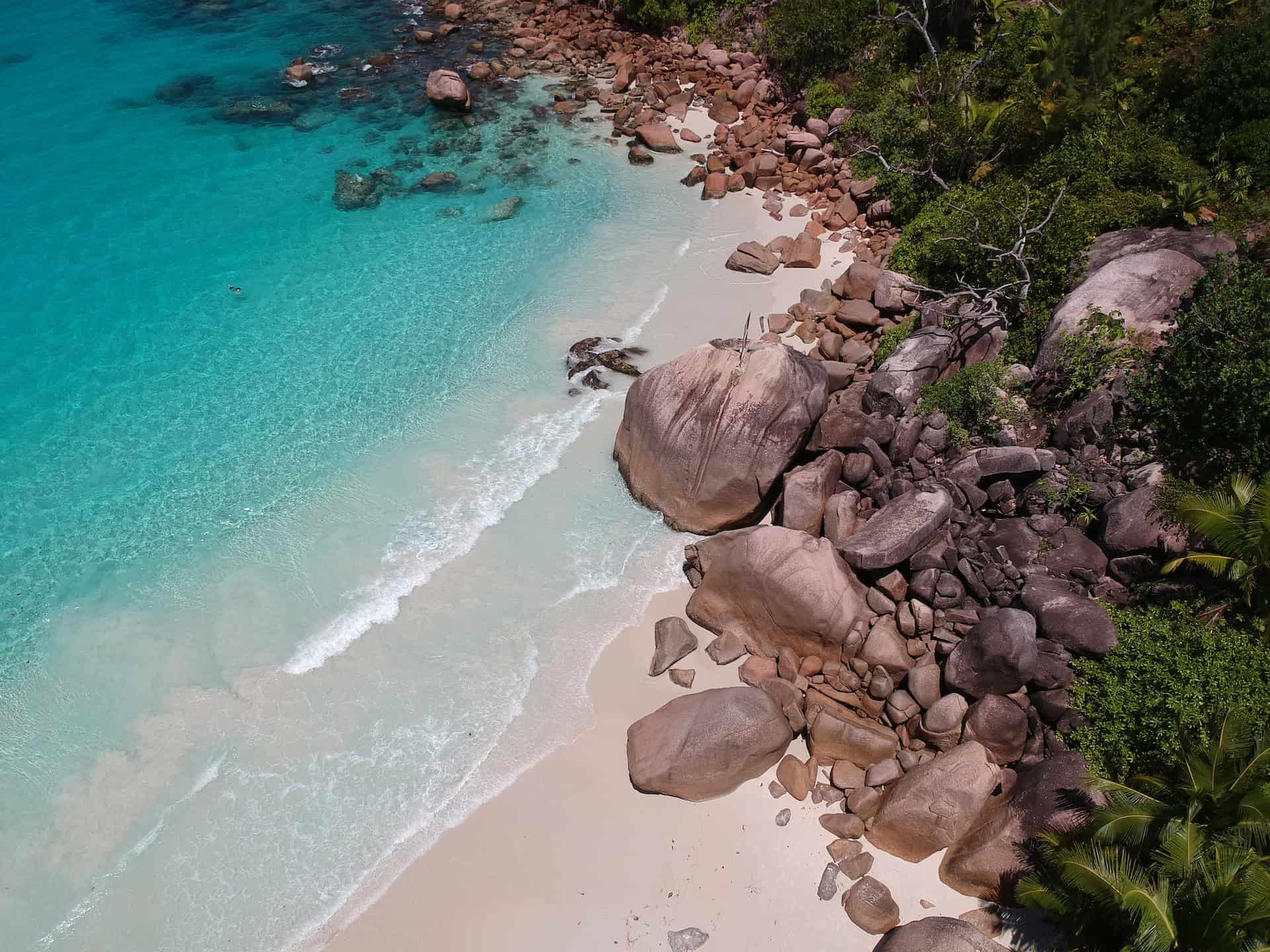 Seychelles, an enchanting archipelago in the Indian Ocean, is a marriage of nature and luxury that unfolds in perfect harmony.
The landscape is adorned with striking granite rock formations, pristine beaches with sugary sands, and lush jungles that whisper tales of tranquility.
The islands boast a unique blend of flora and fauna, featuring the rare Aldabra giant tortoise as a testament to their biodiversity.
Delve into the immersive experience of the Seychelles by exploring the UNESCO World Heritage Site, Vallee de Mai Nature Reserve.
Or revel in the unspoiled beauty of the beaches, where granite boulders stand as silent sentinels to the untouched serenity of this paradisiacal destination.
Phuket: Thailand's Tropical Gem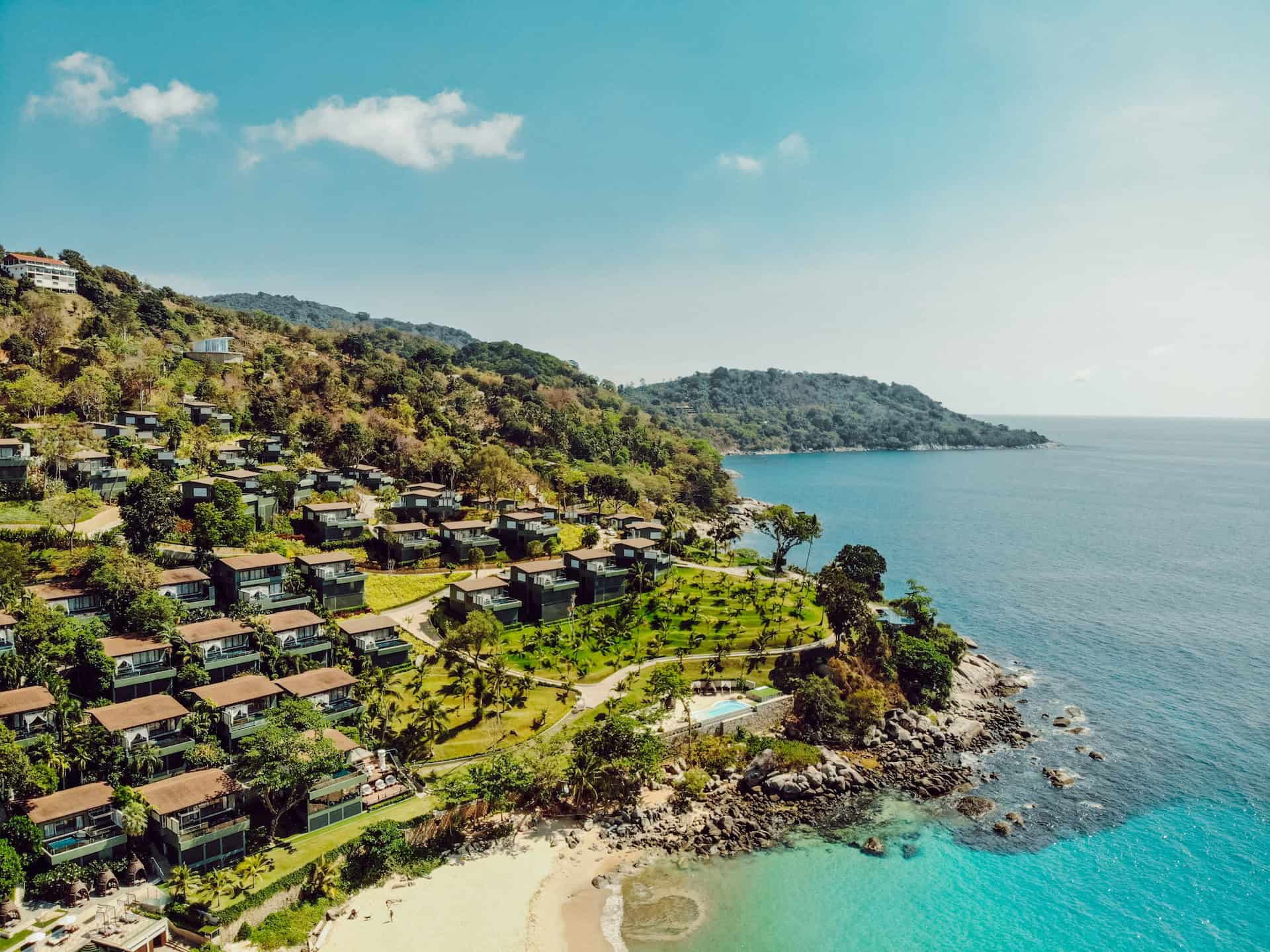 Phuket, Thailand's largest island, is a melting pot of cultures, vibrant nightlife, and stunning landscapes. While Patong Beach buzzes with energy, there are secluded corners of Phuket where tranquility reigns.
With their soft sands and clear waters, Kata Beach and Karon Beach offer a more laid-back atmosphere. Take a boat trip to the Phi Phi Islands for a taste of paradise, complete with emerald waters and limestone cliffs.
Maui: Hawaii's Diverse Oasis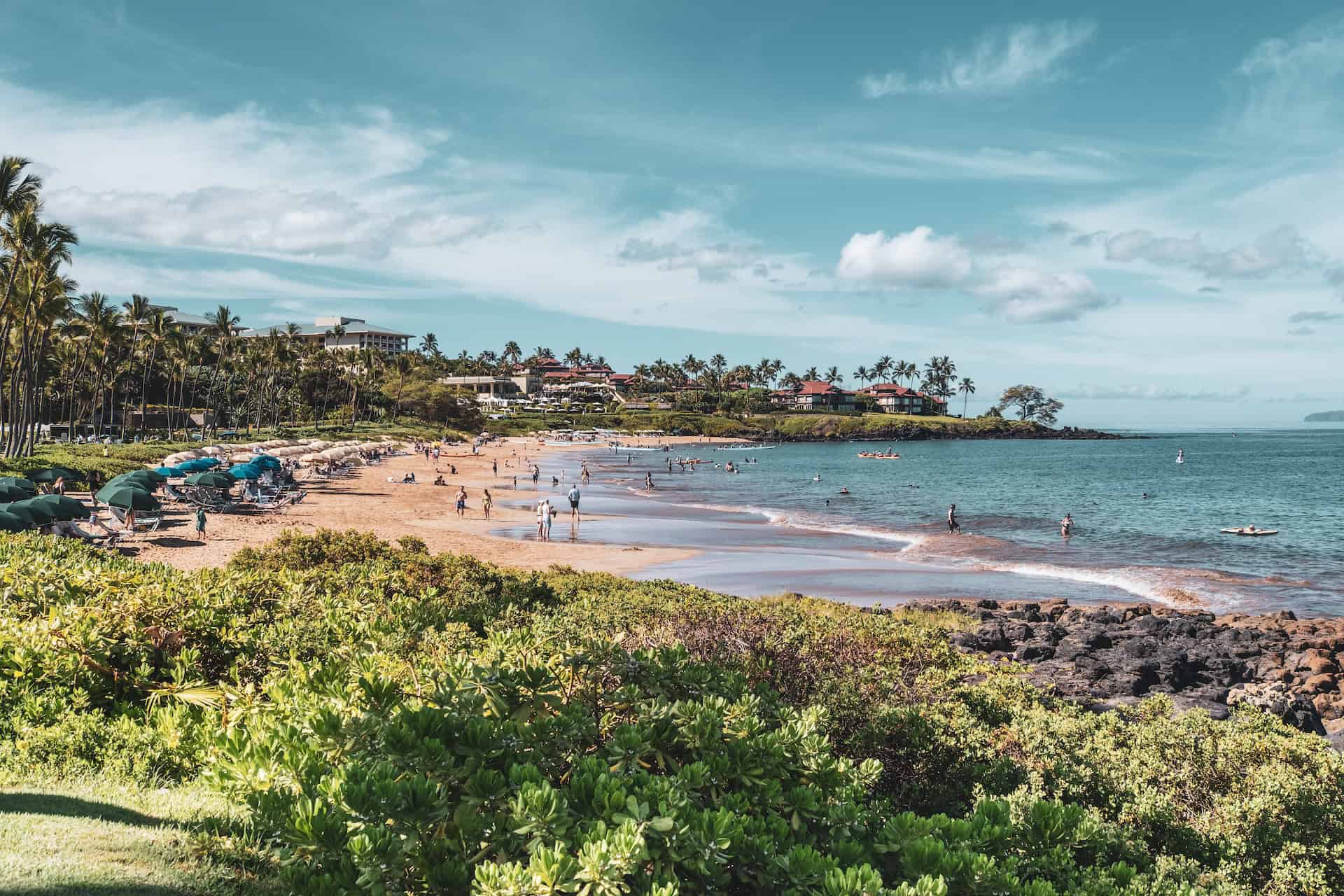 Known as the Valley Isle, Maui is the second-largest Hawaiian island and a diverse playground for nature enthusiasts. From the otherworldly landscapes of Haleakala National Park to the lush and vibrant Hana Highway, Maui's beauty is varied and alluring.
The island boasts golden beaches like Wailea and Kaanapali, where visitors can bask in the Hawaiian sun and witness mesmerizing sunsets against the backdrop of the Pacific Ocean.
Final Words
Island escapes offer a respite from the demands of daily life, providing an opportunity to reconnect with nature and rejuvenate the spirit. The soft touch of sand underfoot and the warmth of sunshine on your skin make for an experience like no other.
Whether you opt for Sanibel Island, the Maldives, Bora Bora, the Seychelles, Phuket, or Maui, these places beckon with the promise of relaxation and adventure.
_____
This story is published in partnership with bnbfinder.com.
Planning a trip? Go Backpacking recommends: