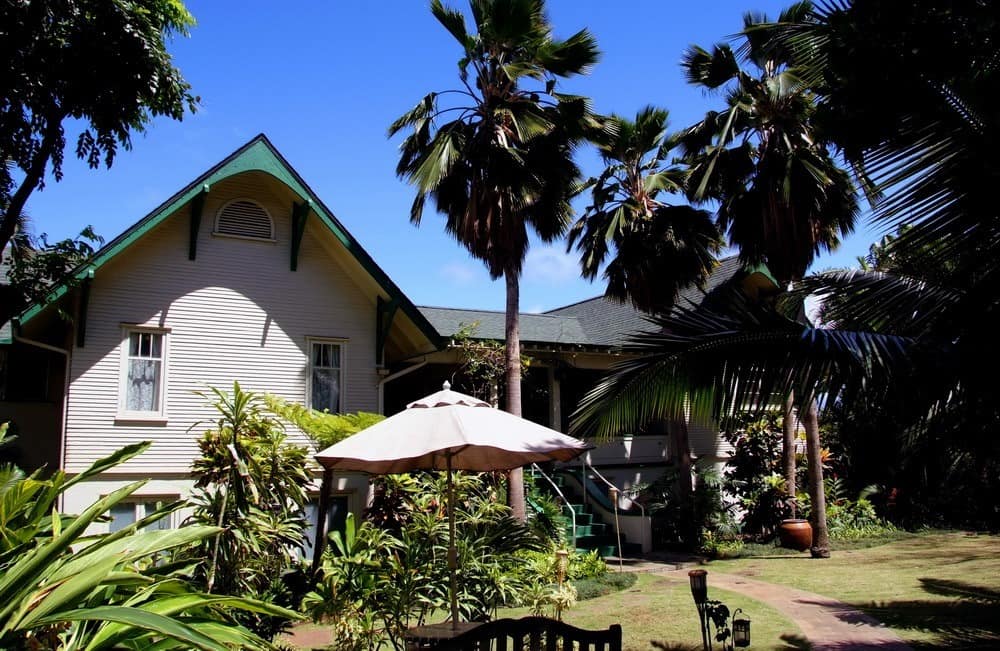 Anyone who visits Hawaii knows that the tiny island of Maui is a land dedicated to the blend of traditions and history with the new and modern.
Any luau you go to or trail you hike is reminiscent of the customs and concepts of the Hawaiian past but designed to accommodate today's travelers.
As budget travelers, often with more time to travel than the average vacationers, we like to find a place's real cultural attractions.
After enough time on the road, the hotels, natural attractions, and food tend to blend together.
That's why I sought out a Hawaiian-themed Bed & Breakfast to base myself as I traveled around Maui.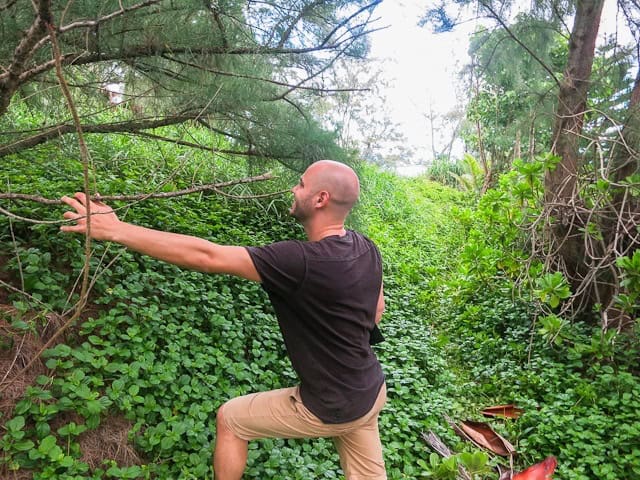 Even Hawaiian architecture is indicative of the time it was made, crossing European stylings with adjustments made for the natural light and warmth offered up by the beautiful islands.
If you're looking for a place to stay in Hawaii and want to see the blend of old and new for yourself when you wake up every morning, then The Old Wailuku Inn at Ulupono is the ideal spot.
Initially built in 1924 by banking industry pioneer Charles Dexter Lufkin as a wedding present for his son and daughter-in-law, The Old Wailuku Inn is known as the "Queen of Old Wailuku" homes.
It has been registered and recognized by the Hawaii Historic Preservation Division as a noteworthy building. It's easy to see why.
Lufkin adapted his building plan to the natural resources available on what was then called High Street, the most desirable piece of property on the island.
An H-shaped floor plan allowed the valley's cooling trade winds to serve as nature's air conditioner, and the many double-hung windows let plenty of bright light in.
For readers without architecture degrees, it means that The Old Wailuku Inn is just as comfortable as it is beautiful.
However, like all beautiful things, the building eventually lost much of its luster. It fell into disuse and disrepair until it was purchased by hospitality specialists Tom and Janice Fairbanks in 1995.
I bet it was the ideal place for urban exploration in Maui.
Tom and Janice spent the next two years restoring and renovating the building with the help of some of the top architecture firms in Maui.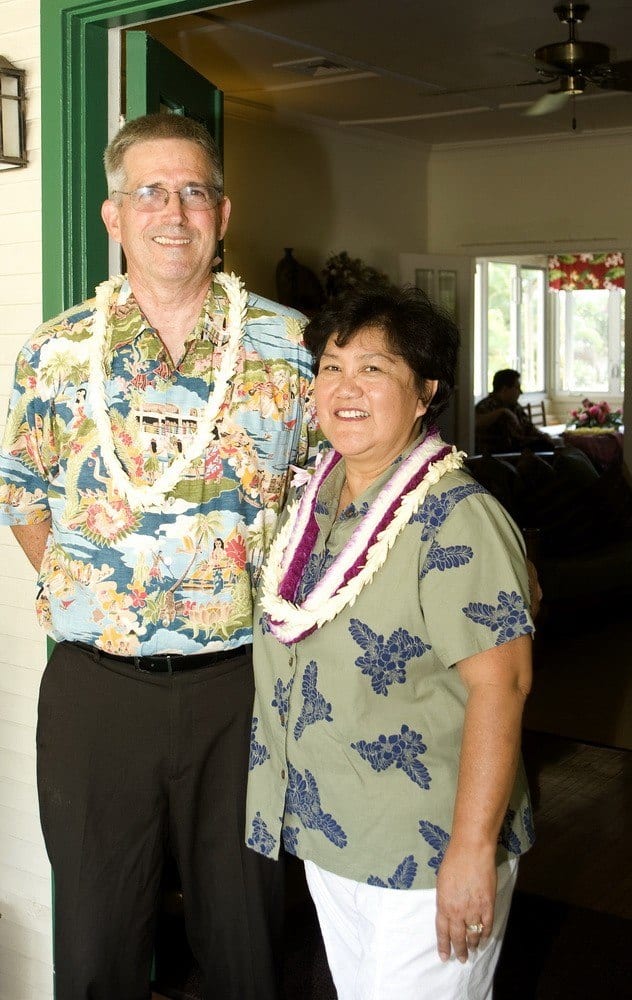 I should also mention that a B&B is only as good as the owners.
Tom and Janice are the type of personable Innkeepers who will greet you when you arrive, chat with you at breakfast, and make sure you find your way to the off-the-beaten-track restaurants, natural wonders, and events.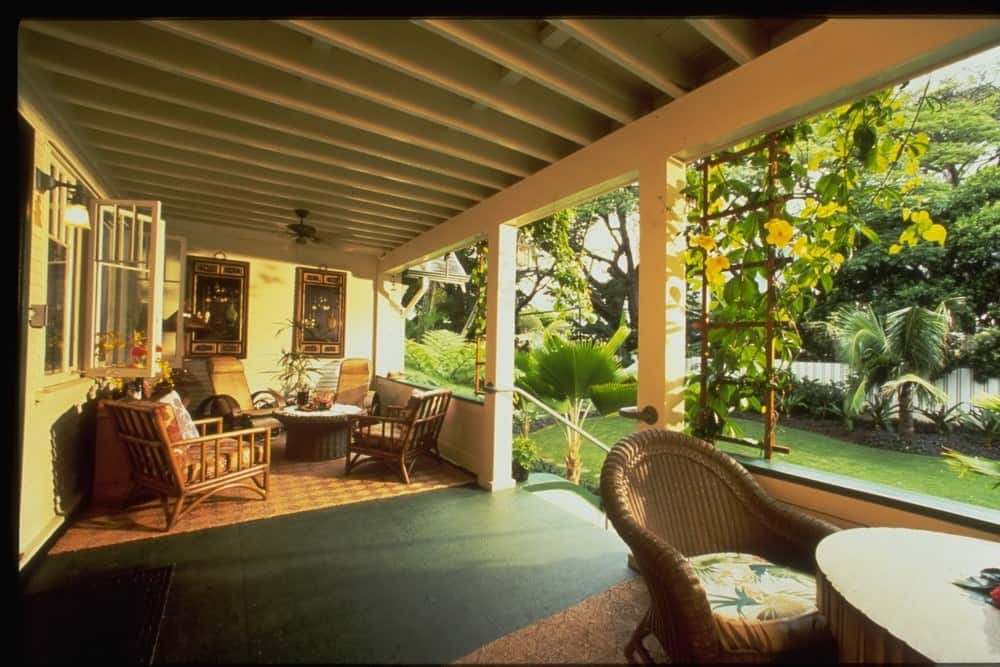 They add the personal Hawaii touch to the property because both were born and raised in Hawaii, unlike most hospitality workers who migrate from mainland U.S.A.
And they are just as passionate about living in Maui as those who chose to move to Hawaii of their own free will.
In 1997, they opened the doors to The Old Wailuku Inn, originally a seven-room bed and breakfast sought out by travelers worldwide.
But in 2002, three additional rooms were opened in the separate building where I stayed, known as Vagabond's House. Is it a coincidence they placed me there?
A shared porch, dining area, and artifact-filled living room make The Old Wailuku Inn perfectly suitable for guests to meet each other, share stories, and form friendships on their travels, including the older German woman I swapped stories with at breakfast one morning.
Besides the beautiful and spacious rooms, the highlight of any visit is the gourmet breakfast, filled with intricately cut fresh fruits and soft pastries like homemade cinnamon buns.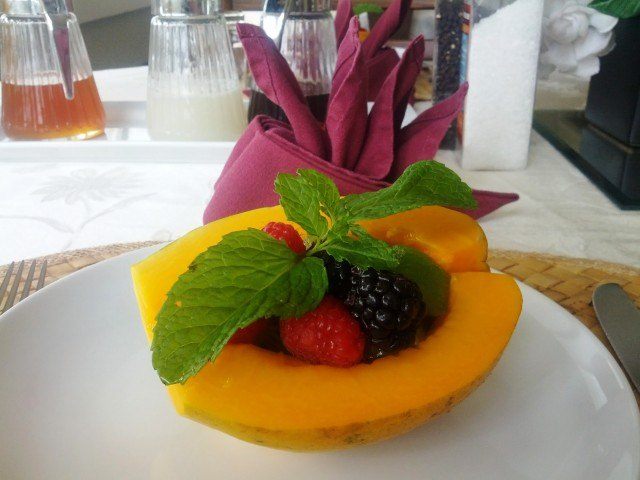 The Old Wailuku Inn is located a short walk away from many stores and attractions downtown, but you may just spend the day talking with other travelers.
Meeting classical charm and modern stylings, The Old Wailuku Inn is the best rest in Maui.
________
My trip to Maui was provided in collaboration with Maui, the Magic Isle. The opinions expressed above are my own.
Jason Batansky is a 29-year-old entrepreneur, blogger and occasional Daily Beast contributor in constant motion since his first solo trip abroad over 10 years ago.
His three online businesses have allowed him to travel and live throughout South America, South East Asia, and Europe, while working here and there wherever he found reliable Wi-Fi access and motivation, two elements necessary to running online businesses that can be difficult to obtain simultaneously in the world's most beautiful locales.
Planning a trip? Go Backpacking recommends: