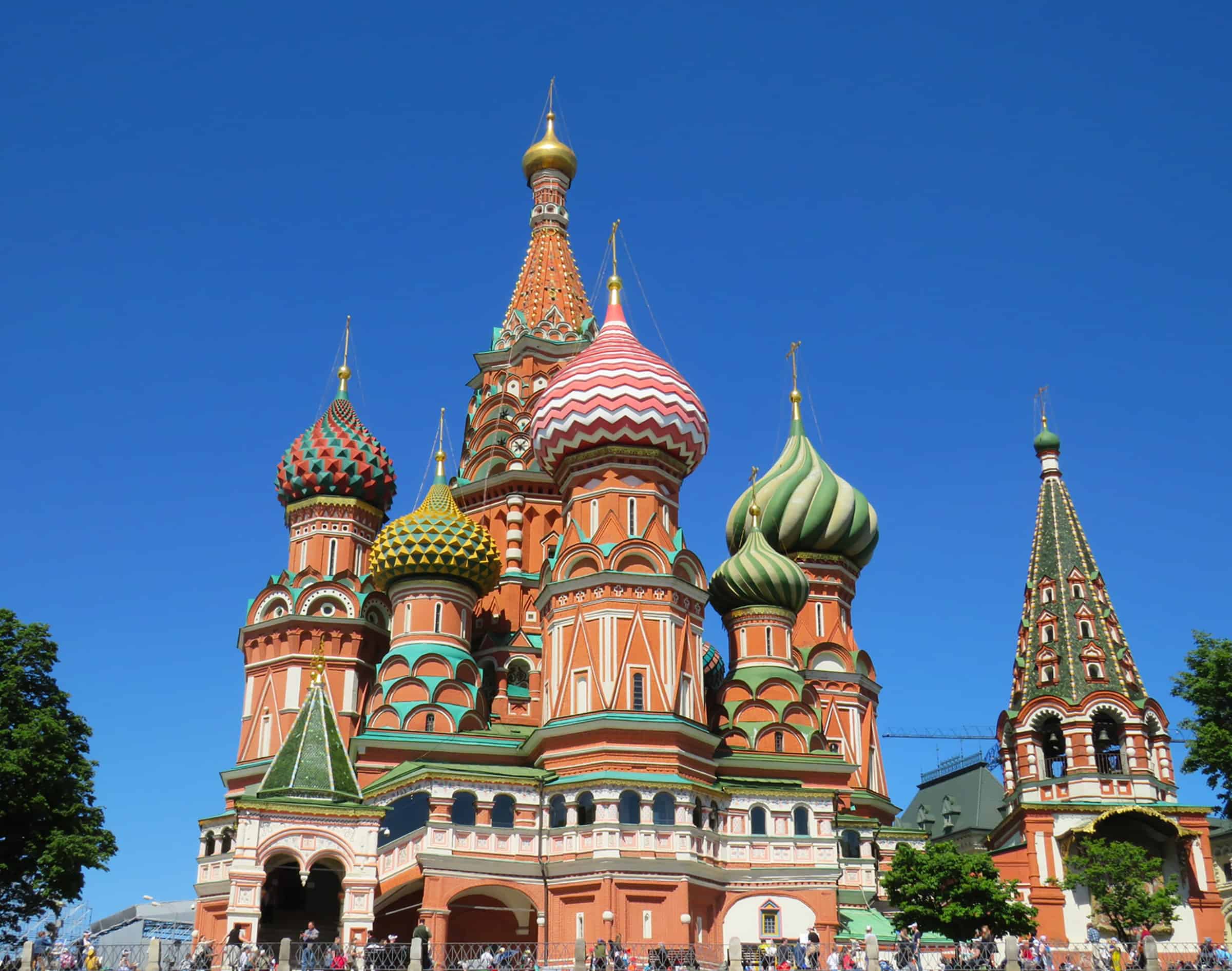 Do you love politics and history? Are you looking to spend your time in Russia immersing yourself in all things politics?
Then the following three tourist sites should be on your itinerary.
1. The Moscow Kremlin
Your visit to Moscow would not be complete if you did not stop at the Kremlin. This fortress traces its roots as far back as 1147.
In the 13th Century, the Kremlin was also the center of spiritual power for state leadership.
The complex consists of several cathedrals, palaces, walls, and towers.
The Grand Kremlin Palace within it used to be the Tsar's residence whenever he was in Moscow.
Currently, however, the Kremlin is a museum and the official residence of the Russian Federation President.
So, if you would like to visit a seat of political power, the Moscow Kremlin is a great place to see. In 1990, it was recognized as a UNESCO World Heritage Site.
Additionally, you will be able to take a tour and see other attractions such as historic wooden sculptures, artillery pieces, and the Tsar Bell.
You can also view the museum collection of royal garments, state regalia, and other applied art pieces.
Some of these items are displayed at the Armory Chamber within the Kremlin.
2. The Museum of the History of Political Repression Perm-36
The Museum of the History of Political Repression Perm-36 is also known as the Gulag Museum.
It's also officially known as the Memorial complex of political repressions.
In the Stalin era, it was part of a larger prison camp, which was then known as the Gulag.
The Gulag operated from 1946 to 1987. Some buildings have been preserved as they were, while others have been reconstructed.
During the period it was in operation, Perm-36 was used as a forced labor camp.
Both criminals and political prisoners were imprisoned there under very harsh conditions, including solitary confinement.
Many people, including scientists, writers, and politicians, died within its boundaries.
If you would like to learn more about the conditions in which people were confined during the Soviet Union era, the Gulag is a good place to start.
It's located about 100 km from Perm. After visiting, you'll have a new appreciation for the freedom of expression and what it means to be free of oppression.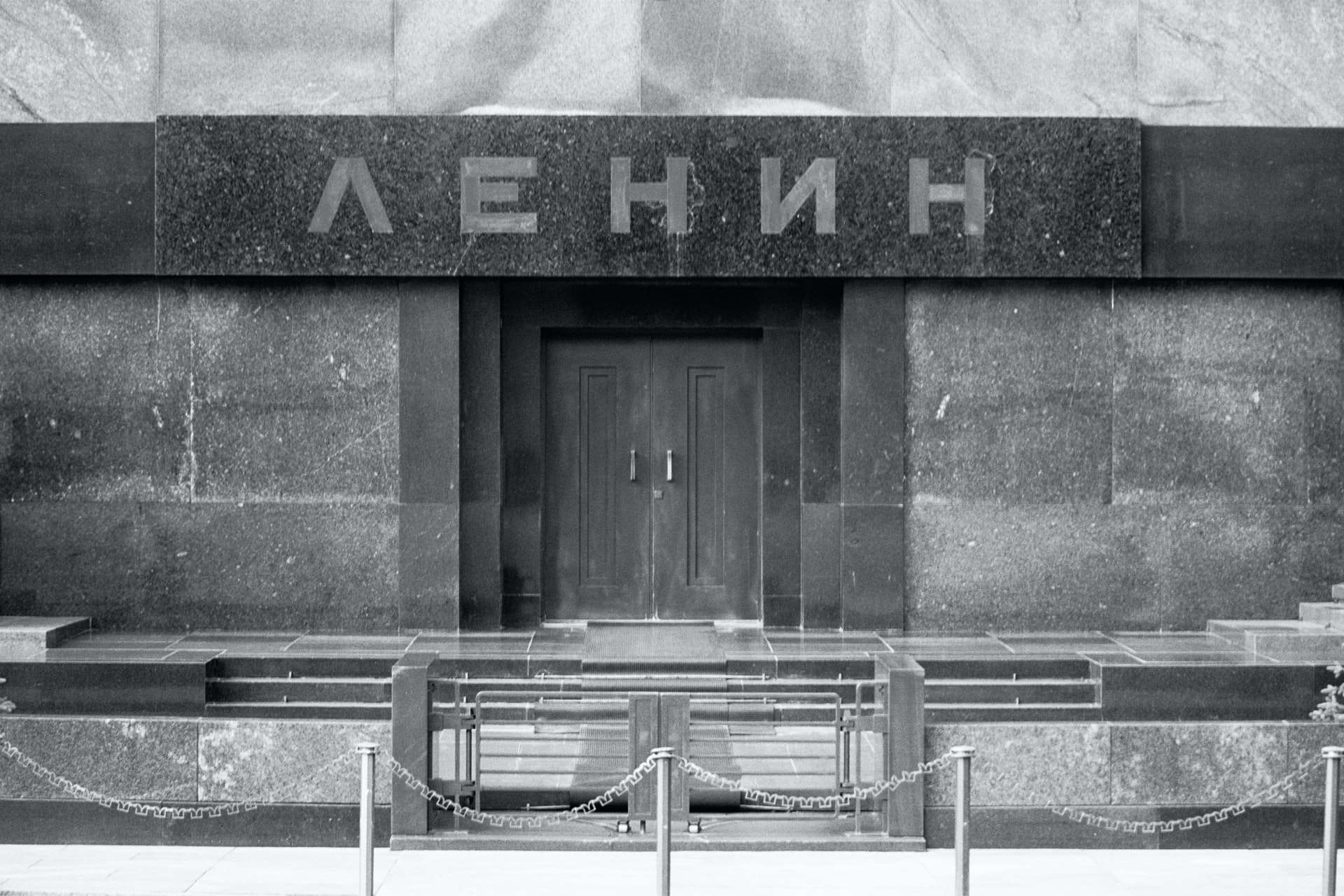 3. Lenin's Mausoleum
Lenin's Mausoleum is also known as Lenin's Tomb. It can be found in Central Moscow at Red Square, one of UNESCO's World Heritage Sites.
This site is the current resting place of Vladimir Lenin, the revolutionary Soviet Russian leader who led to the rise of Leninism.
The mausoleum designer borrowed from other significant architectural designs such as the Tomb of Cyrus the Great and the Step Pyramid.
Originally, Lenin's body lay in a coffin within a wooden tomb.
However, it now lies in a sarcophagus within a mausoleum made of materials such as marble and granite, among other things.
There have been numerous debates on whether Lenin's body should be moved to a different resting place.
Therefore, the tomb is worth a visit now because its future is uncertain.
You can view the tomb on designated days so long as you respect the established rules.
Since this is one of the sites where photography is forbidden, the only way to experience the tomb is to visit it in person.
You don't have to agree with any political philosophy or politician to appreciate their contribution to history.
History is interesting and fun to learn for its own sake. So, when you visit Russia, take the time to enjoy some of its well-known and even lesser-known political sites. Get started: https://visaexpress.com/visa-for-russia-from-us/.
_______
This story is brought to you in partnership with Visa Express.
Killian Dunne was born in Ireland and raised in Texas, except for the time when he moved back to Ireland and attended high school there. He studied History and Literature at the University of Texas. He began writing his debut novel after obsessing over books about Russia. When he's not writing, he can be found wandering through nature or journaling at a coffee shop. Killian is the author of The Silence World and currently lives in Austin with his wife and daughter.
Planning a trip? Go Backpacking recommends: