Who's ready for a new adventure? After spending an entire year indoors, many of us are looking forward to resuming travel activities in a safe and socially distant way.
Let's face it: given all the current uncertainty, we could all use a break to unwind and relax.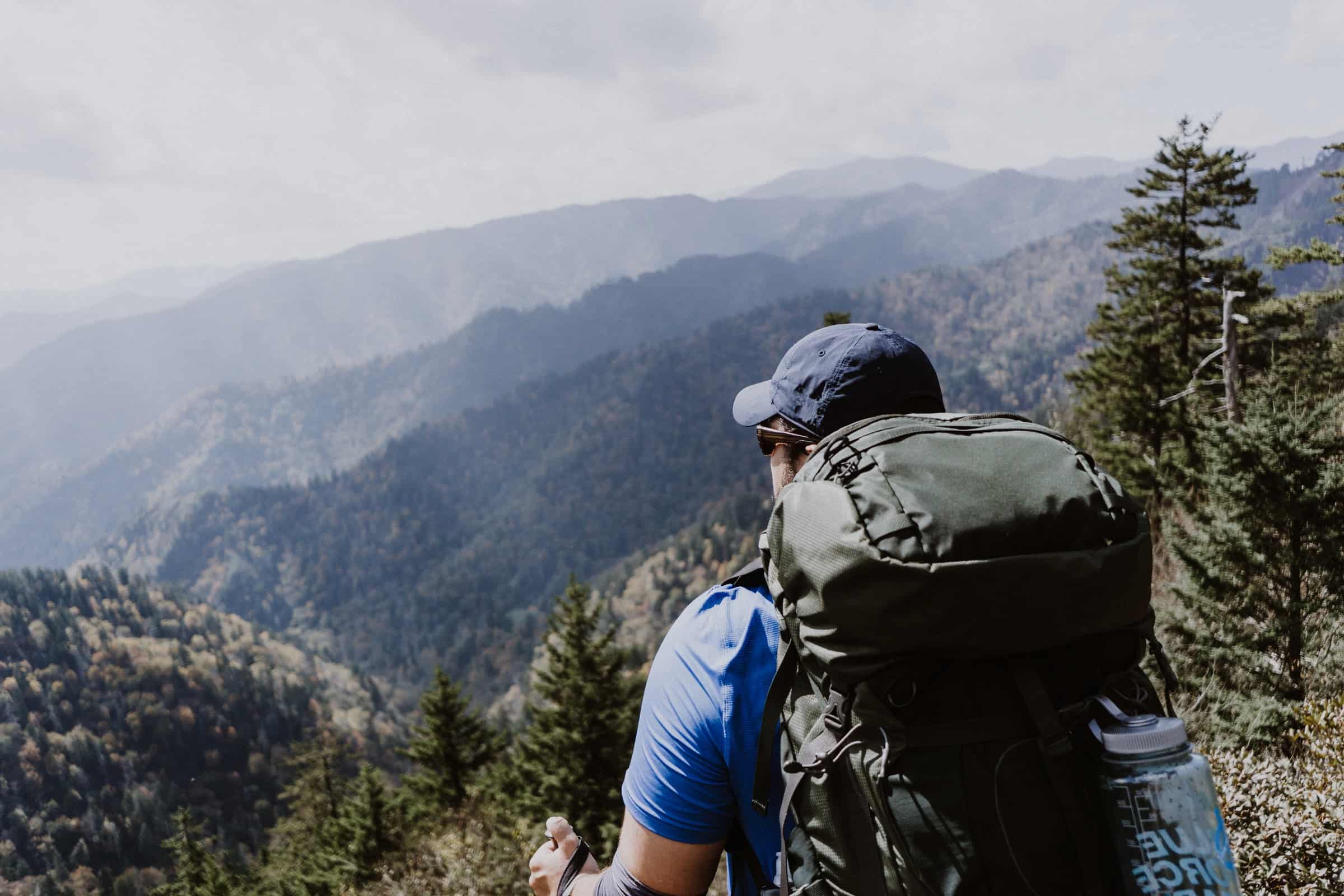 So, how about making up for last year's canceled international vacation with a trip to the mountains?
Plan a road trip with one or two select friends if you're on a limited budget. After all, nothing can beat the feeling of being on the road with your favorite people, jamming to cool tunes.
You experience new things, take risks, and make lasting memories together. Whether cliff jumping or ziplining – friends often know just the thing to pull you out of your comfort zone.
Open up to adventure and find creative ways to make the most of your trip.
Don't let fear and inhibition control every aspect of your life. Make spontaneity your friend.
If you're on a tight budget, have a look below. Here, we're sharing the best places to travel with your friends.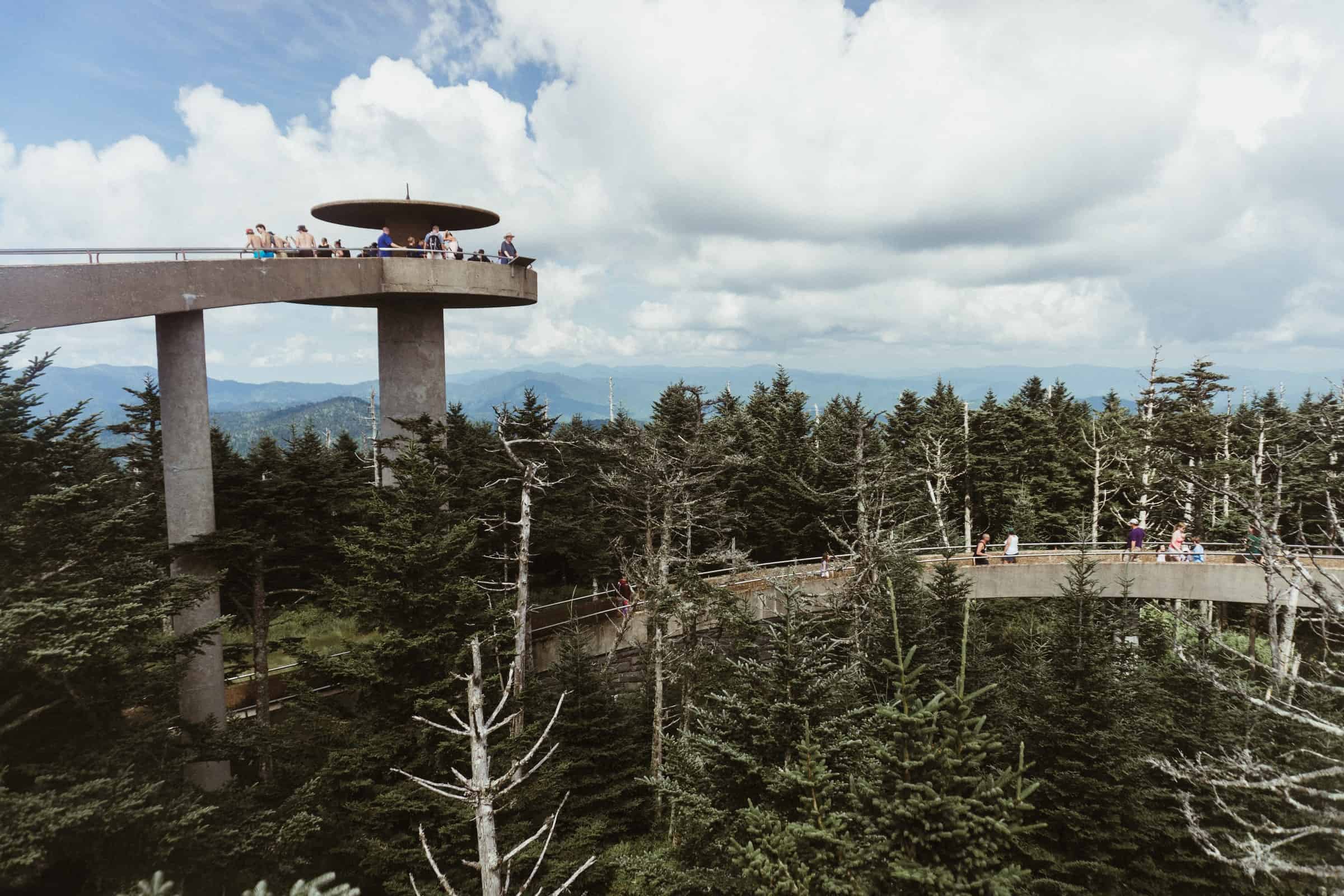 Newfound Gap, Smoky Mountain National Park
Take the scenic route through the Great Smoky Mountains for a memorable journey. The Newfound Gap Road will let you experience a little of everything the national park offers.
The Newfound Gap Road runs from Gatlinburg, Tennessee, to Cherokee, North Carolina. Watch for gorgeous views of Mount LeConte – the perfect spot for selfies.
After a few miles, you'll see the Rockefeller Memorial, where President Franklin D. Roosevelt commemorated Smoky Mountain National Park.
Portland, Maine
Portland, Maine, is a perennial travel favorite. The Old Port's cobbled streets and colorful restaurants are a treat for the eyes.
Throw in farmer's markets and craft breweries, and Portland has cool credentials. You can also head to Peaks Island, a ferry ride from downtown Portland.
Want to know the best part? From hotel accommodation and food to getting around – Portland is super affordable.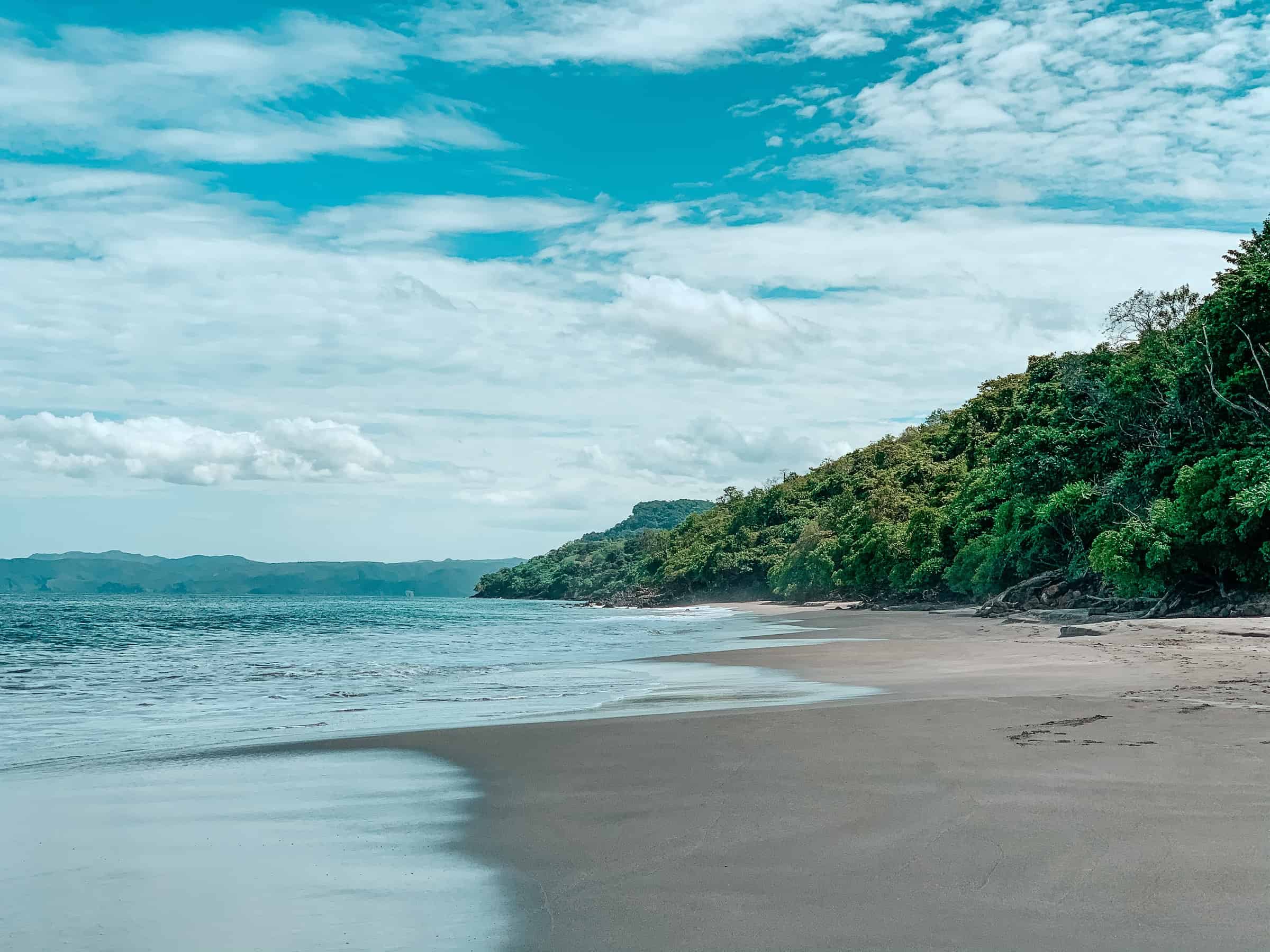 Nosara, Costa Rica
Nosara is a gorgeous Costa Rican beach town on the Nicoya Peninsula with a fun-loving hippy spirit.
You will come across adorable cafes and exclusive boutiques, giving a California vibe. Apart from enjoying the culture, you can go surfing with your buddies.
Whether you're a beginner or a professional surfer, you can connect with a local surf instructor for fun lessons.
Once you've gotten a tan, consider heading on a riverboat safari to spot exotic birds, iguanas, and monkeys.
Maribor, Slovenia
Are the iconic Lake Bled and the capital city of Ljubljana on your travel itinerary?
Maribor could be the best place to start your journey. It is the most mesmerizing spot, surrounded by medieval buildings and cozy wine cafes.
You'll see wine-growing hills and museums that offer tastings. So, why not get a little tipsy with your friends? It is a small city but packs a punch with its excellent line-up of summer festivals.
You can also visit Pohorje, a ski resort, to experience outdoor activities like hiking, biking, or a cable car ride.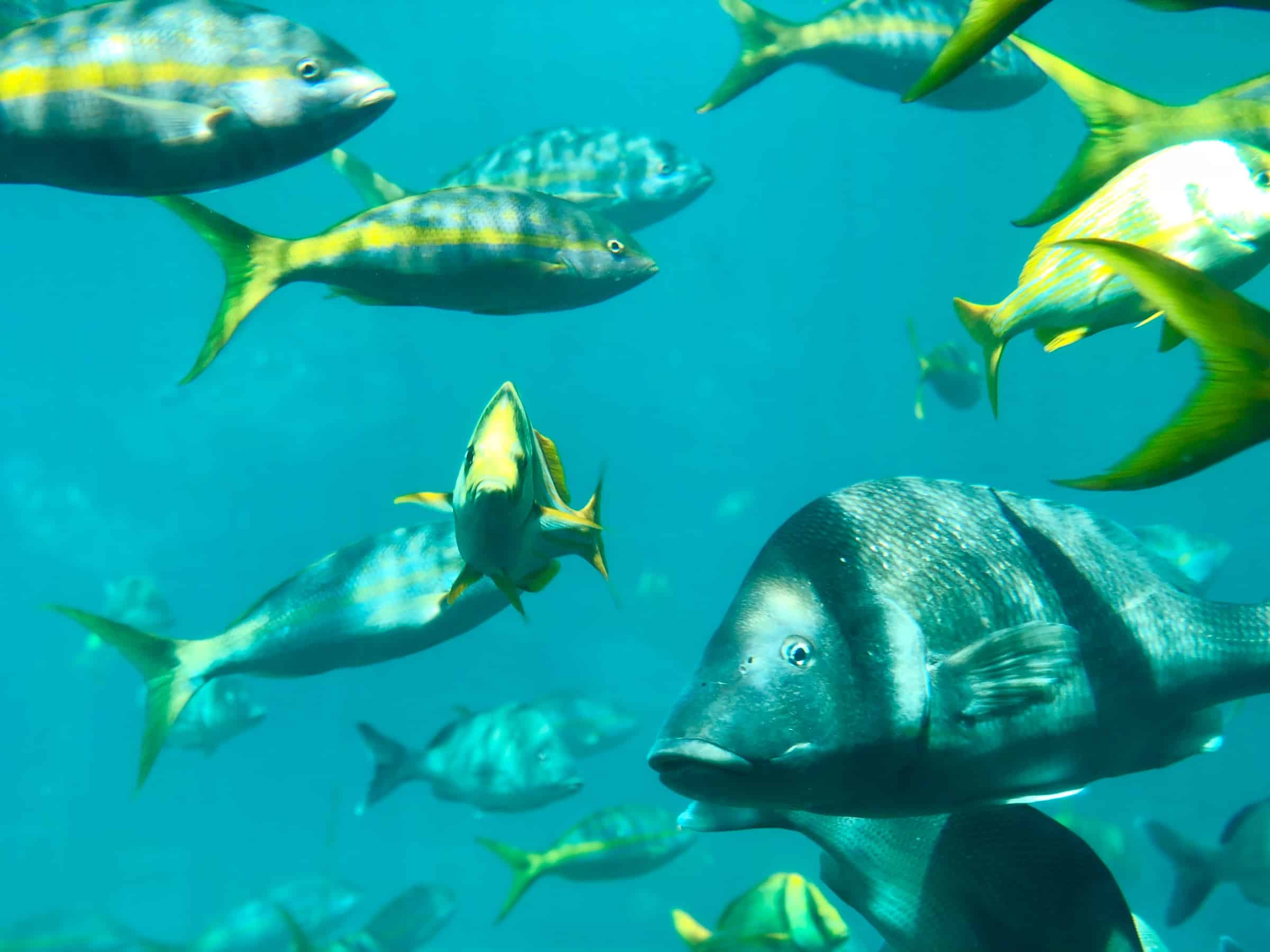 Nassau, Bahamas
Usually, budget travelers don't picture themselves visiting the Bahamas because they believe it would cost a fortune.
In 2021, the Bahamas could be one of the best backpacking destinations. If your friends like authentic experiences, this could be the picture-perfect travel spot.
The former British colony has been free and independent since 1973. It exudes Caribbean culture with its jerk joints, bars, and street food vendors on every corner.
You can also try thrilling activities, including swimming with pigs, diving with sharks, and cliff-jumping.
If you're not fond of aquatic adventures, head to the straw market and get some crafts.
Malibu, California
Malibu is all about pristine coastlines and charming oceanfront homes. The scenic shoreline attracts people worldwide while offering different outdoor activities.
Nothing could be more memorable than a fun beach trip, from playing throwball on spectacular beaches to thrilling water sports.
You can also escape to the Santa Monica mountains to catch sight of beautiful waterfalls and forests. Otherwise, visit The Getty Villa Museum if you like ancient art.
Indianapolis, Indiana
Indiana offers an energetic downtown with diverse restaurants, attractions, miles of bike paths, and a scenic Central Canal.
If you desire a green space to connect with nature, look no further than the White River State Park. It features sculptures, canals, and some of the best views in the city.
You can also visit The Indiana World War Memorial Plaza, which stands more than 200 feet tall; it was built to commemorate World War I. While you're there, check out the Soldiers & Sailors Monument too.
To Conclude
Indeed, it doesn't matter where you are going once you have friends by your side; choosing your destination is just the beginning.
In addition to considering everyone's interests, you'll plan a budget-friendly trip. Thankfully, there are many places to head with a backpack.
Before heading out, book hostel or hotel accommodations and learn about different routes to ensure an unforgettable road trip.
______
This story is brought to you in partnership with Smoky Mountain National Park.
Shireen is a creative and passionate blogger who loves to write on various trending topics. She looks forward to pursuing a career as a financial analyst and is keen to learn about business and lifestyle.
Planning a trip? Go Backpacking recommends: