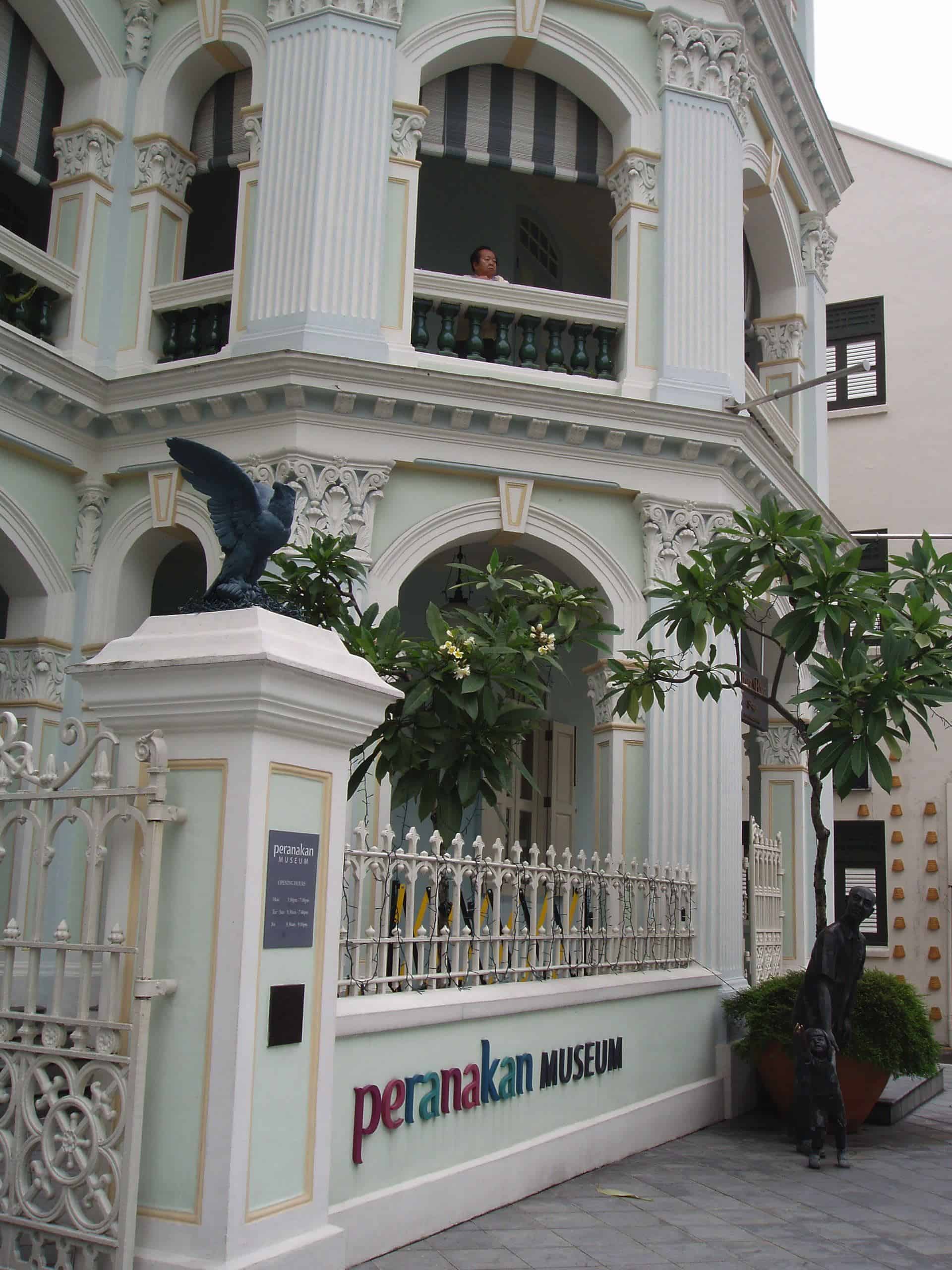 Fashionistas and shopaholics have been trooping to Singapore for years, lured by its many shopping malls that offer every brand and label to fulfill the (shopaholics') hearts' desires.
But while I do enjoy shopping, I don't relish the idea of going to penury to pay for a huge credit card bill. There are other ways of enjoying Singapore.
So instead of heading to the malls, I often go to Singapore's museums.
They are the best in Asia, benefiting not only from the government's vast resources (this wealthy country is competing with Hong Kong to be Asia's art center) and the city's state fondness for organization and efficiency.
That may be boring, but it has nevertheless produced well-curated art spaces.
Singapore's museums are accessible through public transport, air-conditioned, and have wheelchair-accessible facilities, restrooms, and souvenir shops.
Best of all, given that Singapore is one of Asia's most expensive cities, you only need to pay a small amount (about 5 to 10 Singapore dollars, or roughly 4 to 7 U.S. dollars) as an admission fee.
And some days, you can even go to the museums for free!
So when you're in Singapore, try visiting the following places.
1. The Peranakan Museum
The only museum that showcases the arts and culture of a distinct ethnic group shaped and continues to influence Southeast Asia.
The Peranakan, which means "locally-born" in the Malay language, usually refers to the descendants of Chinese traders who settled in the straits Settlements of Singapore, Malacca, and Penang in the 14th century and married Malay women.
The Peranakans also included those who descended from unions between Indian merchants and local women during the 15th century.
This intermarriage produced a fusion of cultures and is reflected in the colorful cuisine, architecture, and fashion that form the multicultural mix of Singapore and Malaysia.
Address: 39 Armenian Street
Opening Hours: Monday – 1 pm to 7 pm/ Tuesday to Sunday, 9.30 am to 7 pm (to 9 pm on Fridays).
Admission Fee: 6 Singapore dollars. On Friday, 3 Singapore dollars.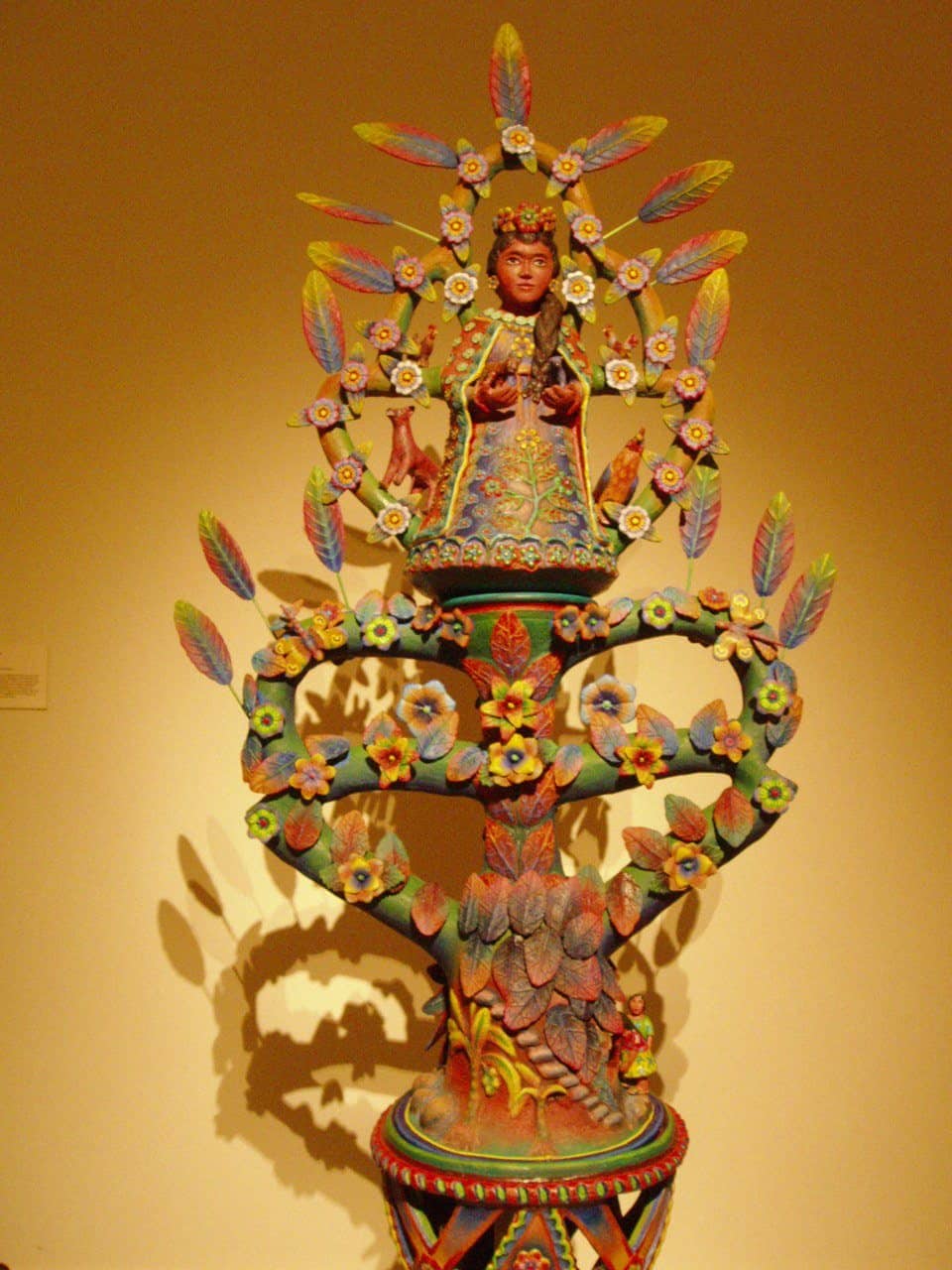 2. Singapore Art Museum (SAM)
With over 7,000 Southeast Asian pieces of artwork in its permanent collection, SAM stands as the region's repository of visual art.
The collection includes paintings, sculptures, multimedia installations, drawings, prints, and photographs – eye candy for those who can't get enough of modern and contemporary art.
Address: 71 Bras Basah Road
Opening Hours: Monday to Sunday – 10 am to 7 pm / Friday – 10 am to 9 pm.
Admission Fee: 10 Singapore dollars. Free admission on Friday, 6 pm to 9 pm.
3. National Museum of Singapore
This is the custodian of the 11 National Treasures – the most important artifacts in Singapore's history.
It includes the Last Will and Testament of Munshi Abdullah, the Father of Modern Malay literature, the 1930's era Chinese glove puppet theater stage, and a collection of watercolor paintings of local floral and fauna commissioned by William Farquhar, the First Resident of colonial Singapore.
Visitors interested in Singapore's history should also go to the museum's Four Living Galleries, a showcase of artifacts, replicas, pictures, costumes, and even old films documenting Singapore's history of fashion, performing arts, and photography and cuisine.
Address: 93 Stamford Road
Opening Hours: 10 am to 8 pm, daily.
Admission Fee: 10 Singapore dollars. Free admission from 6 pm to 8 pm, daily.
4. Asian Civilisations Museum (ACM)
This is a must-see for those who want to backpack around Asia.
A visit to the ACM is like going through a crash course on Asian studies.
It is the only museum dedicated to presenting artifacts and collections representing different regions of Asia, including China and the Middle East.
Address: 1 Empress Place
Opening Hours: Monday, 1 pm to 7 pm / Tuesday to Sunday, 9 am to 7 pm (up to 9 pm on Fridays).
Admission Fee: 8 Singapore dollars.
5. Singapore Philatelic Museum
The museum that appeals to the child in us, as who after all didn't have a stamp collection when they were kids?
The museum's collection includes stamps and archival philatelic material of Singapore from the 1830s to the present day.
The museum also encourages philately in Singapore, with its permanent galleries dedicated to the global history of stamps, and organizes workshops and talks on how stamps chronicle Singapore's history.
Address: 23-B Coleman Street
Opening Hours: Monday, 1 pm to 7 pm/ Tuesday to Sunday – 9 am to 7 pm.
Admission Fee: 5 Singapore dollars. Free admission on New Year's Day, the second day of Chinese New Year, National Day, Hari Raya Puasa, Deepavali, and Christmas Day.
______________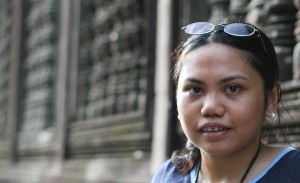 About the Author:
Prime is a journalist, blogger, and a genuine blue gypsy gal who's into art and food tripping. She blogs at www.gypsygalstales.com, where she offers stories and tips for independent women travelers. Find her on Twitter @prime_sarmiento
This post was written by a guest contributor. Please reference the author's byline in the post above for more information. If you would like to guest post on Go Backpacking, please read our submission guidelines. For information on advertising opportunities, go here.
Planning a trip? Go Backpacking recommends: