After seeing its lucrative tourism industry decimated by COVID-19, Spain has said it hopes to see international visitor numbers recover to pre-pandemic levels in 2022.
This is undoubtedly welcome news to the hundreds of thousands of Brits who have missed out on their annual holiday in the sun over the past couple of years.
Spain is by some distance the most popular holiday destination for UK residents, with 18 million Brits visiting the country in 2019.
However, as much as many people will be eager to revisit Spain, some will be put off by the idea of the crowds returning en masse so soon.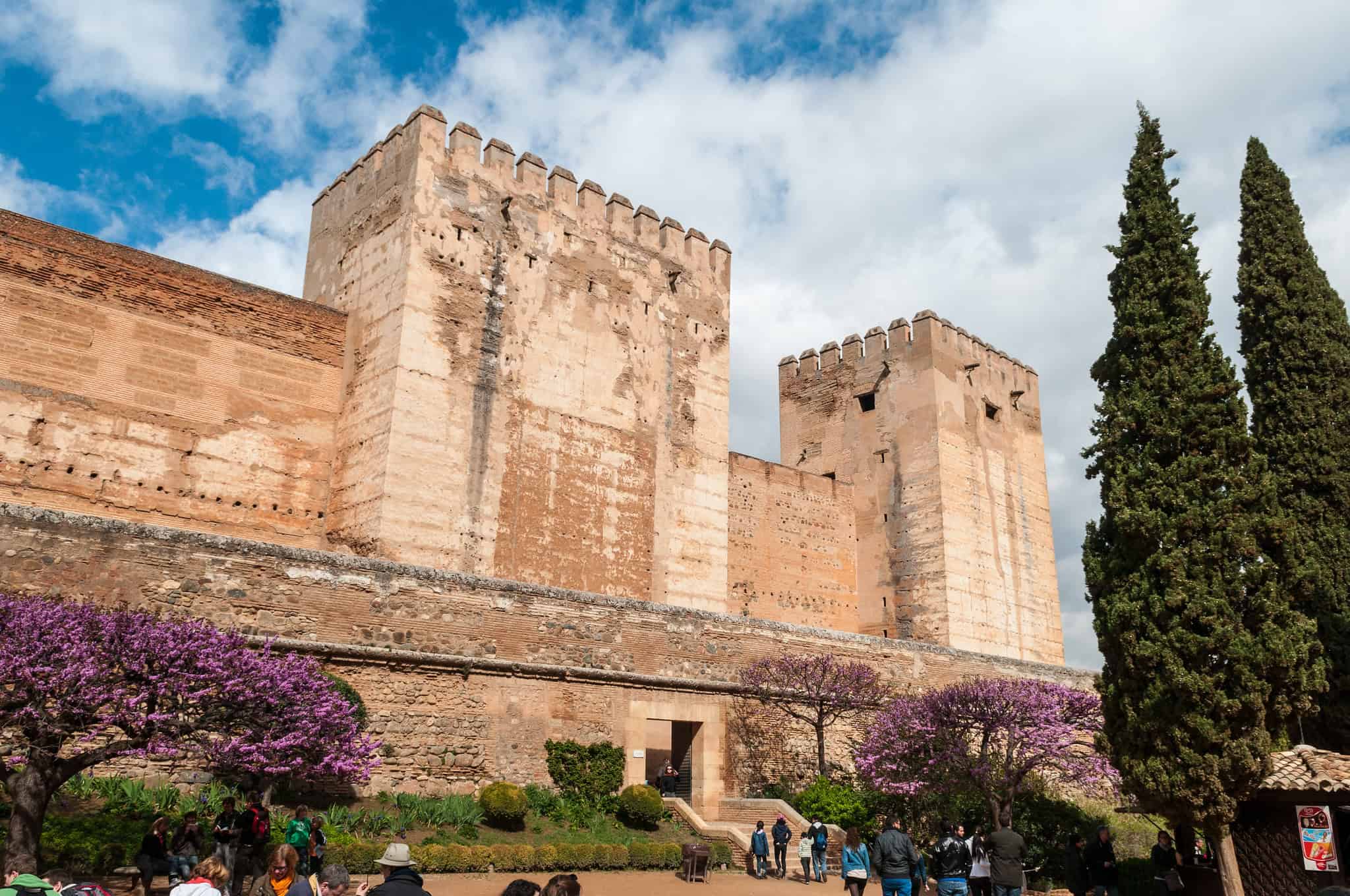 COVID-19 remains very much out there and a significant risk.
For many people, the idea of two weeks rubbing shoulders with countless strangers in a packed resort has lost its appeal, for now at least.
So does that mean you should strike Spain off your list?
Not at all. Although the popular image of Spain as a tourist destination is all crowded beaches and heaving bars and restaurants, that's not all the country has to offer.
Hard as it may be to believe if you've sampled hot spots like Costa del Sol or the Balearic Islands, Spain has a surprising amount of relatively quiet and unspoiled coastline to offer.
This can make for an ideal sun-kissed escape well away from the usual tourist areas.
Here are three of Spain's best destinations for avoiding the tourist crowds.
Almeria
Located more or less smack bang in the middle of two of southern Spain's most notoriously developed Costas, the Costa del Sol and the Costa Blanca, Almeria and its surrounding region is like stepping into another world.
Granted, the city of Almeria itself is a fairly busy place, but not in the typical touristy sense.
The main economic activity around here is vegetable growing, much of it in giant greenhouses dotted all over the countryside.
But the main draw for visitors is the miles and miles of unspoiled beaches surrounding the Bay of Almeria, including those found amidst the spectacular volcanic rock formations of the Cabo de Gata Natural Park.
Almeria itself is also famous for its spectacular Moorish-era Alcazaba fortress.
And as for the weather, well, this is the driest part of Spain, with Europe's only desert located a few kilometers to the north!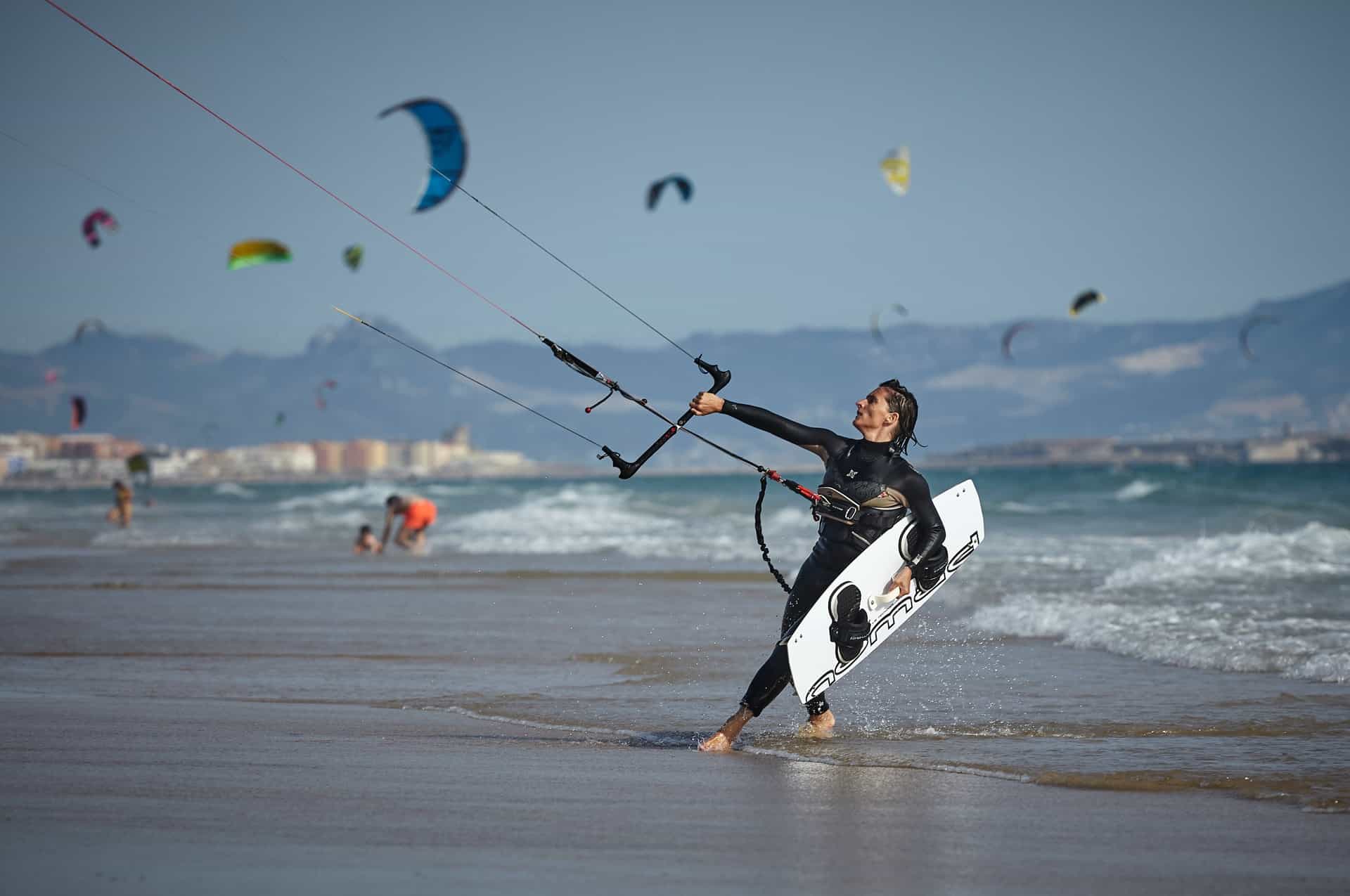 Tarifa
Famous as Europe's most southerly point, Tarifa is a laid-back town a short drive away from Gibraltar.
Morocco is visible across the water (you can also take a day trip to Tangier by ferry).
You can still feel the close cultural ties to North Africa dating back to medieval times in the town's architecture.
While Tarifa also boasts stunning expanses of wide-open beach, it has earned its reputation as the kite surfing capital of Europe for a good reason – things get seriously windy down here!
But hire a car, and a short drive west brings you to a wonderfully overlooked stretch of coastline around the settlement of Bolonia.
Some of the beaches (and dunes) around here have to rank as among Spain's most incredible hidden gems – look out for the Playa los Banos de Claudia and the rocky natural sea pools close by in particular.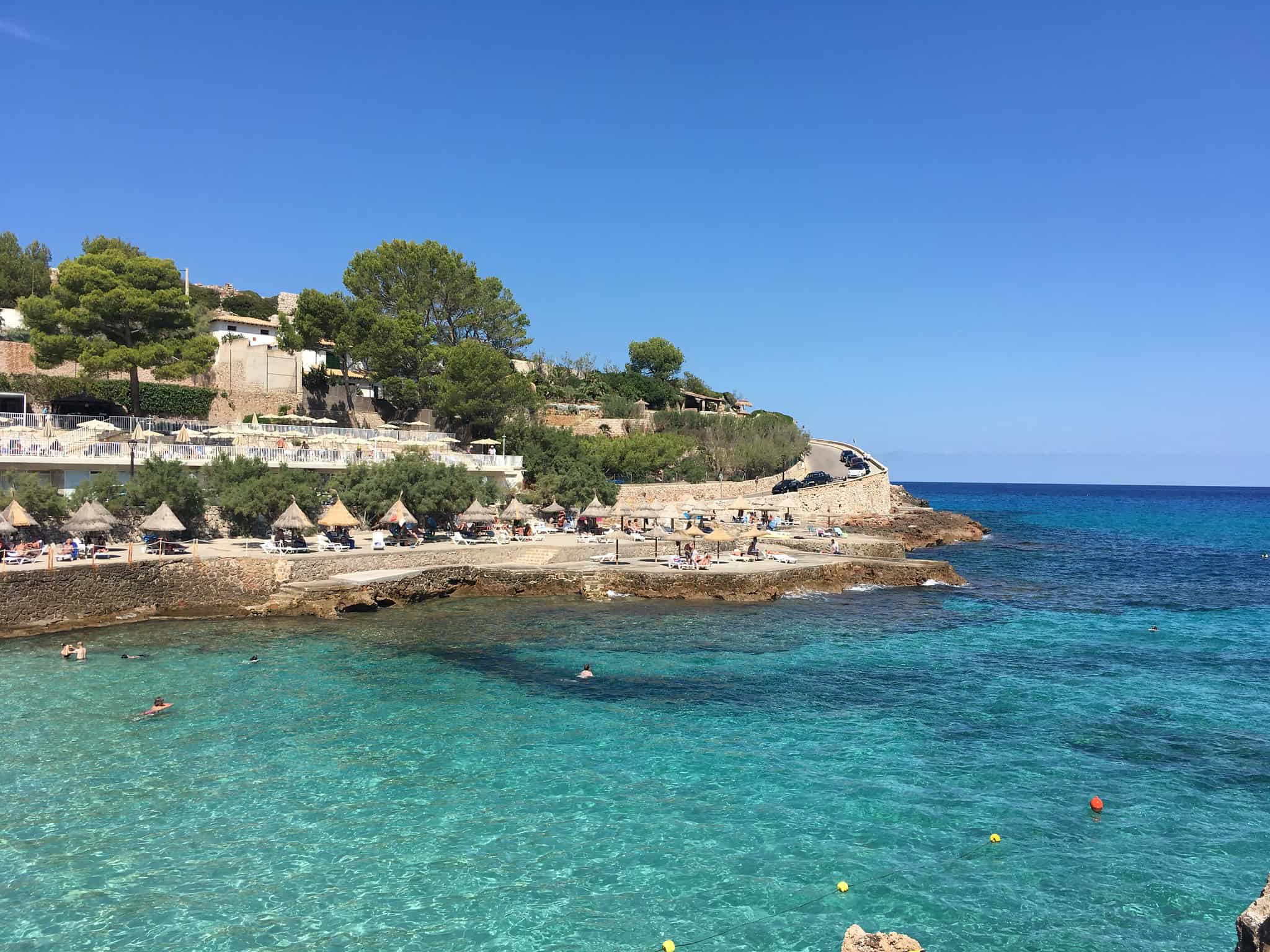 Cala Sant Vicenc, Mallorca
Think of a holiday in Mallorca, and you probably immediately conjure up images of typical 24-hour Balearic party resorts like Magaluf and Palma Nova.
But Mallorca is a big enough island to offer much besides – especially to the north and west of the island, where the rugged Tramuntana mountains feel a world away from the modern world.
Close to the island's northern tip at the far reach of the Tramuntana range, Cala Sant Vicenc is a small resort town that combines the best holiday amenities with a relaxed pace to life you don't get at more popular destinations like the nearby Alcudia.
As well as the town's own three pretty beaches tucked away in a rocky bay, exploring east as the hills spill spectacularly down to the sea or further west along the Cap de Formentor peninsular and its large selection of secluded coves is strongly recommended.
Inspired to book your next holiday to one of the more laid-back corners of Spain?
Don't forget your travel insurance – who knows where we might be with COVID-19 next summer; last-minute cancellations remain a real risk.
If you want to protect the money you put down now, take out Spain travel insurance for complete peace of mind.
______
This story is brought to you in partnership with Avanti Travel Insurance.
Planning a trip? Go Backpacking recommends: