Canada was the first country in the world to establish the concept of national park services. With hundreds and thousands of miles of protected natural land area, it is no surprise Canadian National Parks are some of the best national parks in the world.
It has already become the world's premier destination for nature and wildlife lovers.
Thanks to Canada's geography's grand scale and scenery, visitors can expect brilliant landscapes and unique natural wonders.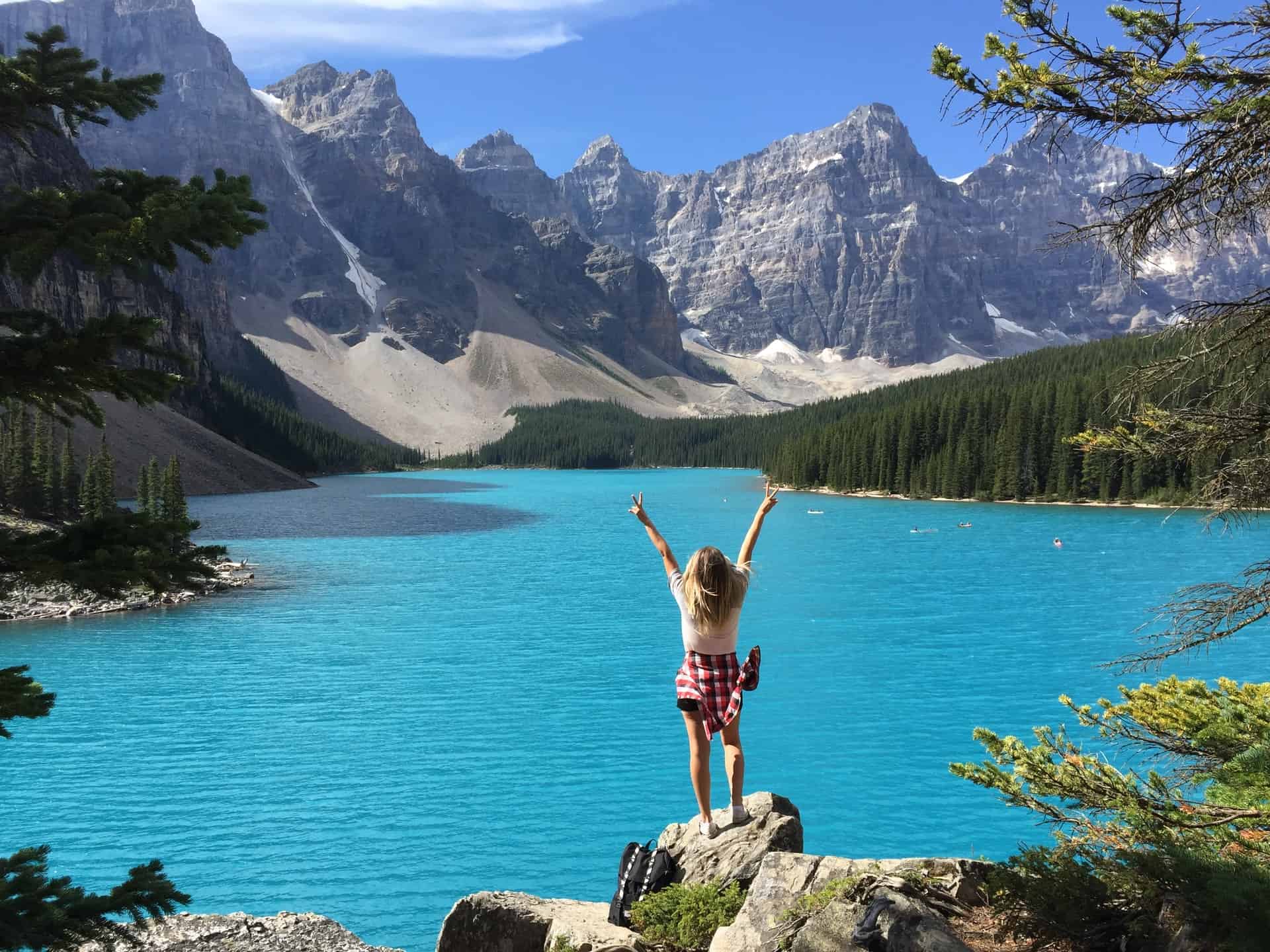 You'll find endless opportunities for outdoor wilderness adventures.
Just go ahead and browse the best hotel booking site to take advantage of some awesome offers for a Canada trip.
Here are some of the best national parks to explore in Canada, each of which has been assessed for accessibility, beauty, diversity, and adventure activities.
National Parks in Canada
1. Thousand Islands, Ontario
Thousand Islands is one of the smallest Canadian National Parks and comprises dozens of granite islands and several mainland bases filled with pine forests, marshland, and waterways.
Here you'll come across some of the richest wildlife in the country.
Enjoy exploring the lush terrain on hikes, kayaks, or powerboats.

Popular attractions and activities
Mallorytown Landing
Rare turtle and bird species
Lots of picnic and camping sites
2. Banff National Park (Alberta's Rocky Mountains)
Banff is an iconic national park, and often the first on the bucket list of any nature lover visiting Canada.
The park's main attraction is the mountains casting their reflections on the blue waters of Lake Louise and Moraine Lake.
You can hike through the park or take a guided tour on horseback. There are plenty of opportunities for wildlife sightings.

Popular attractions and activities
Snowboarding
Skiing
Winter activities
Banff Upper Hot Springs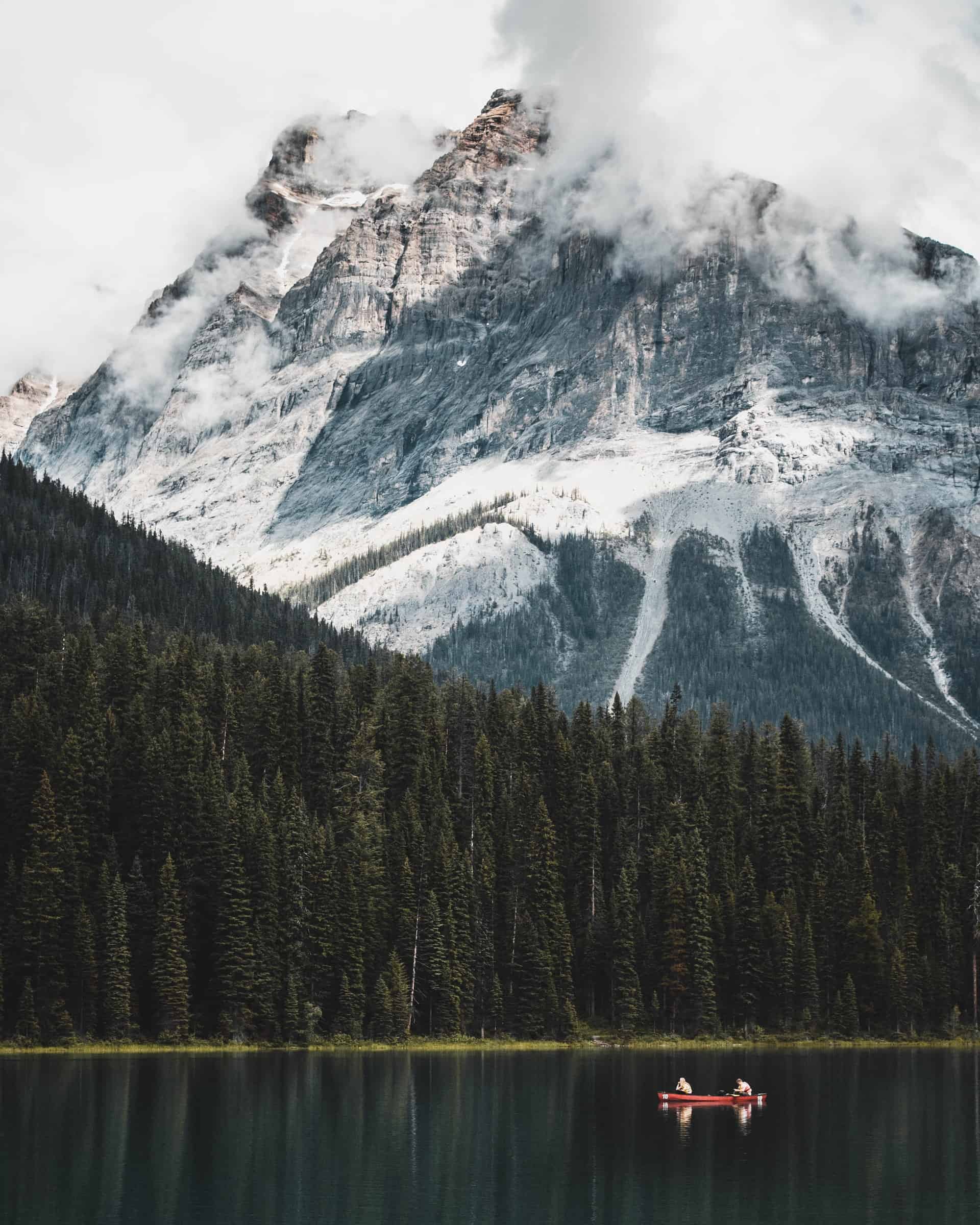 3. Yoho National Park, Alberta and British Columbia
Yoho National Park separates the Candian provinces of Alberta and British Columbia. It's less crowded than other parks.
Yoho has all the makings of a fantastic getaway, with the bright, vibrant colors of Emerald Lake and Lake O'Hara.
Lose yourself in some of the rawest and untouched natural wilderness.

Popular attractions and activities
Natural Bridge
Takakkaw Falls and Wapta Falls
Spectacular glaciers and mountain scenery
4. Pacific Rim National Park Reserve, Vancouver
Stretching along the shores of the Pacific Ocean, Pacific Rim National Park Reserve is sure to humble you with its wild side and rich green forests.
Take any number of hiking trails to explore a park that embodies unspoiled Canadian wilderness.
Experience spectacular coastal cliffs, temperate rainforests, and soft-sand beaches.

Popular attractions and activities
Spot migrating humpback whales
Secluded bays and inlets
Jaw-dropping coastal vistas
Wild Pacific Trail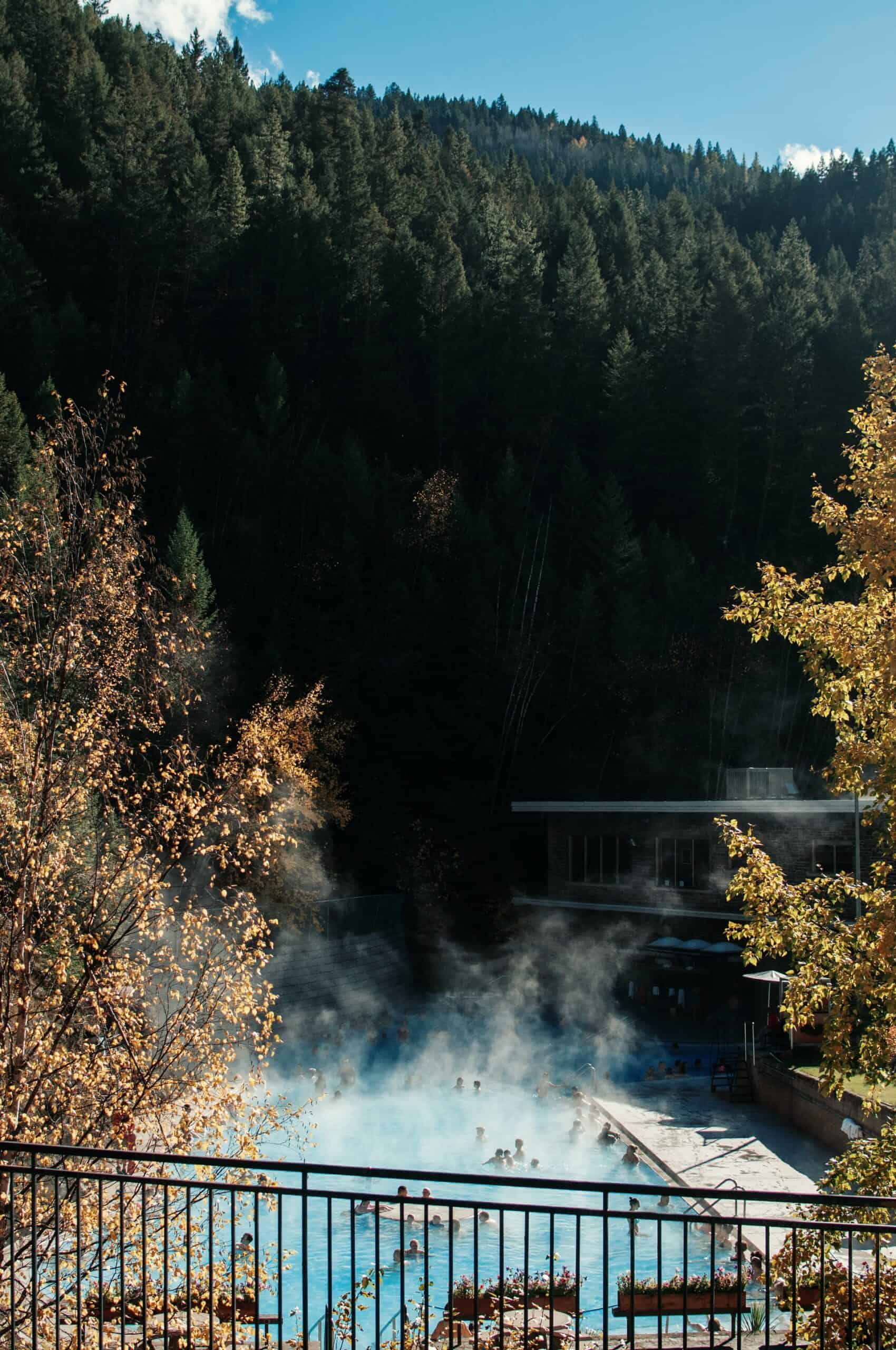 5. Kootenay, British Columbia
Kootenay National Park is famous among locals and visitors because of its scenic charm, Radium Hot Springs, and the Stanley Glacier.
Those interested in seeing the Burgess Shale fossils should head to Stanley Glacier.
On the way, you will find endless opportunities for wildlife viewing and scenic drives.

Popular attractions and activities
Trekking the Marble Canyon Trail
Relaxing in Radium Hot Springs
Winter sports and more
6. Gros Morne, Newfoundland
Gros Morne National Park is a UNESCO Site and one of the most popular destinations for tourists.
After all, this park boasts miles of incredible scenery and many lookout spots.
The national park's unique geology and endless hiking trails will appeal to active travelers.
Hike to Gros Morne Mountain, the highest point in the park, and admire deep fjords, granite mountains, and an abundance of forests and waterfalls.

Popular attractions and activities
Hiking and wildlife spotting
Picturesque seaside villages
Impressive geology
Beachcombing
Boating
7. Gaspesie, Quebec
Gaspesie National Park was founded in 1937 to protect the caribou and the salmon and the natural beauty of the most beautiful mountains.
The park boasts incredible arctic-alpine flora and remarkable wildlife.
The rugged beauty and nature of the reserve draw in thousands of visitors each year.
Keen photographers shouldn't miss the opportunity to capture the unique sunrise or sunsets.

Popular attractions and activities
Canoeing
Kayaking
White-tailed deer
Moose
Chic Choc and McGarrigle mountains
Mont Jacques-Cartier trail
8. Mont-Tremblant, Quebec
Mont-Tremblant Park makes for a great weekend getaway from Ottawa and is an excellent way for exploring eastern Canada.
Once inside this national park, you're introduced to an environment full of rivers, streams, lakes, mountain peaks, sandy beaches, and more.
You can sleep almost anywhere as there are hundreds of camping spots available.

Popular attractions and activities
Rock climbing
Footbaths, walkways and bridges
Camping
Méandres de la Diable route
Crémaillère and Lac-Provost beaches
9. Jasper, Alberta
Situated on the Rockies, Jasper National Park is famous for its teal-streaked lakes, snow-capped peaks, and massive glacial icefields.
Visit Jasper and feast your eyes on its legendary scenery, and take advantage of the extensive network of hiking and biking trails.
Stop at the laidback town of Jasper to relax before of after your wilderness adventure.

Popular attractions and activities
Bears, elk, caribou, and bighorn sheep
Stargazing
Trekking and camping
Dark Sky Festival in October
Visit any of the above-listed Canadian National Parks to experience incredible North American wilderness environments.
These parks can be a regular base for outdoor adventures and wildlife viewing.
______
This story is brought to you in partnership with Top10.com.
Jyotsna Ramani loves putting pen to paper. She is an avid globetrotter and owner of the adventure travel blog – WanderWithJo.com. A thrill-seeker and a naturalist in the making, a hobby artist, and a spiritual junkie – she wears many hats and is often found looking for tigers in the national parks of India.
Planning a trip? Go Backpacking recommends: