[T]he Pre-Hispanic city of Teotihuacan is a UNESCO World Heritage Site located 30 miles outside of Mexico City.
Dating back 2,000 years, the city was once thought to support 125,000 people, making it one of the largest urban centers in the world at that time.
Despite its grandeur, little is known about the civilization that built the pyramids at Teotihuacan.
By the time the Aztecs discovered the city, it had already been abandoned for hundreds of years.
Today, modern technology including radar and robots are slowly lifting the veil on the mysterious history of a lost civilization.
_______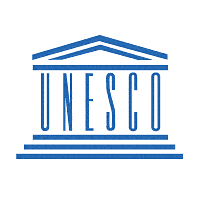 The Pre-Hispanic City of Teotihuacan became a World Heritage Site in 1987.
Click here for the full list of UNESCO sites Dave has visited during his travels.
___
My Mexico Ancient Civilizations tour is in partnership with G Adventures. Any opinions expressed are entirely my own.
Dave is the Founder and Editor in Chief of Go Backpacking and Feastio. He's been to 66 countries and lived in Colombia and Peru. Read the full story of how he became a travel blogger.
Planning a trip? Go Backpacking recommends: