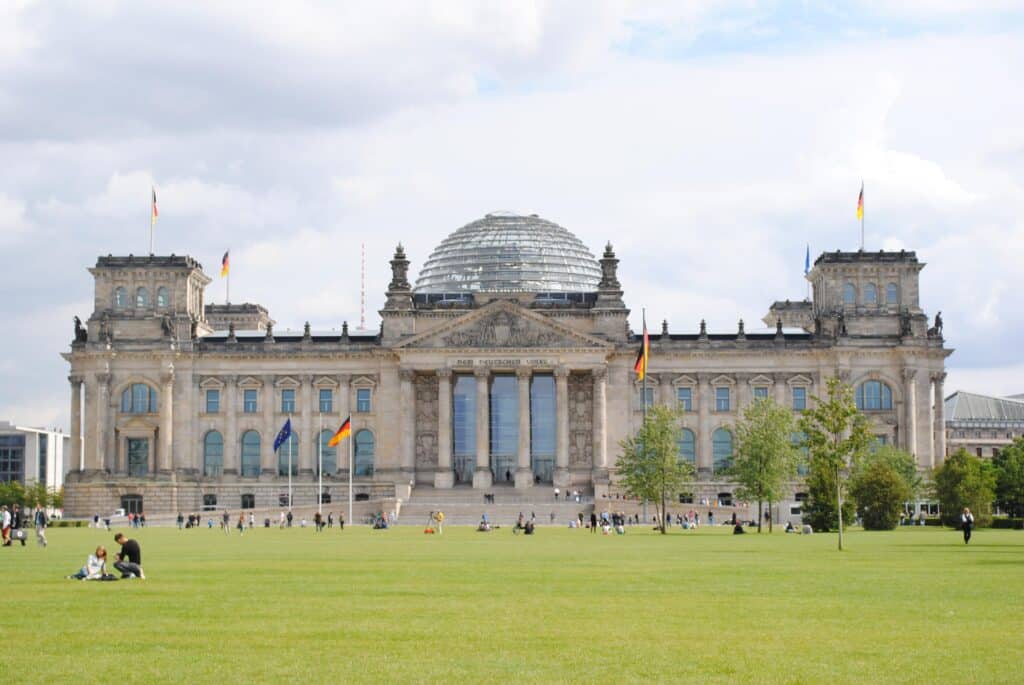 If you're planning a trip to Berlin, well done, you've made a fantastic choice.
Germany's capital is a wonderful city, and there aren't enough words that suffice to describe it.
It offers a unique mix of old and new; it has a fascinating history, it's hip and stylish, and the nightlife is absolutely rocking, to say the least.
So, as you're looking ahead to your imminent holiday to the city, here are a few general pointers to keep in mind that will maximize your traveling experience, no matter what you've got planned during your stay.
Language Basics
You'll be relieved to know that most Berliners speak English at least to some degree (although I must say when I went, it seemed like everyone was fluent!) so you shouldn't encounter too many communication problems.
However, if you find yourself in the odd stuttering moment, the following basic words and phrases may come in handy.
Besides, it's always nice to learn a few pleasantries, and even if you get them wrong, the locals will still appreciate you having a go:
Hello – Hallo (Hal-loh)
How are you? – Wie geht es Ihnen/dir? (Vee git-ess-eenen/ deer)
Good, and you? – Gut, und Ihnen/dir? (Goot, oont een-nen/ deer?)
What's your name? – Wie heißen Sie?/Wie heißt du? (Vee heiss-sen zee? / Vee heist doo)
My name is – Ich heiße (Ish heiss-seh)
Nice to meet you! – Freut mich, Sie/dich kennenzulernen! (Froyt mish, zee/dish ken-nun-zoo-ler-nen)
Goodbye – Auf Wiedersehen/Tschüss (Owf-Vee-der-sayn/ Chooss)
Yes – Ja (Ya)
No – Nein (Nine)
Please – Bitte (Bi-tah)
Thank you – Dankeschön (Dan-ke-shun)
You're welcome– Gerngeschehen (gairn-gesheh-hen)
Excuse me – Entschuldigung (Ent-shul-di-gong)

I don't understand– Ich verstehe nicht (Ish versh-teer nisht)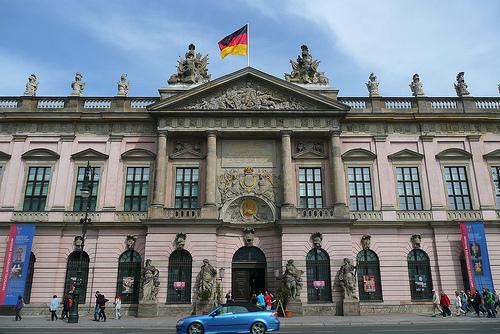 Weather
The weather in Berlin is very temperamental, which is something you may wish to plan your holiday around.
You'll be pleased to know that Berlin is warm during the summer months and enjoys a lot of sun.
Temperatures may rise to 86 degrees Fahrenheit (30 C).
In stark contrast, it packs a nasty bite in the winter, when cold and snow take over the city.
So if you're planning a trip around Christmas time, make sure to wrap up well!
Safety
On the whole, Berlin doesn't pose many safety concerns.
However, as is the case with many big European cities these days, be vigilant of pickpockets around the busier areas (such as metro stations).
As long as you use your common sense and keep your belongings close to you, you should be trouble-free.
Having said that, it's probably a good idea not to walk around the eastern suburbs of the city at night, especially as an easily-spotted tourist.
Although Berlin is largely safe, your German health insurance policy will always be to your advantage if some unexpected medical/travel emergency does occur.
So, before heading towards beautiful Berlin, grab your health insurance policy, and you will be safe from enormous expenses, either related to medical emergencies or lost/stolen belongings.
Tipping
It is certainly common courtesy to tip in Berlin, yet to such a degree you may typically expect in the UK or the United States.
As a general rule, round up the fare you pay for your taxi, but drivers expect nothing more.
Furthermore, the service charge is already included in many restaurants; thus, no tip is needed.
If you feel service was particularly outstanding, round up the bill.
Again, nothing more is expected, and your waiter/waitress would, in fact, be pleasantly surprised.
Smoking
Rules over smoking in Germany are still a bit sketchy and confusing.
The majority of offices and modes of public transport are now non-smoking zones.
Although locals tend to be relatively indifferent towards smoking, it is best to check first before deciding to light up in a pub or restaurant.
Save Money
If you want to truly make the most of your trip, you'll need more than just a few days to experience the city.
A great way to save money on longer visits is by choosing to stay in one of many rental apartments in Berlin.
This way, you won't have to splash out on a hotel and, as you will have more freedom, general living costs will lower (e.g., you can cater for yourself food-wise and you will not have to pay for laundry services).
________
This story was written by and brought to you in partnership with Thomas Lukjaniec.
This post was written by a guest contributor. Please reference the author's byline in the post above for more information. If you would like to guest post on Go Backpacking, please read our submission guidelines. For information on advertising opportunities, go here.
Planning a trip? Go Backpacking recommends: