National Geographic recently announced Manchester as one of the top cities to visit in 2023, claiming it as a "mecca for soccer fans and a growing arts and culture hub."
Often left in the shadows of London, the northern English city is a cool, edgy, progressive city.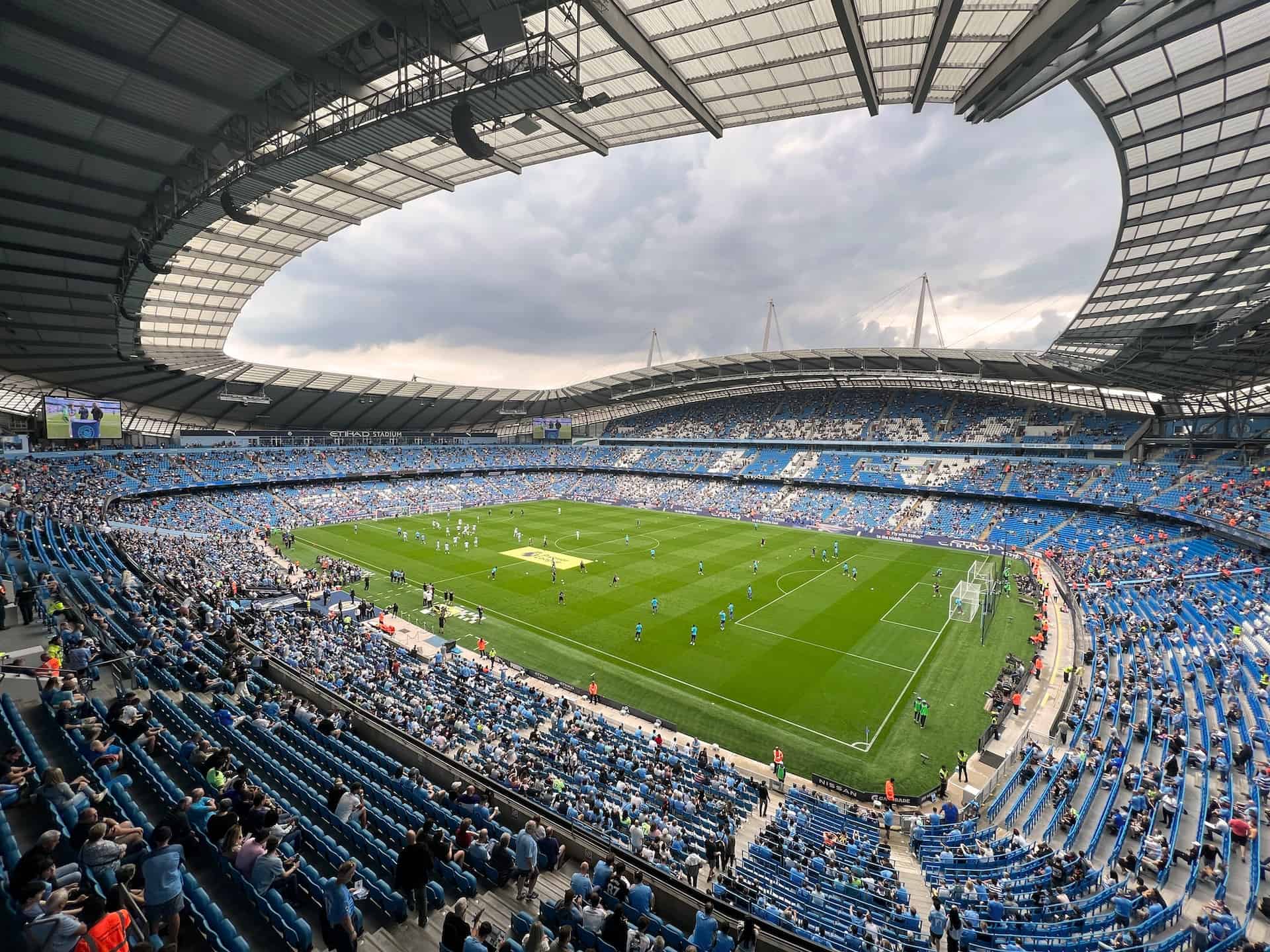 The birthplace of the Industrial Revolution and the spirit of many a cultural movement, most notably acid house in the late 1980s and early 1990s.
And it's the city's spirit that is one of its most appealing draws and the reason why it should be on your must-visit list in 2023. Amongst other reasons, of course.
So, why exactly should you visit Manchester in the next 12 months?
It's Become a Culinary Capital
After a long wait, Manchester finally got its Michelin Star back in 2019 with the restaurant Mana, located in the Ancoats area of the city.
The trendy neighborhood is home to many restaurants covering all types of cuisine.
While you'll find plenty of fantastic street food and food halls, too, whether you're craving a burrito, pizza, or something that little bit different.
A trip to Bury for a bit of Bury black pudding is a must for those looking for something local.
The Manchester egg is also a delicacy in the town; it's a take on a Scotch egg with black pudding inside.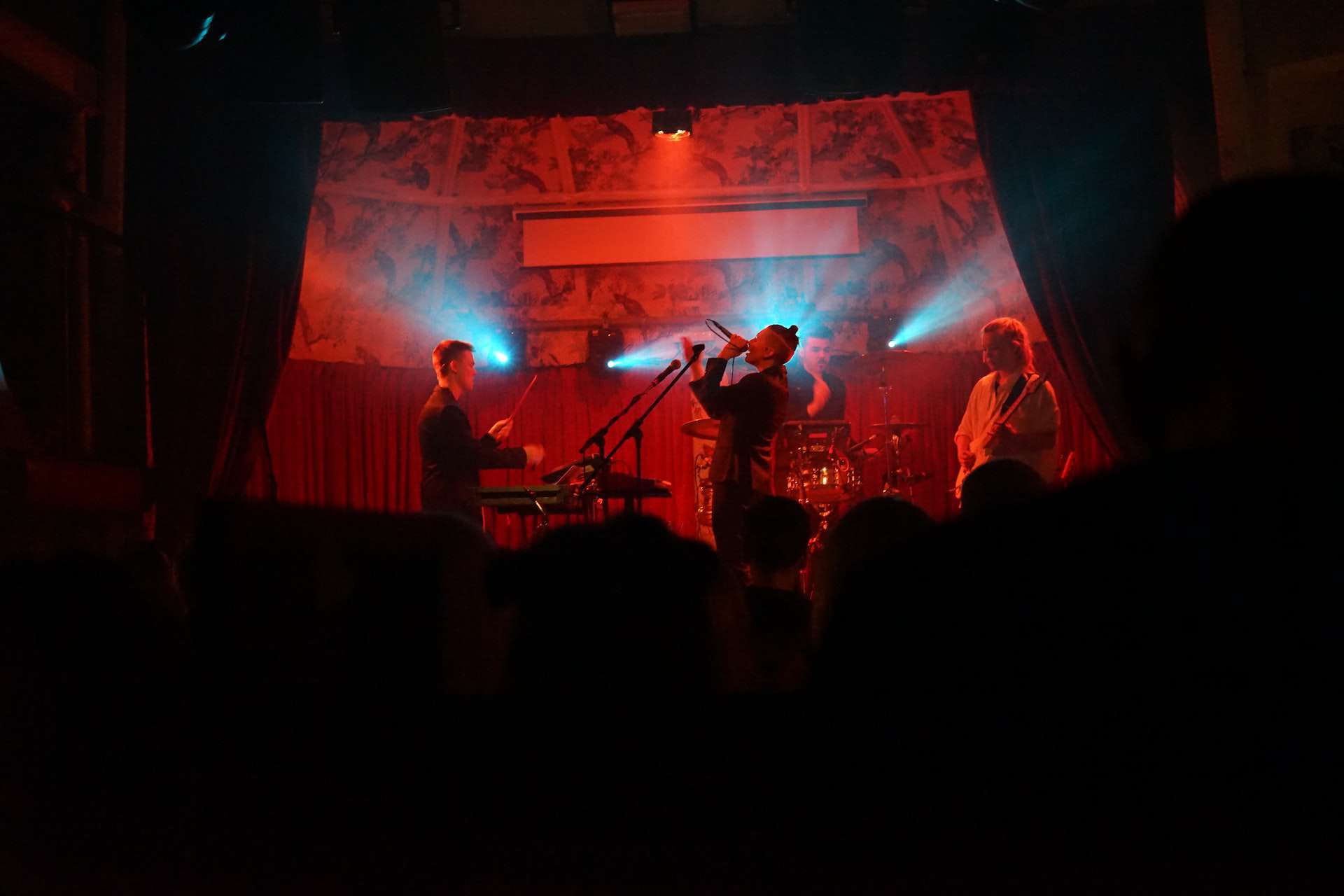 Its Music is Still Excellent
Manchester has long been known for its music scene and has played a part in several influential decades, most notably in the 1970s and 1980s into the 90s.
Joy Division, New Order, Happy Mondays, Stone Roses, and Oasis all hail from the city. And while you may associate it with opulence, dancing, and many of its stars ending up in drug rehab, times have changed somewhat, without losing its musical identity.
Today, bands such as Blossoms, Everything Everything, The 1975, and many more represent the city, with dozens of great music venues hosting the next big things every night.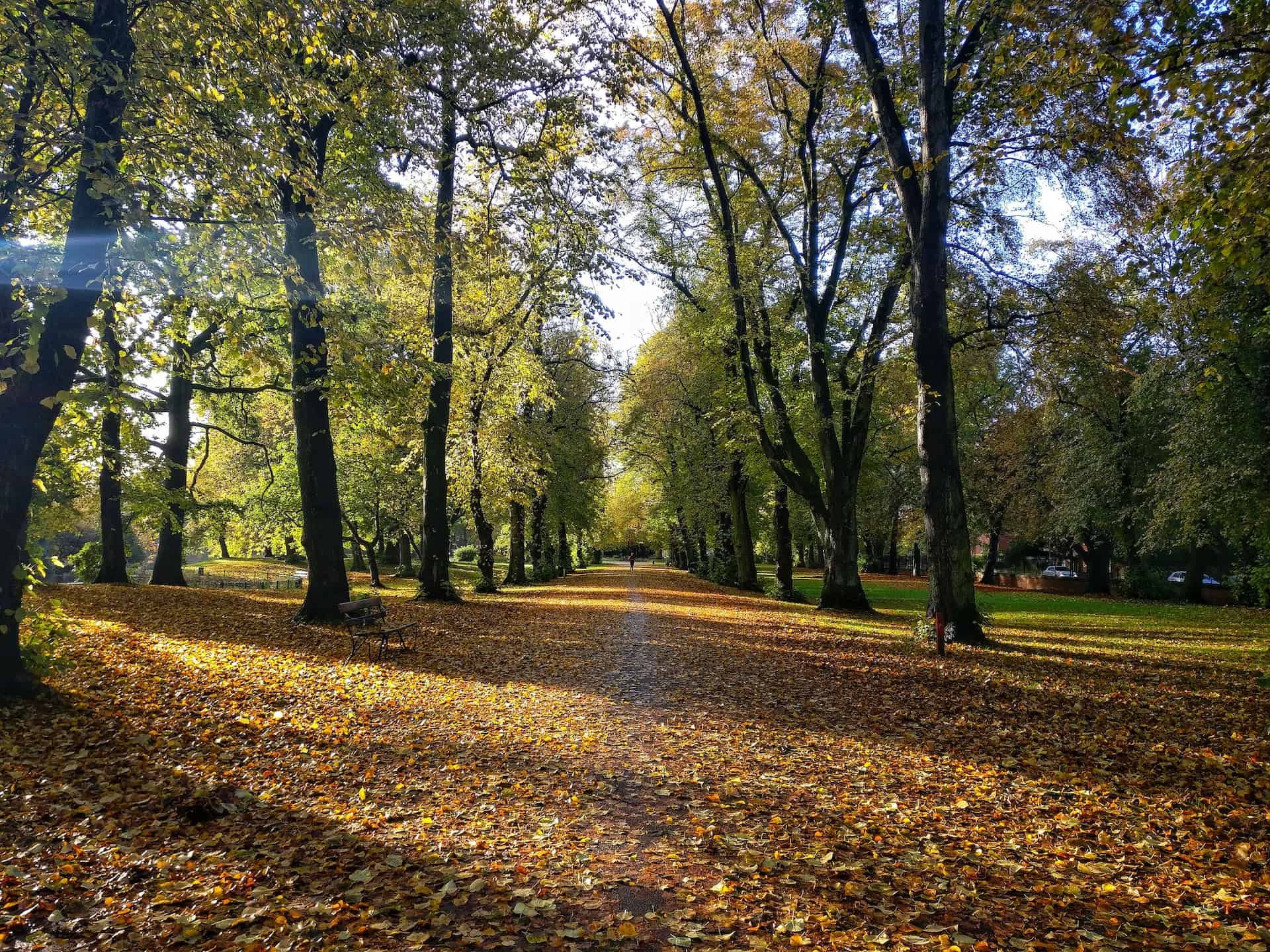 It's Becoming a Greener Place
Manchester has an honest reputation for being grey and rainy. However, while the weather isn't going to change in the city anytime soon, it is becoming a much greener city.
It was once a place with little greenery running through the city center. But two new parks have opened in the last 12 months, and more and more developments are integrating sociable outdoor spaces within the city center.
The Castlefield Viaduct National Trust site is akin to New York's High Line, while Mayfield Park, by Piccadilly train station, is also now offering a green, peaceful escape from the hustle and bustle of the city.
Outside the center, you've also got HS Bridgewater, Fletcher Moss, and many more beautiful spaces, ideal for exploring on a relaxing afternoon.
______
This story is brought to you in partnership with Primrose Lodge.
Planning a trip? Go Backpacking recommends: