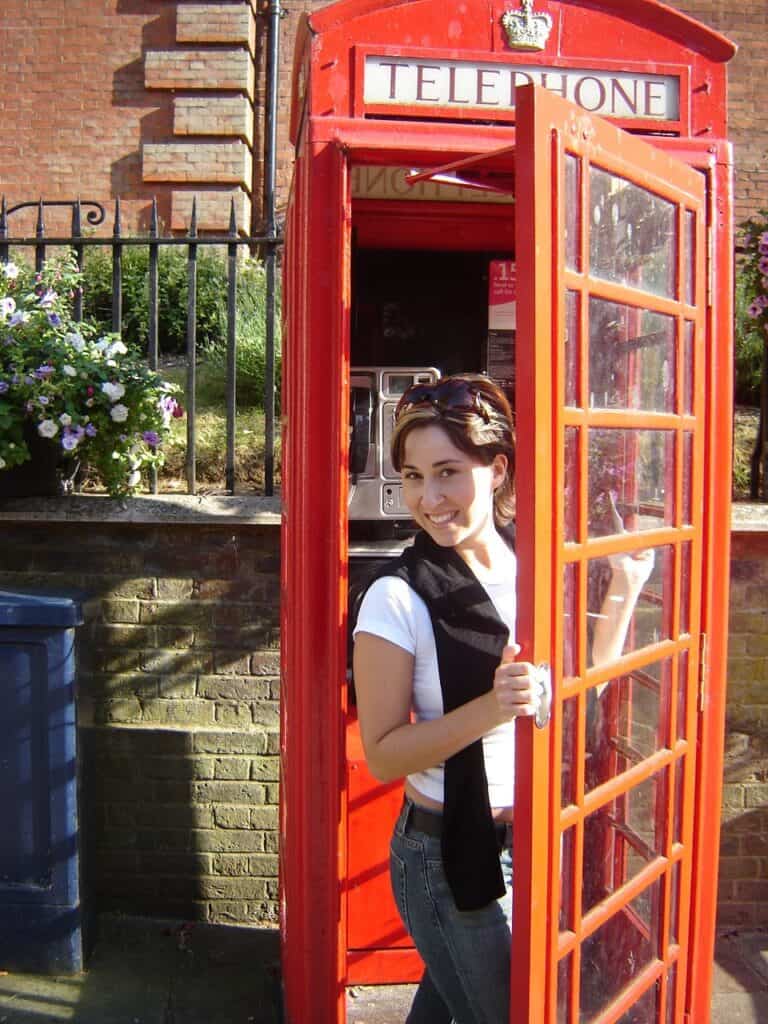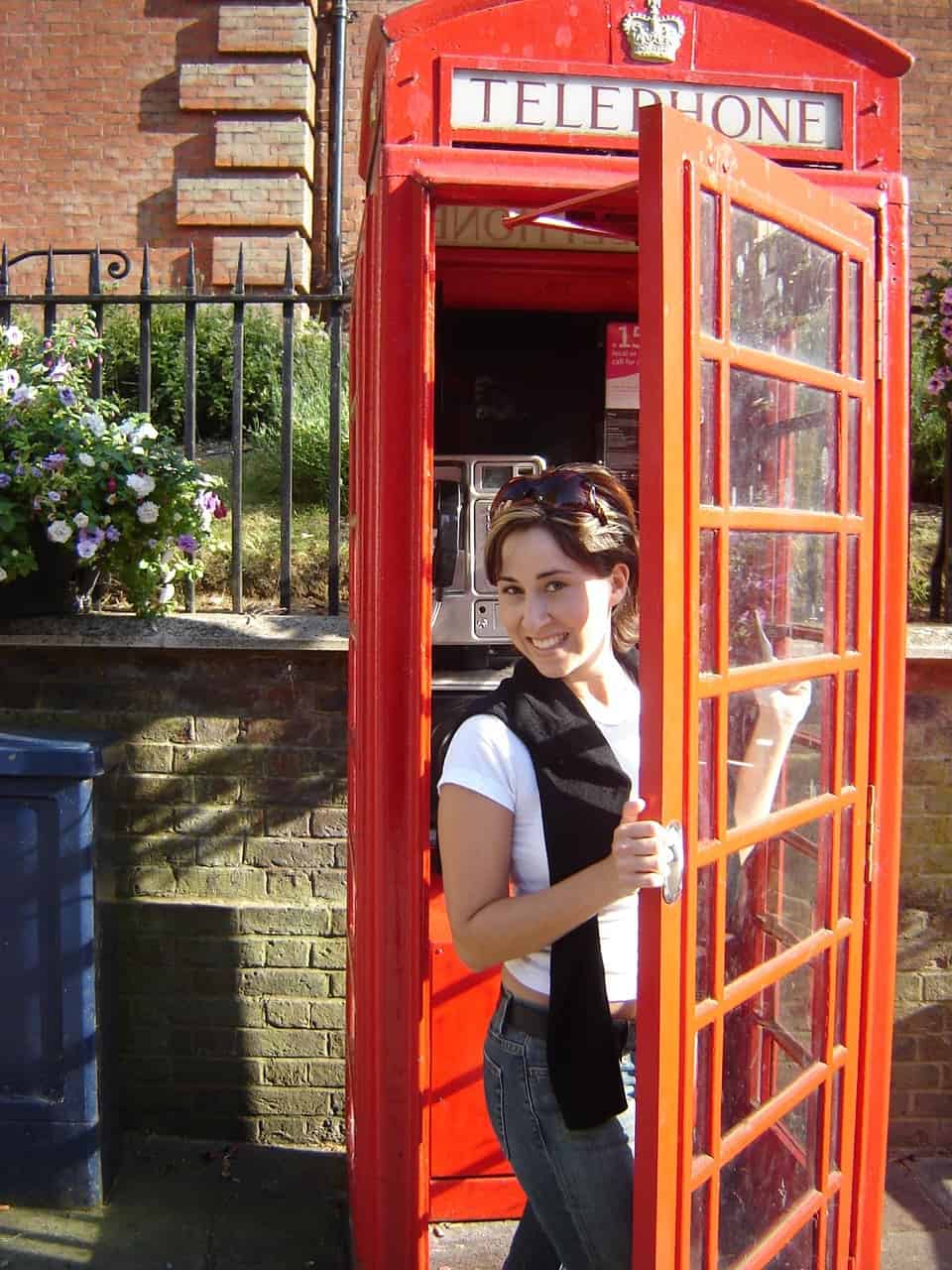 This is a guest post by Olga Garcia.
One of the most exciting parts of any trip is packing. What do you wear? What shoes do you bring? Did you remember to pack socks?
For short-term trips, what to pack is directly related to how many days you will be gone.
For longer trips, like backpacking around the world, packing becomes more of an art.
There are dozens of lists like, What to Pack on Travel Independent, that help both men and women determine the essentials for a backpacking trip.
All of their suggestions are practical and necessary, but they are missing the hidden essentials for women.
After wearing the same clothes for months, wearing flats so you can carry your backpack around and moving from one hostel to another, you start to feel like you are losing that spark of femininity that you had before you left.
Don't let that air of grace disappear.
The following 10 secret items to pack as a woman on your next trip are tried and true, straight from a female around-the-world backpacker.
Learn why they are important to bring and where to get them.
1. Pair of black gaucho style pants
Why? The great thing about gaucho style pants is that they are versatile, comfortable, and can be dressed up or down.
Another great benefit to this type of pant is the ability to layer with it.
If you are traveling to somewhere cold first and then warm, you can wear the same pair of pants in both places by simply adding or removing a layer.
Where to buy? Try places like Bebe, Victoria's Secret or Express.
They may be a little more expensive, but the quality is better and therefore will last for your whole backpacking trip.
2. One pair of shoes that make you feel sexy
Why? When you are backpacking and making friends along the way, the inclination to go out is huge.
If you only have practical shoes, than you are selling yourself short of feeling sexy.
As women, we know what flats, heels, boots, etc. make us feel beautiful.
Pack just one of those so that when the opportunity arises, you are prepared to be a backpacking vixen.
Where to buy? In my experience, Nine West, Steve Madden and surprisingly Pay Less, have great shoes at affordable prices that are comfortable.
Wedges are a great solution for a little bit of height coupled with cuteness that are pretty easy to walk in (especially if you are in a big city where everyone walks to go out, like Valencia).
3. One tank top and one tube top that has pizzazz
Why? The best thing about being a female backpacker is that our clothing is small and compact.
When choosing your yearlong wardrobe, be sure to pack these two essential pieces.
Try to choose tops that are relatively simple and yet have an extra something like subtle stripes, polka dots or lace.
The reason for this is layering. You can transform 1 outfit into 3 by simply putting a cute top underneath it.
Your wardrobe will feel like it lasts longer and you can spruce up any outfit to feel sexier.
Where to buy? No need to go expensive here. Try places like Forever 21, H&M, Target or Wet Seal to get inexpensive tops that will transform you.
4. Bare essential makeup (lipstick, mascara, powder, blush)
Why? You don't have to bring the MAC makeup counter with you.
Give yourself a treat every once and a while with a little makeup makeover. A little mascara and some lipstick et voila new you.
Where to buy? Remember, don't splurge on your makeup. Drug store brands like L'Oreal, Covergirl, Revlon, etc. will do the job well and won't break your wallet.
Besides if you lose something or it breaks, your loss is minor.
5. One headband and a set of bobby pins
Why? Remember to take care of your hair. Although not a top priority when thinking of what to pack, your hair is your signature when traveling.
Both headband and bobby pins can give you different looks without much effort.
Where to buy? Stick with buying hair accessories from drugstores. And throw in some extra hair ties. You never know when you might need one.
A girl can never have enough hair ties!
6. One scarf
Why? Scarves are versatile. You can use them as an accessory, to pull your hair back or as a shawl of sorts.
Try simple patterns or solid colors for a greater combination potential.
Where to buy? Try places like Forever 21, H&M, Target or Wet Seal.
7. One pair of leggings
Why? Two words here: layering & comfort. Leggings can help you create different outfits as well as keep you warm when an unexpected trip to somewhere cold comes along.
Plus they are comfortable for hanging out at your hostel.
Where to buy? Brands like Poof and Free People have fabulous leggings that are super comfortable.
8. Jewelry (3 necklaces & 3 pairs of earrings)
Why? Don't forget these! A pair of earrings will always rescue an outfit from blahdom. Jewelry can get heavy so make sure to choose your pieces wisely.
Remember to only bring jewelry that you wouldn't mind losing, just in case.
9. Emergency items: Sewing kit, Cramp medicine, Pimple cream
Why? These are your female staples. Trust me, you will thank yourself for bringing them along.
10. " Homesick" Calling Card
Why? Using Skype and internet cafes are great, but what happens when you need to talk to one of your girlfriends right after you meet the man of your dreams and computers are no where to be found?
There are plenty of places that still have pay phones and having a "homesick" calling card for those kinds of gossipy emergencies will help you feel connected to home.
_________
About the Author: Olga Garcia is a seasoned round-the-world backpacker and expat. Currently she is the Social Media Community Manager for Going Global, a leading provider of country-specific career and employment resources for individuals interested in working outside of their home country. She runs a blog called Goinglobal where she helps young people achieve their international dreams.
This post was written by a guest contributor. Please reference the author's byline in the post above for more information. If you would like to guest post on Go Backpacking, please read our submission guidelines. For information on advertising opportunities, go here.
Planning a trip? Go Backpacking uses and recommends: