One of the most exciting parts of any trip is packing. What do you wear? What shoes do you bring? Did you remember to pack socks?
For short-term trips, what to pack is directly related to how many days you will be gone.
For longer trips, like backpacking around the world, packing becomes more of an art.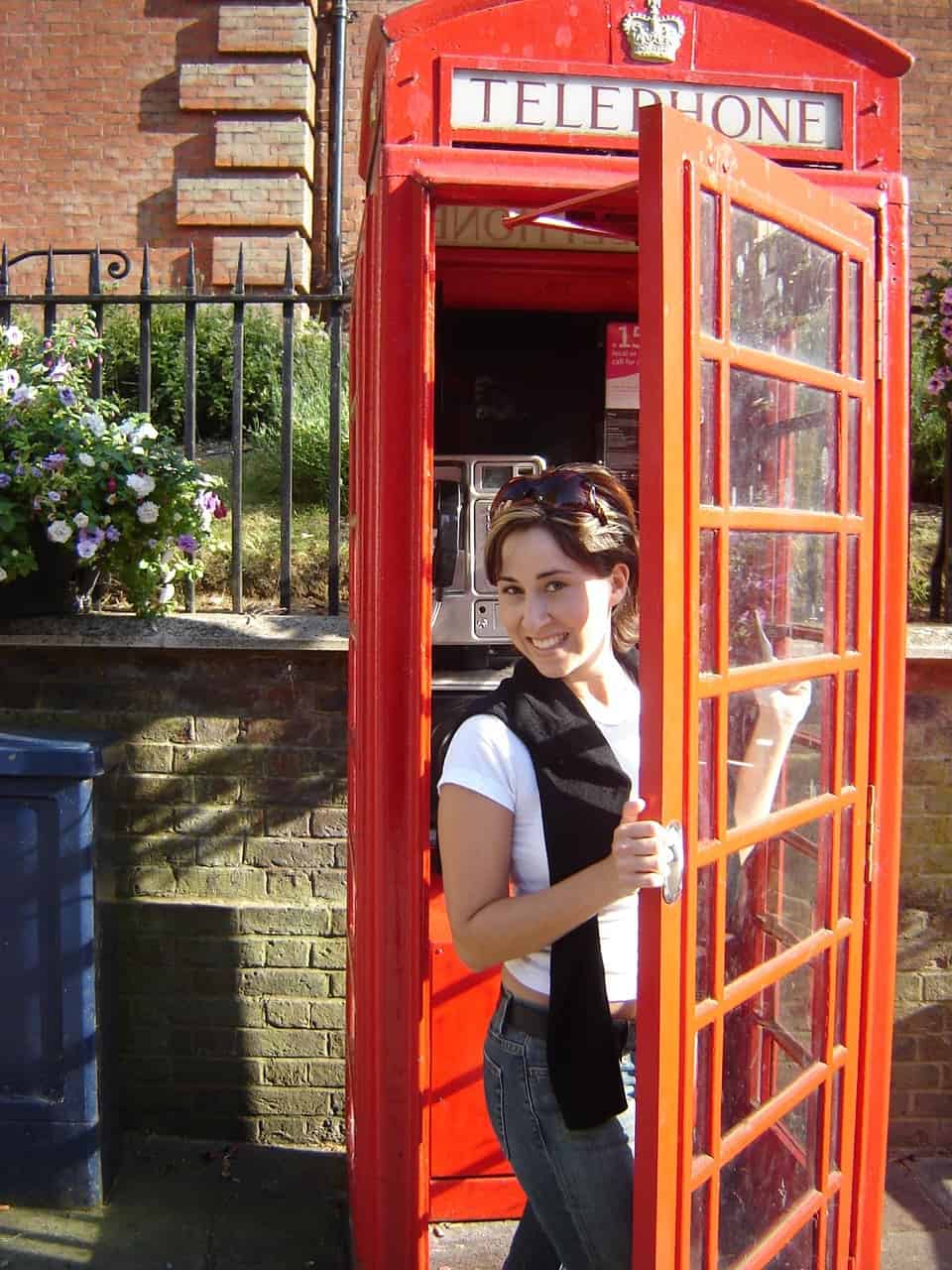 There are dozens of lists like, What to Pack on Travel Independent that help both men and women determine the essentials for a backpacking trip.
All of their suggestions are practical and necessary, but they are missing the hidden essentials for women.
After wearing the same clothes for months, wearing flats so you can carry your backpack around, and moving from one hostel to another, you start to feel like you are losing that spark of femininity that you had before you left.
Don't let that air of grace disappear.
The following ten secret items to pack as a woman on your next trip are tried and true, straight from a female around-the-world backpacker.
Learn why they are essential to bring and where to get them.
What to Pack
1. Pair of black gaucho style pants
Why? The great thing about gaucho-style pants is that they are versatile, comfortable, and can be dressed up or down.
Another great benefit to this type of pant is the ability to layer with it.
If you are traveling to somewhere cold first and then warm, you can wear the same pair of pants in both places by simply adding or removing a layer.
Where to buy them? Try places like Bebe, Victoria's Secret, or Express.
They may be a little more expensive, but the quality is better and, therefore, will last for your whole backpacking trip.
Match your gaucho-style pants with bamboo underwear for women. You'll feel more comfortable because bamboo fabric absorbs more sweat than cotton, keeping your intimate part dry, and odor-free.
2. One pair of shoes that make you feel sexy
Why? When you are backpacking and making friends along the way, the inclination to go out is enormous.
If you only have practical shoes, then you are selling yourself short of feeling sexy.
As women, we know what flats, heels, boots, etc., make us feel beautiful.
Pack just one of those so that you are prepared to be a backpacking vixen when the opportunity arises.
Also, pack a couple of pairs of socks in your luggage, especially when the weather in your intended destination is cold.
A foot cream or gel and ankle or foot padding also come in handy to relieve sore feet after long walks.
Where to buy them? In my experience, Nine West, Steve Madden, and surprisingly Pay Less have great comfortable shoes at affordable prices.
Wedges are an excellent solution for a little bit of height coupled with cuteness that are pretty easy to walk in (especially if you are in a big city where everyone walks to go out, like Valencia).
3. One tank top and one tube top that has pizzazz
Why? The best thing about being a female backpacker is that our clothing is small and compact.
When choosing your yearlong wardrobe, be sure to pack these two essential pieces.
Try to choose relatively simple tops with an extra something like subtle stripes, polka dots, or lace.
The reason for this is layering. You can transform one outfit into three by simply putting a cute top underneath it.
Your wardrobe will feel like it lasts longer, and you can spruce up any outfit to feel sexier.
Build a more authentic wardrobe by purchasing locally-made shirts or tops. Doing so lends your support to small business owners.
Where to buy them? No need to go expensive here. Try places like Forever 21, H&M, Target, or Wet Seal to get inexpensive tops that will transform you.
4. Bare essential makeup (lipstick, mascara, powder, blush)
Why? You don't have to bring the MAC makeup counter with you.
Give yourself a treat every once and a while with a bit of makeup makeover: a little mascara and some lipstick et voila, new you.
Using easy-to-apply makeup can make your trip more convenient while allowing you to stay fresh and beautiful in your photos.
Of course, you don't want to miss mingling with locals and travelers alike in your best look. Meeting new people and making new friends on your next trip can make for an unforgettable adventure.
Where to buy them? Remember, don't splurge on your makeup. Drug store brands like L'Oreal, Covergirl, Revlon, etc. will do the job well and won't break your wallet.
Besides, if you lose something or it breaks, your loss is minor.
5. One headband and a set of bobby pins
Why? Remember to take care of your hair. Although not a top priority when thinking of what to pack, your hair is your signature when traveling.
A headband and bobby pins can give you different looks without much effort.
Whether you want to make your hairstyle with braids or to prevent your hair from touching your eyes or your skin, bobby pins and a headband can help make your trip more hassle-free.
Both headbands and bobby pins can give you different looks without much effort.
Where to buy them? Stick with buying hair accessories from drugstores. And throw in some extra hair ties. You never know when you might need one.
A girl can never have enough hair ties!
6. One scarf
Why? Scarves are versatile. You can use them as an accessory, to pull your hair back, or as a shawl of sorts.
Try simple patterns or solid colors for a more significant combination potential.
Where to buy them? Try places like Forever 21, H&M, Target, or Wet Seal.
7. One pair of leggings
Why? Two words here: layering & comfort. Leggings can help you create different outfits and keep you warm when an unexpected trip to somewhere cold comes along.
Plus, they are comfortable for hanging out at your hostel.
Where to buy them? Brands like Poof and Free People have fabulous leggings that are super comfortable.
8. Jewelry (3 necklaces & 3 pairs of earrings)
Why? Don't forget these! A pair of earrings will always rescue an outfit from blahdom. Jewelry can get heavy, so make sure to choose your pieces wisely.
Remember only to bring jewelry that you wouldn't mind losing, just in case.
9. Emergency items: Sewing kit, Cramp medicine, Pimple cream
Why? These are your female staples. Trust me. You will thank yourself for bringing them along.
10. " Homesick" Calling Card
Why? Using Skype and internet cafes is great, but what happens when you need to talk to one of your girlfriends right after meeting the man of your dreams and computers are nowhere to be found?
Plenty of places still have payphones, and having a "homesick" calling card for those kinds of gossipy emergencies will help you feel connected to home.
I am a seasoned round-the-world backpacker and expat. My motto in life has always been "might as well live with no regrets." I write about things that inspire me to be passionate and adventurous. When I'm not writing about travel, beauty, or financial savviness, I'm enjoying the beauty of life. You can follow me on Twitter at @olgaLG.
Planning a trip? Go Backpacking recommends: