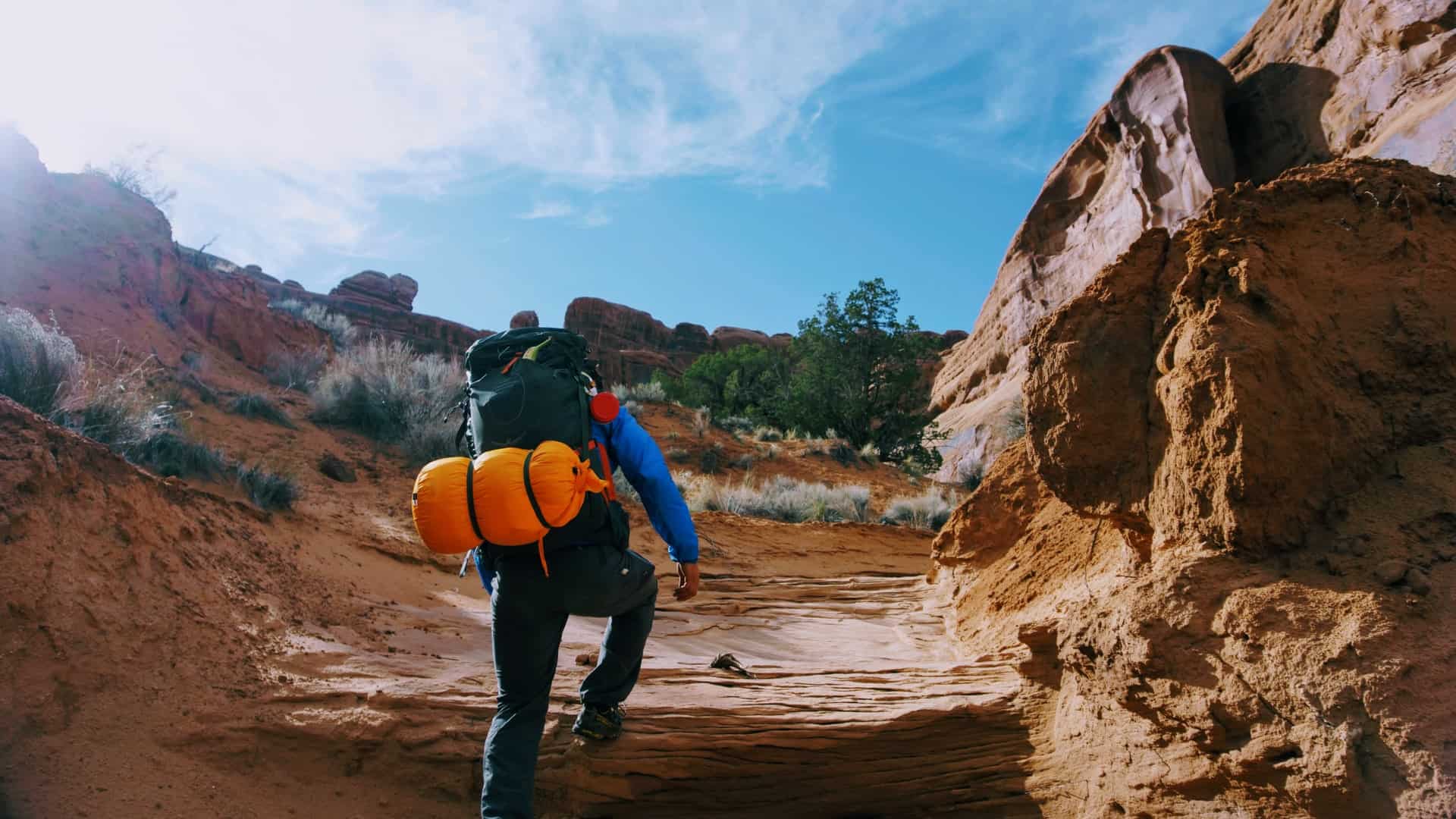 Whether you are going on your first adventure trip or are a frequent globetrotter, it's always important to list the things you will need for your journey.
Forgetting to carry essential things may make your experience less fun or fulfilling; therefore, preparation is vital.
Consider these packing tips before you embark on your next trip.
1. Create a packing list
A packing list is one of the most important things you can do to prep for your travel. If you need an outdoor gadget review of items that can be useful, you can check the internet.
Your list should contain all the basic stuff you'll want to carry. And it doesn't need to be long.
Stick to packing the essentials, including:
Hydration items such as water bottles and hydration tablets.
Important documents like your ID, visa, and passport.
Electronic devices – cell phone and power bank.
Medical products – malaria pills, painkillers, disinfectants, Band-Aids, etc.
Photography equipment – camera, long-range lenses, tripod.
2. Pack the right gear for your adventure
Since you're going backpacking, you'll be on the move most of the time. Every item you pack matters, a lot.
Having a backpack on your back most of the time can be tiresome if you have heavy things in it.
Therefore, your load should not be too heavy. Carrying suitcases can be a challenging experience and are more suitable for vacations.
3. Choose a suitable packing style
If you pack your things randomly, you may have problems locating items when you're on the move or in a hostel.
It's best to come up with an organizational system. Try to be as neat as possible—aim to save space by not throwing your clothes randomly in the bag.
Instead, fold them nicely and place them on one side. Using compression cubes can help further.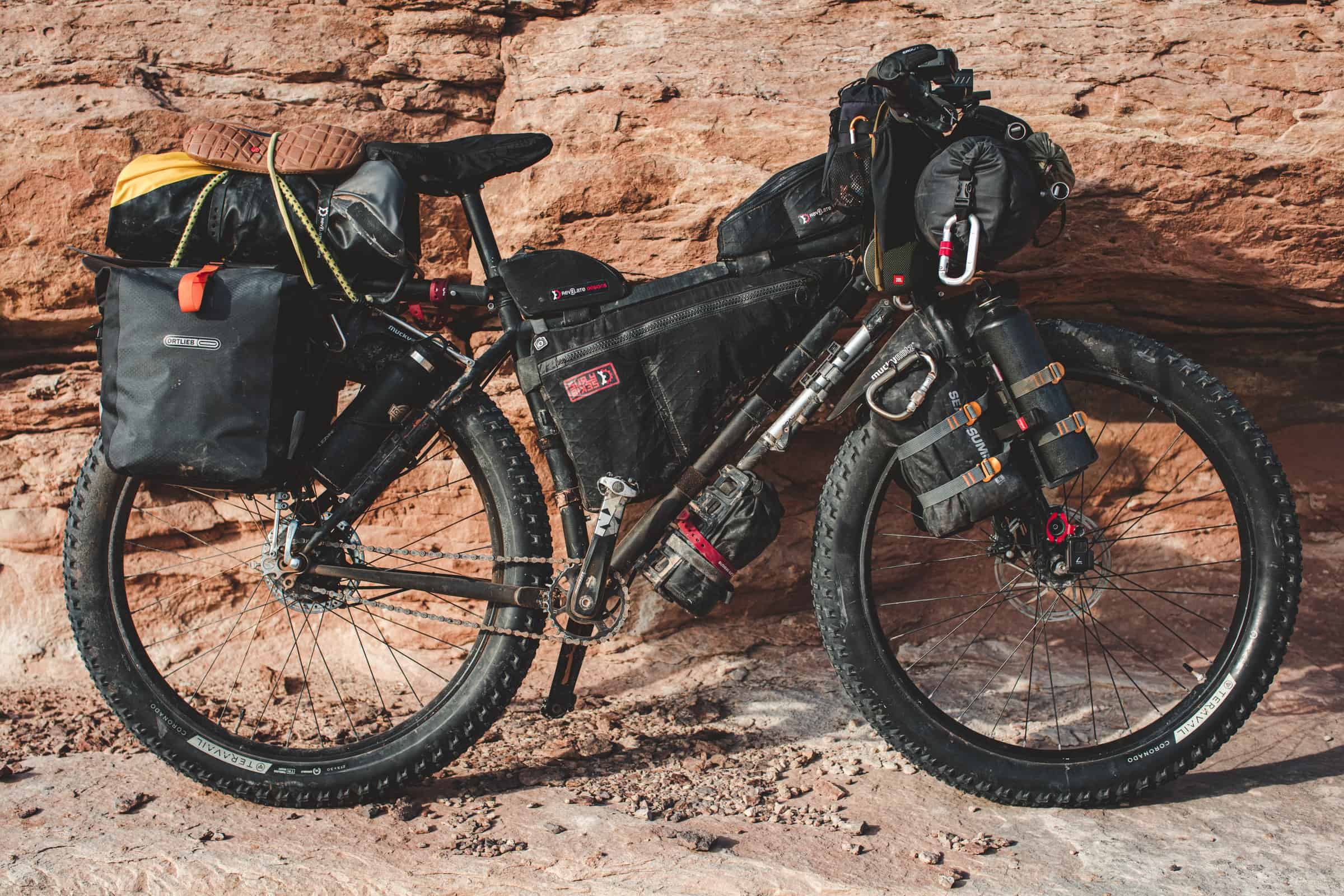 4. Always pack less
Do not over-pack your clothes as if you are moving out.
If you shove everything in your bag, you will create a mess and end up carrying stuff you do not need and leaving the essentials at home.
Instead, try to cut down on your pack's weight as much as you can. You can even wear the same clothes a few days in a row since it is an adventure.
Dave, the owner of Go Backpacking, did this when he went to Japan in winter for ten days with nothing but a daypack.
5. Check the weather before traveling
Adventure travel can be challenging during rainy seasons. Ensure that you pack suitable clothing for the climate and weather you're expecting.
If it's the wet season, bring a rain jacket. Winter? Consider packing a heavier coat and sweaters or hoodies to stay warm.
6. Always pack some snacks
Airport food can be expensive, especially if you're on a tight budget and prefer to save your money for your destination.
Bring some homemade snacks to avoid the high prices of processed junk at the airport.
7. Pack the necessary guidebooks
You may not always have access to the internet, especially if you travel to remote areas or places with many trees.
Consider bringing a good old-fashioned paper guidebook to provide you with the necessary information about your destination.
You can also write the essential tips on a piece of paper while at home, which will guide you if your internet coverage is inadequate.
8. Leave some room for souvenirs
While traveling, you may find many things that you like in the local markets and gift shops.
As you pack, ensure that you leave some space for souvenirs, especially if you are a gift-giver.
If you end up doing a lot of unplanned shopping, the alternative is paying to ship everything home. This can cost a lot and take time away from enjoying your trip.
9. Compartmentalize
A few days into your adventure, you'll already have dirty clothes (and possibly shoes) that you have to carry with you until you get home.
To avoid mixing dirty items with your clean stuff, bring some plastic bags. Compartmentalizing will help you enjoy your adventure rather than spending time at laundromats.
10. Buy travel-size products
There's no need to carry that giant bottle of soap or lotion that you use at home.
Instead, buy some travel-size containers for the essentials, such as lotions, shower gel, shampoo, etc., as they are convenient. You can even make your own toiletries at home!
If you don't want to buy the containers to refill, you can also purchase small-sized products for everything you will need.
______
This story is brought to you in partnership with Outdoor Gadget Review.
Planning a trip? Go Backpacking recommends: