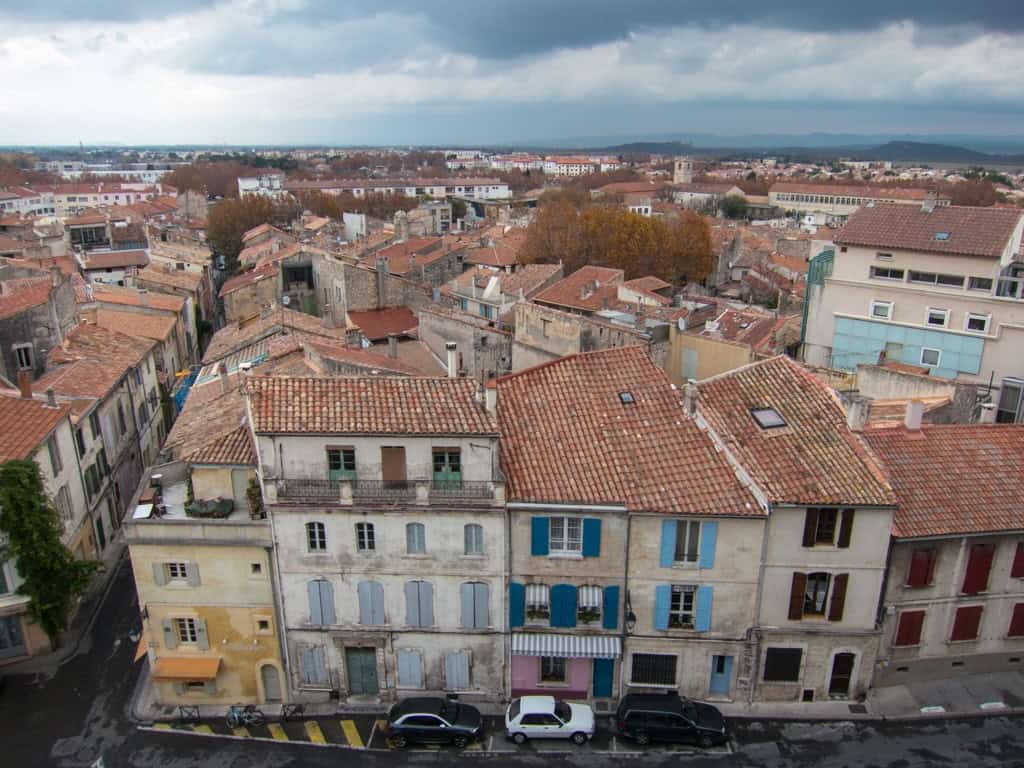 Capital of the Camargue region in Provence and situated along the Rhone River, the city of Arles in France is full of Roman ruins dating back to the 1st century BC.
I knew it better as the former home of Vincent van Gogh.
I studied Impressionism and Post-Impressionism in college. Along with the Italian Renaissance, they were some of my favorite periods.
The opportunity to wander the streets of Arles, where van Gogh was at his most productive between 1888 to 1889, was akin to walking into the Sistine Chapel and seeing the work of Michelangelo.
On a grey and overcast Saturday, my all-too-brief visit resulted in more time walking among the Roman ruins than admiring scenes that inspired van Gogh's most famous works, such as Café Terrace at Night, The Night Café, and Bedroom in Arles.
Attractions in Arles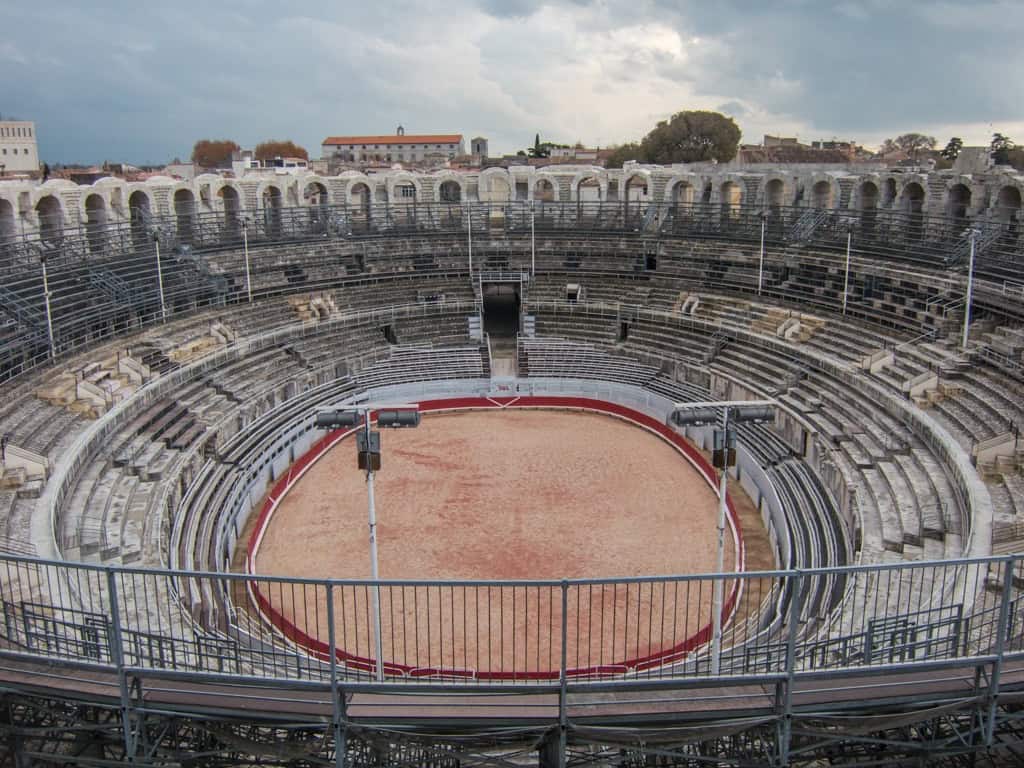 The Roman Ruins
Upon arriving in the city by train from nearby Avignon, I walked toward the most obvious point of interest–the Roman amphitheater.
According to UNESCO:
The amphitheatre, built around AD 90, ranks among the great amphitheatres and could hold 20,000 spectators. Gladiator fights and animal hunts took place here until the end of the 5th century.

During the Middle Ages, the building became a fortress, sheltering two chapels and 212 houses within its walls. These parasitic constructions were destroyed in 1825.
Nearby, there were also the ruins of a Classical theater built in the 1st century BC and had a capacity of 10,000 people.
Neither set of ruins were my primary reason for visiting Arles, nor did they hold my interest for very long.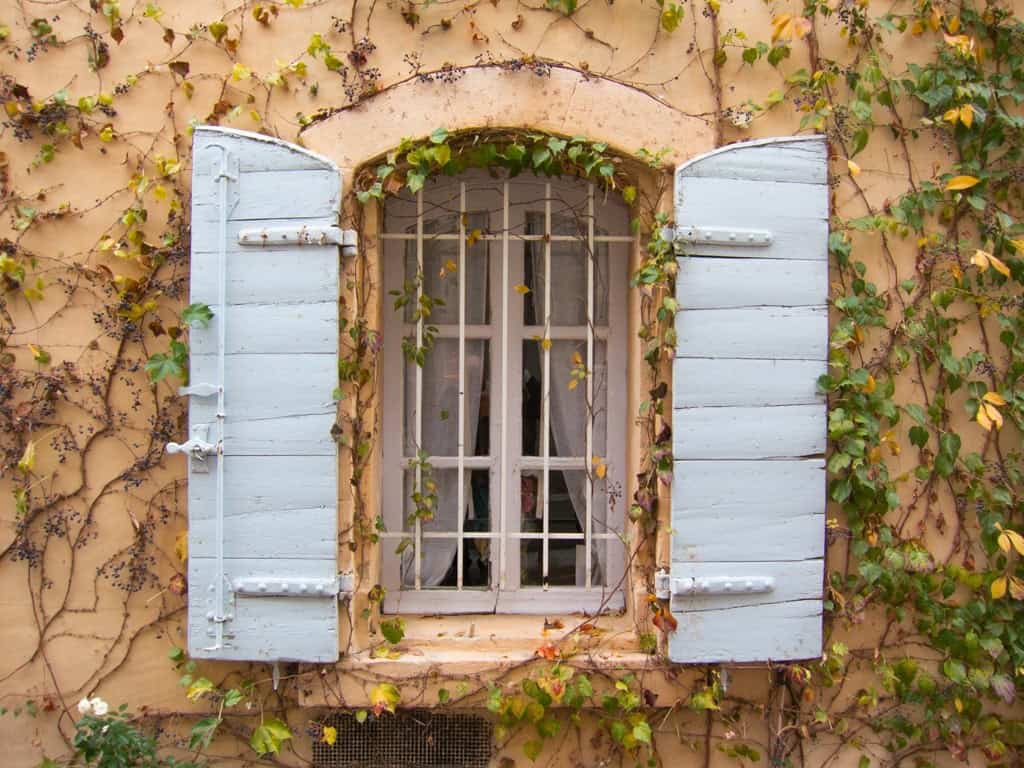 Street Scenes
Instead, I was charmed by the ivy-covered walls of homes with prettily painted shutters.
I saw more of these in Arles than Avignon, where I'd been several days earlier and which was less than an hour north by car.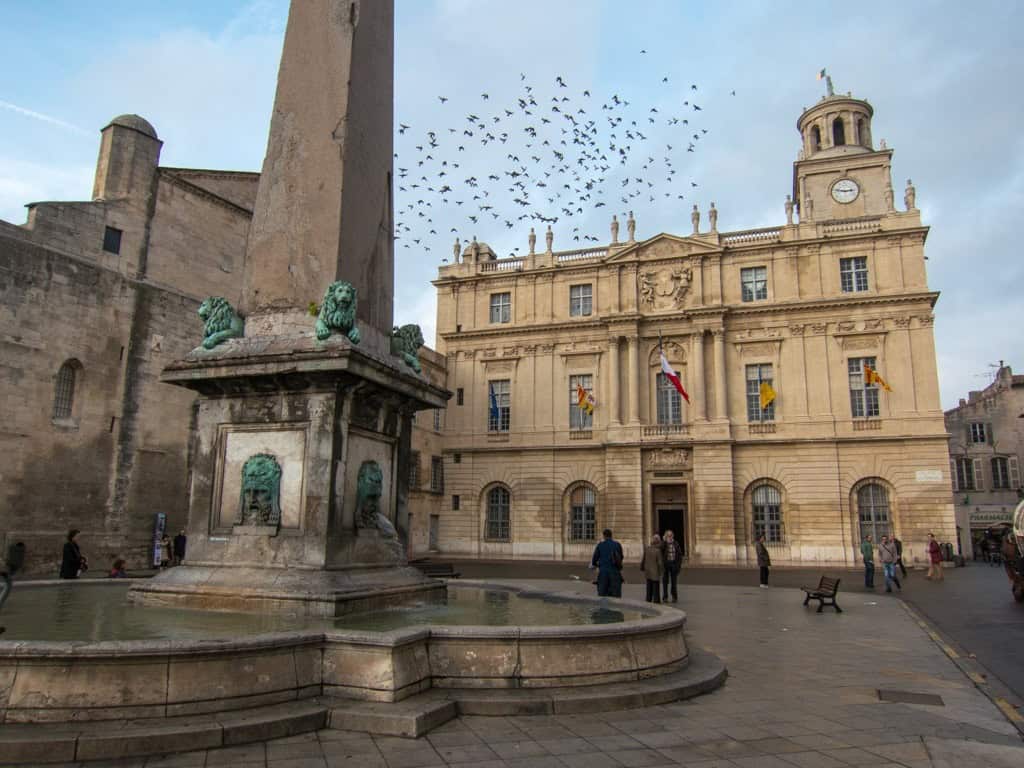 And plazas and fountains like the one above featuring regal lions.
The attractive three-story building in the background is the 17th-century Hotel de Ville.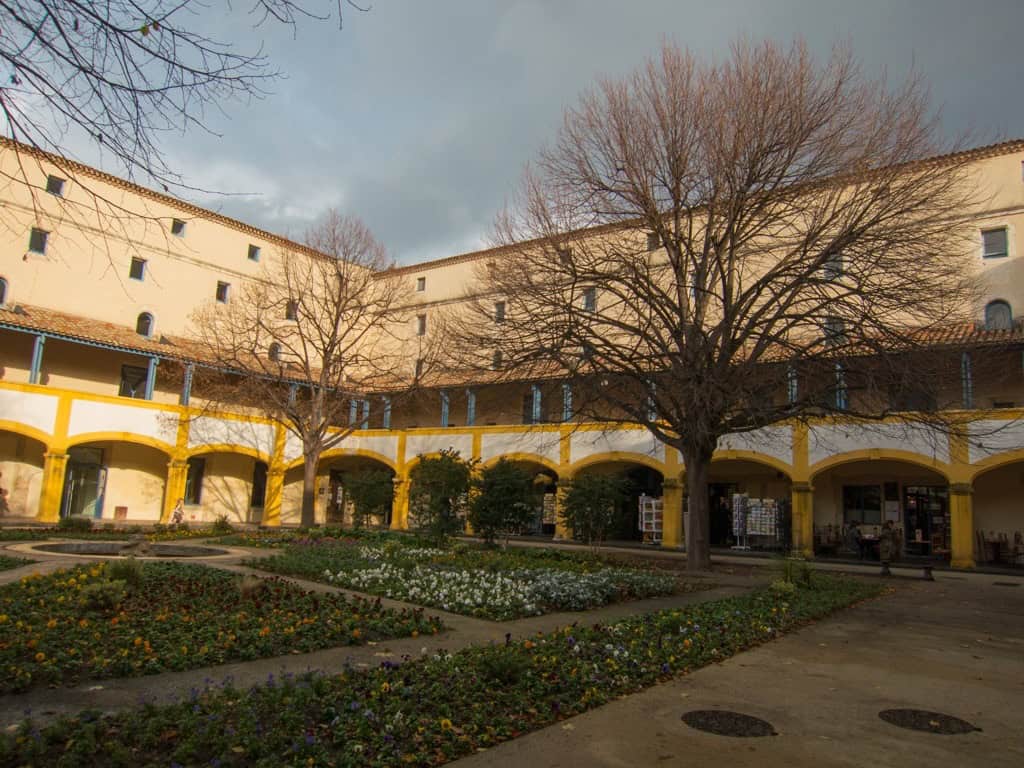 Le Jardin de la Maison de Santé a Arles
As the Autumn afternoon was giving way to dusk, I finally stumbled across a site that inspired one of the artist's great works.
Le Jardin de la Maison de Santé a Arles is a garden courtyard that was at the center of the former hospital of Arles.
In 1889, Vincent van Gogh voluntarily checked himself into the hospital for treatment of depression.
The previous year, after having moved to Arles from Paris, he'd famously cut off his left ear and mailed it to a prostitute.
By the following year, 1890, he'd be dead of a self-inflicted gunshot wound to the chest at a hospital in Auvers-Sur-Oise, northwest of Paris. He was only 37 years old.
___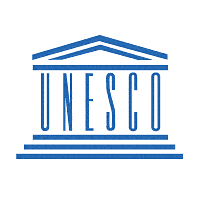 Arles, Roman and Romanesque Monuments became a World Heritage Site in 1981.
Click here for the complete list of UNESCO sites Dave has visited during his travels.
Dave is the Founder and Editor in Chief of Go Backpacking and Feastio. He's been to 66 countries and lived in Colombia and Peru. Read the full story of how he became a travel blogger.
Planning a trip? Go Backpacking recommends: