So when is the best time to travel to Miami? Whether your trip to Miami includes a stay at one of the area's exclusive hotels like the W Hotel or staying in one of the many luxurious vacation rentals in Miami Beach, when you visit impacts what you'll pay and what you can experience.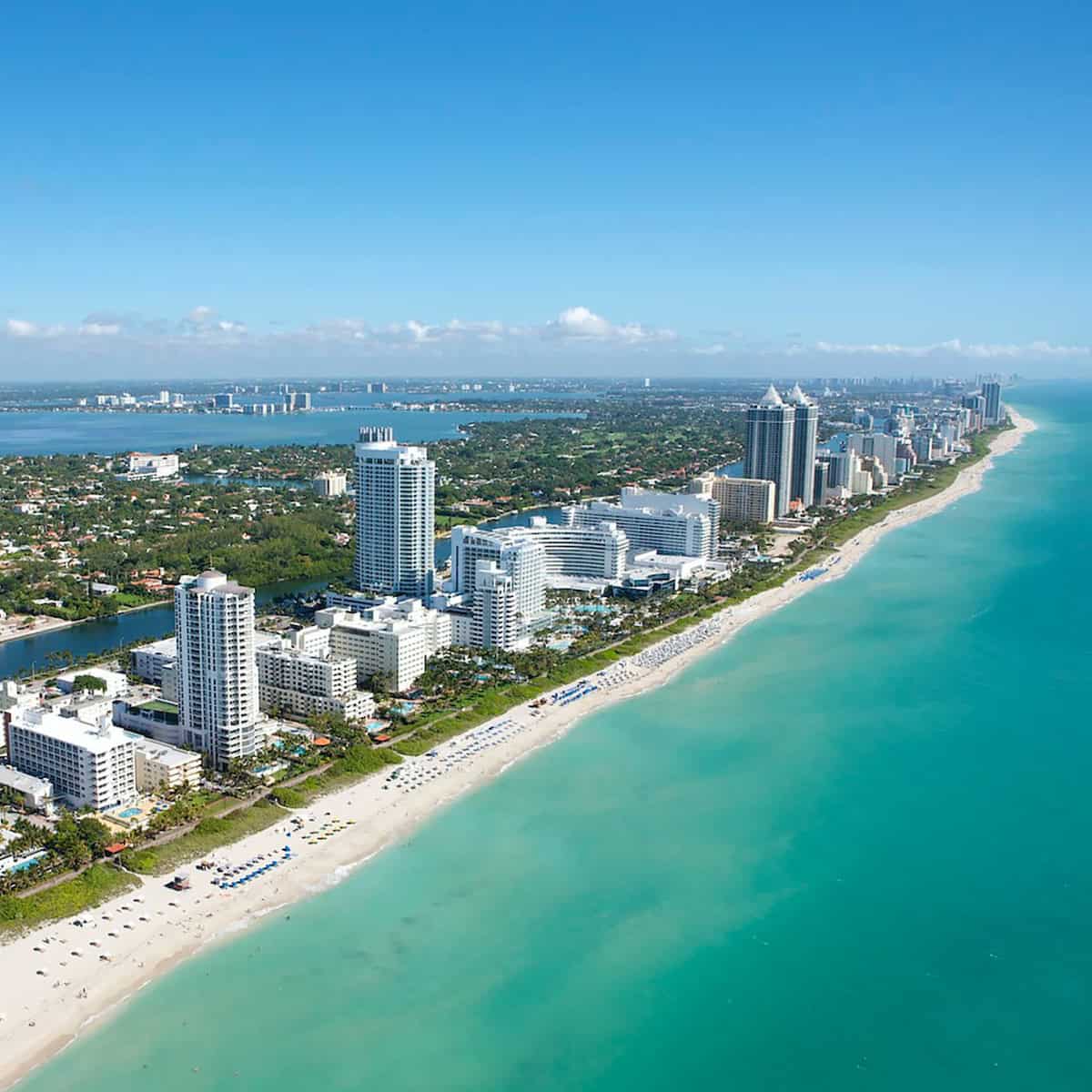 If you go in the high season, you'll get great weather in the summer, but you'll miss out on the lower prices (and still pleasant weather) in the winter months.
Of course, Florida is the Sunshine State. And South Florida and Miami are noted for a moderate average temperature year-round, but significant events and seasonal adjustments will play a part. Let's take a closer look.
What To Expect in Miami
January
If you're interested in visiting Miami at one of the most cost-effective times of the year and work or children in school do not burden you, January can be a good time.
While it can get cool in the city in January, and the beach may not always be an option if a cold wave reaches South Florida, it's off-season.
In the off-season, you can visit clubs, museums, zoos, and other attractions with fewer people and possibly better prices, including luxury accommodations.
There are also great events at this time of the year (especially in late January), such as the Miami Marathon and the famous Art Deco Weekend.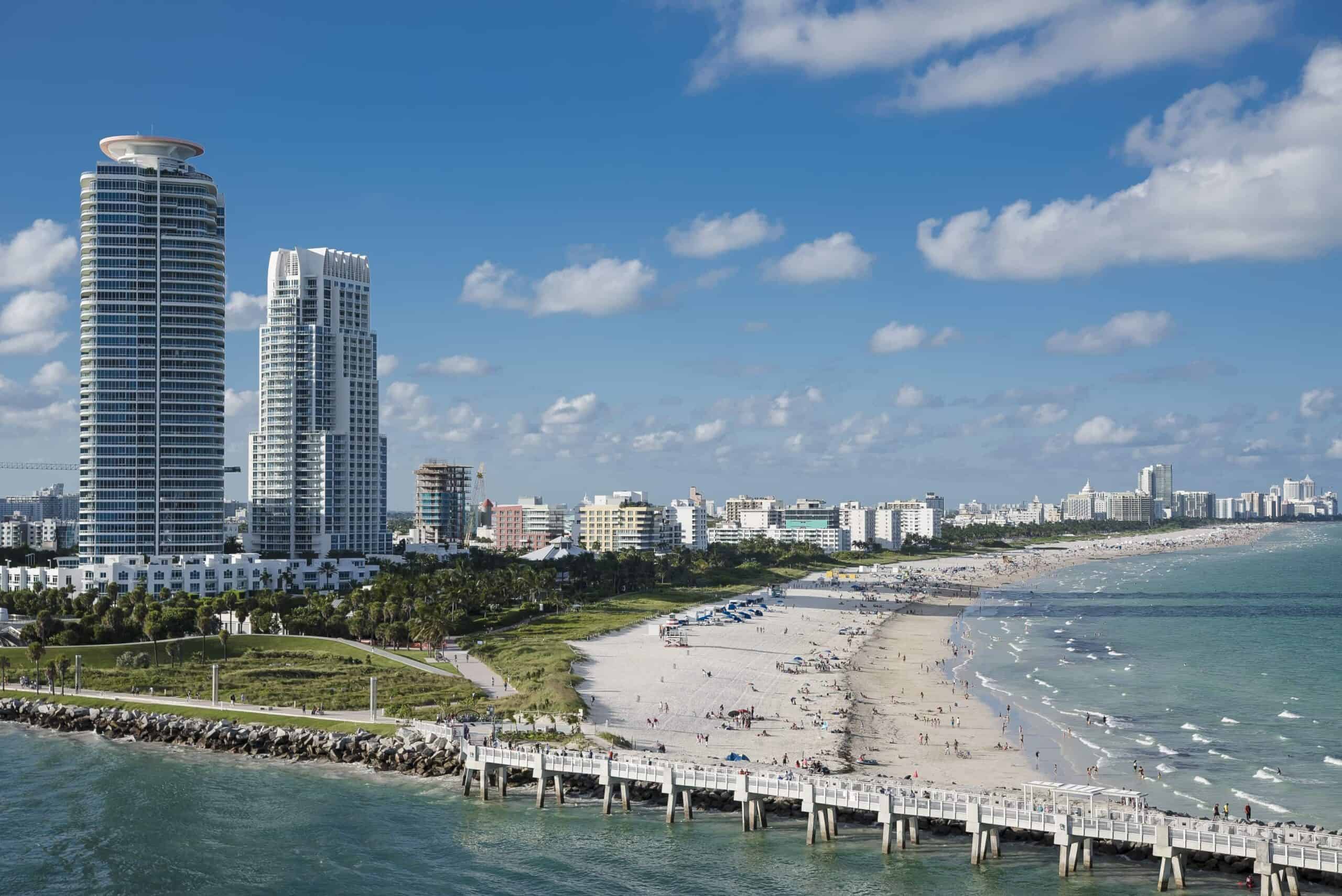 February through May
The weather is nearly perfect in Miami and South Florida in the spring.
The dry season is still in place, and temperatures are warm but generally moderate. This period has the lowest chance of rain, so it's a great time to get out and enjoy live music or a food festival.
Visitors can expect high temperatures in the 70s and 80s, with the 90s possible in April and May.
April is known as the shoulder season, with prices starting to fall and temperatures rising to an average high of 70.
It's often the best time of year to visit, with warm weather and outdoor events but without the days of rain that you can get in the wettest months.
While large crowds of college students on Spring Break impact the community, its adverse effects are minimal, like elsewhere in Florida.
The Miami Heat (basketball team) is winding down their season, while the Miami Marlins (baseball team) are getting started with theirs.
You can also check out world-famous events like the Ultra Music Festival and Miami Music Week.
Travel Tip: Save money in Miami with Go City. Buy a 1, 2, 3, or 5-day all-inclusive pass to enjoy tours, museums, and the Everglades at a discounted rate. Get your Go City pass here.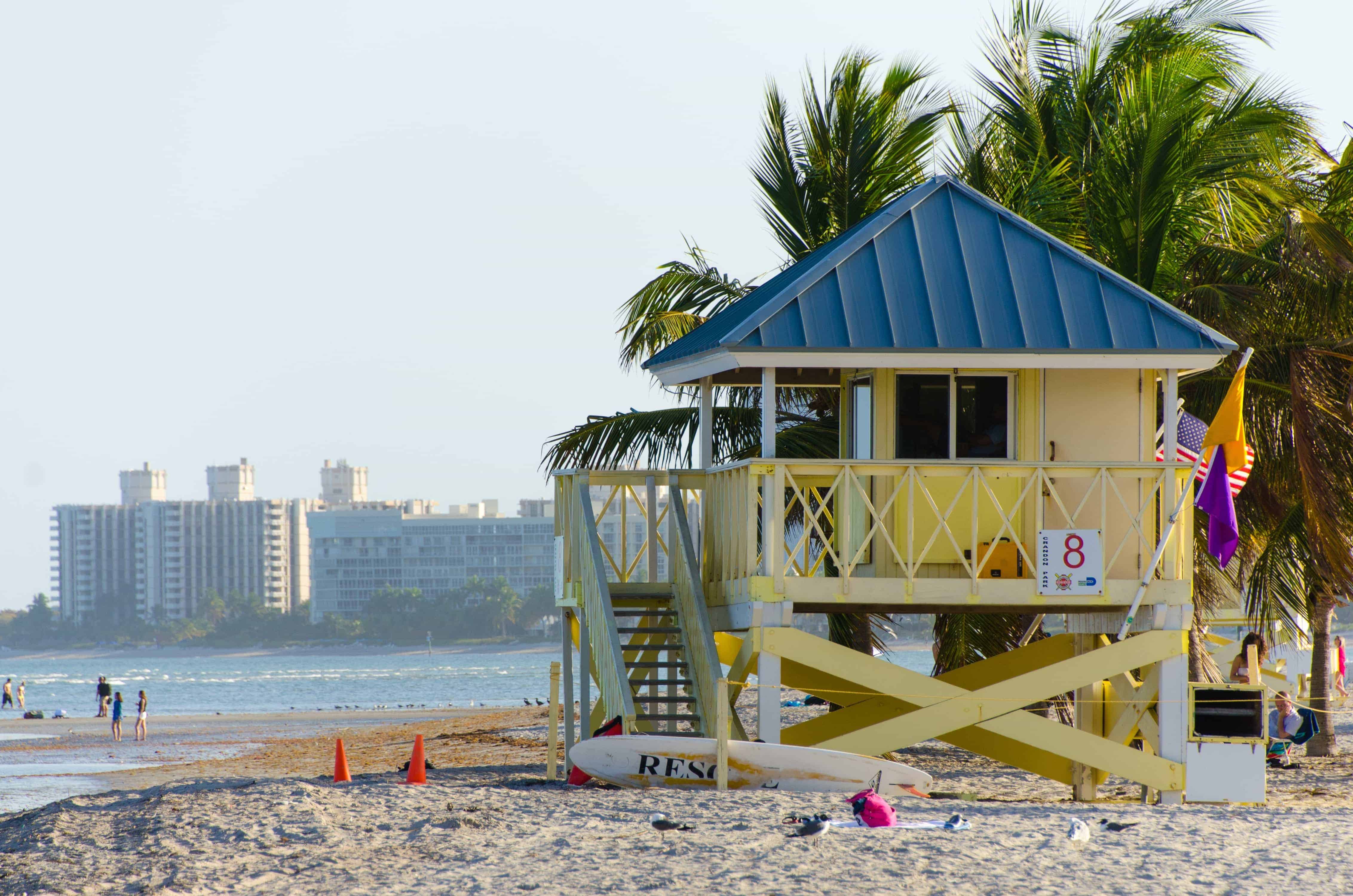 June through August
June is the start of hurricane season in Florida and temperatures begin to heat up. So does tourist season and the number of events scheduled throughout the community.
South Beach is popping every night of the week, and the beaches are packed, making it perhaps the best time to travel to Miami. While it's the summer peak season, it's also the time when this city shines.
Weekend festivals, art shows, and community events abound—you'll enjoy your time during this period, no matter your interests.
Be prepared for a tropical, humid climate and plenty of sunshine. August is Miami's hottest month.
The afternoons often feature brief showers or thunderstorms that are seldom cause to cancel plans, although you may need to adjust.
September and October
This is another opportunity for a great deal, with terrific off-season pricing and exceptional availability of luxury accommodations.
The humidity in Miami's weather lessens, and locals begin to appreciate more moderate temperatures.
It's still hurricane season, but it's coming to an end. The beach weather is outstanding, and the crowds have begun to thin out.
The Miami Dolphins (football team) and college football's Miami Hurricanes start their seasons. Again, if your situation allows, this is a prime time to schedule a visit to the city.
Related: Underrated U.S. Cities for Backpackers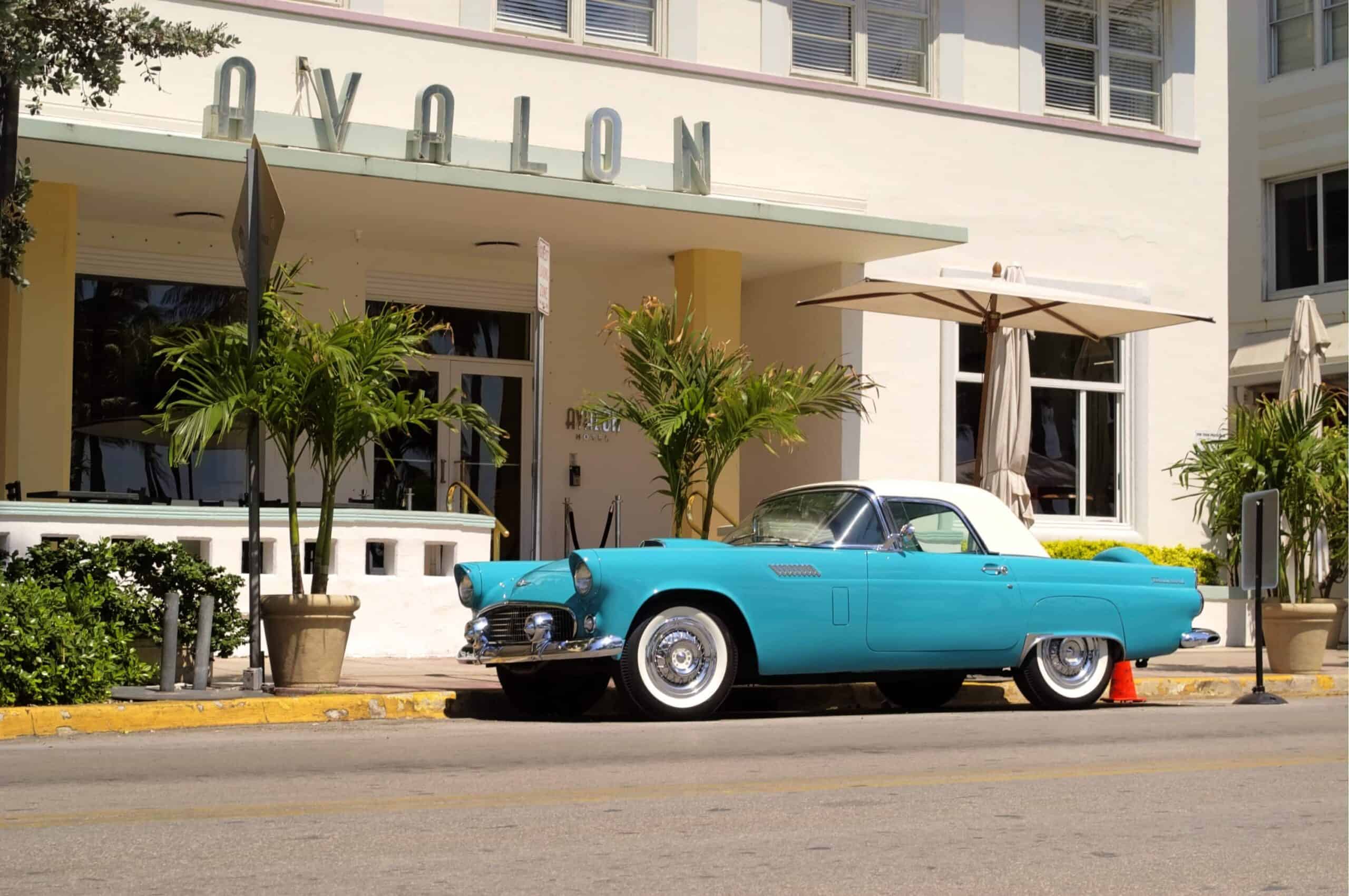 November and December
There are good values to be found, but visitors and rates increase as the holidays approach.
In Miami, one of the city's major cultural events of the year, Art Basel Miami Beach, takes place in early December, and, of course, the Christmas season is hectic.
Plan for the accommodations you desire during this time, and you shouldn't be disappointed.
For those from colder climates, the combination of shorts, sandals, holiday decorations, and palm trees can be both disorienting and immensely enjoyable.
Knowing the best time to travel to Miami can be as important as what you visit when in South Florida. Just know what to expect and be prepared!
______
This story was published in partnership with Luxury Rentals Miami Beach.
This post was written by a guest contributor. Please reference the author's byline in the post above for more information. If you would like to guest post on Go Backpacking, please read our submission guidelines. For information on advertising opportunities, go here.
Planning a trip? Go Backpacking recommends: