New York City and Las Vegas. They're the two cities I've heard mentioned most often by backpackers on extended trips who are planning to pass through the United States for the first time.
I can't argue about New York City; it's one of the greatest cities on the planet. Though I am slightly biased, I grew up 20 minutes from Manhattan.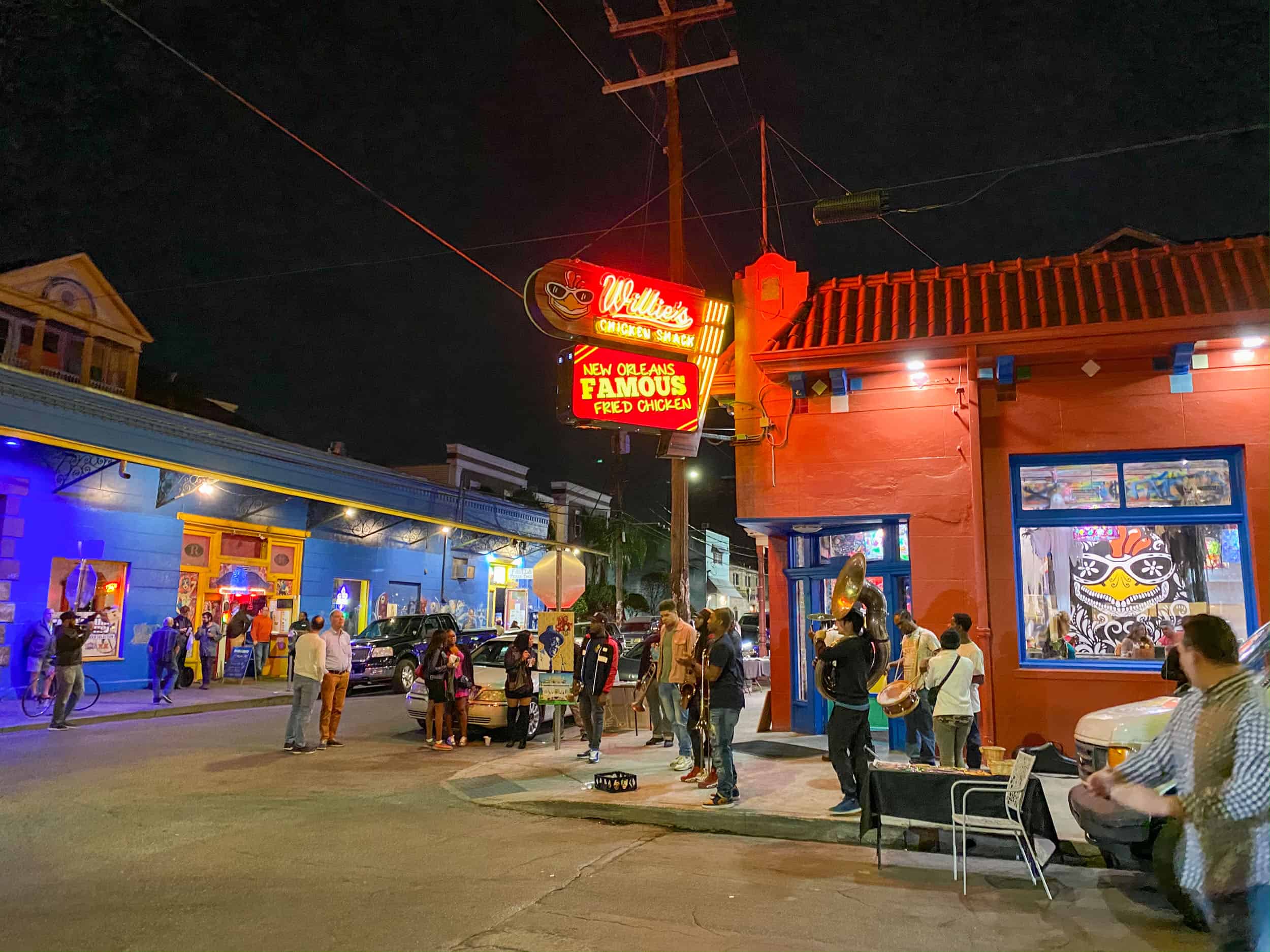 And Vegas? Due to rapid growth in restaurants and non-gambling entertainment, it has earned the cliche of being known as "Disney Land for adults." However, there's so much more to see in the USA.
Since moving to Austin in 2016 and doing more domestic travel, I've come to appreciate more wonderful cities in my country.
If you're reading this from abroad, you'll need to apply for a USA Electronic visa before coming to visit.
Below are five underrated cities for backpackers visiting the USA for the first time.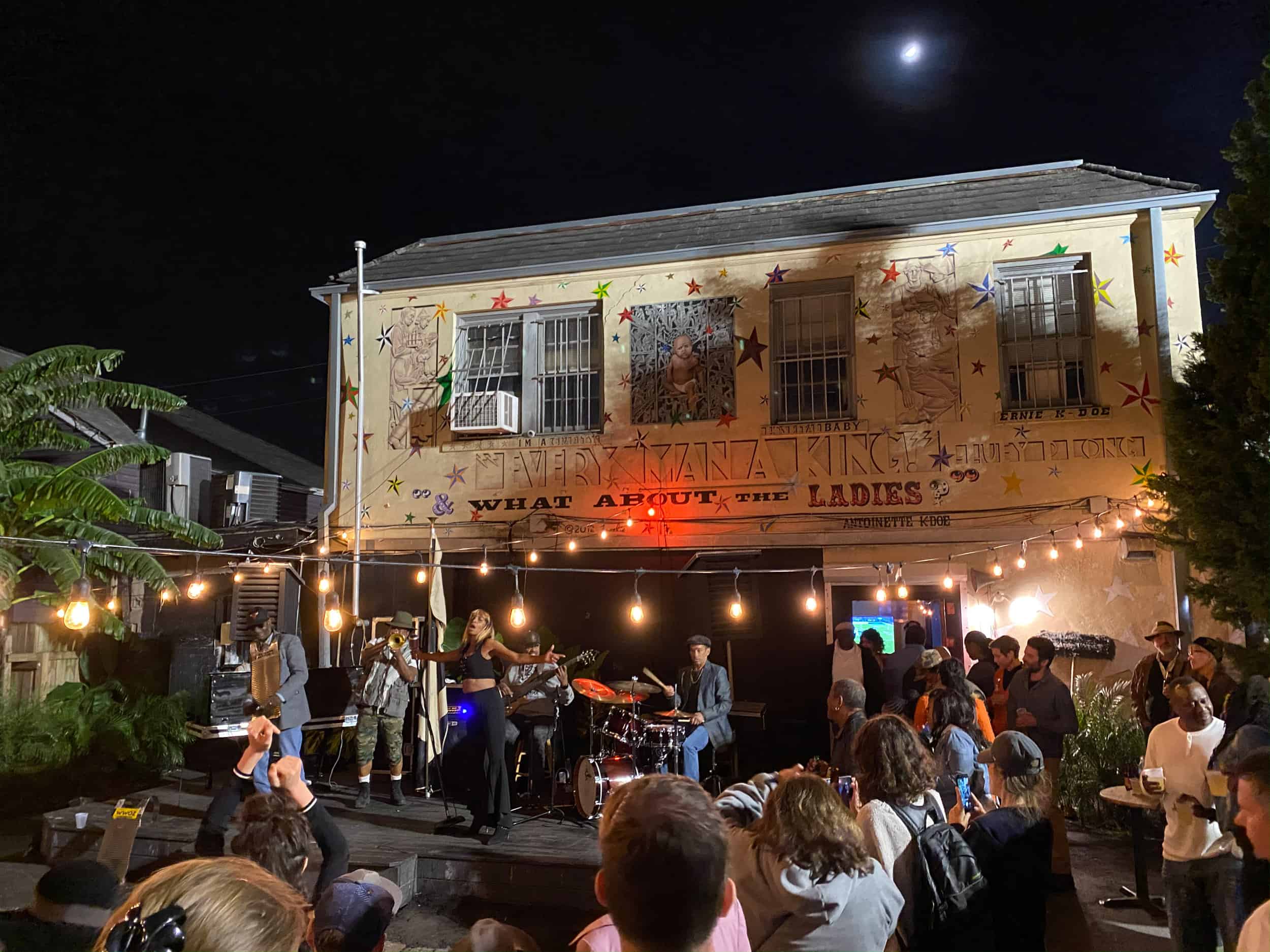 1. New Orleans, LA
The Big Easy, as it's affectionately known, is unlike any other in the United States.
Three hundred years of history, culture, and tradition combine at the mouth of the Mississippi River in southern Louisiana.
The city's reputation may be forever linked to Mardi Gras and a raucous 24/7 party scene.
However, I've discovered there's much more to New Orleans than cheap drinks and Bourbon Street.
New Orleans is the birthplace of jazz — the city is full of cool jazz clubs where you can catch live music, often for free.
Even street performers can show a lot of talent. And there's no better place to go than Frenchmen Street.
The concept of the cocktail also owes its origin to New Orleans. In 1838, Antoine Peychaud created the Sazerac in his apothecary by mixing brandy, sugar, bitters, and absinthe.
And the food. The food is incredible. Whether you're after Creole, Cajun, French, or American, there's no shortage of excellent places to eat in New Orleans.
Po'boys and muffulettas are no more than a few bucks each. Food and dining are certainly more affordable in New Orleans than what you'll find in New York City or Vegas.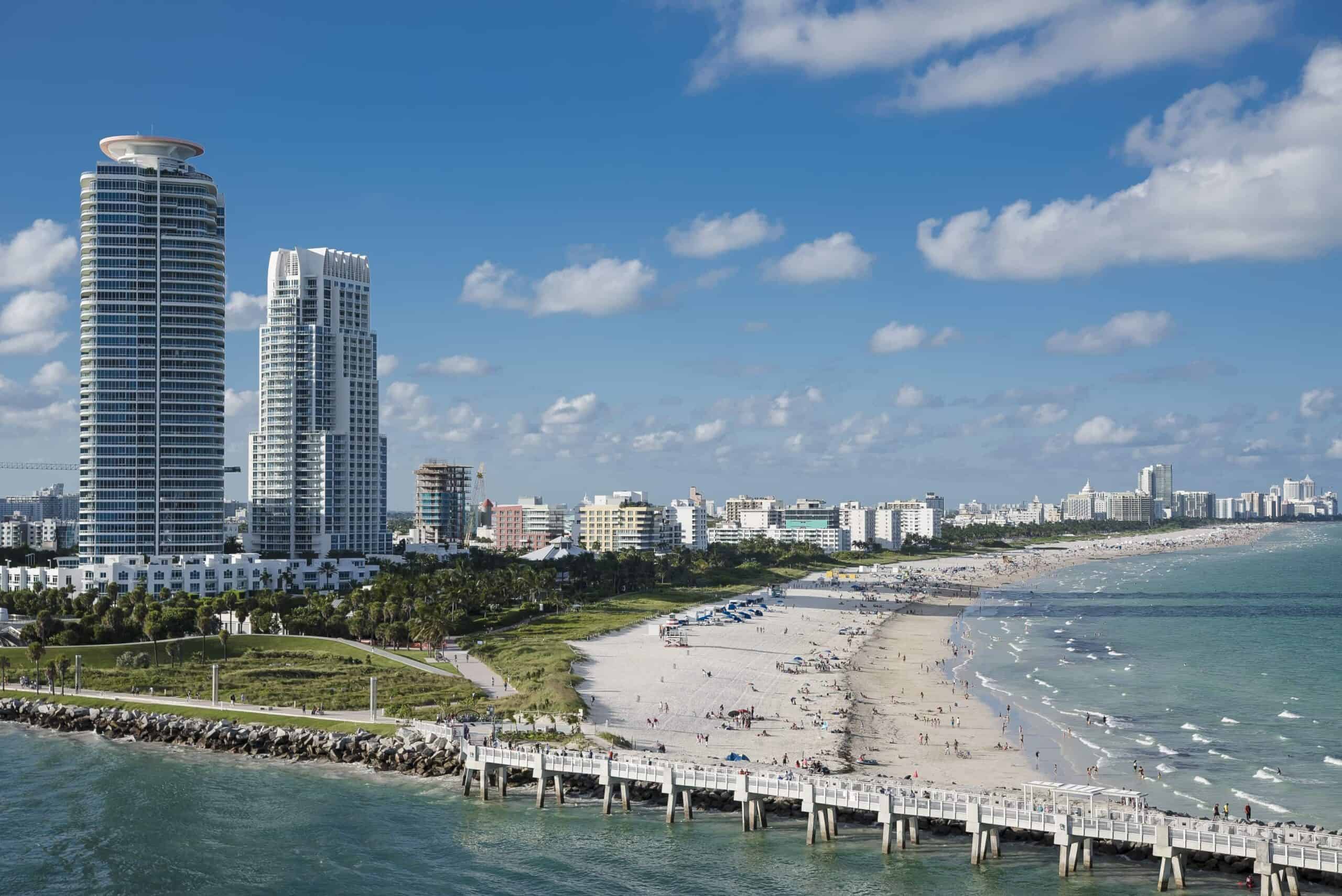 2. Miami, FL
Miami is the capital of Latin culture in the US, which is one of the reasons I considered living there after Colombia.
Here you'll find a mix of people from across the Caribbean and Central and South America.
Due to its proximity to Cuba, an exceptionally high number of Cubans live in Miami.
My only visit to Miami was in 2012 when I couchsurfed in Miami Beach for five nights.
I had a terrific experience staying a few blocks from the beach, hearing live music performed in a cigar shop during the monthly "Viernes Culturales" ("Cultural Friday") in Little Havana, and eating mofongo, a delicious Puerto Rican dish for the first time.
Miami is also known for its year-round warm weather, wild nightlife, and colorful murals in the Wynwood district.
Remember, if you visit from another country, you must complete a US visa application.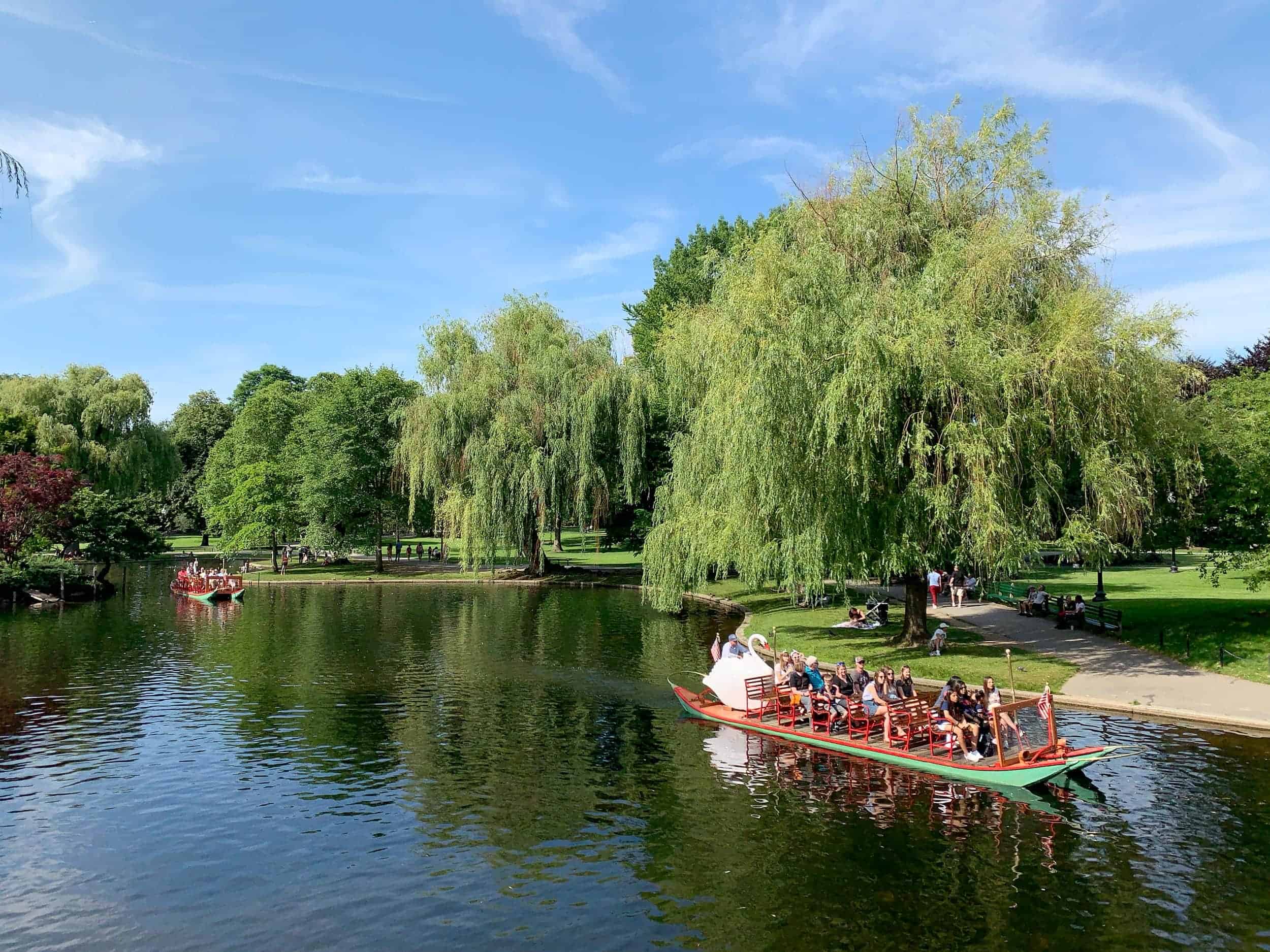 3. Boston, MA
Despite growing up in the northeast, I didn't visit Boston until last year. It's hard for me to believe, too!
History buffs will appreciate how many pre-revolutionary landmarks are free and easy to visit.
I highly recommend spending a half-day walking The Freedom Trail to see the most important ones.
Or, make an entire day out of it with stops in cafes, bars, and restaurants along the way!
Another highlight for me was the Boston Museum of Fine Arts, an excellent European art collection, including works by Monet, Van Gogh, and Degas.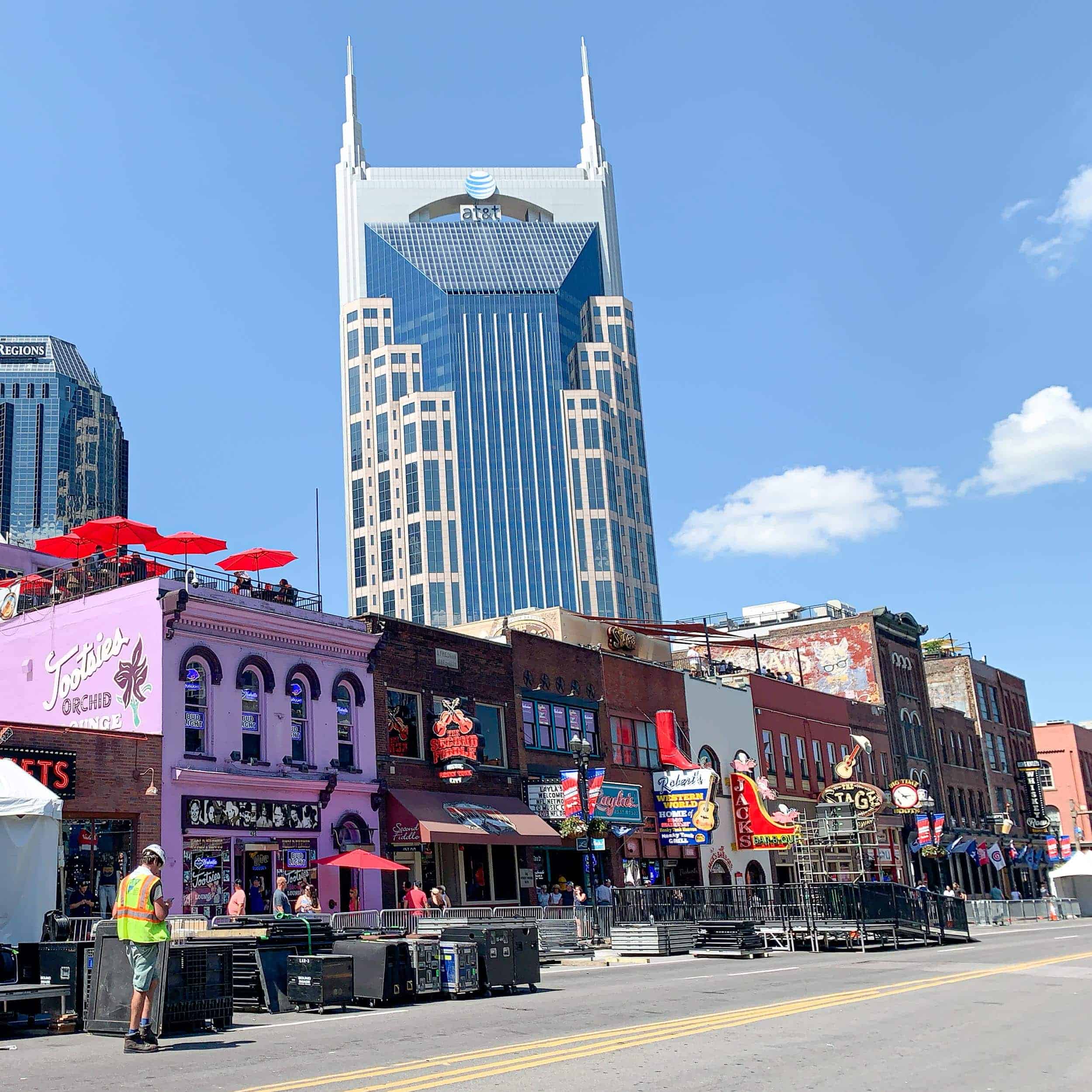 4. Nashville, TN
Nashville is known as "Music City" for its long history of producing and supporting country music stars. This is another city I visited for the first time in 2019, and I had a blast!
Country music fans will enjoy the Country Music Hall of Fame and Grand Ole Opry, a live show based on the longest-running radio show in US history (it began in 1925).
The Johnny Cash Museum and the Frist Art Museum are also worth your time. Johnny Cash is buried in a cemetery a short drive outside the city.
Fans of Jack Daniel's whiskey can make the pilgrimage an hour and a half south to Lynchburg, TN. The distillery offers daily tours and tastings.
Nashville puts on one of the country's biggest 4th of July fireworks displays yearly. It's a 30-minute pyrotechnic extravaganza.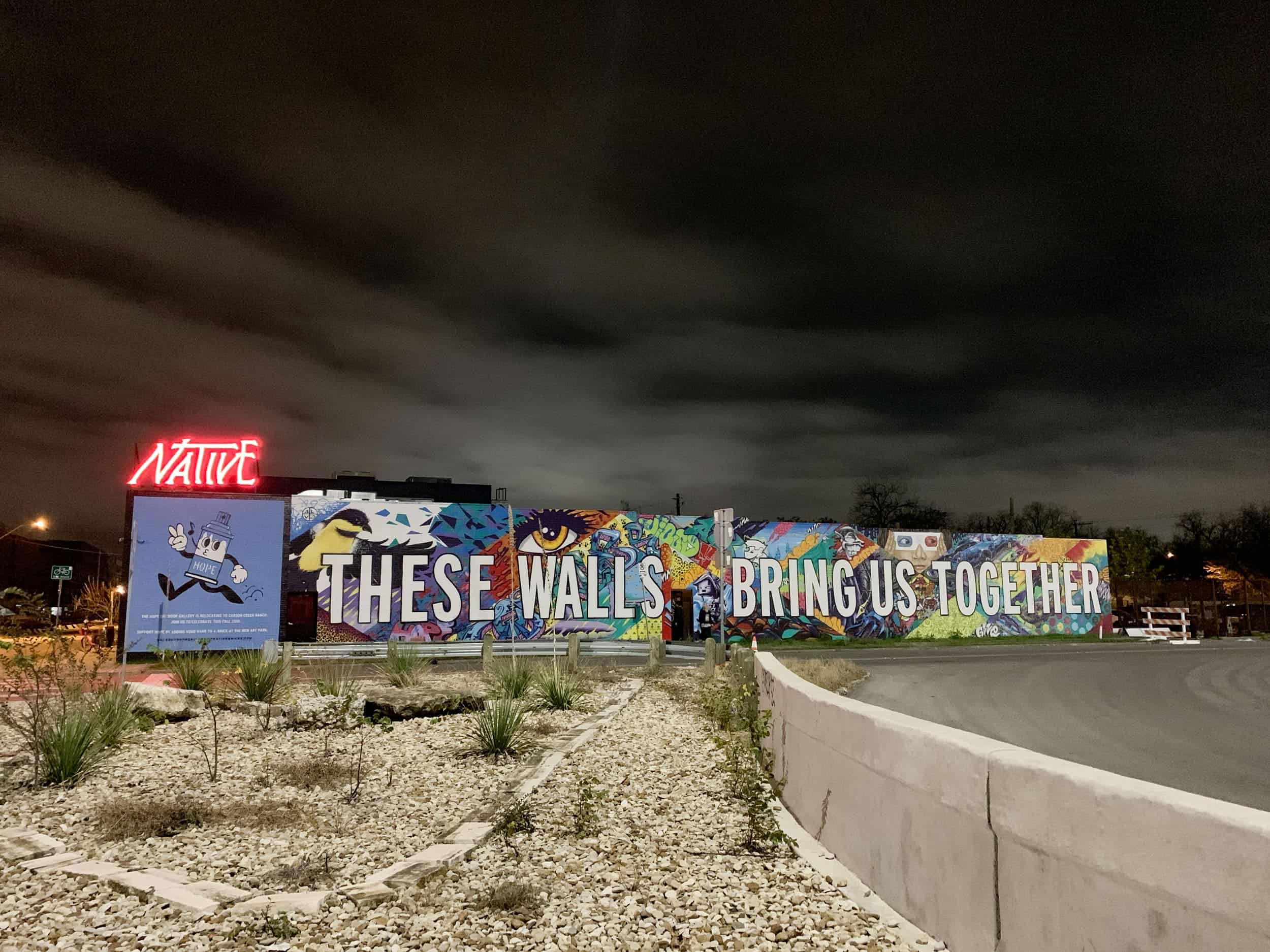 5. Austin, TX
Last but not least, I present my hometown of Austin, Texas. I moved here on a whim in the spring of 2016 and have thoroughly enjoyed learning about the city and Central Texas ever since.
Austin is a liberal city in an otherwise historically conservative state. Like Nashville, Austin is known for its dynamic music scene, and there are plenty of live shows every night of the week.
The University of Texas at Austin has over 50,000 students, providing youthful energy to the city's signature events, including the annual South by Southwest festival and Austin City Limits Live, one of the country's biggest outdoor music festivals.
Austinites love their breakfast tacos, which can fuel your morning for a few bucks each. And Austin's got some of the best barbecue restaurants in the country.
Come to Austin for the brisket. It'll be worth the flight alone.
***
It'd be easy for me to continue writing about any of these cities as they all offer so much to first-time visitors and residents alike.
I hope I've given you a taste of each, and if you're planning a trip to the US, you'll look beyond NYC and Vegas.
______
This story is brought to you in partnership with estaform.org.
Dave is the Founder and Editor in Chief of Go Backpacking and Feastio. He's been to 66 countries and lived in Colombia and Peru. Read the full story of how he became a travel blogger.
Planning a trip? Go Backpacking recommends: