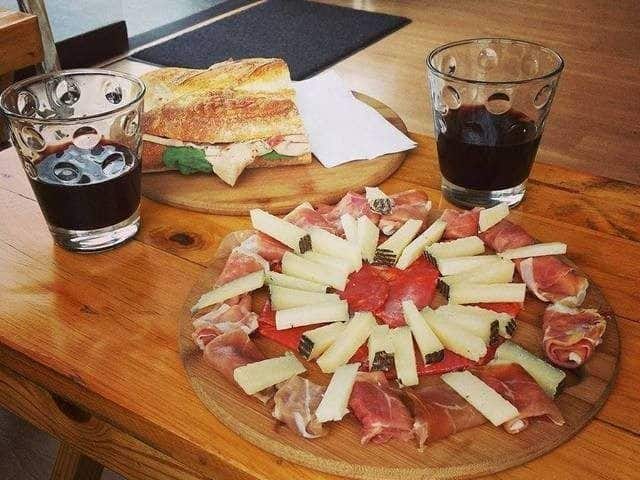 I've been to some big metropolitan areas.
Tokyo: almost 40 million. Sao Paulo: about 20 million. Buenos Aires: around 14 million. Deciding where to eat in these places, all so huge, can be tough.
In Bogotá, visitors are lucky. They have the Bogotá Foodie.
Loon Jin Lio, of Malaysian descent but raised in Brisbane, Australia, has traveled extensively, mainly to experience different cultures, especially different types of food.
He has a good sense for great restaurants, often ending up in the best ones because he sensed something as he passed by.
Introduced through a mutual friend, he's made my transition from Medellín to Bogotá easier, at least when it comes to dining out. Every one of his recommendations has been on the money.
Craving for pizza? Try Doce in the Zona G.
Maybe just a good filling sandwich? La Despensa in La Soledad will work.
Any ideas about authentic Indian food? Head to Dhaba in La Estrella.
The most impressive part?
None of the places listed above are part of his food tours. There's just so much to show, he has decided to base his tours on only a few parts of the city while focusing on local food, an approach that will maximize efficiency and give visitors the best experience possible.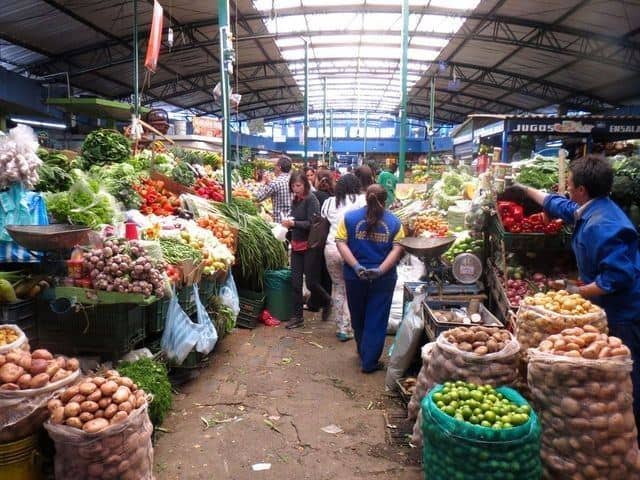 Perhaps the most famous tour offered is Paloquemao. It's the huge farmer's market in south Bogotá you might have seen on Anthony Bourdain's No Reservations.
(I most remember Bourdain suffering from altitude sickness, something that made me laugh a little. I know, I'm terrible.)
As I said, the market is huge, like four grocery stores joined together. A lot of the meat and produce from the countryside arrives here.
The Bogotá Foodie will spend three hours with you, covering every section of this market, sampling different Colombian goodies, and end the tour with a big lunch at one of the market's eateries.
Even though you could go on your own, I recommend going with Loon. Paloquemao is in south Bogotá. After all, not the safest of areas if you get lost.
It's also the reason to follow him on his south Bogotá tour, which is as authentic as it gets if you really want a feel for the Colombian capital. He says it's for hardcore foodies.
Like the Paloquemao tour, you'll have a big Colombian lunch after trying local snacks and exotic fruits while learning a lot about the city's history, hence the reason the tour starts in historic downtown.
For those who like sweets, go for the Chapinero/La Macarena tour, which ends with traditional local desserts, but not before enjoying one of the city's best restaurants and a traditional breakfast among the five-stop, four-hour tour.
Each tour ranges from 150,000 pesos to 180,000 pesos (about $60 to $70), food included, although prices can fluctuate outside those ranges if there are special requests, as the Bogotá Foodie is willing to tailor his tours to his client's preferences.
If you're a vegetarian, he'll make sure you don't have to eat meat.
I wish I could go into more detail, but I don't want to ruin the surprise for you. You wouldn't want me to tell you the end of a thrilling movie, would you?
So contact the Bogotá Foodie and take one of the tours. In fact, take them all. Then you can draw your own conclusions. I think you'll feel as happy as I did.
__________
My food tour was provided compliments of Bogotá Foodie.
Planning a trip? Go Backpacking recommends: