The question came up repeatedly as I prepared to make the biggest trip of my life. Better wine: Chile or Argentina?
I asked anyone I could find who had been to both places or were wine lovers like myself, and the responses were split right down the middle, plus one iconoclastic friend who picked Croatia. I was looking forward to finding out for myself.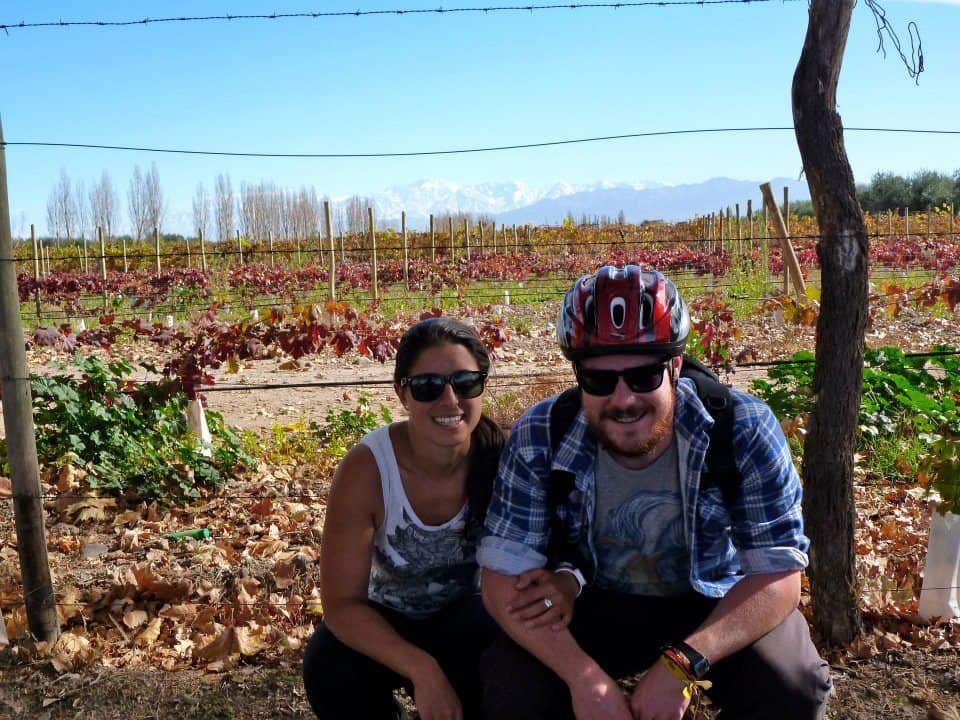 Argentina
I'll start in Argentina because this is where I began my trip, in Buenos Aires, to be specific, but I was thinking about Mendoza the whole time.
The name has been on so many of the bottles of wine I have bought, and I had read how beautiful this part of Argentina was.
I loved the crisp air, the fall foliage, and the snow-covered mountains, and after taking all that in for a day, I was ready to head south to Maipú to rent a bicycle and do some wine tours; I ended up doing a half-dozen of them.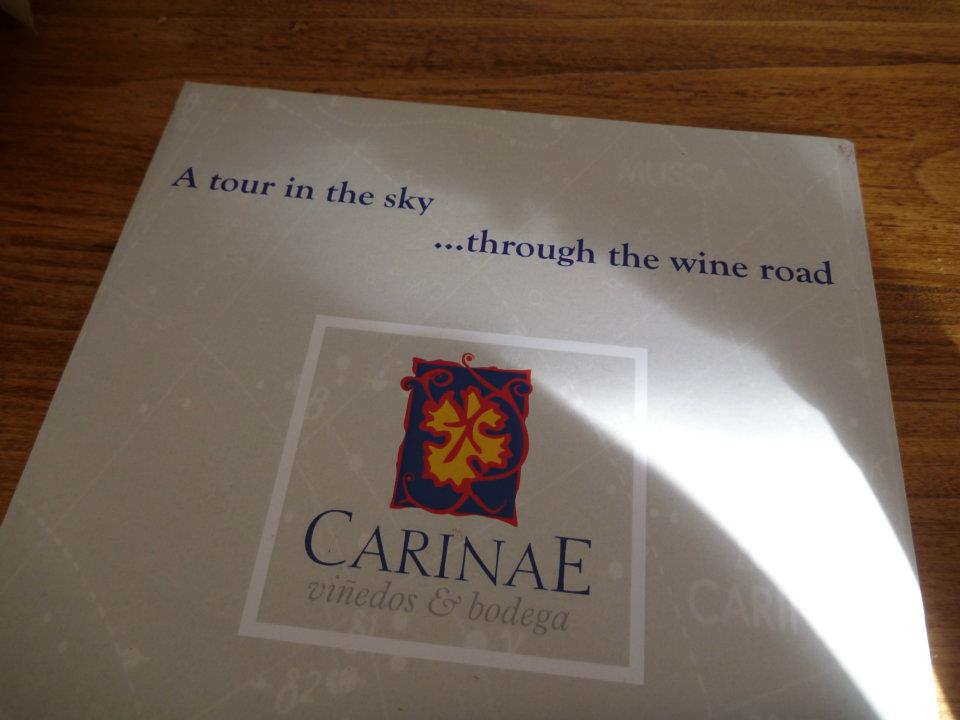 My first stop was CarinaE. Starting here was a big mistake, as it was the best bodega of the day; nothing else came close.
Here I took a tour, then got to the part I like the most, tasting the wine. I tried the Merlot, the Cabernet Sauvignon, the Malbec, and a cab/Malbec blend.
The latter was by far my favorite. If you want to try all these wines, you can do so by joining a wine club. Click here to find the best one.
I went to five more vineyards that day, the ones you've read about in Dave's post and another that I cannot remember, probably because I had already fallen in love with CarinaE.
By the third stop, at Filosofos, when our host was telling us about the wine, its flavor, its texture, I started to think, "Yeah, yeah, just gimme a glass and pour it already."
At my fourth stop, Lagarde, the host was in even more of a hurry to pour the wine than I was to drink it. I thought, "Geez, at least act like you like being here."
As I made the shaky ride back to the bike rental shop, I kept thinking about CarinaE. But I still had half a mission, to find out which country has the better wine: Chile or Argentina?
Related: Best Wineries in Willamette Valley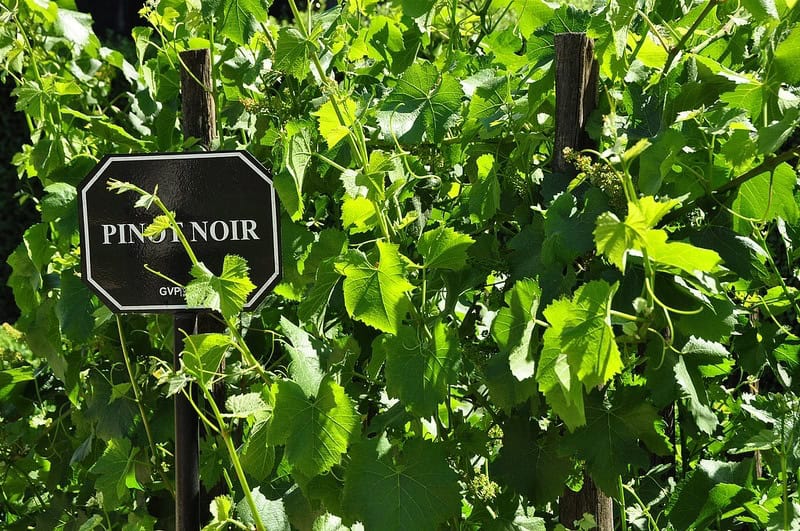 Chile
I was in Santiago for almost a week but had only a few days for wine tours. I was already familiar with two wines from Chile, Casillero del Diablo, and Ritual, the latter of which was not offered as a tour at my hostel.
I decided to go with Undurraga, following a recommendation from my friend Joan. It was a good recommendation.
The tour was thorough, explaining the history of the bodega, the cultivation process, and, of course, the tasting.
I've always been a big fan of Pinot Noir, and naturally, I enjoyed the sample included in the tour. I believe a Carmenere and Merlot were part of the tasting as well, along with a dessert wine, a sweet white.
I picked up a bottle of the Pinot and the dessert wine, which I shared with my parents at my mom's 70th birthday party last year during their visit to Medellín.
But the Pinot was the best. It's part of the TH series, and I waited two years to drink it; definitely worth the wait.
The Finalists
Carinae Cabernet Sauvignon/Malbec blend vs. Undurraga Pinot Noir. It could only be those.
The Decision
CarinaE. I'm not sure I'm ready to say Argentine wine is better, only that I like CarinaE's Cabernet/Malbec blend the best, partly because they sell it only at the bodega. I usually order Pinot Noir if I'm at a restaurant.
So I guess my answer is: I'll take Argentina if I want a Malbec, and I'll go with Chile if I want a Pinot Noir.
To the wine fans reading, what's your preference, Chilean or Argentinean?
Planning a trip? Go Backpacking recommends: