Traveling, especially abroad, requires careful attention to detail. For your trip to be successful, a lot of factors must align. There are many things to consider while deciding what to bring and leave behind.
To avoid unexpected problems in a new country, it's essential to bring the following documents for international travel.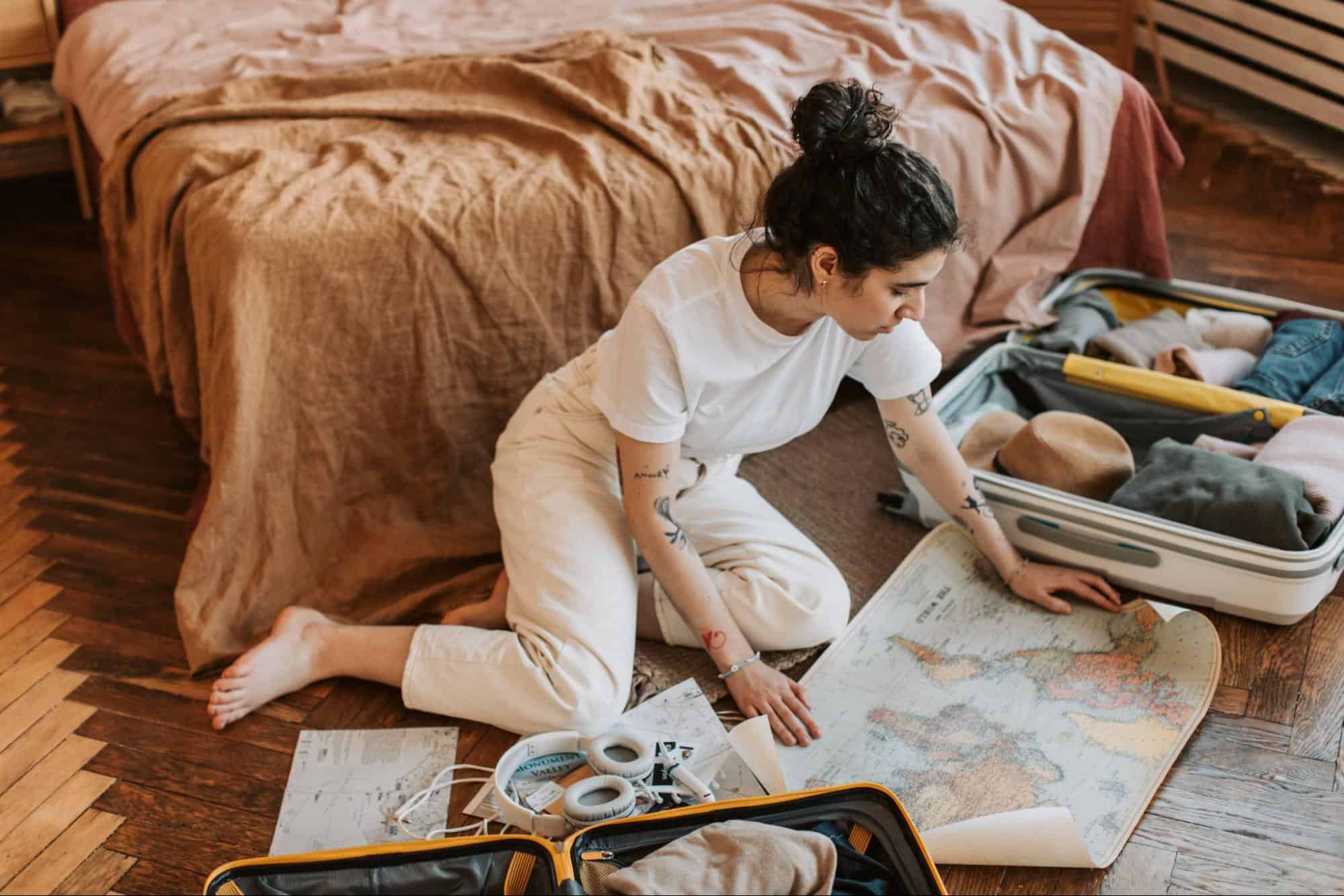 Key Travel Documents
Passport
A passport is crucial while traveling internationally, as it's likely required for most of the countries you could visit.
If you already have a passport, then check its expiration date. Make sure it's valid for at least six more beyond the last date of your trip.
Many countries require you to have a minimum of six months validity left on your current passport to enter them. And giving yourself an extra margin of a few weeks doesn't hurt.
Otherwise, apply for the passport well before your departure date, so it'll be ready in time. However, there is one thing you can do to speed up this procedure.
As you know, a specific photo will need to be taken for your documents, but you may do it yourself with the right passport photo editor. Using it will save time and, more importantly, protect yourself from unnecessary stress.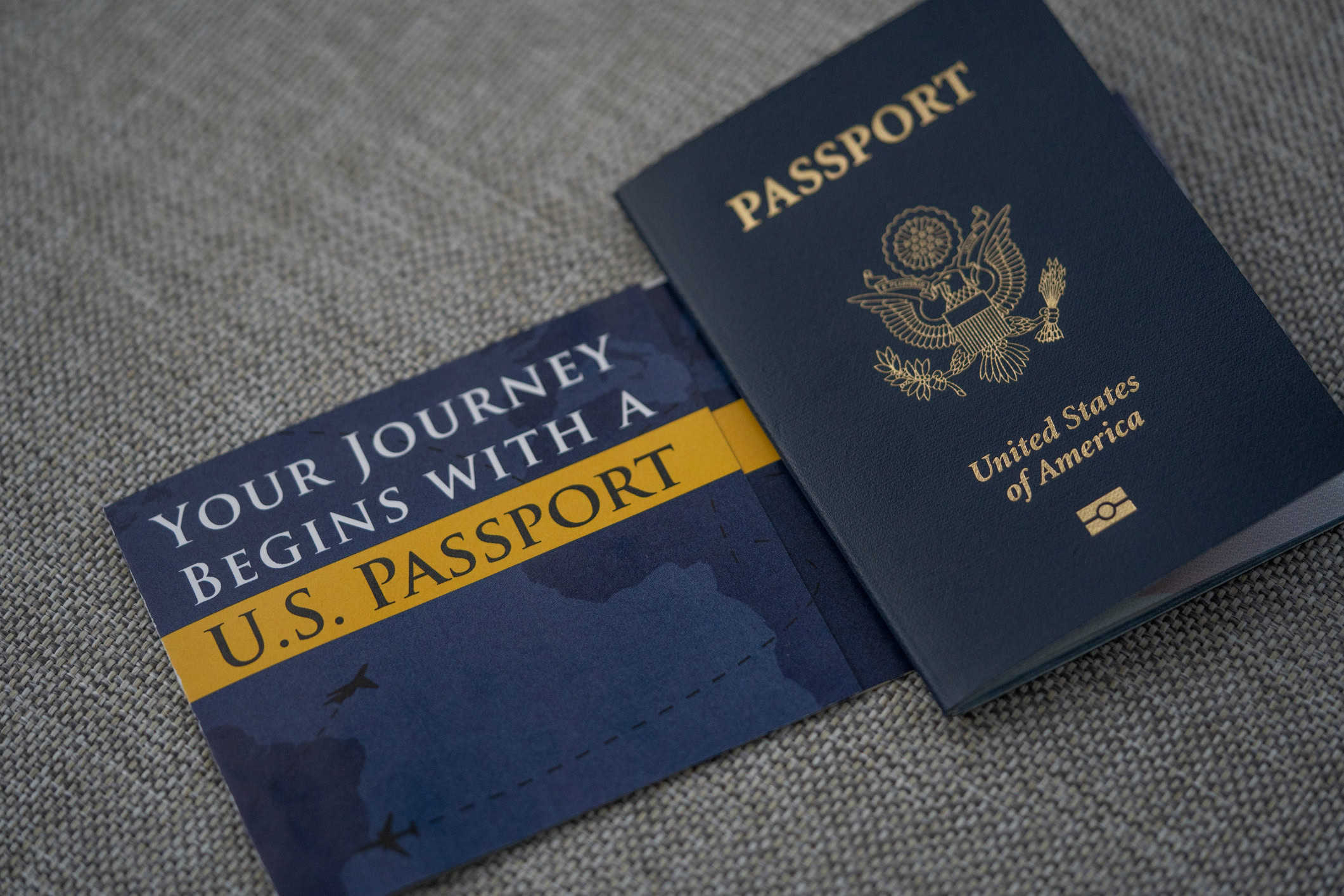 Travel Visa
There is one more necessary document you may need for your international travel, and that is a visa. This stamp in your passport allows you to enter another country.
Keep in mind that depending on your home country, some countries may provide you with a visa on your arrival, and in some countries, you don't need a visa at all.
To avoid delays, it is wise to apply for a tourist visa in advance. Additionally, the visa may get rejected in specific circumstances. The earlier you can apply, the better.
Driver's License
A valid driver's license should always be carried, whether traveling by car or planning to drive once at a new location, to avoid serious legal problems.
Before leaving home, check whether you'll need an international driver's license for your destination. If not, bring your regular driver's license from home.
A driver's license can be a good idea even if you don't plan to rent a car or drive abroad.
It's generally safer to leave your passport securely stored at your accommodation (in a hostel locker or a hotel safe).
That way, if you're pickpocketed, they may only get your driver's license, not your passport (a far more costly loss in terms of time and money to replace).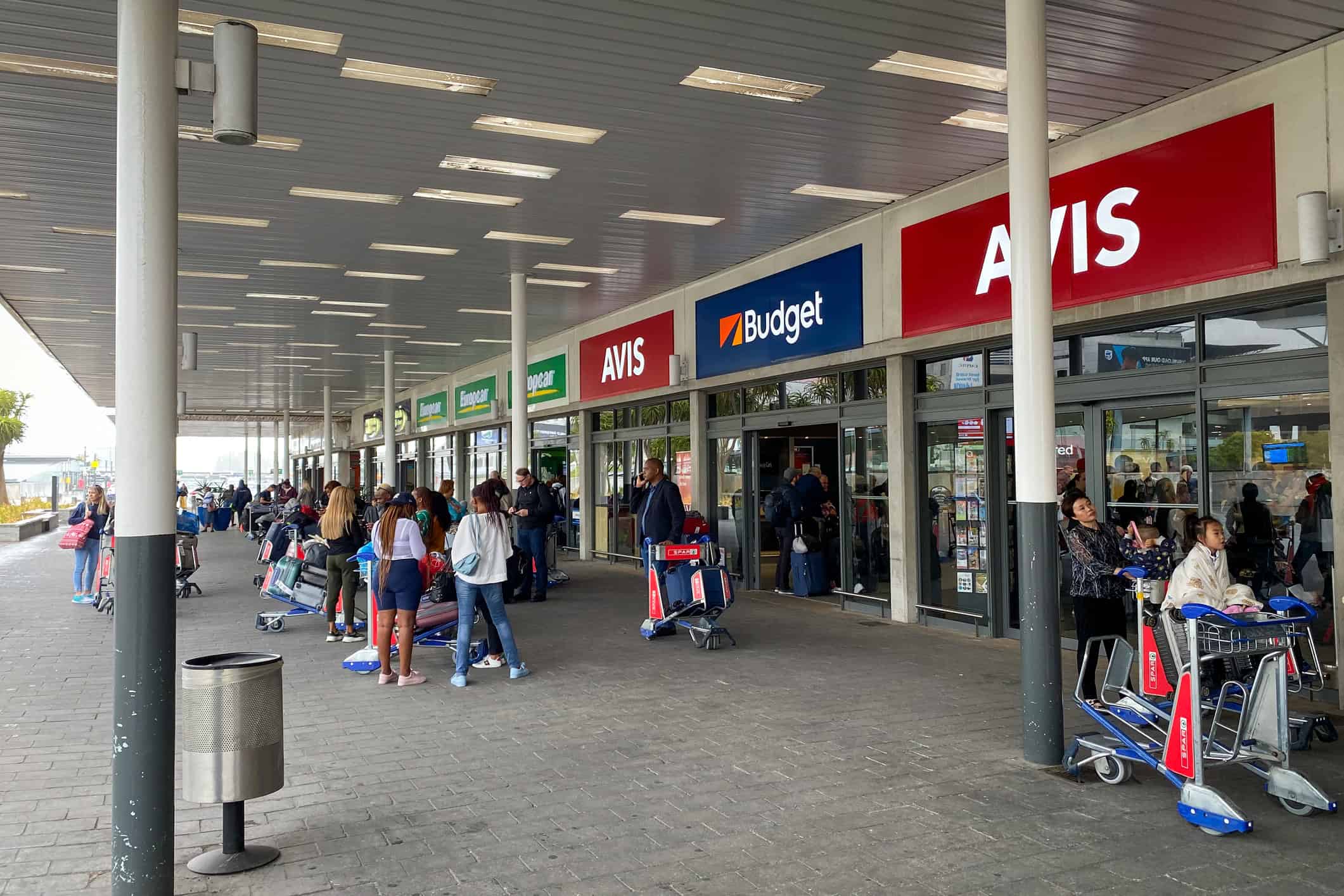 Copies of ID documents
If your backpack or luggage goes missing while traveling, you should have a hard copy of your documents in your carry-on bag, which can help you in various situations.
For instance, if you lose your original passport, you can at least carry that around while you await a new passport (via your country's nearest embassy).
If you lose your baggage at the airport, the staff can compare the photocopied ID in the luggage you want to claim with the original version you brought in your carry-on bag.
Travel Insurance
A travel insurance policy is an essential document for international travel and is required when visiting foreign countries. When traveling, this document is crucial should anything unexpected occur.
That is why you should bring a printed copy and ensure easy access to a digital one.
Moreover, travel insurance is helpful for delays and cancellations regardless of COVID. If you intend to drive overseas, you may also need car insurance.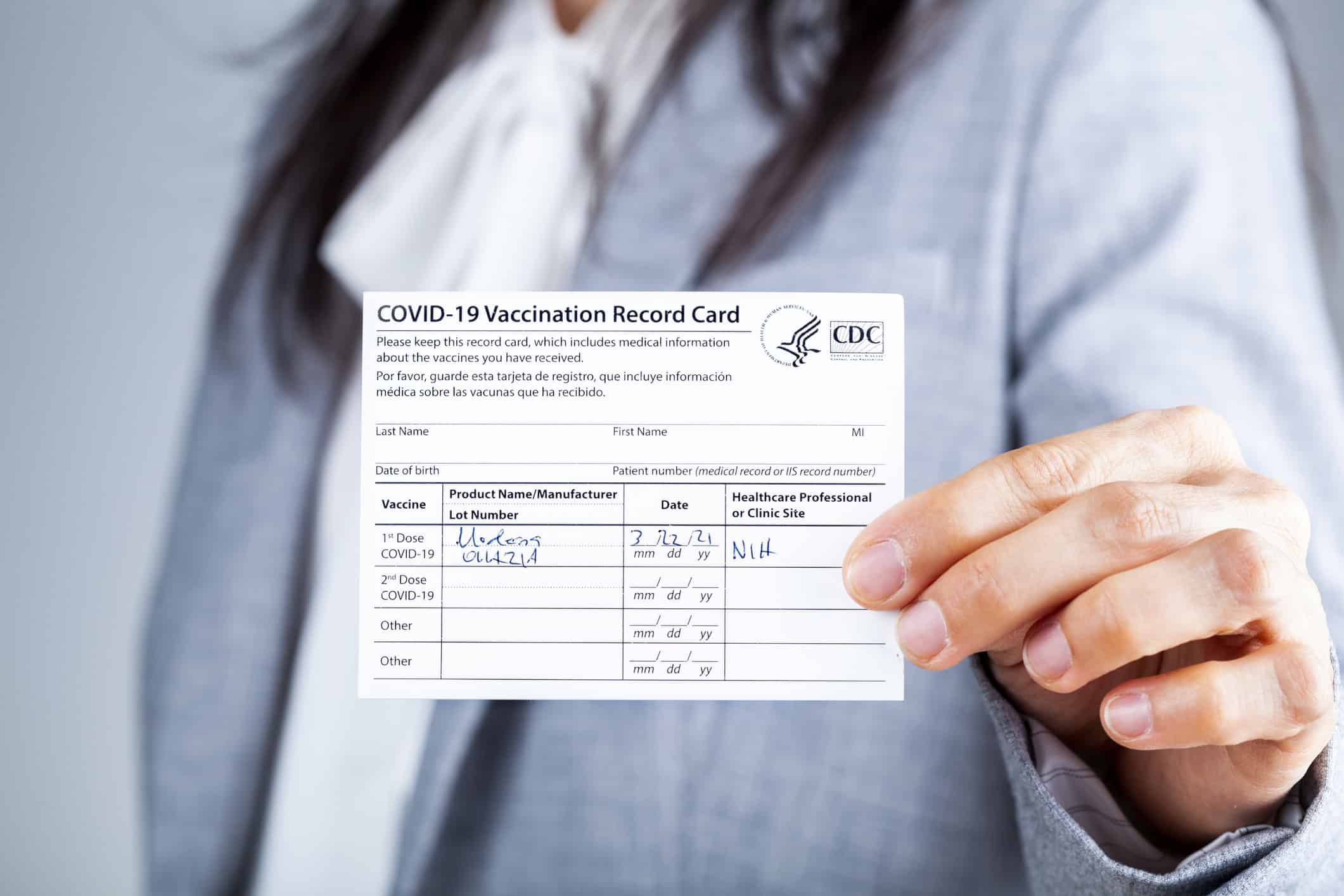 Tickets for Planned Events
If you've booked guides or tours in advance, or are traveling to attend a particular event, such as a concert, bring printed copies as backups to any digital tickets when possible.
COVID-19 Travel Documents
Both domestic and international travel has changed a lot as a result of the coronavirus pandemic.
While many countries have been dropping their entry requirements related to Covid-19, it's still possible you're heading somewhere that hasn't, and a negative Covid-19 test may be required.
Check the needs of the nations you intend to visit in advance because many of them call for this kind of certificate within a specific timeframe.
Also, this printed document may be needed when you plan to visit public places. So, make sure you have this documentation before traveling.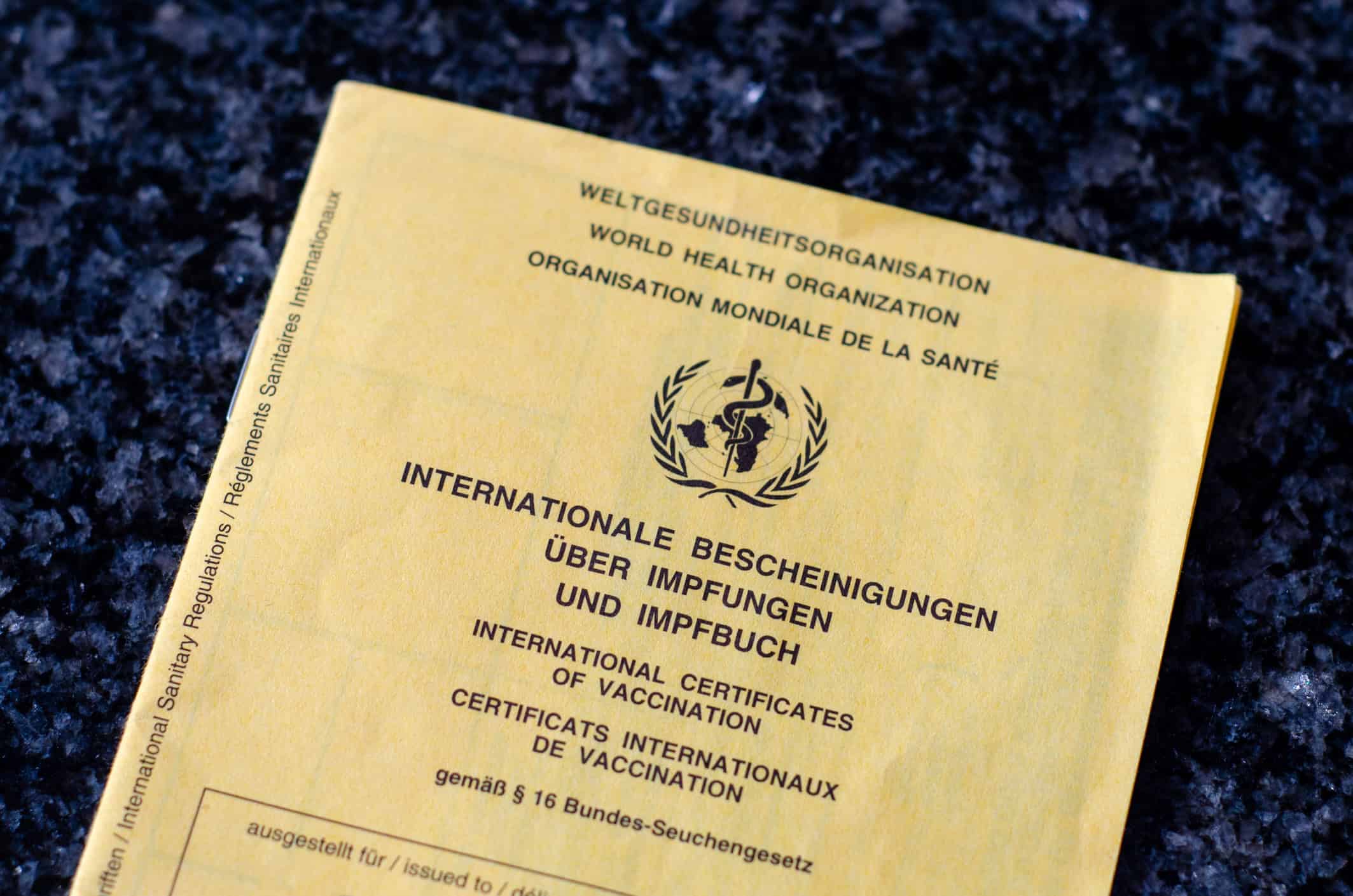 Vaccines Certificates
Vaccination certificates are sometimes required to enter countries, as they show that you're protected against specific diseases.
If you don't have documentation, some countries may deny you entry. Therefore, if you want to go, search for the complete list of vaccines you should have to be able to travel there.
Keep them in a safe place, such as with your passport, and make photocopies.
Travel Itinerary Details
There is something else you should keep with you while traveling.
Don't forget to put your itinerary into your luggage, as sometimes, when arriving at the airport, a customs officer may ask you about your plans and reservations to make sure you're not going to stay illegally in the country of your destination.
We highly recommend that you have a digital and a hard copy of your payments to avoid any suspicion or additional questions.
***
Traveling will be a positive and worthwhile experience if you do it responsibly. So make sure you have these necessary documents for international travel in your possession before you leave.
The best plan is to search for all the requirements for the country you're planning to visit and prepare in advance.
______
This story is brought to you in partnership with Passport Photo Maker.
Planning a trip? Go Backpacking recommends: