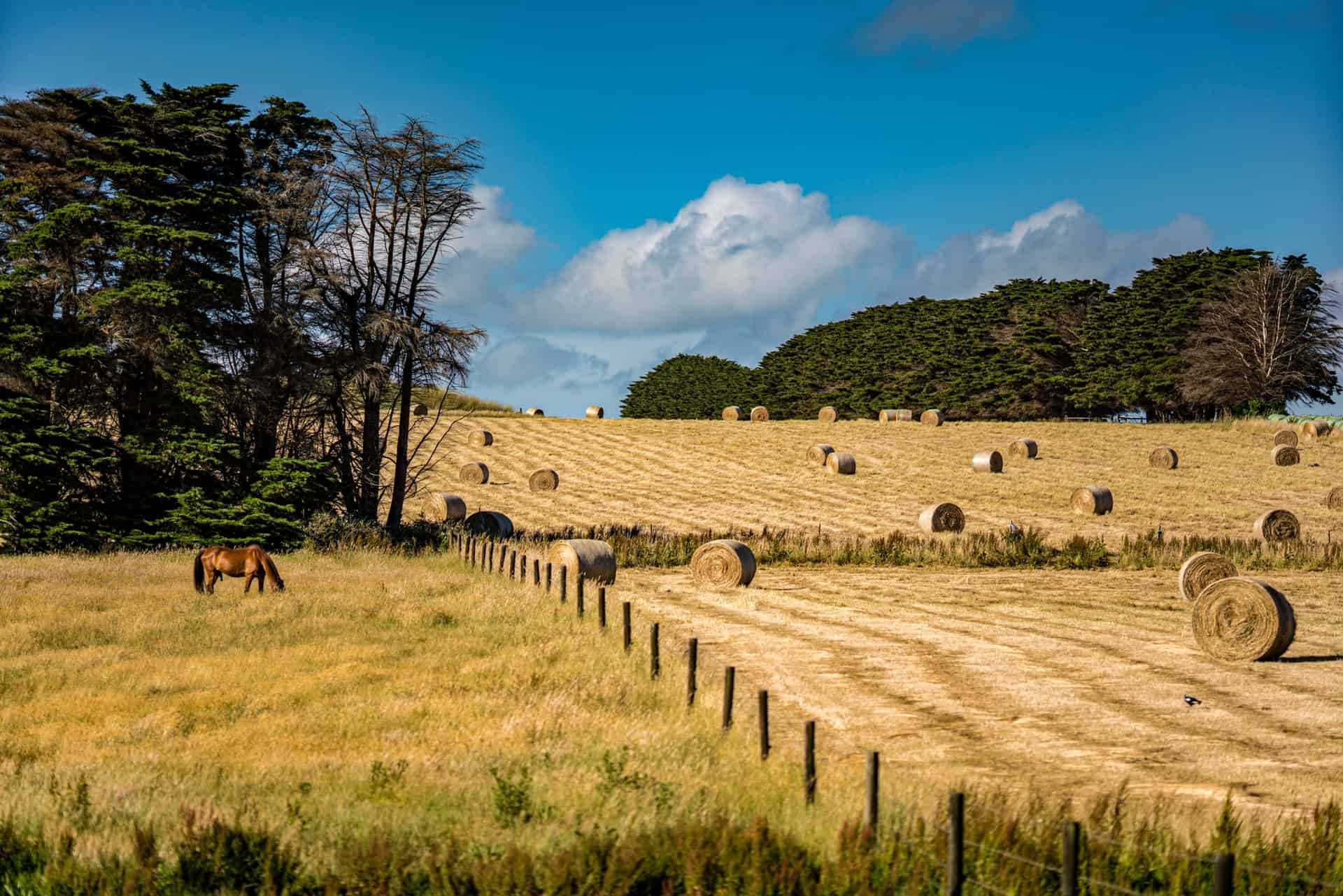 Many Australian small businesses are happy to employ backpackers because they're a cheap labor source and generally not fussy about the pay, the working conditions, and the accommodations offered.
However, make sure this bargain does not turn into a legal nightmare and end up costing you more than it's worth. Here's what the Australian law says about backpackers.
Working Holiday in Australia
Most backpackers that come asking for a job are foreign nationals who decide to discover Australia by working their way around the country.
It is perfectly legal, and young persons from various countries are encouraged to apply for a Working Holiday Visa. This is your first clue—the visa.
Before hiring a fresh-faced foreigner desperate to earn his keep, you must make sure this kid with the funny foreign accent has a visa.
There are two types of visas for young foreigners 462 and 417. The first one is granted for one year, while the other is also extended for one year but can be renewed for another year.
Either of them means that the foreigner knocking at your door is legally allowed to work in Australia, so you have no problem with the law.
How are Working Holiday visas granted?
Both types of Working Holiday visas are granted to foreigners between the ages of 18 and 30.
For citizens of Ireland, Canada, and France, the age limit is 35, so don't be alarmed if the job seeker doesn't look very young.
Working Holiday visas can be obtained by applying online with the Australian Department of Affairs. The foreign national has to go through rigorous checks before being allowed to travel to Australia.
This is excellent news for the potential employer.
A foreign national must submit police checks from every country they have resided in the previous 10 years to get a visa.
If your backpacker has lived in Australia before, he or she will be required to obtain a full afp police background check.
When you make an application for any Australian background check, know which check is appropriate for your own needs before you apply for one and also get an understanding of the refunds policy listed in the organization's FAQs page (Frequently Asked Questions) in case if you realize the check is not appropriate for your individual needs and require your money back.
While for the foreigner having to go through all this paperwork might appear tedious and time-consuming, for the employer, it is a guarantee that the stranger looking for work is not a dangerous criminal.
How are backpackers protected?
When you decide to employ a foreign national on a Working Holiday, you must know that all work regulations apply.
Your seasonal employee has the same rights and obligations as any Australian laborer, and so do you.
Keep in mind that all deductions for meals and lodgings should be agreed upon at the hiring time.
Before hiring a backpacker, you should verify their visa status personally using a vevo visa check (visa entitlement verification online), as you cannot always rely on a recruiting agency.
It is in your best interests to do so because failure to comply with regulations concerning foreigners can have dire consequences.
If you hire someone who doesn't have the legal right to work in Australia, you risk paying a hefty fine that goes from $15,000 if you're an individual hiring a fruit-picker or something similar and up to 80,000 for a company.
______
This story is brought to you in partnership with Australian National Character Check.
Ian McNally is an assistant Migration Agent in Sydney NSW, Australia.
Planning a trip? Go Backpacking recommends: