Traveling is one of the best things to spend your hard-earned money on. A great trip gives you a lot of good memories and helps you achieve peace of mind.
Meanwhile, a bad trip is what everyone fears the most because it wastes your time and money. People put their best efforts into making sure everything goes perfectly.
Travel lodging is the heart of your trip that can make or break your vacations. To ensure that you find the best vacation lodging, consider some tips before choosing the right vacation stay for your next trip.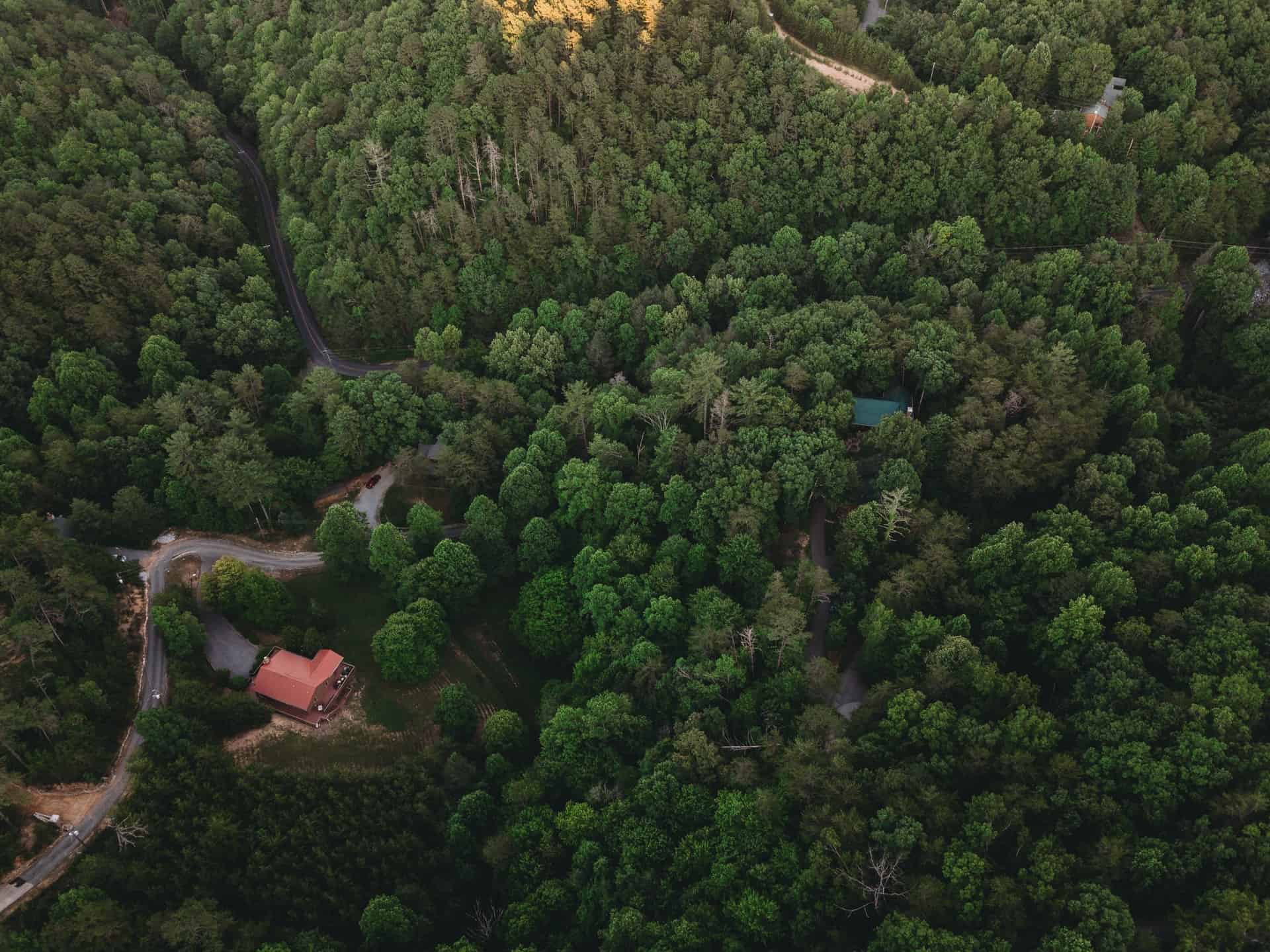 8 Tips for Choosing Accommodation
1. Location
Location is a basic yet essential thing to look at before finalizing your vacation lodging. Make sure that the accommodation is near the places you want to visit. It's great if you're within walking distance of these areas.
Read the description of the rental's location to confirm that:
It's near to the bus station/train station.
The area is safe, and the crime rate is low.
Grocery stores and restaurants are easily accessible.
Neighborhoods must suit the type of trip you are taking.
2. Size of Vacation Lodging
The size of accommodation should be kept in mind. There's usually no problem if you're traveling alone or as a couple, but this is not always the case.
You may be traveling with a group of friends or the whole family and need to rent ample space at your destination.
For example, if you and your group are traveling to Pigeon Forge, Tennessee, you can look it up online with clear words like large cabin rentals Pigeon Forge. Always check whether the lodging is big enough to accommodate your family or not.
3. Amenities and Facilities
The second thing you should look at is the hosts' facilities and amenities. It would be best if you asked them before arriving so you can make the necessary amendments.
Due to COVID-19, many property managers have limited the amenities they offer in vacation lodging.
Make sure that they're providing at least these things mentioned below:
Washing machine and dryer
Landline and telephone
Fireplace
Walk-in closets
Proper furniture
Internet facilities
Hardwood floors
Check out if they're providing you with these facilities. If not, then you have to make your arrangements.
If any problem arises, communicate with them to solve it instead of complaining at the end of the vacation.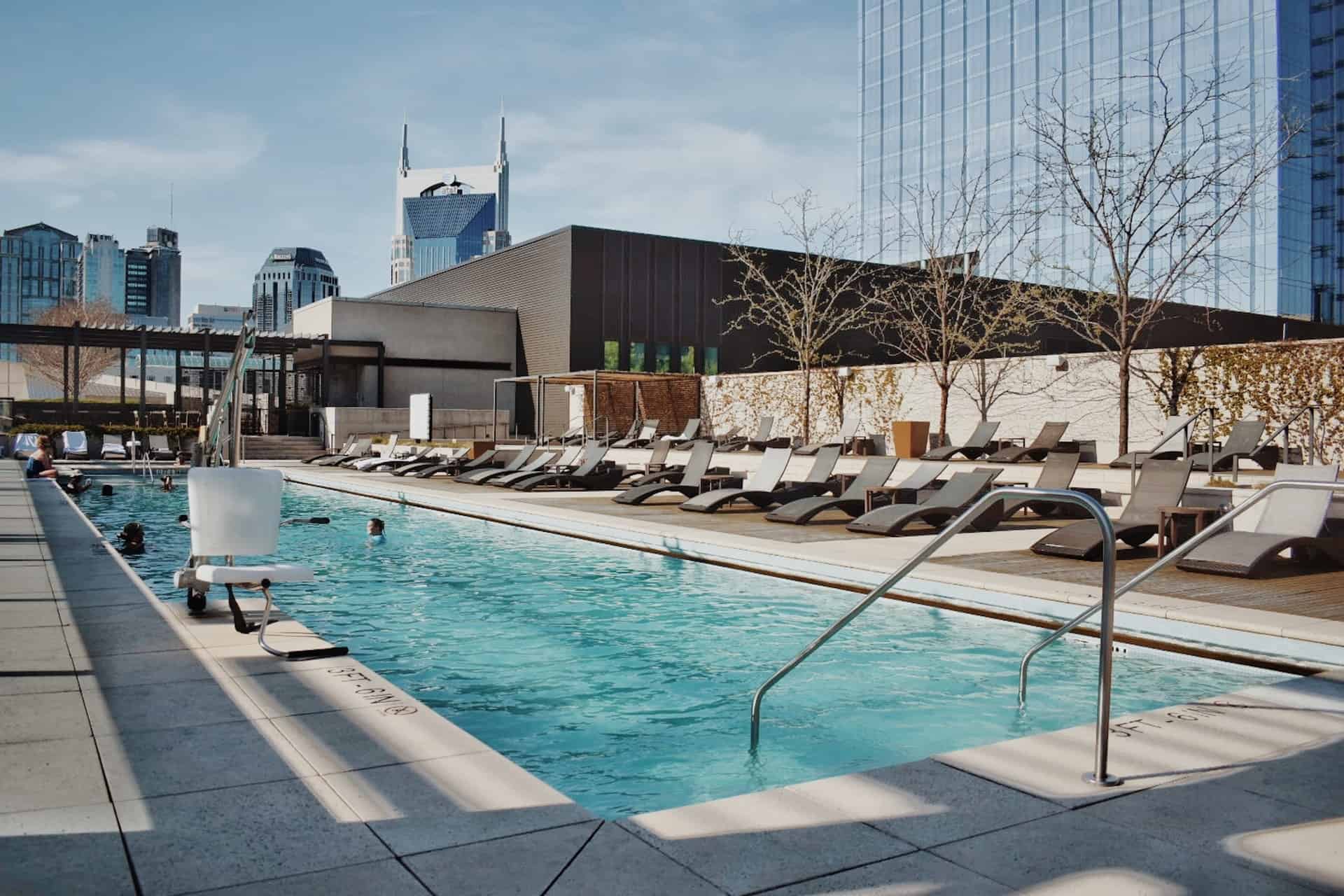 4. Rating and Reviews
While searching for accommodation online, the first you should check is their rating on online platforms. It gives you an overview of the vacation lodgings and services of the host.
Go the extra mile and read five to ten reviews to see the problems travelers mostly face.
Consider the following things in reviews before booking a vacation lodging:
It should have more than ten recent reviews.
Maintained a response rate of 90%.
It should have received 5-star reviews from 90% or more of customers.
5. Internet and Digital Services
While going on vacation, you want to rest for some time to get your energy back. This doesn't mean that you want to go dark and disconnect from the rest of the world.
Imagine you got stuck in the lodging because of bad weather and don't even have internet facilities. Although most hosts provide you with these services, some do not offer them or charge extra.
Digital accessibility is considered an essential facility in a vacation home.
6. Hidden Charges
Nobody wants to pay extra charges. Some hosts might charge you extra for the facilities that they're providing.
These charges are not mentioned in the initial cost, and adding them at the end can upset your budget.
Always look for vacation lodgings that do not have hidden charges, so the actual price will not add up than you expected.
7. Cost of Lodging
At this point, you've checked everything and selected your dream vacation accommodation, but the cost is very high, and you don't want to spend all your money on one trip.
The cost of accommodation usually plays the most significant role in deciding where to stay, and the price of the lodging depends upon the location and amenities it offers.
Accommodations can be expensive, so narrow down your accommodation options until you find one that suits your budget.
Consider the following tips to get your dream location at a reasonable price:
Try to book your accommodation as early as possible, because the best rental lodgings are snapped up quickly.
Avoid traveling at peak times because prices are also at their peak during this time.
Look out for special offers available on booking platforms.
8. Security
No matter where you stay, you always want the peace of mind to get the most out of your trip. You don't want to put your life at risk during vacations.
Ensure that the accommodation is in a secure area where you can feel safe approaching it at odd hours.
According to a survey, 50% of people choose vacation rentals for privacy and security. You have to take precautionary measures, especially if you are a solo female traveler or vacationing with kids.
Tourists are always an easy target for thieves because they stand out. Check out the crime rate in the area you will visit, especially if these crimes are mainly happening with travelers.
If possible, keep your travel plans to yourself and avoid traveling at night. Use credit cards rather than cash as much as possible. If you're robbed, it's better to lose a few dollars rather than your life.
Everyone loves to travel and explore the world. Finding the best place for your stay is an integral part of the experience.
You had to face many challenges while finding your dream accommodation in the past. The internet's innovation and online platforms such as Airbnb and Booking.com have made this process easier and more reliable.
Four hundred fifty million people use vacation rentals from online platforms.
There are many types of vacation lodgings available. Make sure you look for the things mentioned above before choosing a vacation lodging.
______
This story was brought to you in partnership with Pigeon Forge Large Cabin Rentals.
Planning a trip? Go Backpacking recommends: