There's something undeniably special about the experience of live European music.
The crowd's energy, the musicians' raw talent, and the sheer power of the sound can all come together to create a truly unforgettable sensation.
And when it comes to experiencing this feeling, very few places in the world can compare to Europe.
Europe is a continent that takes its music seriously. Whether we're talking about the grandeur of Vienna's classical music scene or the edgy vibes of Berlin's underground techno clubs, Europe's musical performances are unmatched.
If you'd like to experience Europe's musical finesse, we have curated a list of the best places to indulge you. Check them out.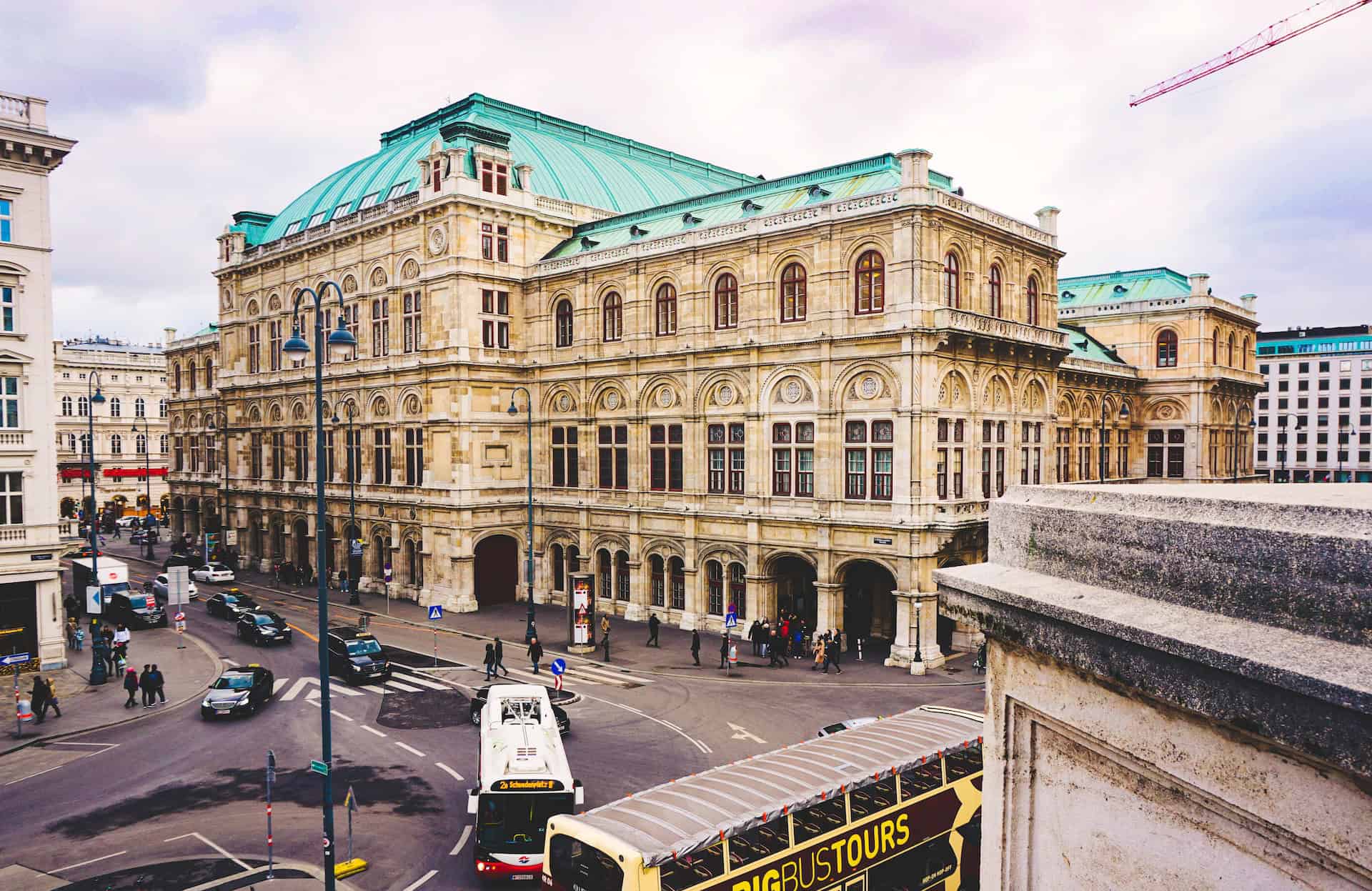 Where To Go for Live Music in Europe
Vienna, Austria
First up is Vienna, the capital of Austria. Take a train from Prague to Vienna, and all roads lead to the home of legendary composers like Mozart, Beethoven, and Strauss.
Vienna is truly a city that exudes European music from every corner. A visit to Vienna without a concert or opera performance at Musikverein or the Vienna State Opera wouldn't qualify as an adventure.
With its stunning neo-classical architecture, the Musikverein is home to the world-famous Vienna Philharmonic Orchestra.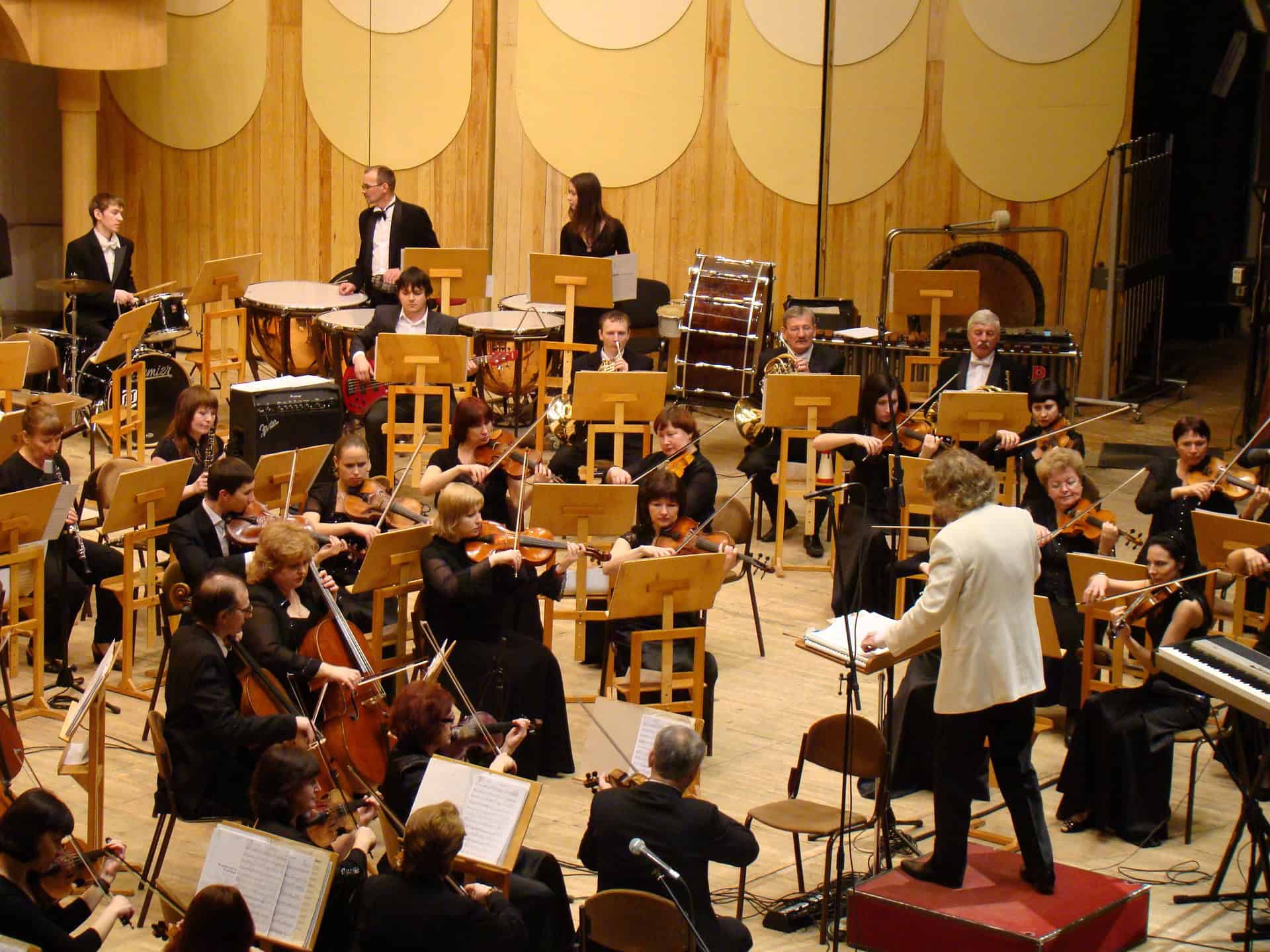 On the other hand, the Vienna State Opera is a true gem of the city.
Founded in 1869 and with over 300 performances yearly, the opera house has seen some of the most incredible performances in history and continues to attract the world's top performers.
Salzburg, Austria
While still in Austria, you should check out Salzburg too. Here, the famous Salzburg Festival, a celebration of music and theater, takes place every summer.
You can also catch performances at the stunningly beautiful Salzburg Cathedral and the Mozarteum, a music academy established in Mozart's honor.
Berlin, Germany
Of course, this list is as good as nothing without the mention of the legendary city of Berlin.
In addition to the thriving techno scene, the city is known for its edgy and alternative music, jazz, rock, pop, and classical.
Germany's capital also hosts various music festivals throughout the year, such as the Jazzfest Berlin and the Lollapalooza Festival.
You can also check out the Berliner Philharmoniker, one of the world's leading orchestras.
And for those who want to dance the night away, the legendary techno clubs such as Berghain and Tresor are the places for you.
If you are interested in further exploring Berlin's music scene, many tours of Germany focus on the city's musical history and culture.
Seville, Spain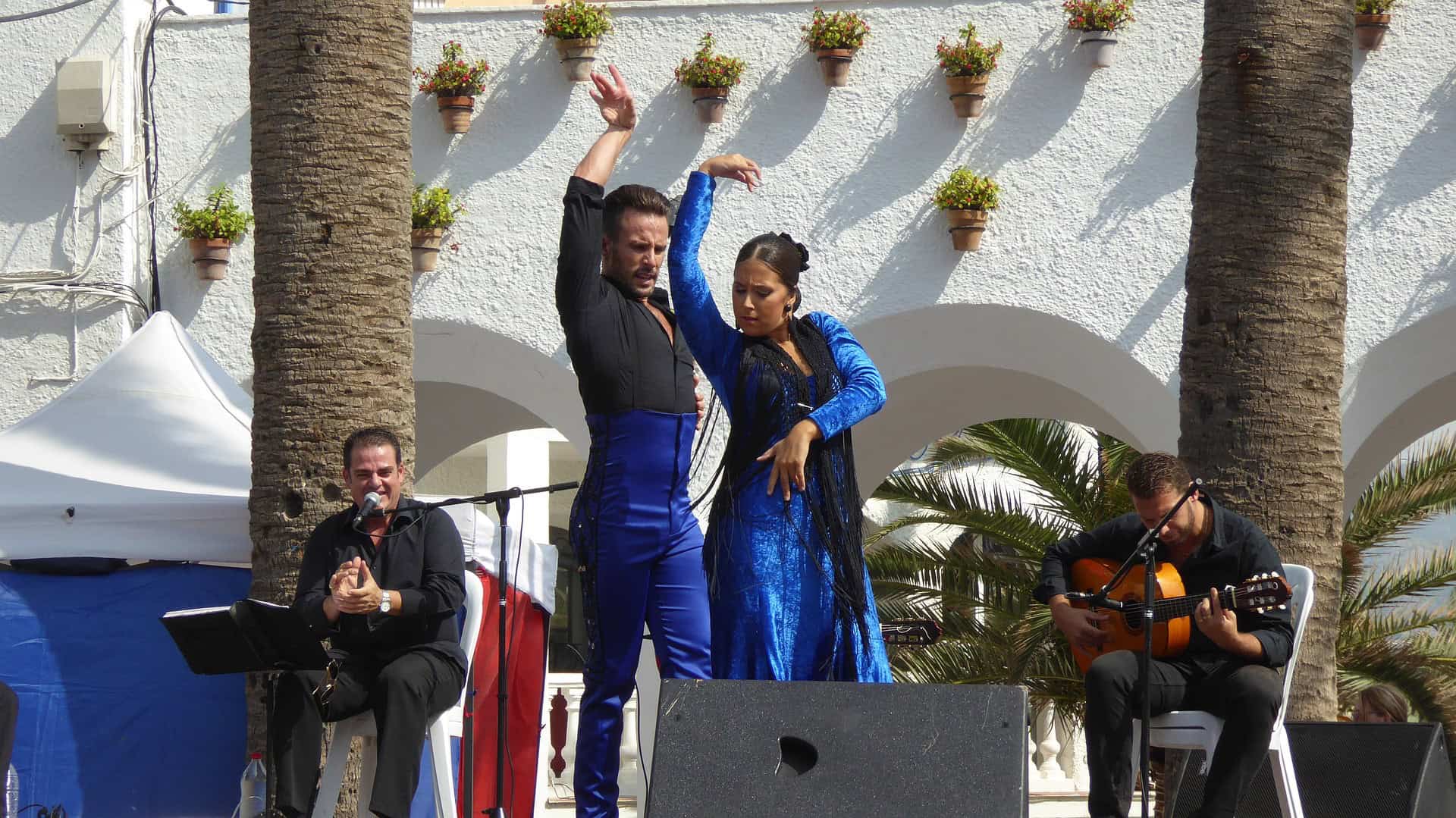 Up next is Spain. For the state of Spain's vibrant music culture, head to Seville to experience the traditional flamenco music in all its glory.
You can easily witness passionate performances by local musicians and dancers in numerous flamenco clubs and bars.
And if you're more of a contemporary European music person, Madrid is your place to be. So many venues there showcase live music, from indie rock to hip hop and everything in between.
London, United Kingdom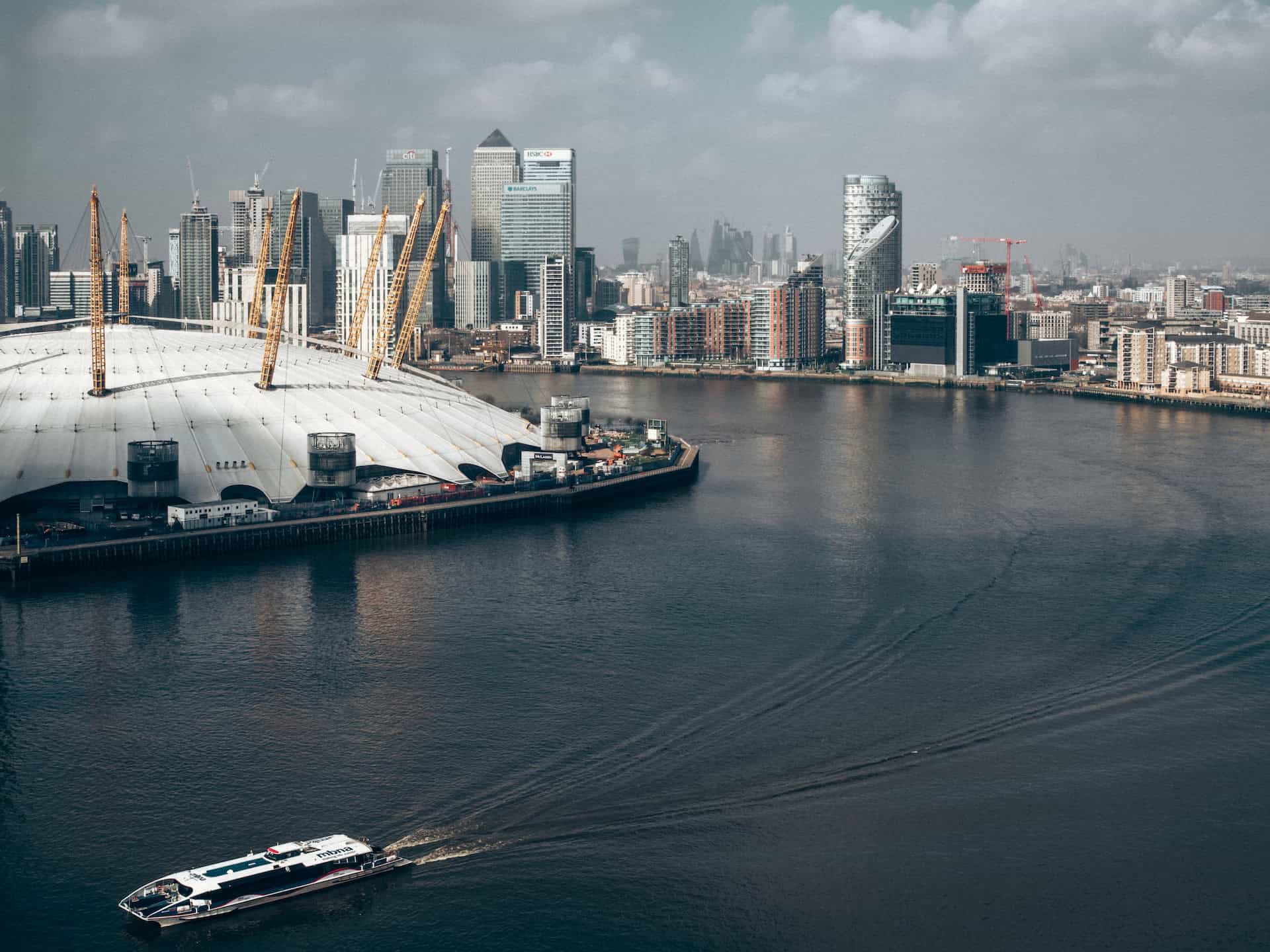 Next, head to London, one of the world's most vibrant and diverse music cities.
You can enjoy terrific live music experiences at venues like the Royal Albert Hall, host to some of the world's best classical musicians, or the O2 Arena, which attracts leading pop and rock acts.
Of course, the numerous smaller venues across the city aren't any less impressive. They focus on showcasing up-and-coming artists in a more intimate setting.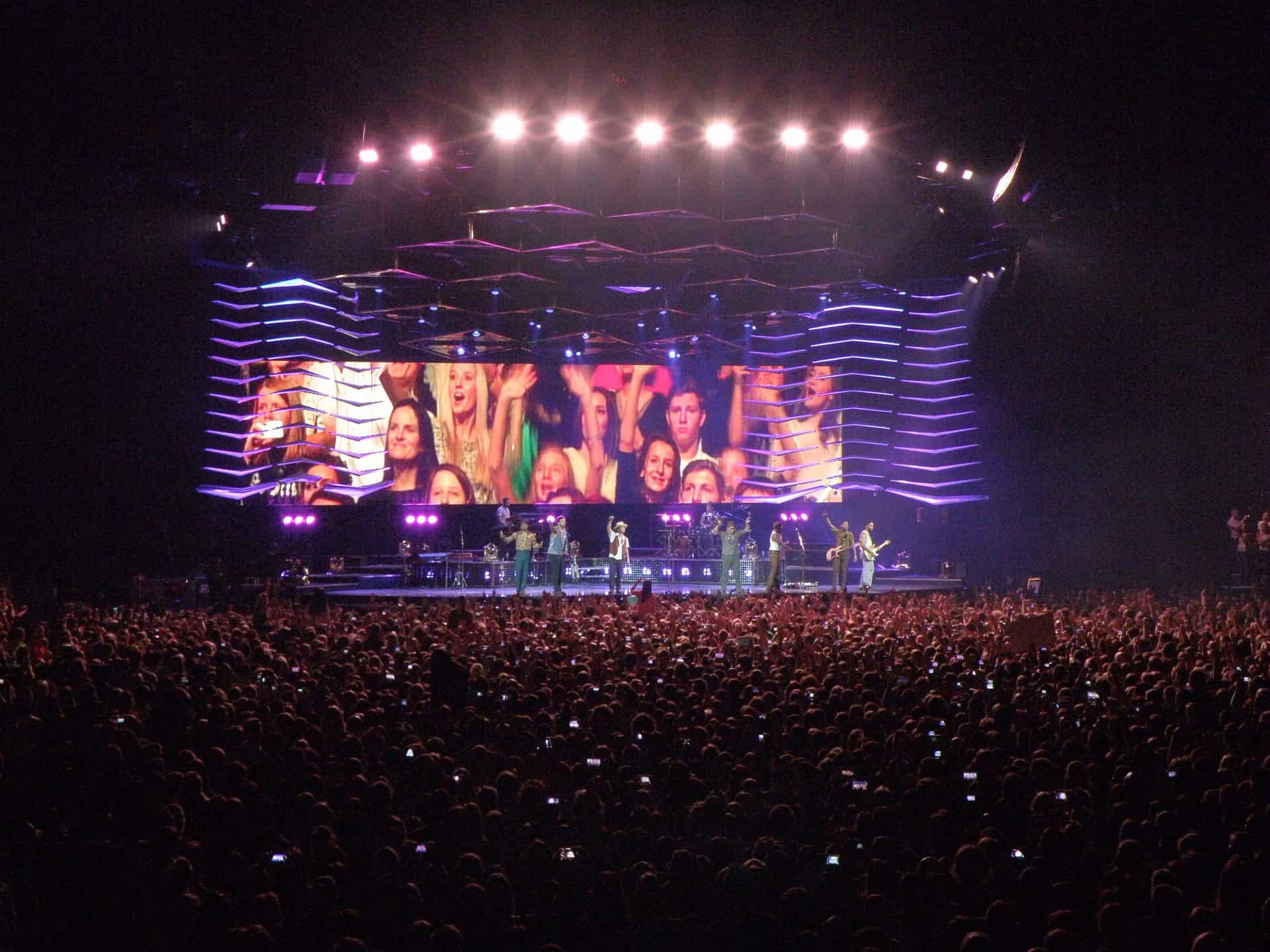 London's music scene is not limited to just concerts; the city also hosts some of the biggest music festivals like the iconic Glastonbury Festival, Wireless Festival, and the Notting Hill Carnival.
Attending one or some of these should be on any music lover's bucket list.
Paris, France
Last but not least on our list of recommendations is Paris, the City of Light, the City of Love.
Paris has profoundly influenced Western music's development from the Baroque era to the present day.
It has always been a hub of artistic and cultural activity. Many of the world's most famous record labels have their roots in the city, and today, Paris remains a hub for the European music industry.
If you want to see the best of Paris as far as music is concerned, the Olympia and the Théâtre des Champs-Élysées are the places to be.
Aside from these two, the Opéra Bastille, Salle Pleyel, and the Philharmonie de Paris host impressive performances. All these venues have hosted concerts by some of the biggest names in music.
Paris is also famous for its street performers, who can be found entertaining locals and tourists alike in many of the city's public spaces.
Of course, Europe's music scene is not limited to just these well-known destinations.
There are countless opportunities to experience live music in all its forms across the continent. But the above-listed ones are an excellent place to start.
______
This story is published in partnership with Rail Ninja.
Being a digital marketing and SMM specialist at Firebird Tours, Alisa works on creating advertising content for various vacation destinations in Europe, North Africa and America. She loves to make travel videos, visit places of myths and legends, and try unusual dishes of national cuisine. Thanks to her rich tourist experience, she knows many subtleties of the region and gladly shares her experience.
Planning a trip? Go Backpacking recommends: