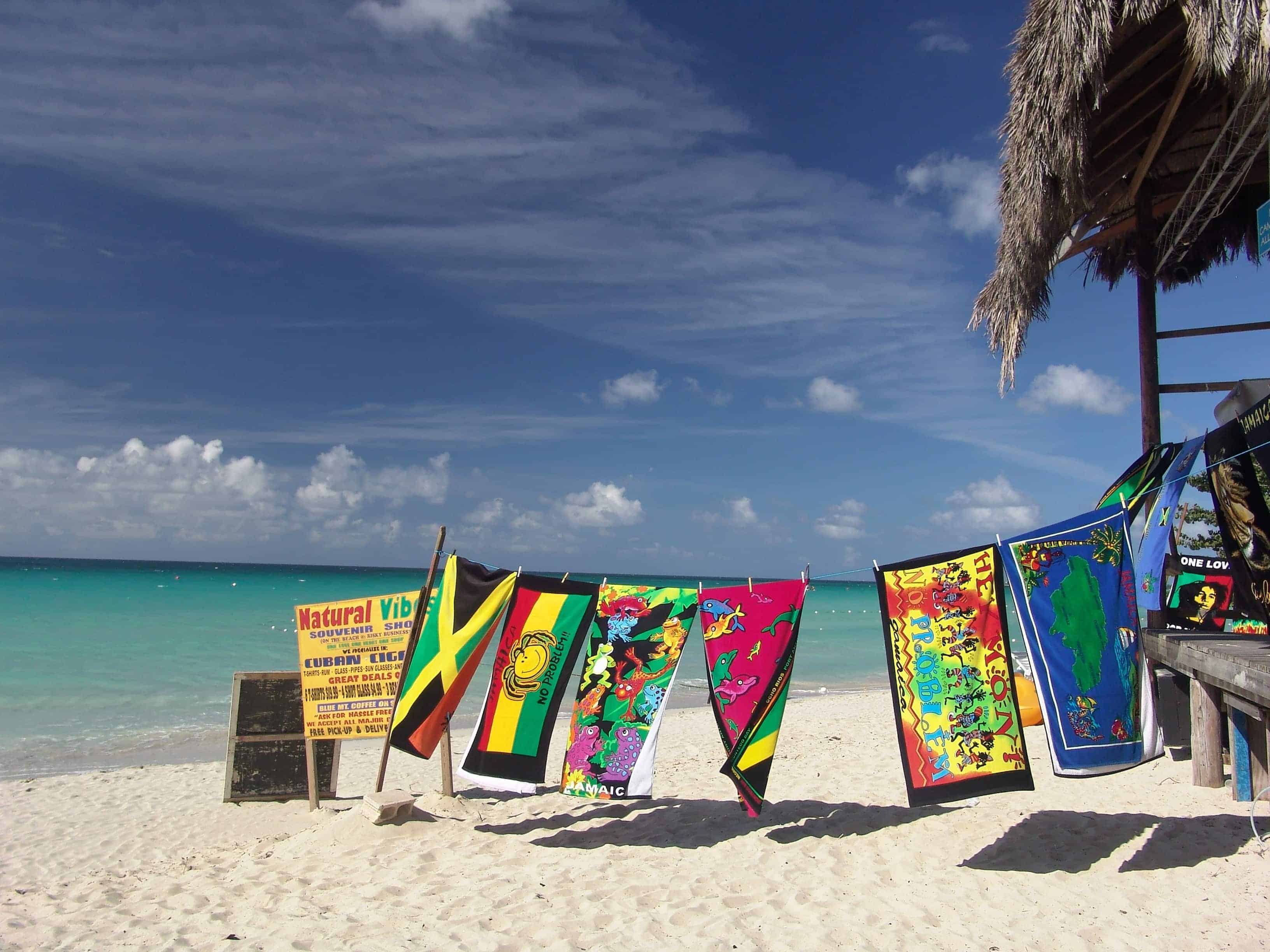 Jamaica has been ranked the number one Caribbean destination by TripAdvisor for 2019.
Therefore, it's no wonder backpackers are adding this vibrant island nation to their travel bucket list for 2020 and beyond.
As you plan your trip, consider all of your options in terms of sightseeing – not just the places and activities that are well-known and expected.
To help you get started, here is a quick round-up of four hidden gems in Jamaica.
1. Castleton Gardens
Arrived at your all inclusive resort in Jamaica and are now in search of peace and tranquility?
You will find it in abundance at Castleton Gardens, one of the oldest botanical gardens in the western hemisphere, situated in the quaint village of Castleton on the outskirts of Kingston.
Sit beside the Wag Water River and admire the view or throw down a picnic blanket like the local Kingstonians do and make the most of the experience.
2. Nine Mile Village
Located in Ocho Rios and the birthplace of reggae legend Bob Marley, Nine Mile Village is a hidden gem that culture-seekers are sure to appreciate.
It takes some doing to get there, think an arduous trek up extremely narrow, winding village paths, but it is truly worth the effort.
Once there, be sure to pay a visit to the Bob Marley Mausoleum, which is home to countless artifacts, including guitars, awards, and photographs.
If you're a massive fan, you will also want to make a stop at the famous Rasta-colored "rock pillow," which is the exact spot on which Marley is said to have laid his head when seeking inspiration for his music.
3. Lover's Leap
Lover's Leap, a 1,700-foot cliff overhanging the sea, offers more than just an incredible view and a romantic setting; it is also where foodies will find a traditional Jamaican restaurant best known for serving up classic dishes and drinks.
Lover's Leap got its name based on the legend of the tragic love story between Mizzy and Tunkey, two 18th century slaves who tried to escape to avoid being separated.
The legend claims that they were chased to the edge of the cliff, and instead of allowing themselves to be caught and split apart, they decided to end their lives together by jumping to their deaths.
It's essentially the Jamaican version of Romeo and Juliet!
4. The Blue Hole
The Blue Hole is a clear, bottomless spring located in Ocho Rios and is tucked away high up in the mountains, away from the bustling crowds.
You can enjoy its natural beauty at a limited cost or opt to participate in various activities there, such as tubing and horseback riding.
There are many combos to take advantage of if you wish to maximize the experience and make the most of a deep discount.
There is no denying that Jamaica is a magical destination promising equal parts adventure and relaxation.
So get your backpack ready – it's time to head on over!
_____
This story was brought to you in partnership with Sandals.
Steve Conway is a techie by profession and a passionate traveler who loves to soak up the sun, swim in azure waters, and explore far-off destinations that hold the promise of great adventure.
Planning a trip? Go Backpacking recommends: