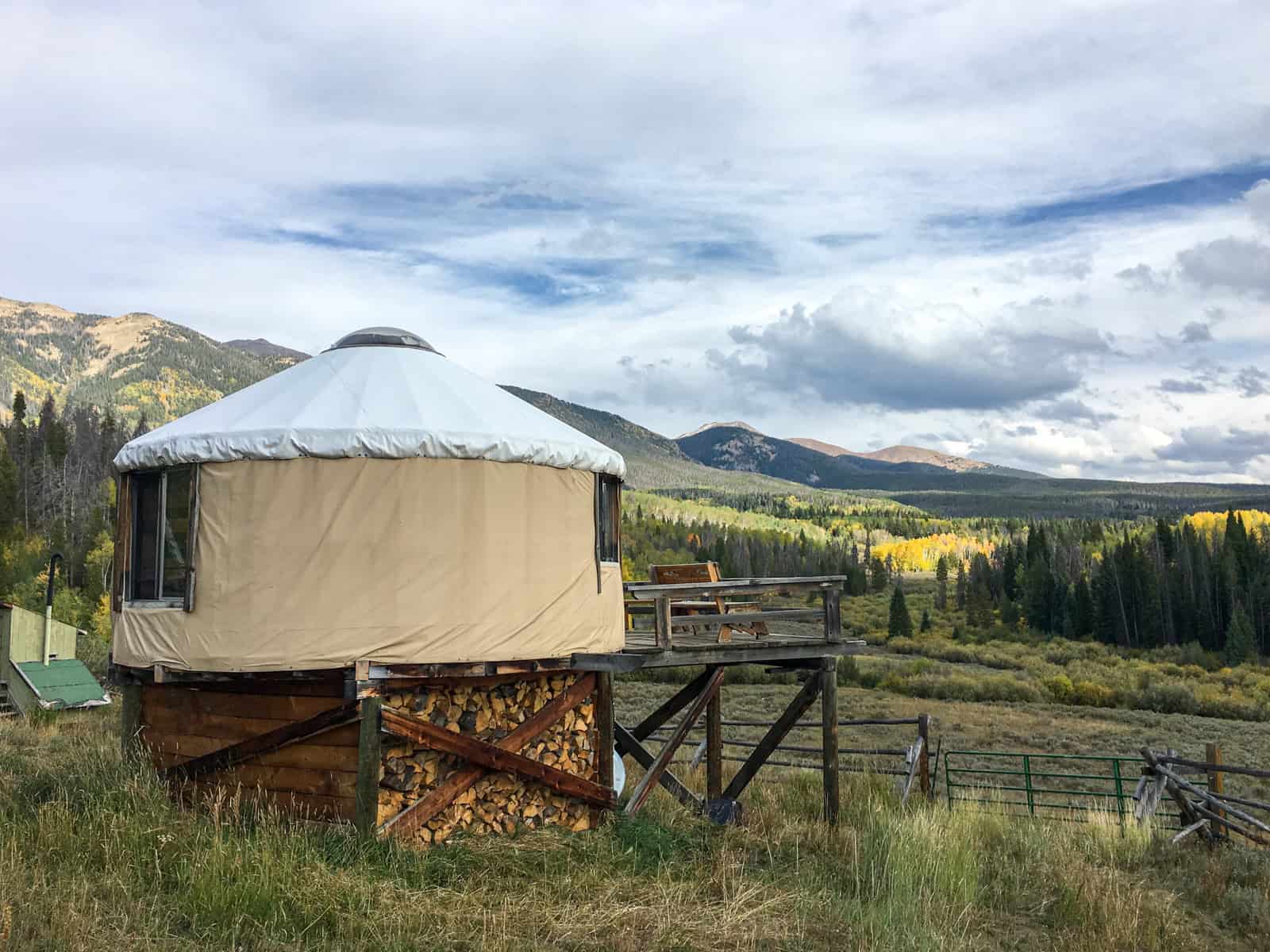 Editor's Note: This position has been filled. Meet Keith Robinson.
Go Backpacking, one of the web's longest-running indie travel websites, is looking for a writer to expand our adventure travel coverage in the United States.
Our main demographic is US readers (and I, Dave, am based in Austin, TX); therefore, I prefer writers in the United States.
This is a part-time contract position with the potential for growth in both responsibilities and compensation.
Responsibilities
The writer's primary responsibility will be to produce original blog posts every week.
I am looking for someone who has firsthand travel experience and could be considered a subject matter expert (authority) on one or more of the following topics:
US National Parks (ex: Yellowstone, Zion, Glacier, Sequoia, Grand Canyon, Rocky Mountain, Acadia, Yosemite, Arches, Big Bend)
Road trips
Van or RV life
Adventure travel and activities
Sustainable travel (environmentally-friendly advice)
How do you know if you're an authority? It could be as simple as being the go-to person for friends and family when it comes to this topic. Or you've written about it at length for several years.
The applicant should be able to go deep on their theme(s) based on personal experience. You can come up with 10 individual article ideas, each of which would be 1,000 words or more.
Maybe it's 10 individual articles on parks, or five on specific parks you've visited and five on how to visit parks responsibly, creating an efficient road trip itinerary, etc.
If you currently or have previously lived out of a van, could you write a 10-post series on how someone else can do it, too?
Ideally, you have several related areas of expertise and could therefore write multiple series.
For example, you enjoy rock climbing and have experienced living out of a van for six months while traveling to national parks.
Or you are an expert at collecting points and miles with credit cards and use them to travel in the US.
These stories can be submitted all at once each month or weekly. I ask that the writer be consistent with which approach they prefer.
If we're working well together, further responsibilities could include writing new posts for advertisers and updating existing content to improve SEO and increase traffic. Additional compensation would be provided.
In the long term, if a trusting relationship has been built, I am happy to work with the writer to pitch hosted (sponsored) trips that result in new content for Go Backpacking and recommend the writer for press trips.
The former is more likely through at least spring 2022, given where we are with the pandemic and vaccination rates. We're all just playing it by ear right now.
To start, we'll use email for written communication, Zoom for video calls, and Teamwork for task/story management.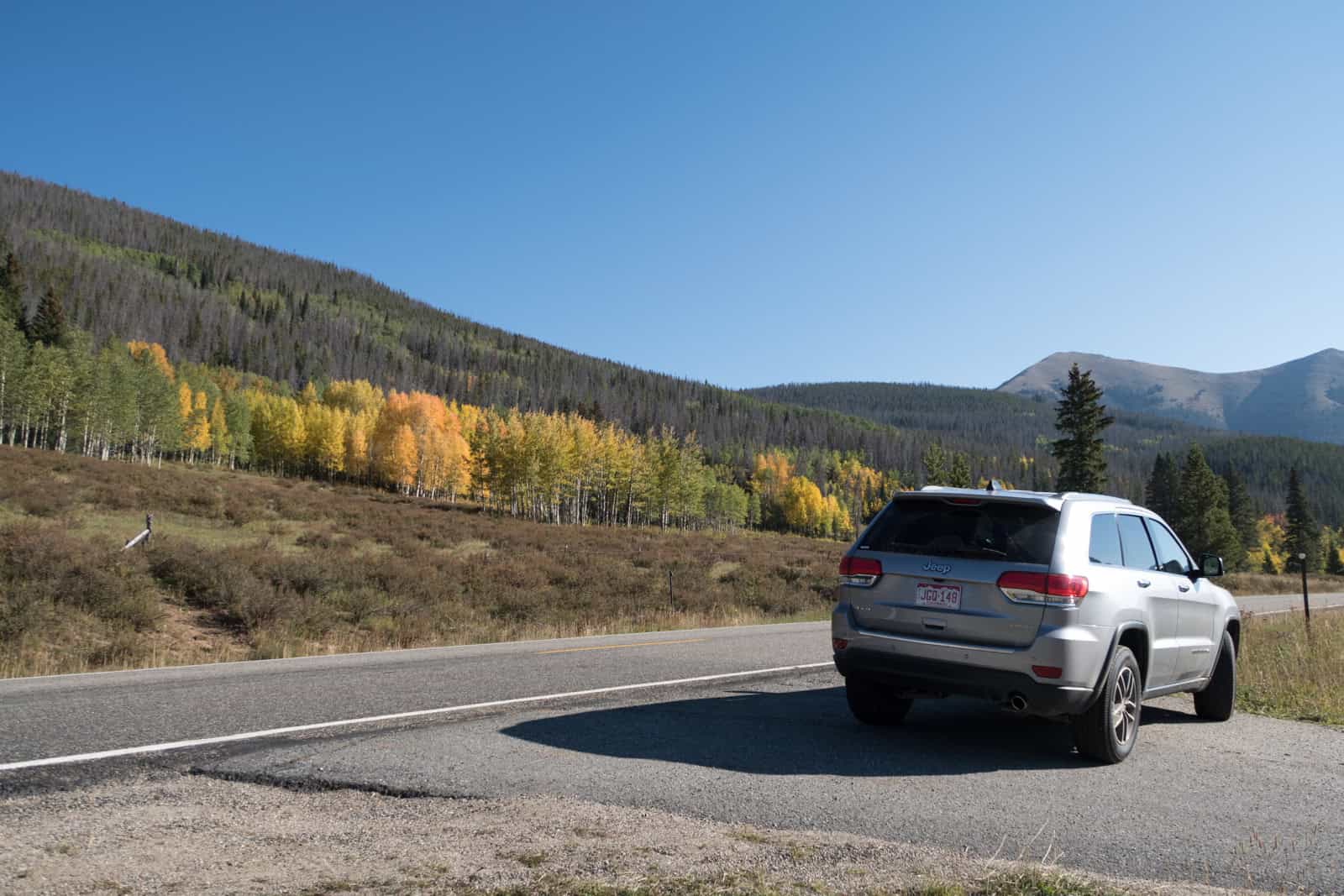 Requirements
1. You must be familiar with Go Backpacking. If you're arriving here because someone thought you'd be a good fit for the role, please spend some time on the site (starting with the About page) before applying.
2. You're at least 21, English is your native language, and you have strong writing skills.
3. Your preferred method of travel is with a backpack. Your style of travel is congruent with the ethos of Go Backpacking.
4. You have experience writing for the web, and specifically, travel blogs or publications. This may be your own or others.
5. You're able to use photos from your own trips for most, if not all, articles. And are comfortable using at least one photo with you in it per article (it adds to the authenticity of the stories and makes them more personable). You don't need to be a pro, but they need to be similar in quality to what you see on this site.
6. Working knowledge of WordPress; comfortable with the Gutenberg editor.
7. Strong communication skills. You're able to take direction and run with it.
8. Well organized, able to meet deadlines, and attentive to details.
Desirable Experience
Actively involved in travel blogging
Keyword research experience
Effective use of affiliate marketing links
Working with brands/influencer campaigns
Time Commitment, Pay, and Acknowledgement
The time required will vary depending on the writer's experience and efficiency. I prefer to work with writers who can see themselves contributing to Go Backpacking for at least six months.
Pay is $50 per article with a minimum length of 1,000 words (preferably closer to 1,500 words).
Payment will be made via PayPal biweekly, monthly, or for every four articles submitted.
Your name will be in the byline of all your articles, and you'll be able to include a blurb in the author's bio. If you have your own website or social media account, you're welcome to link to that as well.
I'll also add you to the About page as an active contributor.
What it's Like Working with Me
"Over the past year and a half it has been a real pleasure and a great learning experience to work with Dave and GoBackpacking.com. While deadlines are important (in anything you do, especially writing), Dave is flexible and conveniently allows for writing and scheduling posts ahead of time. Besides gaining extra traffic to my own personal blog by receiving exposure from GoBackpacking.com, I've been able to learn a lot about blogging strategy and get helpful personal tips. Dave is not only knowledgeable about travel blogging, but he's just a nice guy that's willing to answer questions and offer valuable advice."

Mark Wiens (2011-2014), Migrationology
"Working on GoBackpacking this year has been an absolute pleasure. Not only is Dave really easy to work with, but the position is generally flexible, which has been great considering I've spent a lot of this year on the road. I've really enjoyed being able to share my writing with the much larger and more diverse audience of Go Backpacking, including tales of my time in Kyrgyzstan. Getting people who pop over to comment on my blog or send me emails because they found me on Go Backpacking has become a normal occurrence, as well as seeing a steady flow of referrals to my blog in Analytics!"

Brooke Schoenman (2012), Her Packing List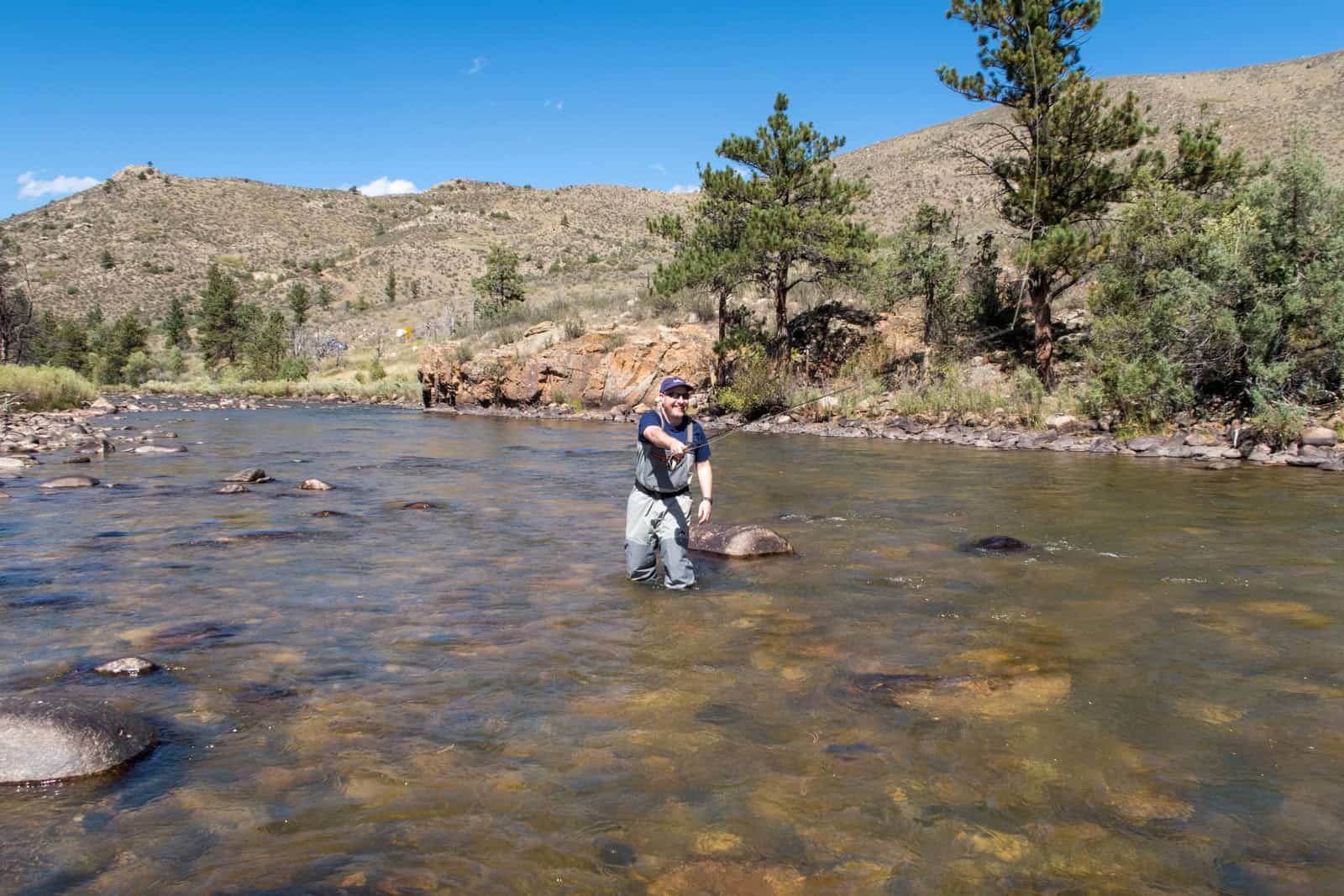 How to Apply
Editor's Note: This position has been filled. Meet Keith Robinson.
If you're interested in contributing a one-time guest post, please see our submission guidelines.
Dave is the Founder and Editor in Chief of Go Backpacking and Feastio. He's been to 66 countries and lived in Colombia and Peru. Read the full story of how he became a travel blogger.
Planning a trip? Go Backpacking recommends: