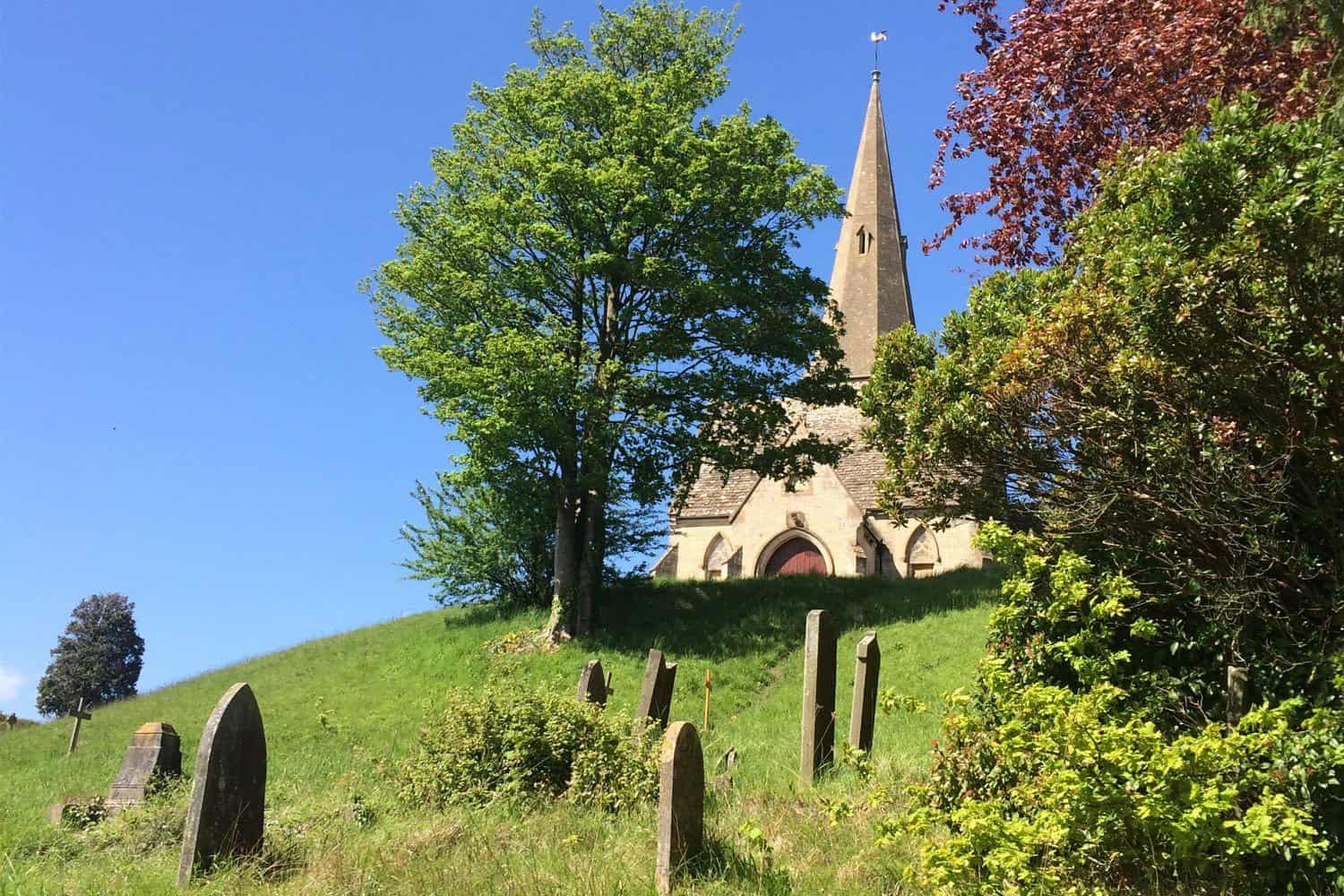 London is a fabulous city. There's no doubt about it. You can, however, do yourself a real disservice if you travel to England and don't venture anywhere outside the UK's capital.
Personally – my feet start itching if I don't get out of London every few weeks.
So, if you're looking for an alternative destination in the UK, these are what I believe are the cities and areas that deserve the title of top five mini-breaks from London… and why.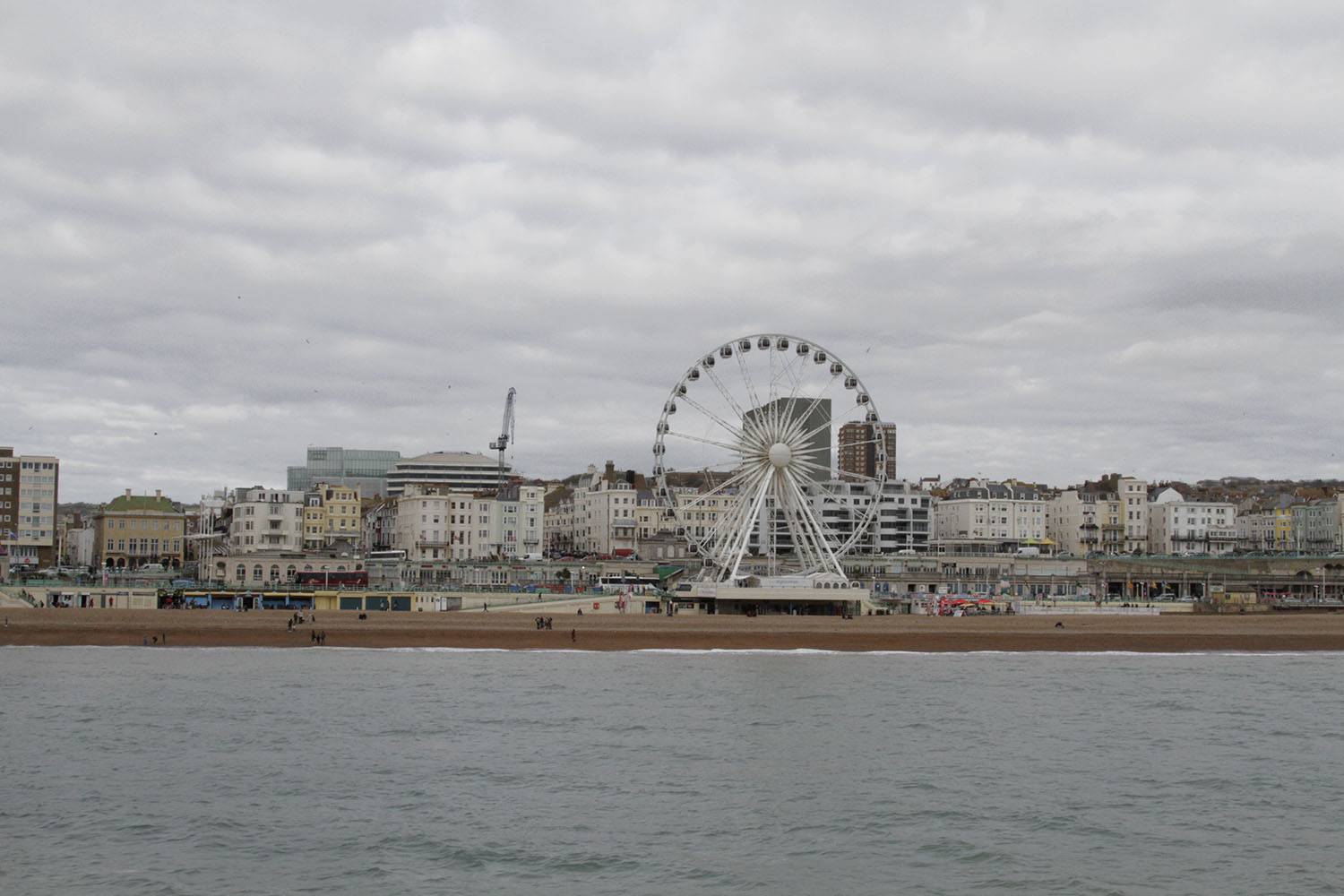 1. Brighton
Brighton is one of the easiest places to visit from London, as it takes just over an hour to travel there by train from London Bridge Station.
Sadly, it's one of the few English beachside towns that is still thriving.
Although the pier remains in use and is enjoyed by tourists, there is much more to do in Brighton, which has been its saving grace.
There are events all year round, such as the electronic music festival Shakedown, the biggest Pride festival in the UK, and Brighton Festival itself, which celebrates and commemorates all things arty.
Besides the festivals, Brighton is known for its nightlife and is an excellent destination for shopping, particularly of a secondhand nature.
I've managed to spend endless hours pottering around the various flea markets and am not willing to admit to how much money I've spent in these places.
2. The Cotswolds
England has so many national parks and areas of outstanding natural beauty. It can be a mission to pick and choose between them.
Popular destinations include the Peak and Lake District, the Yorkshire Moors, and Dartmoor National Park – leaving the Cotswolds to often get pushed aside and unjustly so.
The Cotswolds are England as I had always imagined it – rolling greens and picture-perfect villages, with names such as "Upper Slaughter," "Wotton-under-Edge," and "Cockleford."
Perfect for long walks, picnics in the summertime, or lunch in a traditional English pub.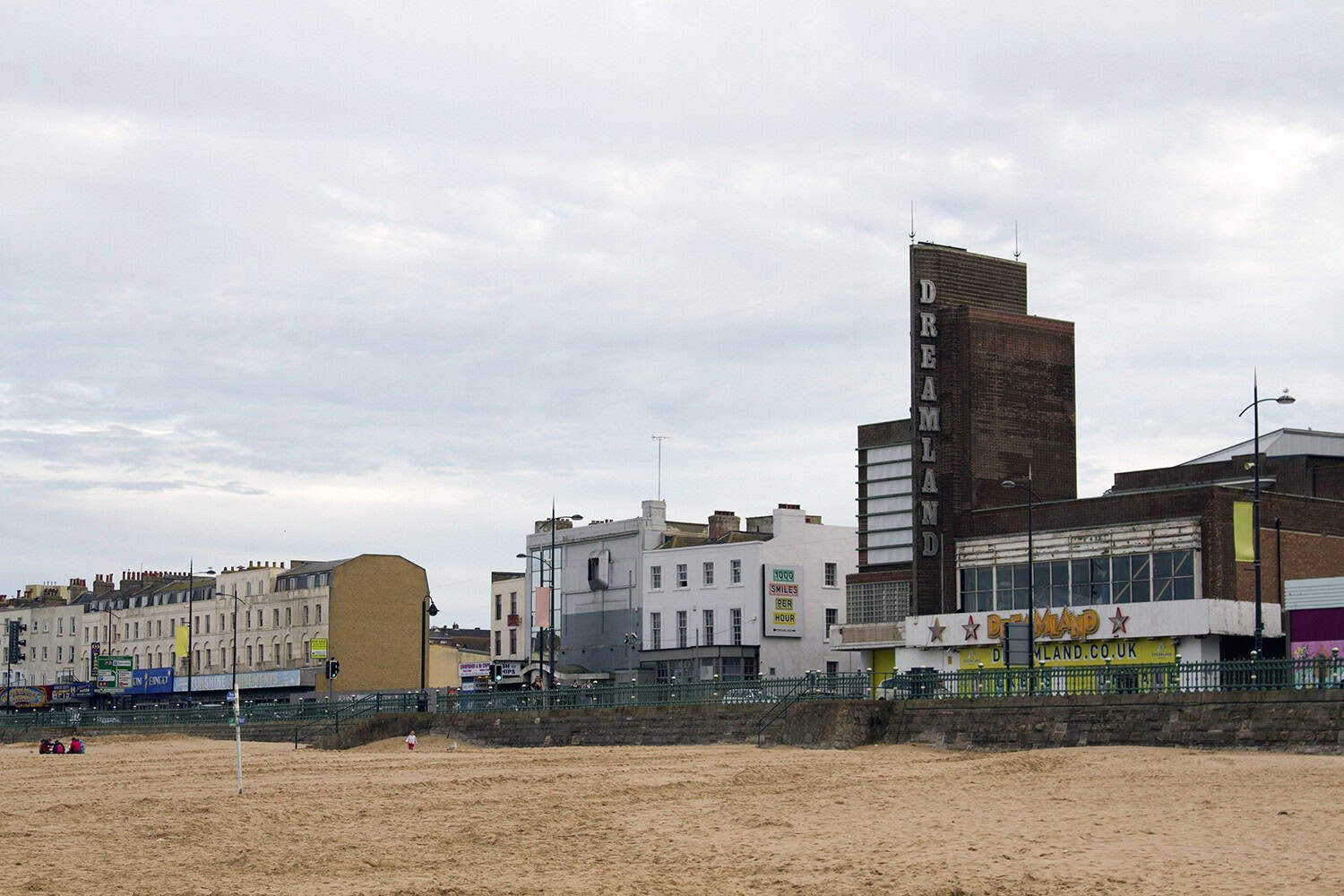 3. Margate
Margate is touted as one of England's new hipster areas and is worth visiting for Dreamland alone.
The theme park was reopened in 2015 and features rides from across multiple decades.
There are dodgems from the 1970s, the "Kiss Me Quick" Caterpillar from the 30s, and the jewel of the grounds – the rebuilt Scenic Railway, the oldest rollercoaster in the UK, having been around for almost a century.
The park boasts a range of activities throughout the year, becoming a "Frosted Fairground" over Christmas and opening as "Screamland" just in time for Halloween.
4. Bristol
Like Margate, Bristol is increasingly becoming a popular destination for young professionals, who find themselves either getting priced out of or simply tiring of London life.
It's becoming a hot spot for trendy cafés and shops and is slowly benefitting from an ongoing campaign to make the city bicycle-friendly.
The city has always been known for its arts scene. Creative media companies have set up shop across the town, and it's a theatre lover's dream, boasting venues such as the Bristol Old Vic and the Theatre Royal, the oldest continuously operating theatre in England.
Bristol also features a heap of venues for live music, with many famous bands hailing from the city – an alumnus that includes Portishead and Massive Attack.
The graffiti artist Banksy originates from Bristol, and his work can still be viewed across the city, along with many other reputable street artists.
Geographically, Bristol has pretty much everything you could ask for – an extensive urban center intersected by the River Avon, all within a short distance of the surrounding countryside.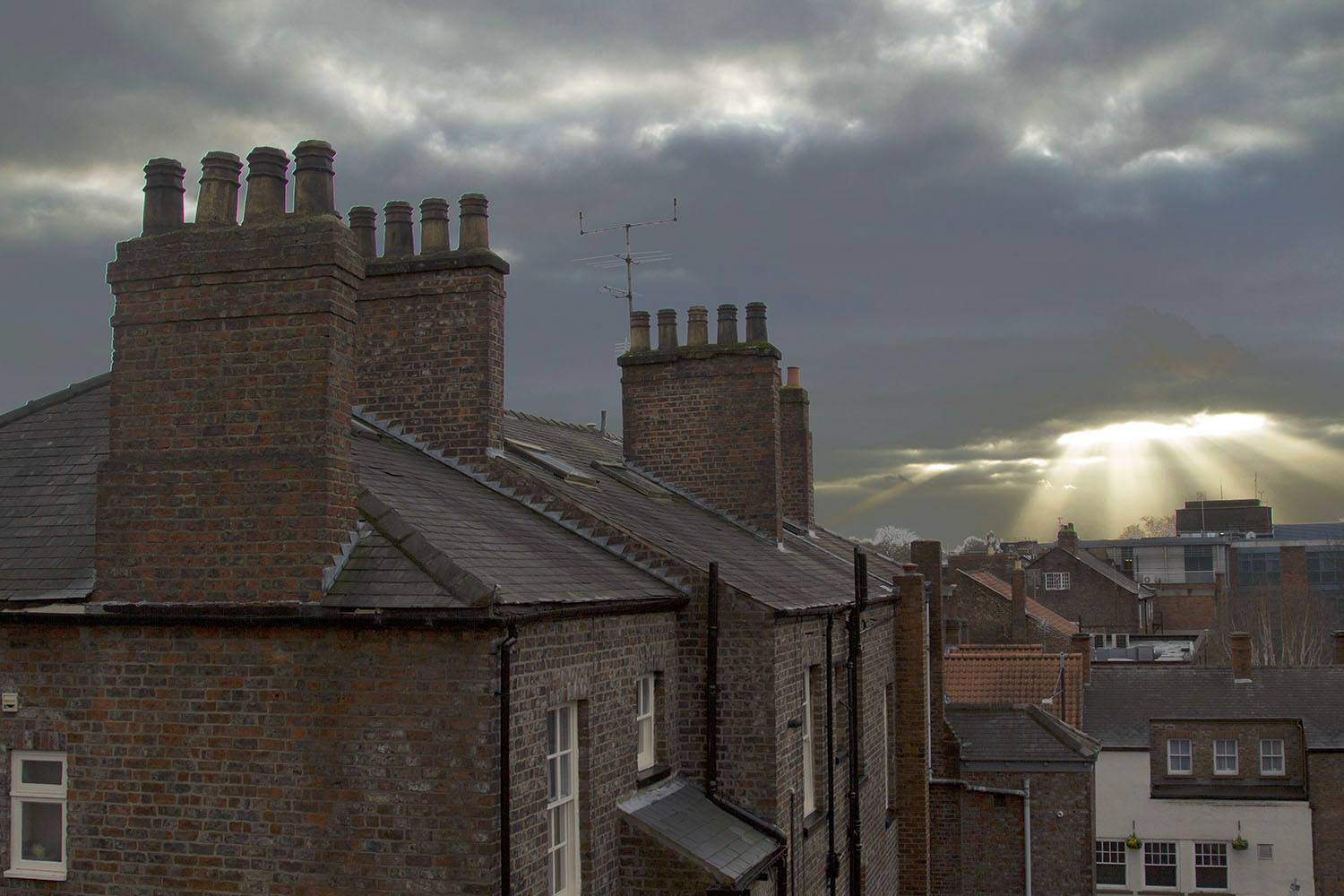 5. York
York looks a lot further away than it is – an inexpensive (by English standards) two-hour train trip from London's King Cross station.
When I visited, I was pleasantly surprised by the vast amount of activities there were on offer.
Any visitor to York needs to stroll along the city walls and make a trip to the Minster, the cathedral in the city. The structure is well-known for its various gargoyles.
Some are creepy or grotesque. Others are out of the ordinary, such as one famous fellow who can be seen mooning those on the ground below.
It's worth timing your visit to catch the Minster choir in action. They sing at a service called Evensong every day of the week bar Monday, at 5:15 pm.
From there, you could take in a meal at an 800-year-old building, a pub fantastically known as the House of Trembling Madness. Get there early – Britons tend to pack out pubs as soon as they finish work.
After you've eaten until your heart's content, you may want to score a spot on York's famous Ghost Walk – believed to be the first of its kind in the world.
I was surprised that York was once known for chocolate, with Rowntree's and Terry's originating in the city. Tours of York's chocolate history are available for visitors.
For fans of trains or just museums in general, the National Rail Museum is also a highlight.
That's the beauty of England.
For a country that seems so small, with so many people knocking about, there are still endless parks, forests, beaches, cities, and centuries of history waiting to be explored – so don't be afraid to step out of London and immerse yourself in the best of Britain.
LC is an ex-expat who is currently re-exploring her home country of Australia. Follow her adventures at home and abroad via her blog Birdgehls, where she writes about travel, expat life, gushes on about various animals and bemoans her often futile attempts to go completely green. Or, you can look her up on Facebook.
Planning a trip? Go Backpacking recommends: