Some holiday destinations have it all – activities, adventure, beautiful sites to see, friendly atmosphere, sun, and relaxation. Palm Cove is one of them, offering something for everyone at this beautiful holiday spot in sunny tropical North Queensland, Australia.
Palm Cove is a gorgeous slice of paradise on the east coast of Australia and offers its visitors so much to see and do that they can't help but keep coming back time and time again.
Here are some fantastic things you can do when you visit Palm Cove.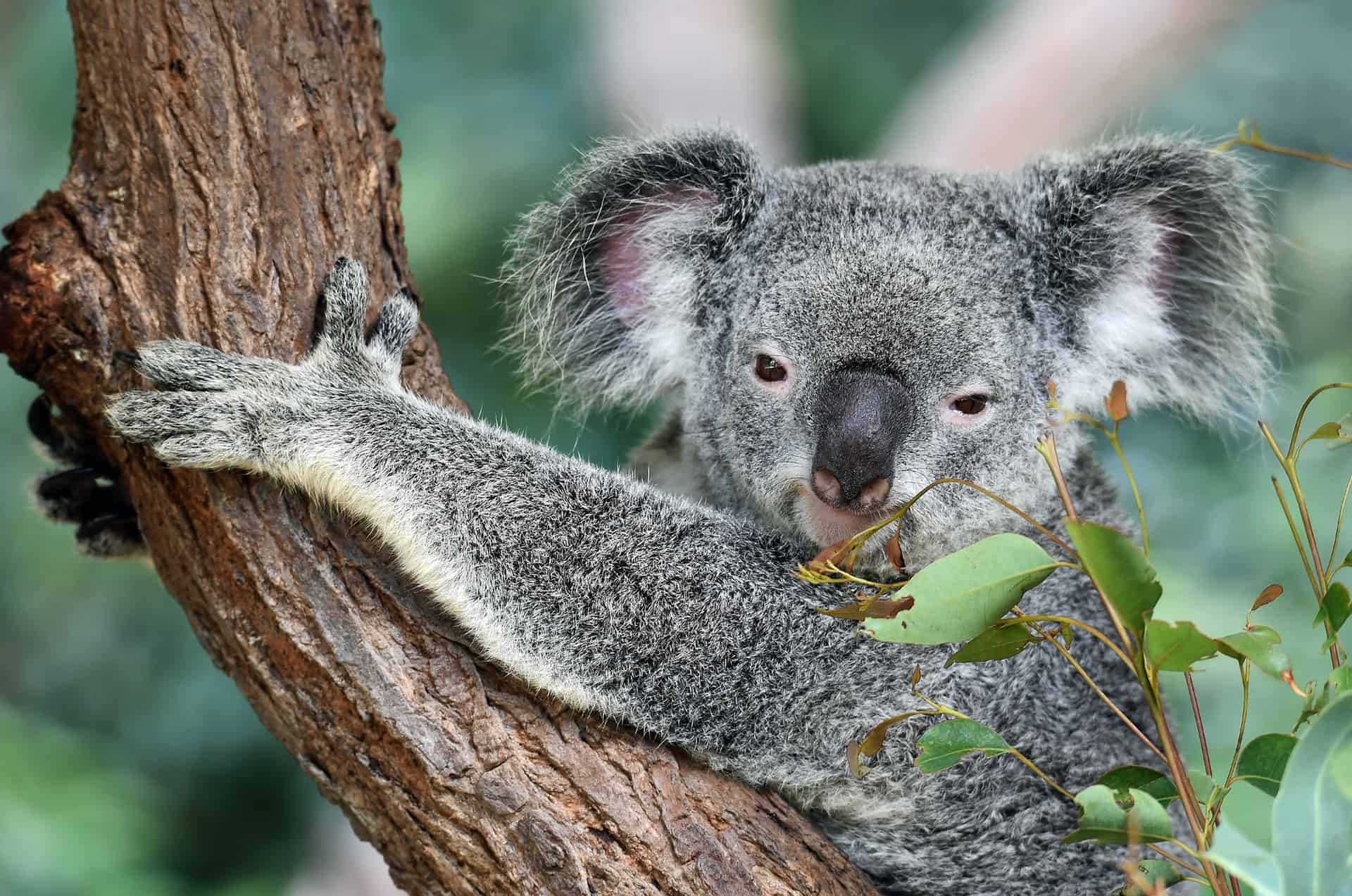 Discover the Unique Wildlife
Australia is undoubtedly known for its wildlife; we have some of the most unique and interesting animals in the entire world. And in Tropical North Queensland, there are some spectacular ones you can meet along the way.
If you're an animal lover, Palm Cove is the place for you because there are some pretty impressive wildlife parks where you can meet many animals. There are sanctuaries for everything from birds to butterflies, and crocs to koalas.
Many wildlife sanctuaries do superhuman work to ensure the local animal population is cared for. When you visit them, you get the chance to see, feed, and even hold some of the animals, thereby contributing to these efforts.
You can also take your chance to discover some of these animals organically when you explore the local area; many beautiful animals are roaming free throughout the land.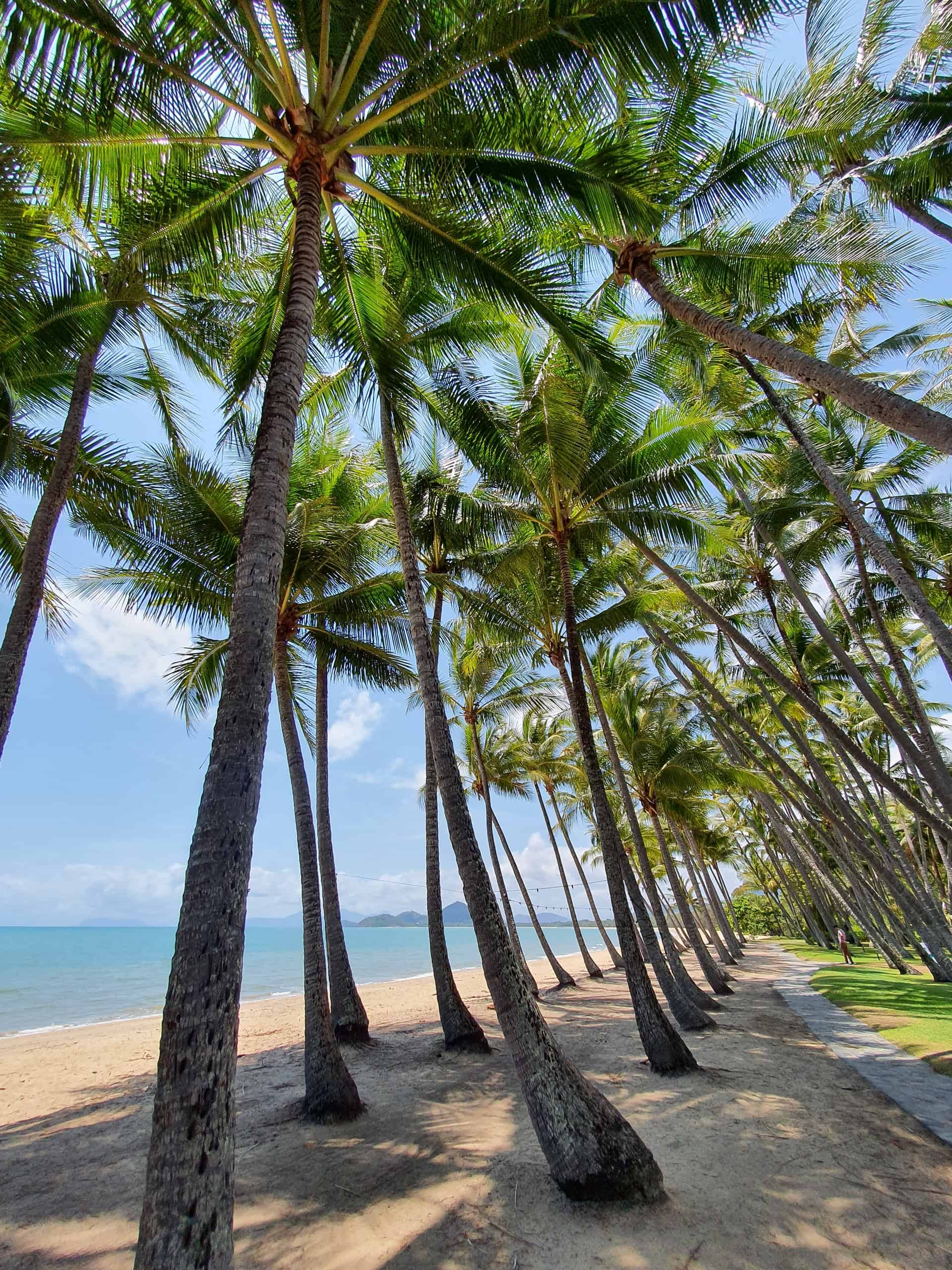 Explore the World's Oldest Rainforest
Tropical North Queensland is home to the Wet Tropics, a rainforest region recognized by the UNESCO World Heritage Convention.
The region includes various landscapes to discover, including the world's oldest rainforest, the Daintree.
Luckily, the Wet Tropics, including the Daintree rainforest, are super close to Palm Cove, and you can be in its depths within an hour from Palm Cove.
There are so many things to see in the region's rainforests and so many ways to do so.
You can discover wildlife, plants, and waterfalls, and you can do so via river cruises, rainforest walking tours, and 4WD adventures.
You can also opt to discover at your own pace, so if you are a hiker or you want to chase waterfalls, you can do so wherever and whenever you like.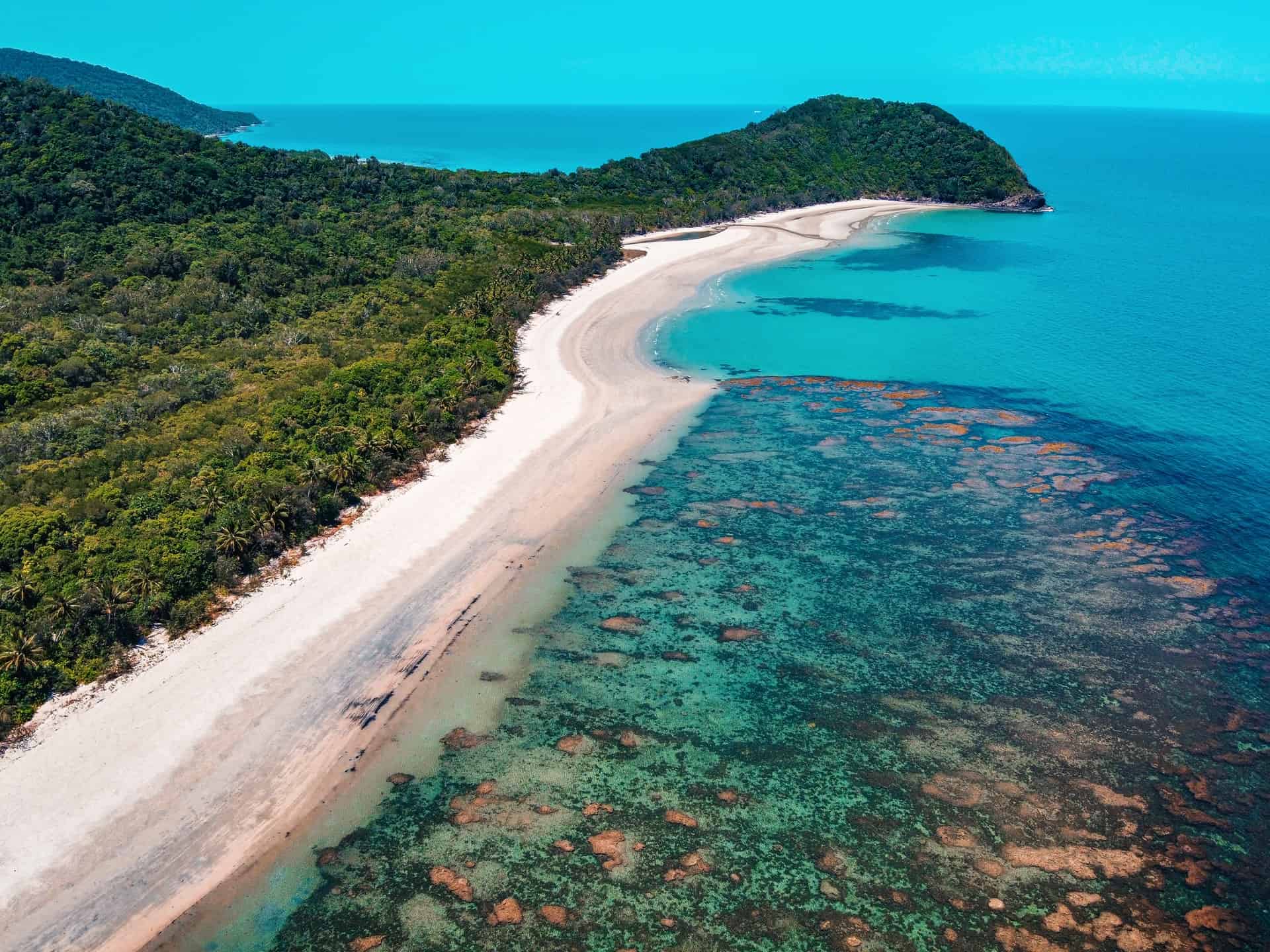 The Great Barrier Reef
Palm Cove happens to be in the envious location of being sandwiched between two Heritage-listed natural attractions.
We already just mentioned the Wet Tropics, and on the other side of the town, heading out into the waters of the Coral Sea, you have the Great Barrier Reef.
The Great Barrier Reef is the world's most extensive reef system, encompassing an area of 348,000 square kilometers, which has more than three thousand individual reefs, more than 1,500 species of fish, and over nine hundred islands.
You can see this beauty in so many ways when you're here. You can glide above in a catamaran, dip below the surface and see up close by snorkeling and diving, or opt for a bird's eye view in a helicopter.
The Great Barrier Reef is an unmissable destination when you're in Palm Cove, and trust us, even if you've seen it before, it's worth returning to.
Taste Palm Cove's Amazing Food
You will not have had fruit, vegetables, and seafood like you can have here in Palm Cove.
This part of the world is spoiled with a fantastic array of tropical delights that are so delicious you will be stuffed to the gills at the end of every day (in a good way).
Seafood is a popular option with the Coral Sea so close by, but even if you're not a seafood lover, it doesn't matter because the fruits and vegetables are unlike anything else you've ever had before.
Pineapples, avocado, mangoes, and more are locally grown and available at restaurants, cafes, and markets.
You can either eat your way around the town or take on a foodie tour that will tantalize those taste buds unlike anything else.
Relax in Total Bliss
What is more relaxing than the ocean's gentle waves lapping at the shores? Nothing. Well, maybe a day at the Reef House Day Spa.
You can indulge in massages, facials, manicures, or anything else you like at this beautiful destination.
The Reef House Day Spa is a destination in itself, but it also happens to be at the best beachfront accommodation Palm Cove offers – the Reef House Hotel.
A gorgeous, adults-only, colonial-style hotel, the Reef House is located directly in front of the Palm Cove Beach and Coral Sea and gives guests the most beautiful places to relax and enjoy life in the region.
From an in-house, award-winning restaurant to nightly traditions, the Reef House is the ideal holiday destination in Palm Cove and will provide you with memories that will last a lifetime.
_____
This story is brought to you in partnership with The Reef House.
Planning a trip? Go Backpacking recommends: