Following a fun morning exploring the back streets of Vico del Gargano and lunch at the Arianna Club where we were staying, my fellow bloggers and I were introduced to Peschici.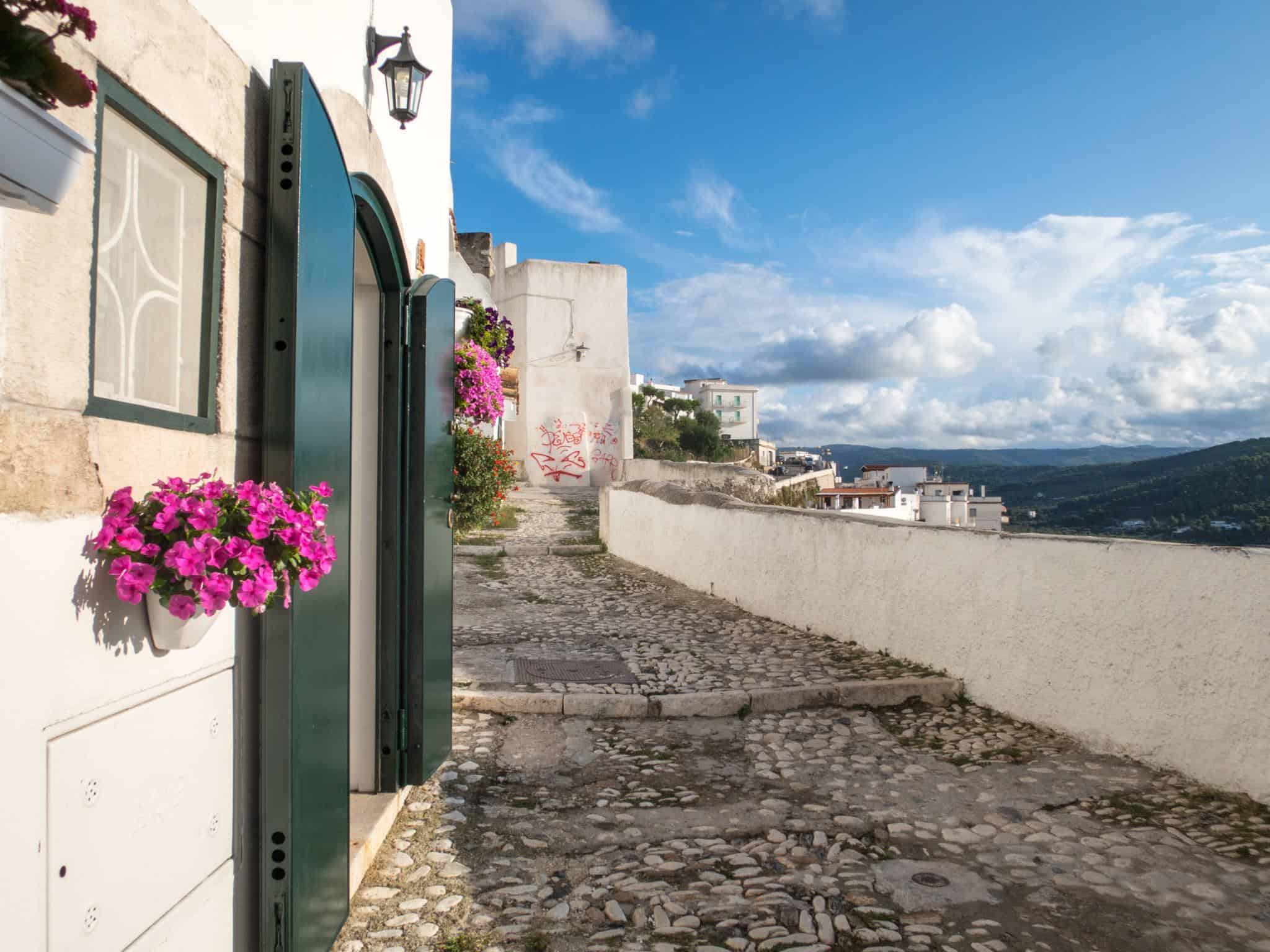 Peschici is a whitewashed seaside village of 4,400 residents at the northernmost point of the Gargano promontory in southern Italy.
As was the case in Vico, I felt an overwhelming urge to scurry off and lose myself in the narrow cobblestone streets of the historic center.
This time, I also made sure to stop for gelato and pick up a few little souvenirs in one of the many gift shops.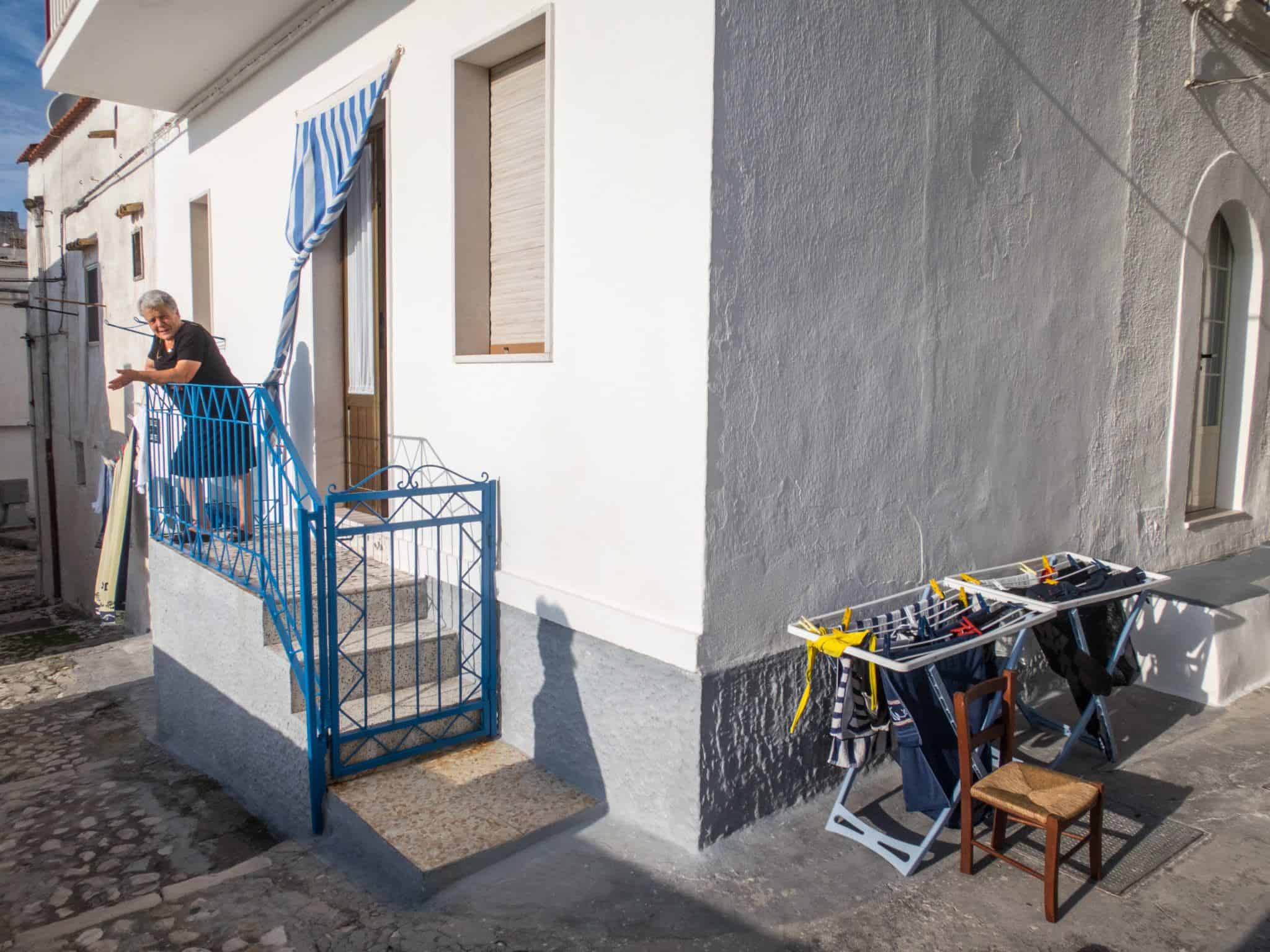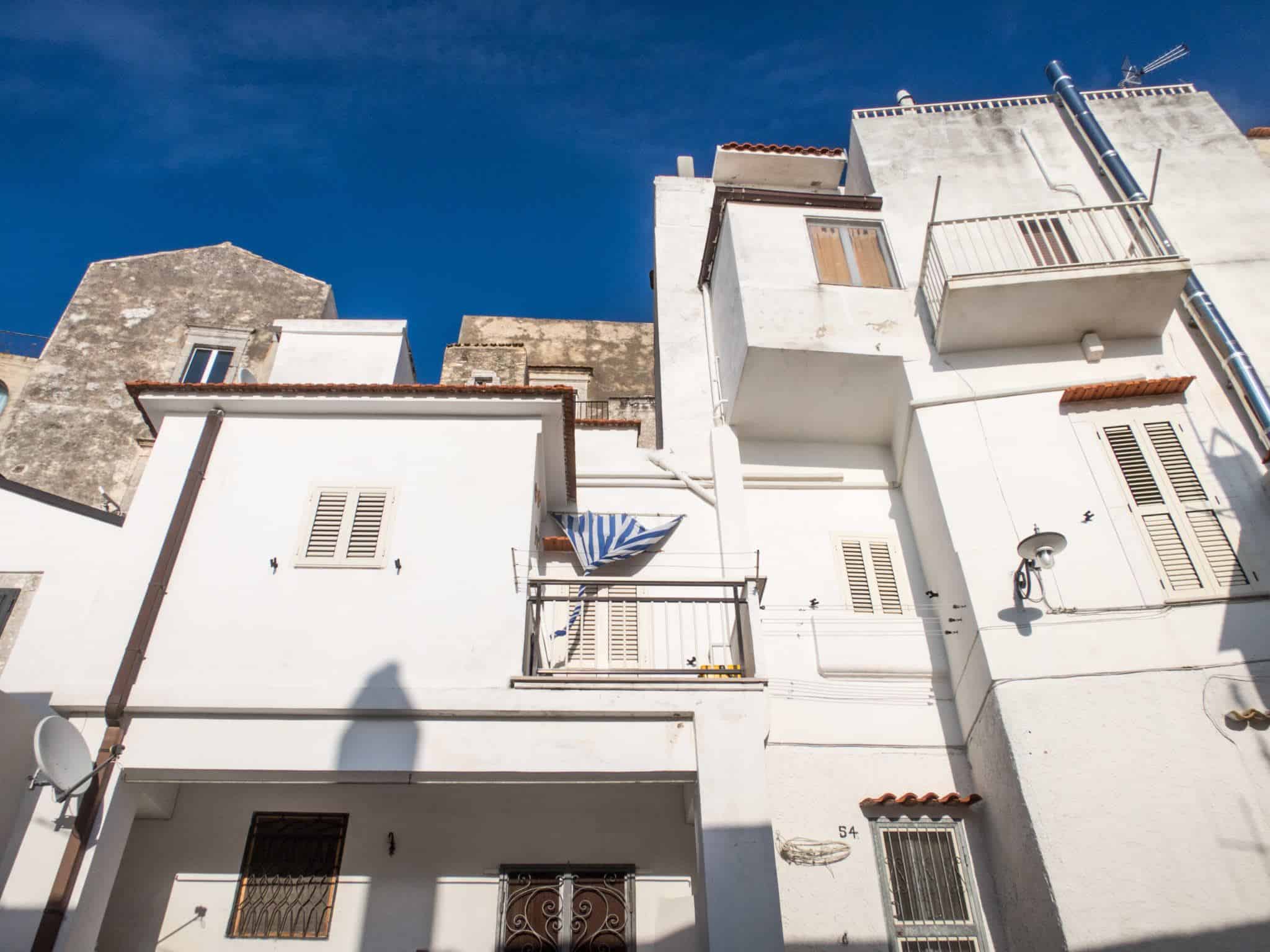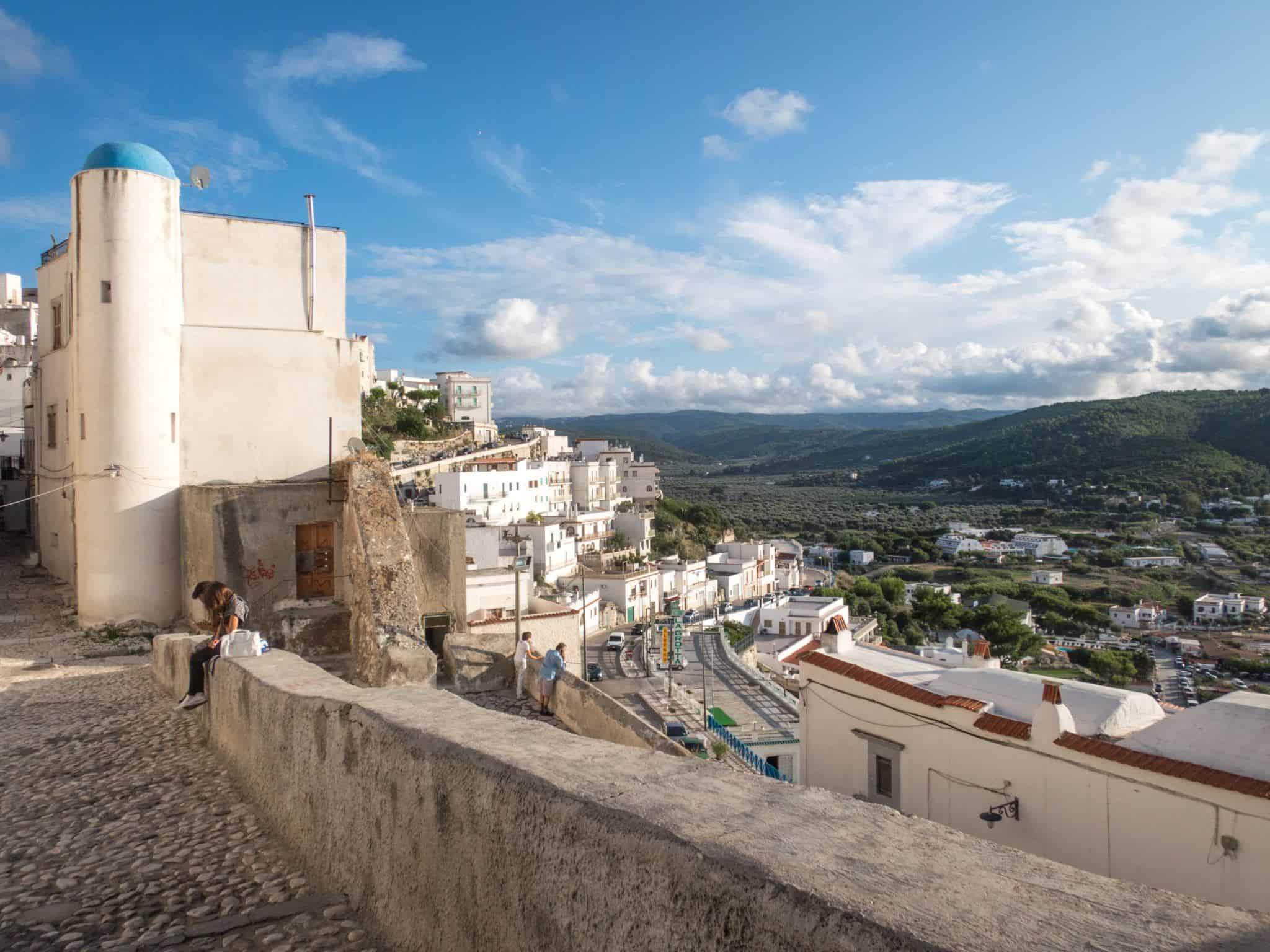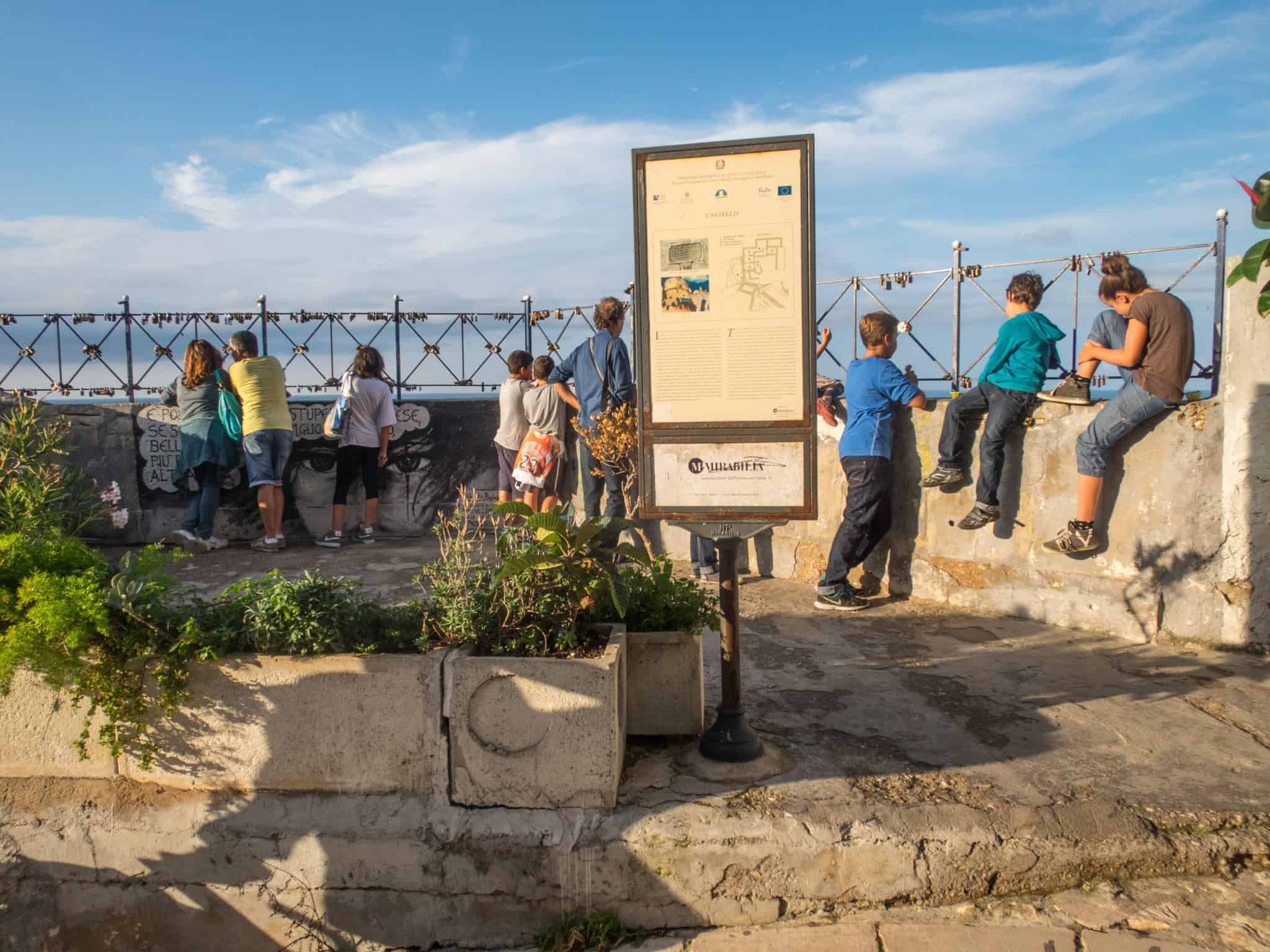 Related: A Thrilling Boat Tour of the Sea Caves of Gargano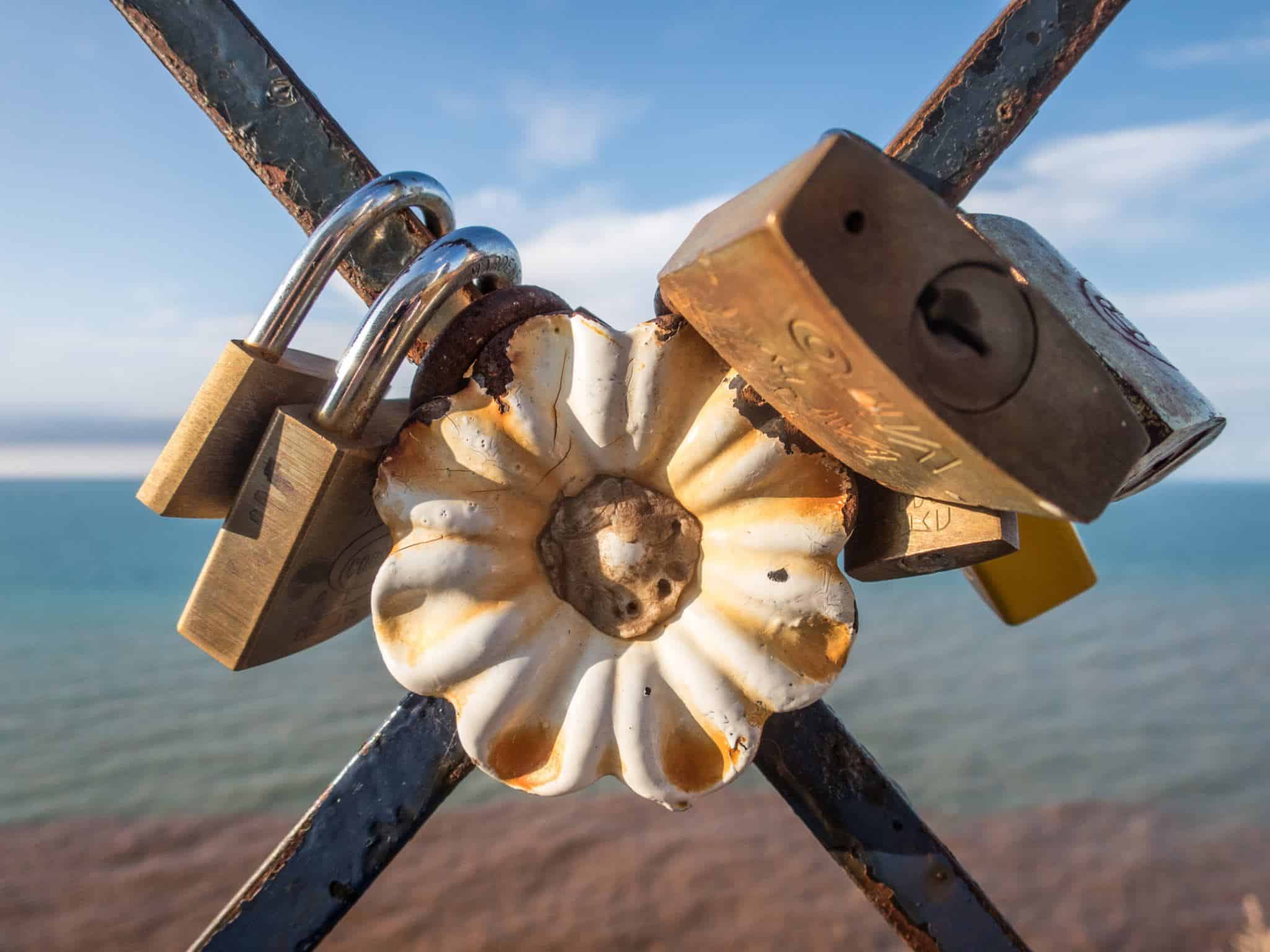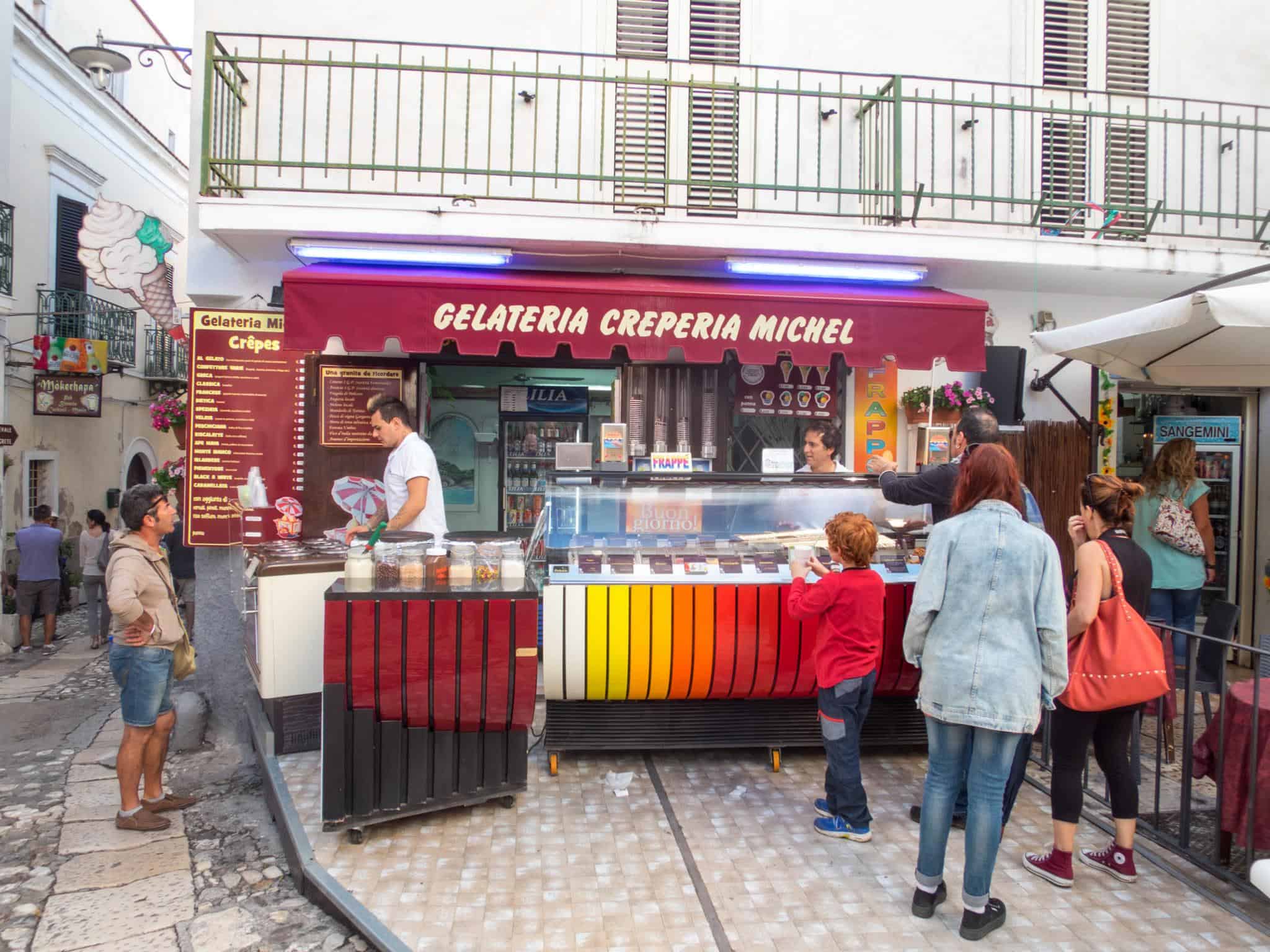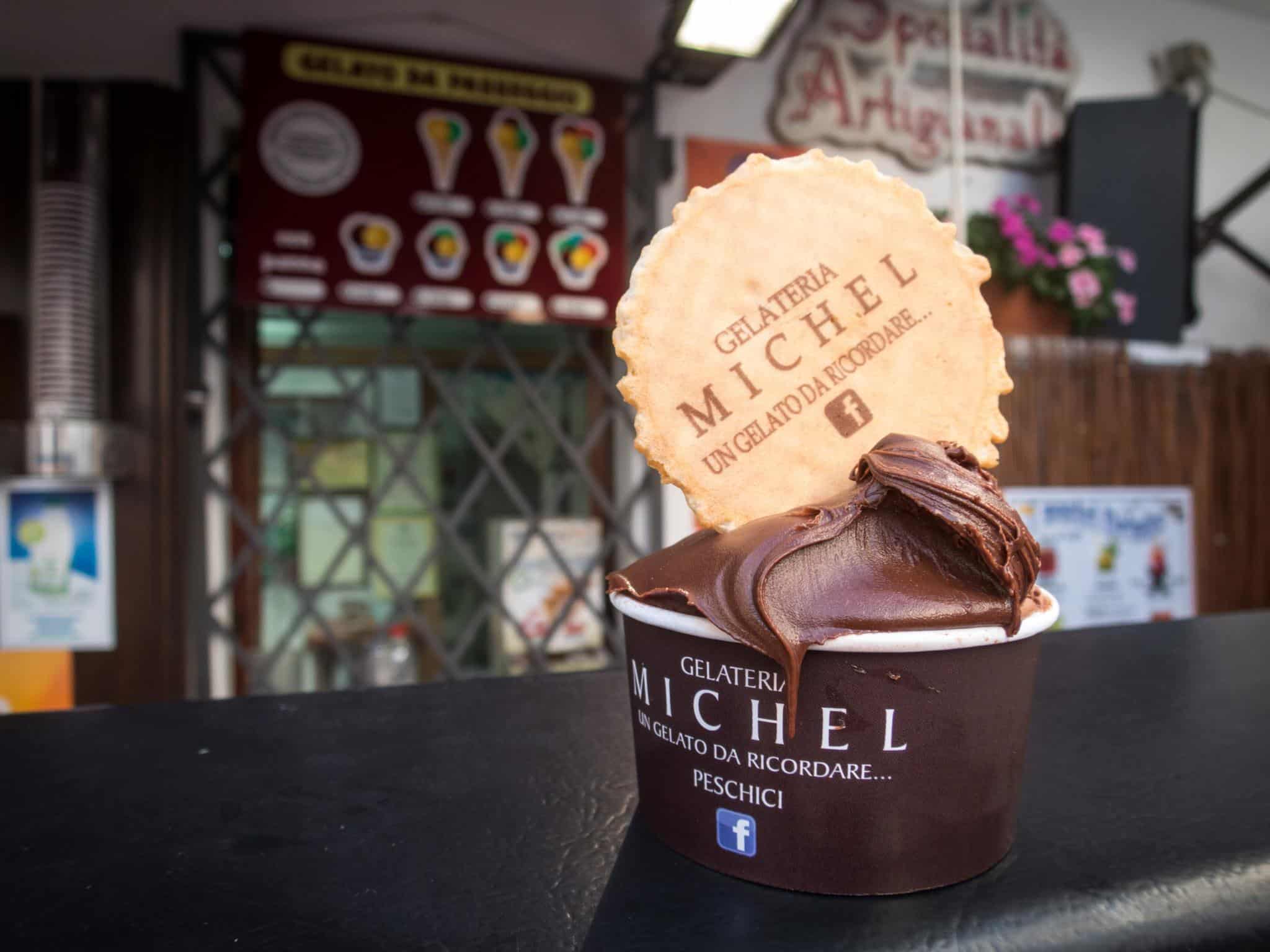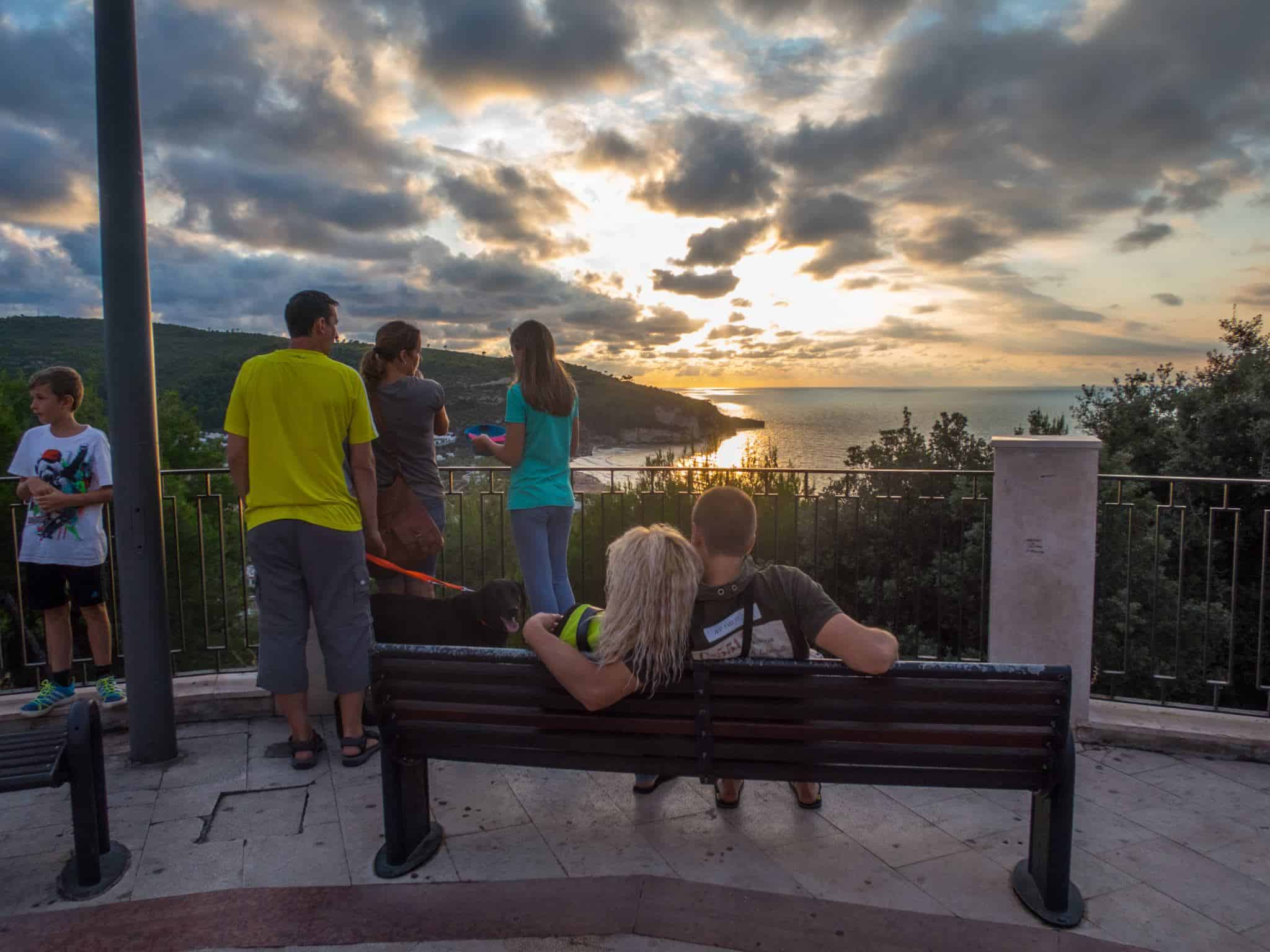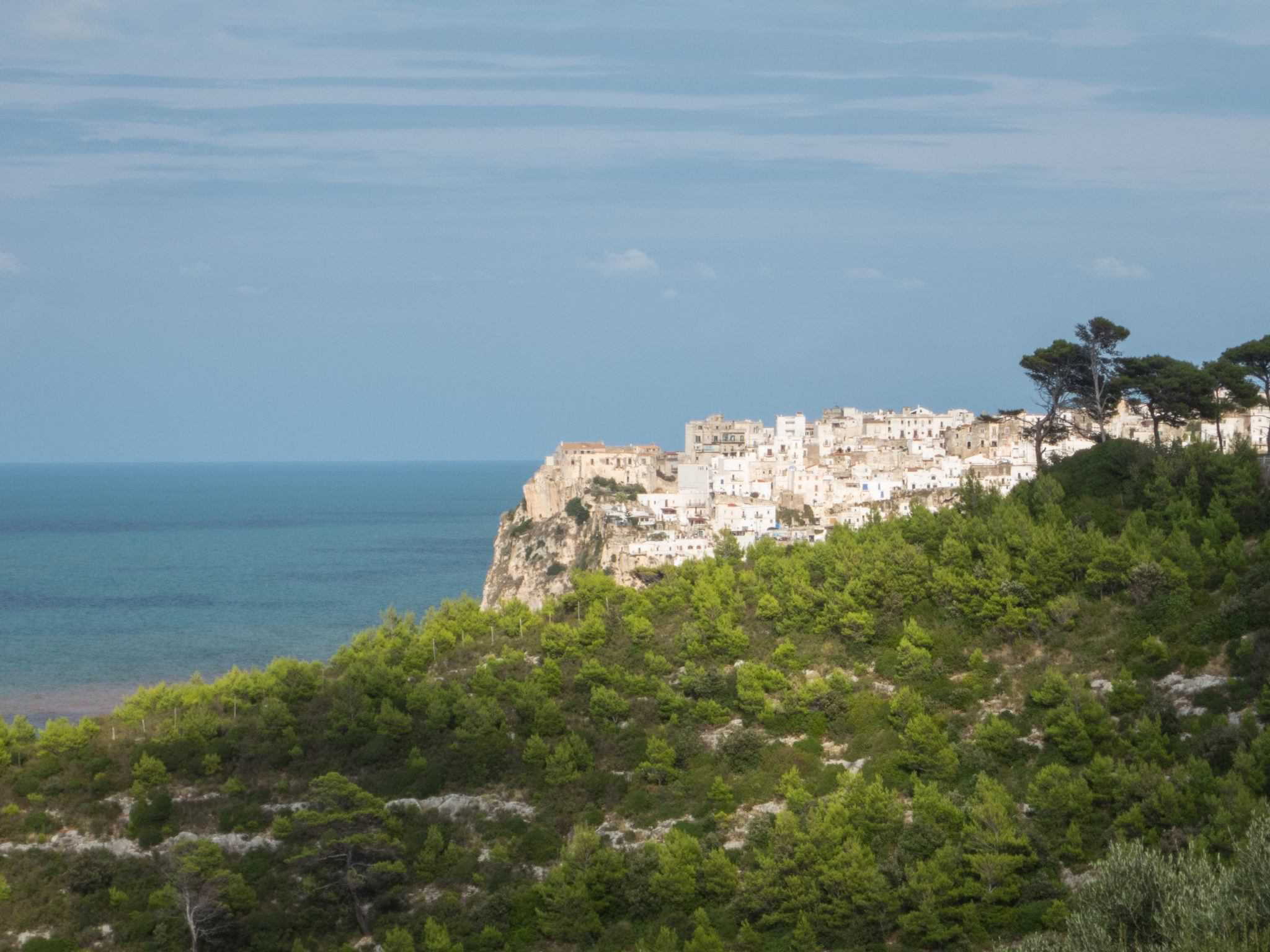 ________
My trip to Gargano, Italy, was in partnership with Gargano OK.
Dave is the Founder and Editor in Chief of Go Backpacking and Feastio. He's been to 66 countries and lived in Colombia and Peru. Read the full story of how he became a travel blogger.
Planning a trip? Go Backpacking recommends: