Pets are a big part of families nowadays, whether a family of two (you and your pet) or a larger one with kids. More and more families are factoring in their pets while planning their vacations. This also means added logistics, like looking for pet-friendly accommodations.
When selecting accommodation, choosing the right pet-friendly hotel is very important. While many hotels claim to be pet friendly, only some may genuinely welcome your pets.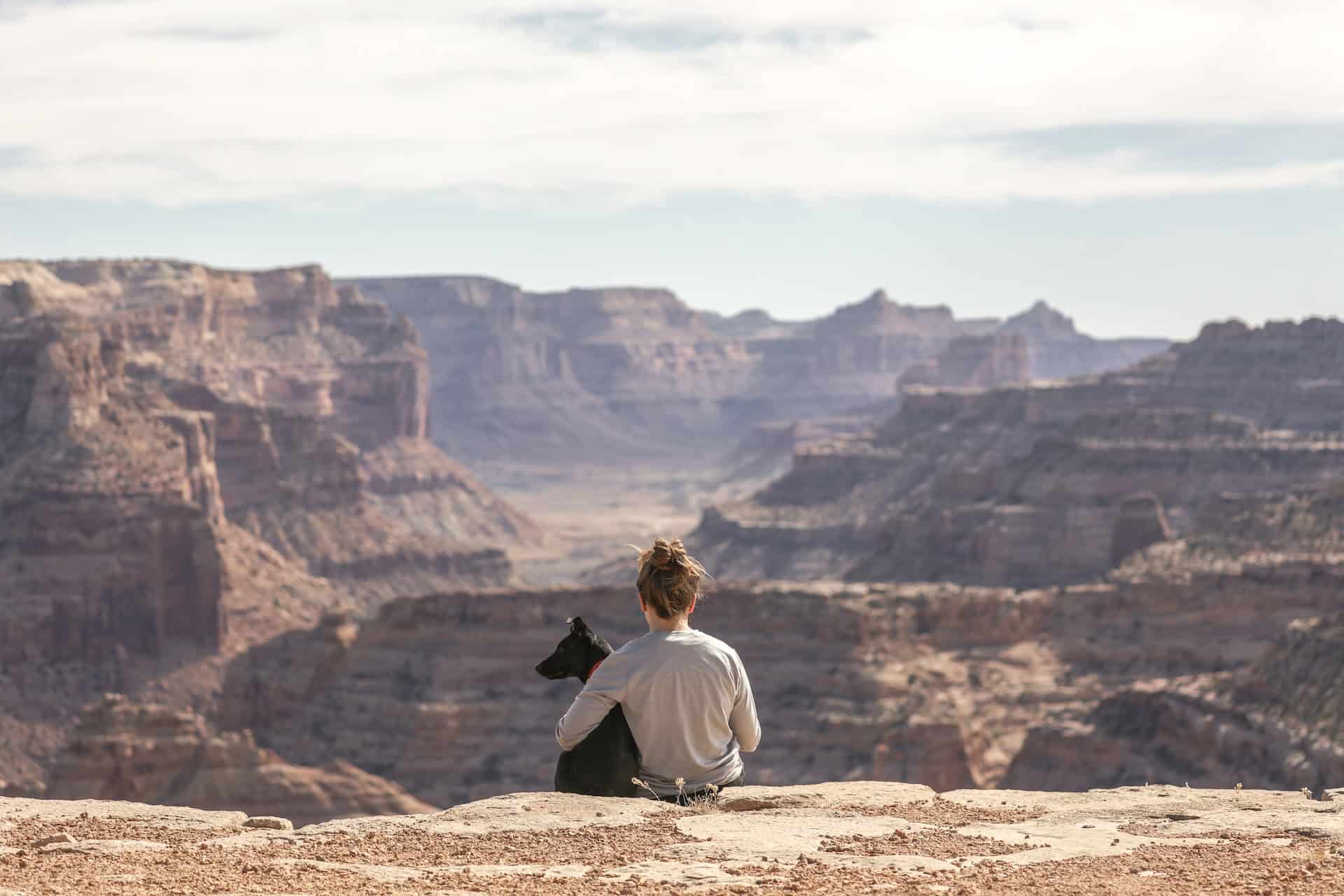 Obviously, there is a big difference between hotels that just allow your pets to stay there and hotels that make the place more accessible to your pet.
The latter provides amenities for your pet to make the stay more enjoyable for everyone.
Questions to Consider
1. Is the Hotel Really Pet Friendly?
So how do you know whether a hotel is pet friendly or not? Do your due diligence to learn if the hotel is truly pet friendly or just saying so to attract more customers.
We have experienced over several years that many hotel chains claim to be pet friendly but are better described as pet tolerant.
Call the hotels in advance and ask about the amenities they'll offer your pet. Have they allocated a separate play area for the pet, and is there a garden where you can take your pet to get relieved?
The hotel should also provide doggy food and treats on request and have dog grooming services.
Additionally, it's beneficial to book a hotel that can provide you with a dog sitter in case you decide to visit a few sites locally that are not pet friendly.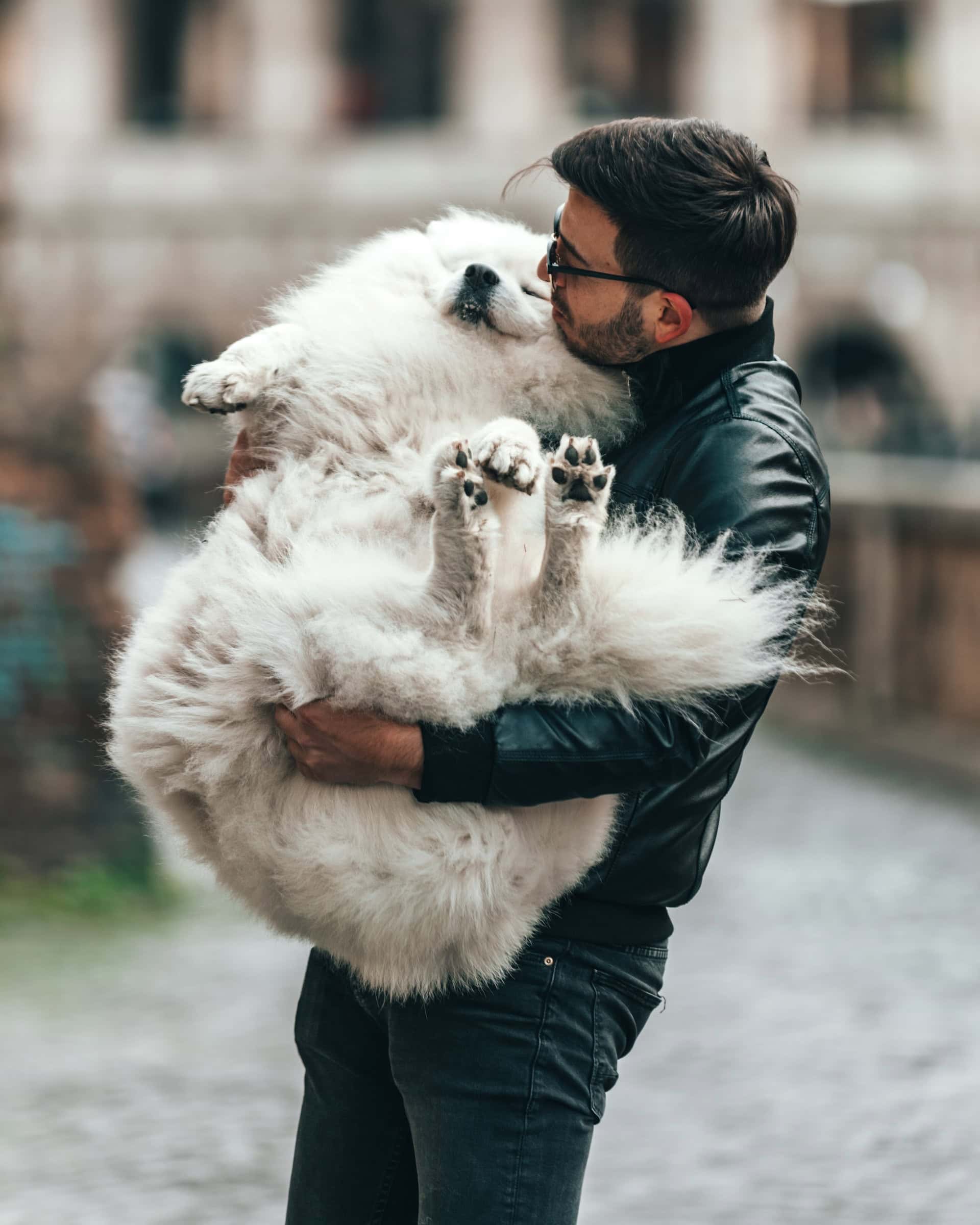 2. Are There Breed or Weight Restrictions?
Many hotels are selectively pet friendly, meaning they only allow certain breeds of dogs, which are usually smaller; these typically do not allow larger breeds.
A few hotels also restrict breeds like pit bulls and rottweilers, which have a bad reputation for being violent, which is not valid in most cases.
When you travel with a designer breed such as a doodle, you should double-check with them as their list of breeds may not cover these specially bred dogs. To learn more about doodle breeds, check www.WeLoveDoodles.com.
Similarly, many hotels call themselves pet friendly, but by pets, they only refer to dogs and not cats.
Hence, when you read that a hotel is pet friendly, do not assume it will allow your dog or cat.
You have to call them and confirm if your pet's breed is allowed to stay in the hotel. Any confusion could disrupt your vacation.
Also, some hotels only allow pet owners to stay in a few limited room types. Ask about that before you reserve or arrive at a hotel.
Check for other restrictions, such as a cap on the number of pets each guest is allowed in the room. If, by chance, you're traveling with multiple pets, check the hotel's pet policy before making your reservation.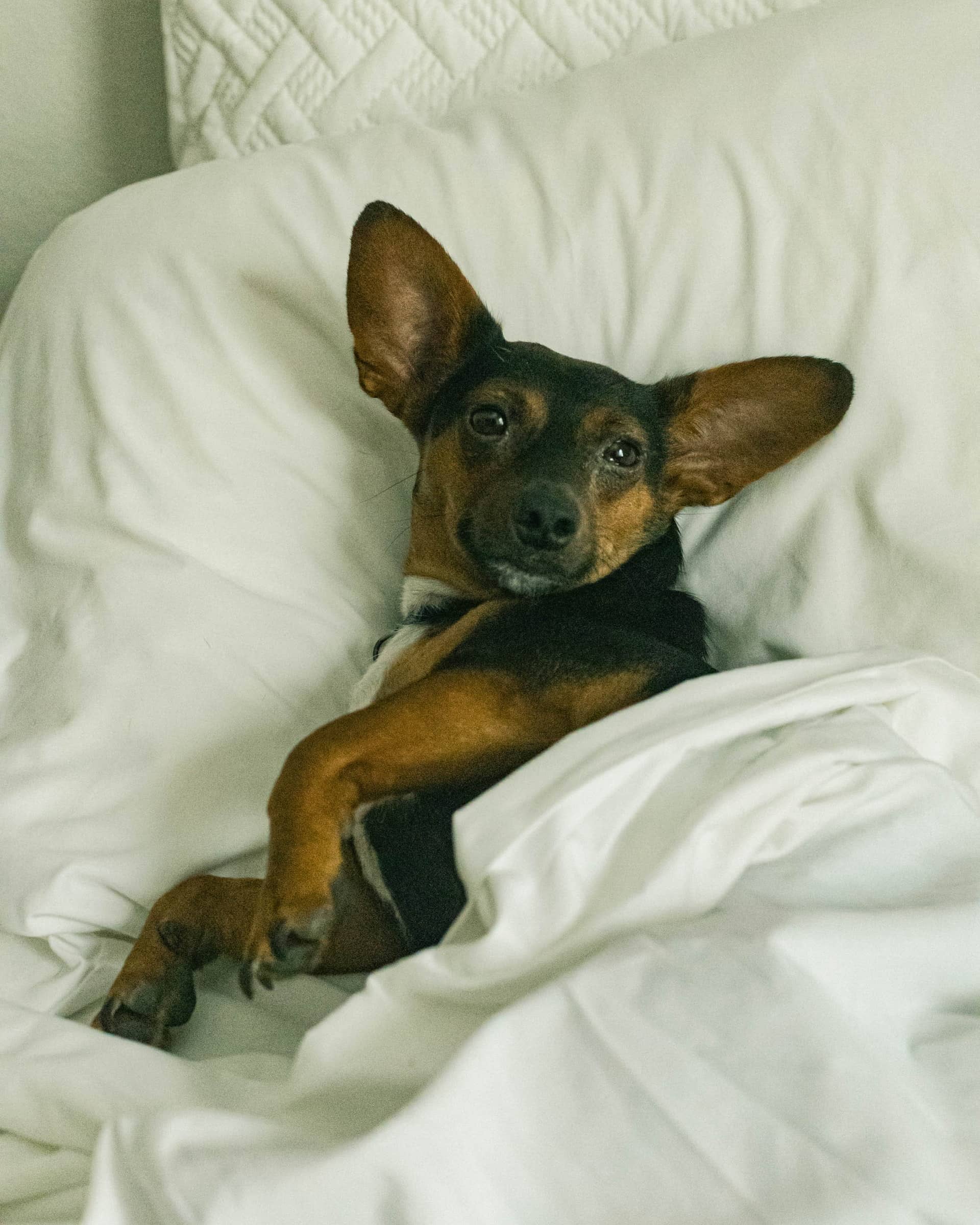 3. Check for Hidden Pet Fees
Several hotels charge extra for pet accommodation; sometimes, while you reserve your room, they might not even mention it.
Some hotels hide this cost and ask you for the charges upfront at the desk. Some hotels also charge the pet parents a substantial deposit, which is non-refundable, along with a cleaning fee.
Call the hotel before you book a room and ask about any extra costs associated with pets to ensure you're clear about their rates.
4. Choose Hotels with Pet-Friendly Activities
If you're vacationing with a dog, you want your pet to enjoy the stay as much as you. Look for a pet-friendly restaurant and any activities they can offer them.
For example, it'd be convenient to have public gardens accessible to your pet for evening strolls. Pet-friendly trails and hikes would also be helpful.
Even if the hotel doesn't offer these facilities, you're in good shape if it's near a public dog park.
It would be best to look for a hotel away from a busy street, so taking your dog for walks is easier.
The more pet-friendly restaurants around the hotel, the more options you'll have for eating out with your pet instead of being confined to the hotel room.
While you may be excited about different activities to experience with your pet while traveling, don't forget about safety.
Carry any necessary safety gear and follow precautions to ensure your pet is safe throughout the vacation.
This is especially important when visiting climates they're not accustomed to. To learn more on this topic, visit TrendingBreeds.com.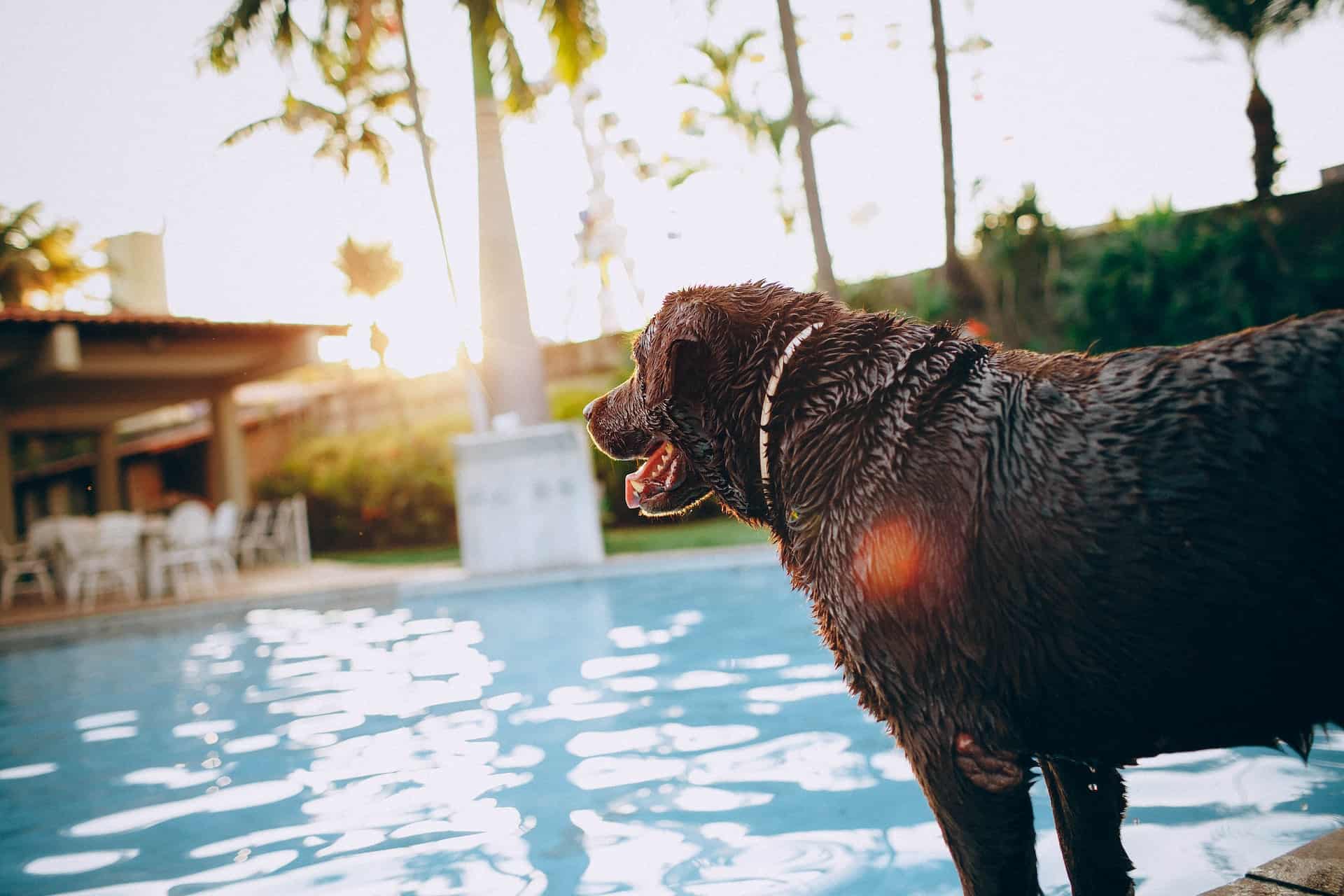 5. Confirm the Hotel Restaurant is Pet Friendly
A lot of times, when you stay in a hotel, you may wish to dine in their restaurant out of convenience. But if they do not allow pets, it can get tricky.
Some pet-friendly hotels have a policy that you cannot leave your pet alone in the room without supervision. On the other hand, your pet is not allowed inside the restaurant.
This means that you can only order food to be delivered. But room service is always more expensive, and food costs can add up over several nights.
Familiarize yourself with a hotel's policies before booking the space to avoid any last-minute surprises.
The Bottom Line
Bringing your pet on vacations can lead to fantastic experiences and lasting memories. However, if you choose a hotel with limited pet-friendly amenities, it could become tough to manage your pet there.
And if your pet is restrained from using gardens and confined to staying inside the room, neither of you will enjoy the trip as much.
Therefore, choose a hotel that is not just pet tolerant but genuinely pet friendly, thus helping ensure your pet, and you have an enjoyable stay.
_____
This story is published in partnership with We Love Doodles.
Planning a trip? Go Backpacking recommends: