With travel quickly returning to normal, consumers are ready to compensate for lost time and work on filling up their passports again.
Travelers are heading to off-the-radar destinations where entry requirements are minimal, and the cost of travel is low.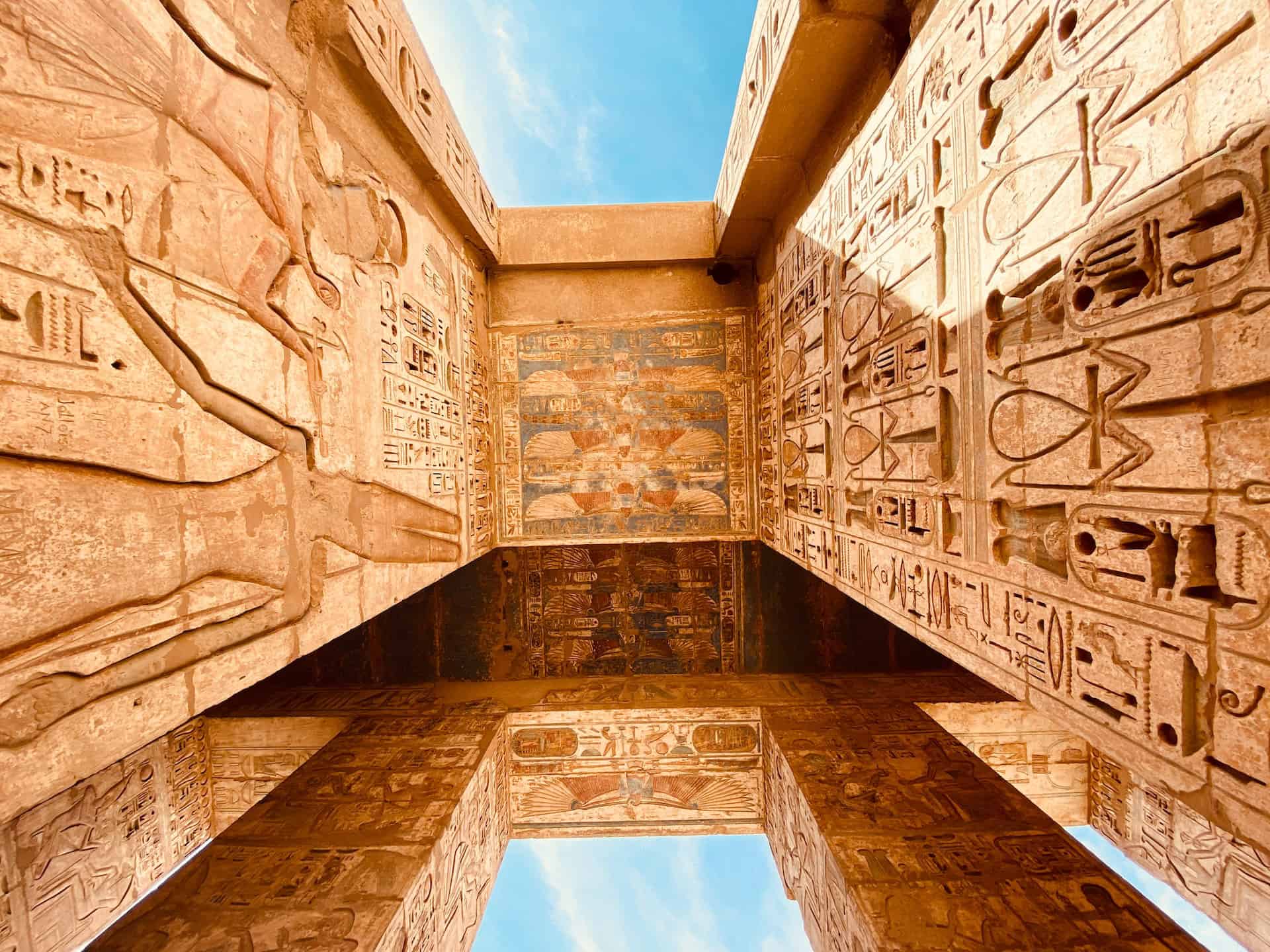 The good news for Australians is that they can travel to 186 visa-free destinations, a wealth of options for hungry travelers, according to the Henley Passport Index.
Egypt has been ranked as one of the top travel destinations for 2023 by the Washington Post, noting that it is a classic travel destination that might have fallen off the radar as trendy destinations took over the internet. But, it is ready for a travel renaissance.
This is a look at everything you need to know for travel from Australia to Egypt in 2023.
Is Egypt Safe for Travel?
Many travelers have reservations about visiting Egypt, with the constant threat of civil unrest, terrorism threats, and tourism scams being a concern.
That being said, Egypt is not the only destination that should be placed under a microscope, with many countries currently being politically, religiously, and socially volatile.
Travelers should err on the side of caution when traveling to Egypt, but millions of visitors have trouble-free experiences in the country annually.
There are, however, regions that should be avoided due to ongoing unrest and unpredictable military operations.
Governate of North Sinai between the Gulf of Zeus and the Gaza Strip is a definite no-go zone, and the western desert on the border of Libya should also be avoided.
Cairo is not currently under threat, and the regions along the Nile, southwards to Luxor, are also suitable for traveling.
The Red Sea Peninsula, with all its lovely resorts and beaches, is also safe for people looking for an idyllic getaway.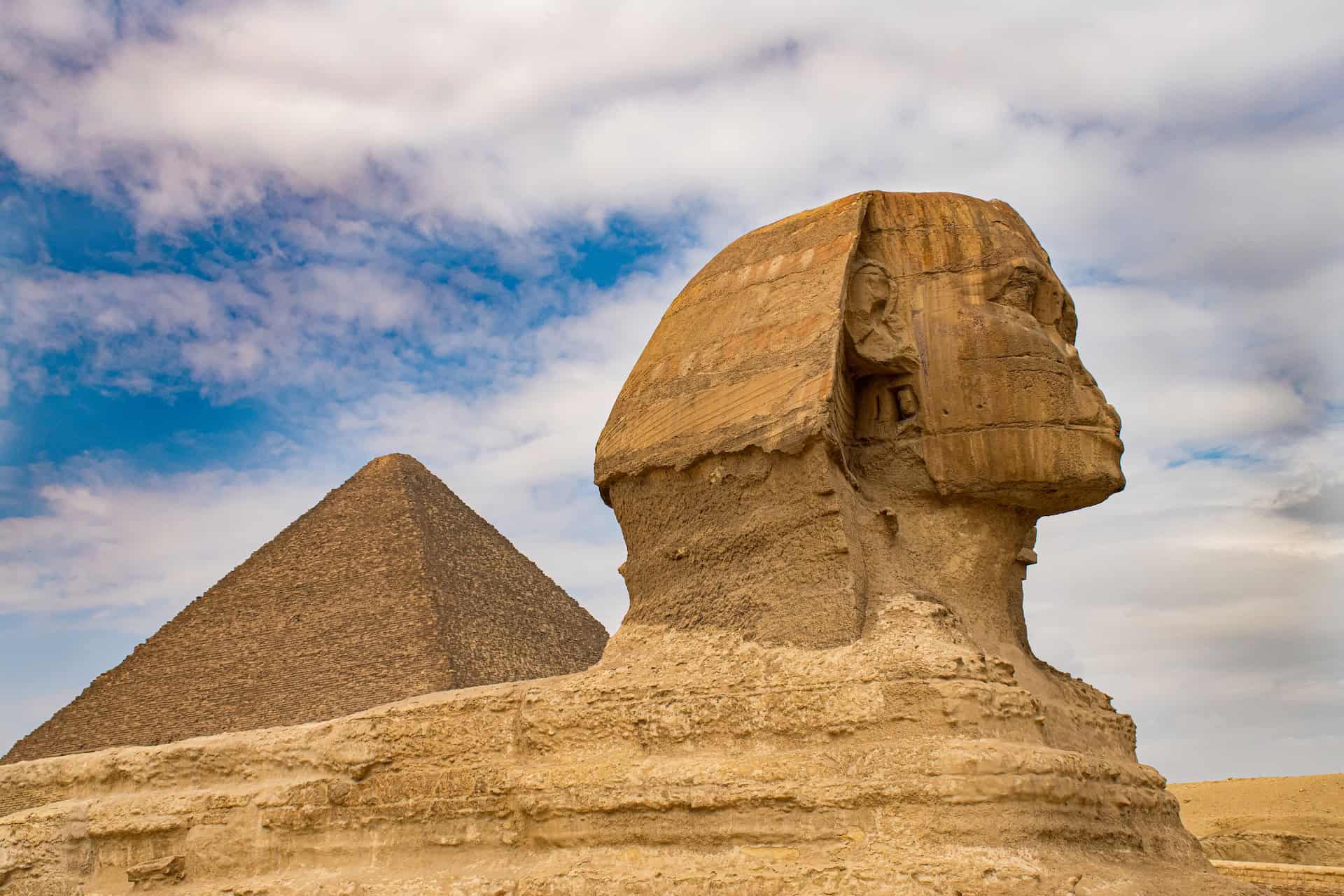 Safety for Specific Groups
Some safety precautions should be mentioned for specific groups of people. Solo female travelers are urged to join pre-arranged tours as there have been instances of harassment and assault.
Women don't need to wear face or head coverings, although many local women choose to do so. But visitors should dress respectfully and cover their heads when visiting mosques and temples.
Members of the LGBTQIA+ community should also be cautious about public displays of affection as it could lead to harassment or discrimination.
Homosexuality is not illegal in Egypt, but violence against gay people is not uncommon, and the authorities are not likely to step in.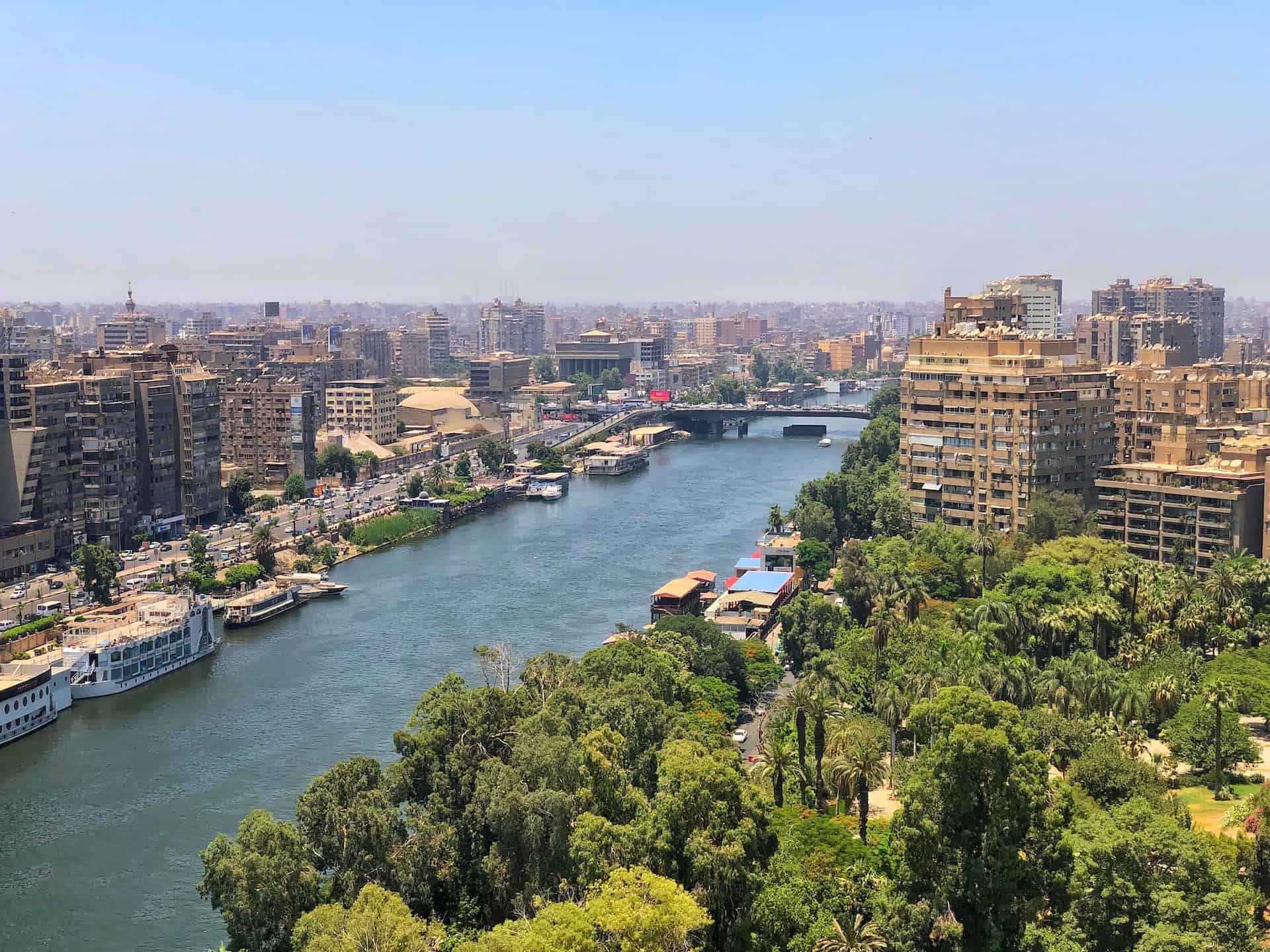 Egyptian Travel 2023
Egypt is anticipating more than 50 million visitors between 2023 and 2026, setting its sights on 11.5 million arrivals this year alone.
Trip Advisor's "Traveler's Choice: Best of the Best 2023" also brought good news to Egypt, naming Hurghada and Cairo as its top three destinations for the year.
They beat out glamorous destinations like Doha, Abu Dhabi, and Manama for the honors, proving that visitors still highly regard these ancient cities.
Egypt's tourism sector also hit a record high in the first quarter of the 2022-2023 financial year.
The Central Bank of Egypt divulged that tourism revenue reached $4.1 billion from July to September 2022, an impressive 43% increase.
The number of tourists visiting Egypt during the same period also increased by more than 50%, reaching 3.4 million people.
A former Assistant Minister of Tourism and Antiquities, Abdel Fattah al-Assi explained what might be behind this welcomed surge.
"After the COVID-19 lockdowns, more people will spend their holidays abroad, and Egypt has many advantages for tourists as it enjoys nice weather and offers reasonable prices (for tourists)," he said.
He also added that tourist destinations in Egypt are receiving an upgrade, and roads are being improved, which should attract many more visitors.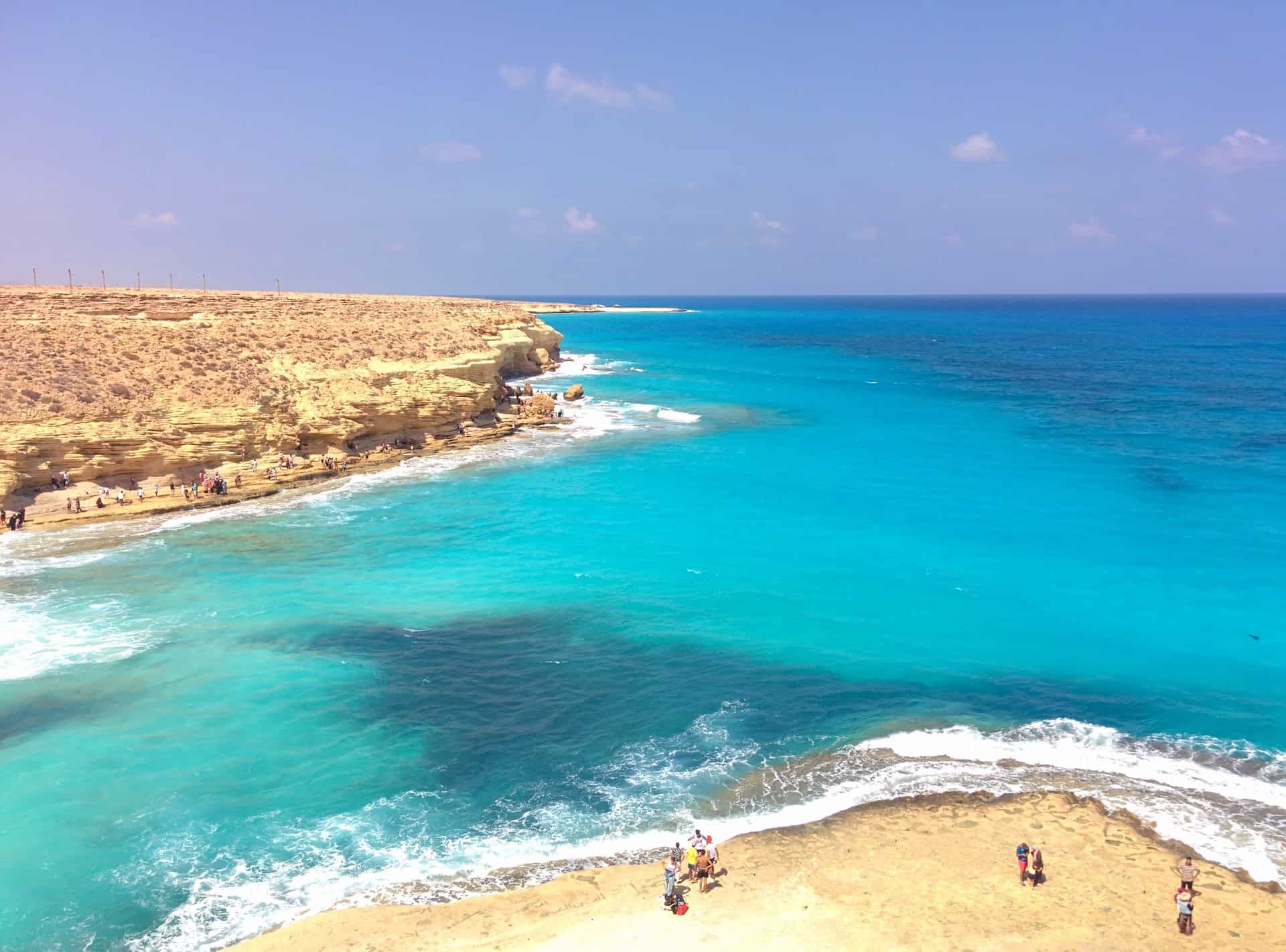 Safety Tips for Australians in Egypt
Only consume alcohol at licensed restaurants but use moderation during Ramadhan.
Always carry your passport or identification document on you, as you may be subject to spot checks by authorities.
Avoid large crowds and gatherings. They can be targets of terrorism or quickly turn violent.
Use a taxi app like Uber because taxi scams on foreigners are common.
Beware of pickpocketers in busy tourist areas like the Pyramids of Giza or the bazaars.
Use your travel insurance for medical expenses, as doctors and pharmacies have been known to scam tourists with high charges.
Do not venture into the Western Desert and the Sinai Peninsula, as there is a danger of unexploded landmines.
Only use ATMs inside banks to withdraw cash, as standalone ATMs are at risk of being tampered with.
Do not criticize the government, make sweeping statements on social media, or post photos of yourself breaking the law; authorities can and will use it to make a case against you.
Egypt is an incredible destination with treasures unlike any other. And it can be a perfectly safe destination to visit from Australia if you stay vigilant and observe local rules and customs with respect.
_____
This story is brought to you in partnership with Egyptianevisa.com.
Planning a trip? Go Backpacking recommends: