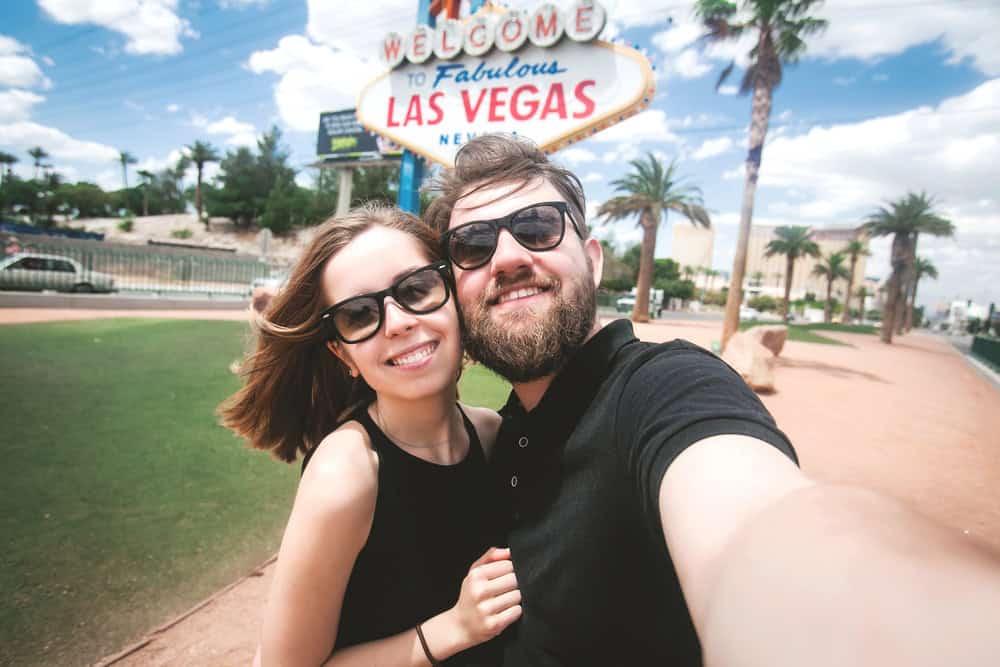 You know what they say, "what happens in Vegas stays in Vegas."
That is also the motto of the crew on the jet getting you out there, which is just as well as bachelor and bachelorette parties have a reputation for getting loud and messy.
Luckily for you, we have put together the best way to party in Vegas and stay in one piece.
Read on for tips on how to make the most of your trip.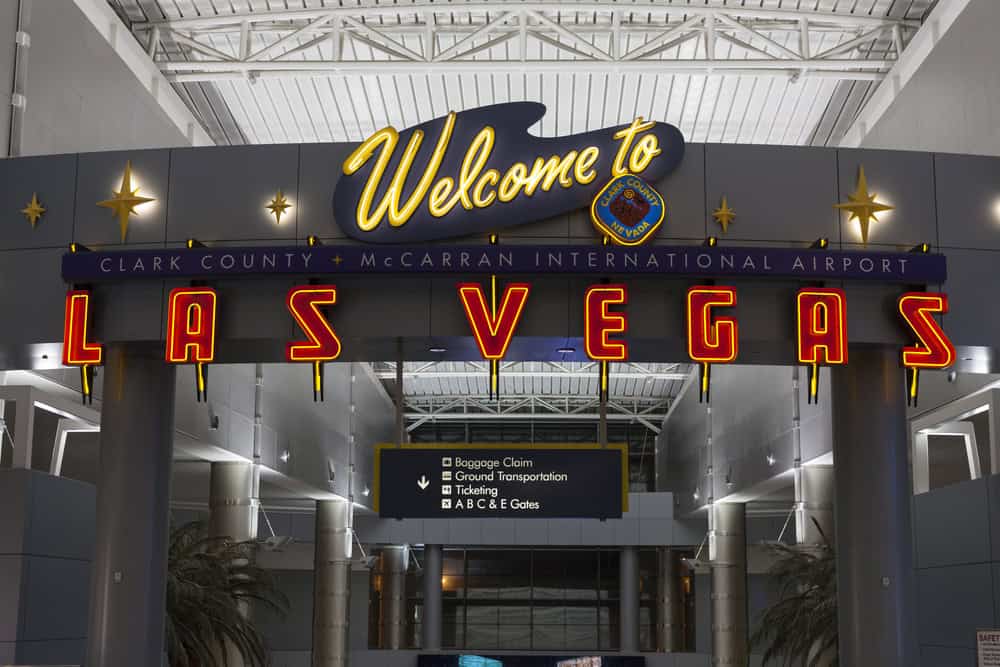 Getting There
There are two airports near Vegas for easy access.
The McCarran International Airport is five miles away, and there is also a domestic airport in Las Vegas, which is 3.2 miles away; the smaller airport serves the strip.
The strip is the 4.2-mile stretch that houses the casinos and attractions we all know and love.
It's a little known fact that the famous Vegas strip, which is home to MGM Grand and Caesars Palace, is not in Las Vegas but in the town next door called Paradise.
Once out of the airport, you'll need a ride into town; it's possible to hire a 2019 Lamborghini Aventador S Roadster for $999 a day or Ford Mustang GT 5.0 convertible at a more reasonable $99 for 24 hours.
If driving is not your thing, arrive in style via a helicopter or stretch limousine, even better, a stretch limo Hummer.
The monster H2 Hummer seats 14 party animals and comes complete with a crate of champagne and a chauffeur that can keep a secret.
All this luxury can be yours for $125 an hour.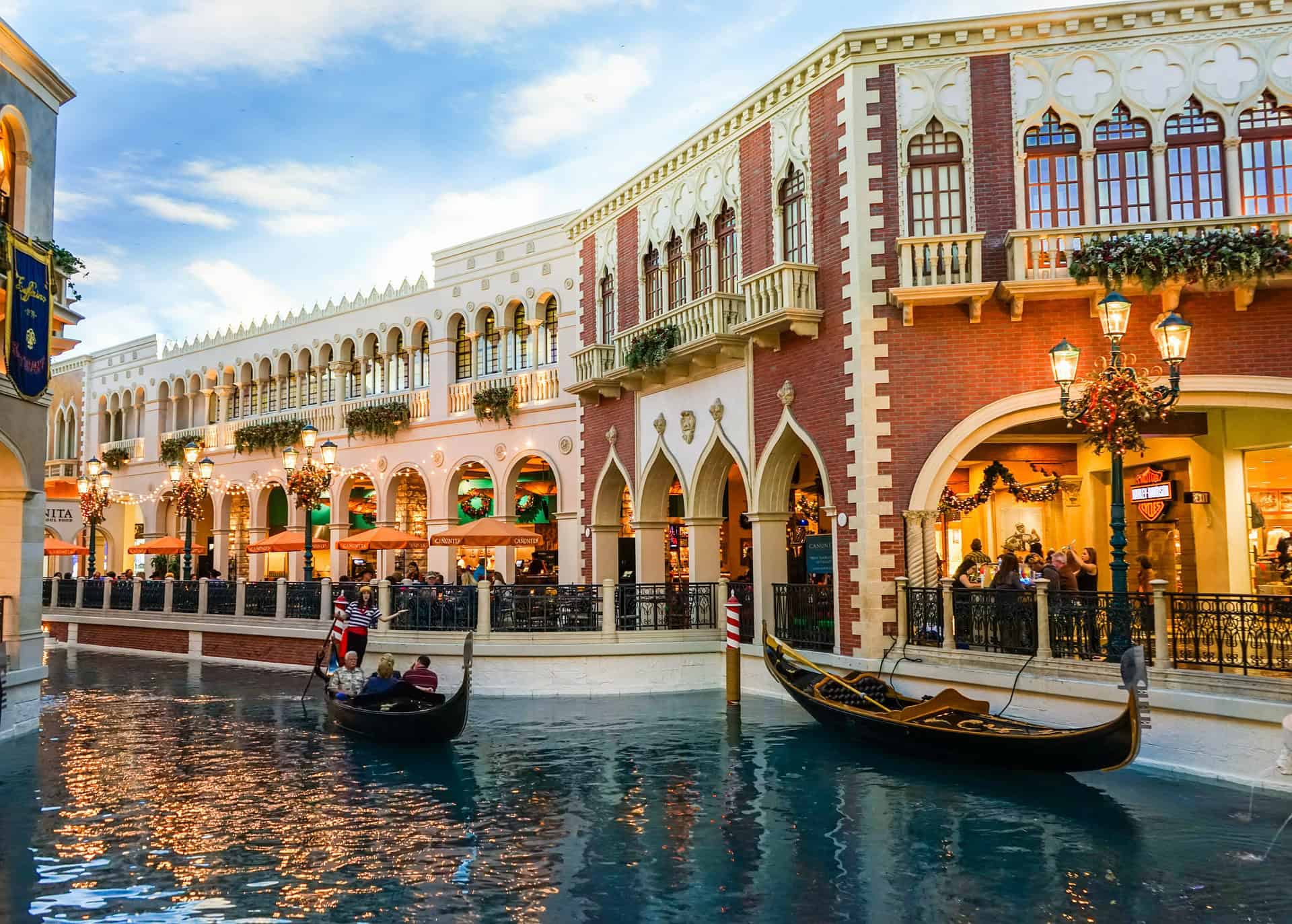 Best Hotels in Vegas for a Bachelor/ette Party
One thing is for sure there's no shortage of hotels in Vegas, and in fact, the variety is such that you can travel around the world in one day.
Visit Italy by staying at the Bellagio or The Venetian, with everything you imagine it would be.
The Venetian comes complete with Italian architecture to art—they've thought of everything when creating an authentic Italian experience in the middle of the desert.
Take a ride down the Grand Canal in a Venetian gondola, which includes your very own singing gondolier.
You can leave Italy and be in France in seconds. How about the Paris Las Vegas complete with the Eiffel Tower and French cafe experience.
Leave Europe and stay at the New York-New York Hotel and Casino. The hotel is a tribute to New York City and uses its name in several ways.
Its architecture evokes the New York City skyline in the romantic era of the 1940s.
The hotel includes replicas of New York City buildings such as the Empire State Building and the Chrysler Building, throwing in some modern buildings like the Lever House, Seagram Building, and the CBS Building to add to the effect.
In front of the hotel is a 150-foot tall replica of the Statue of Liberty.
The Soldiers and Sailors Monument, the Whitney Museum of American Art, the Main Immigration Building on Ellis Island, the Brooklyn Bridge, and Grand Central Station.
That's quite a list and enough to make you feel hungry.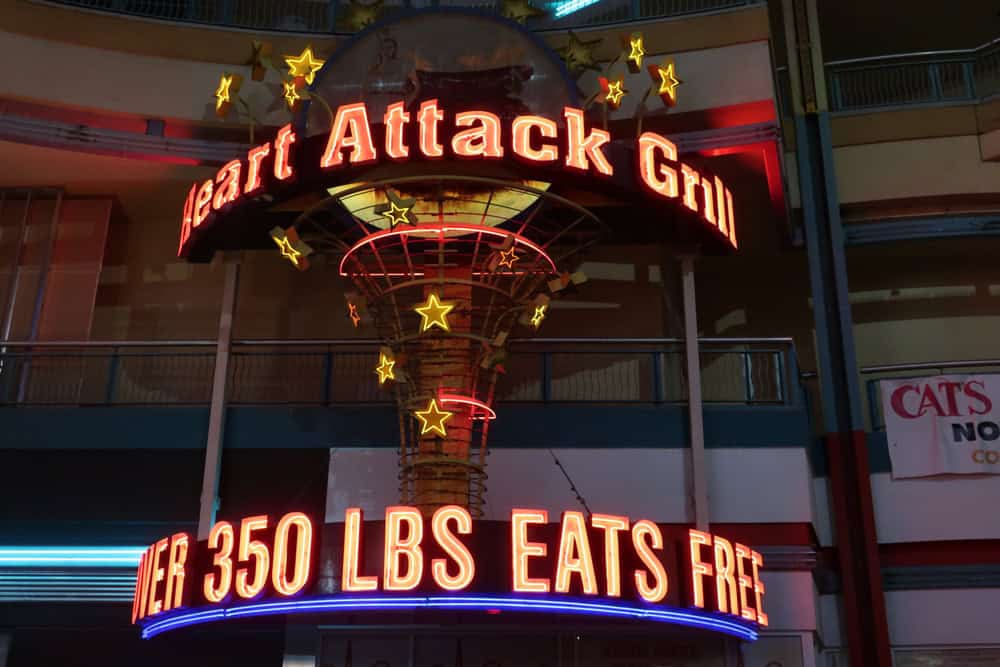 Eat Out In Style
Try out the fondly named Heart Attack Grill – If you are looking for an opportunity to get served and spanked by your waitress, then look no further.
Diners come to this restaurant to feast on unhealthy food with some funny and brutally honest titles.
How about some Flatliner Fries?
These fries are deep-fried in lard or Butterfat milkshakes, and burgers ranging in size from large to gross, and anyone who doesn't finish their meal will incur the wrath of a waitress dressed like a nurse who will happily administer a spanking to the guilty guest.
Want something less trashy and more stylish? Then how about Top of the World Restaurant.
Eat under the stars in this fabulous restaurant perched 800 feet above Las Vegas; the Top of the World Restaurant offers breathtaking views of the city from its home in the Stratosphere hotel and casino, the tallest hotel in Vegas.
Fun Things To Do
The Bellagio hosts the best dancing water fountains in Vegas.
See more than a thousand fountains shooting water nearly 500 feet into the air accompanied by lights and the music of Frank Sinatra.
The show runs every 15 minutes at night and is so spectacular it draws large crowds.
Go downtown and visit the Neon Museum packs a lot of Vegas history into one place, offering guided tours of the grand old neon signs and marquees from casinos such as the Flamingo and the Stardust resort and casino made famous in the 1995 film Showgirls.
The attraction is especially good at night. Check out the light, video, and music display that brings some of those signs back to life.
You can't leave Vagas without taking in a show.
The most famous show in Vegas today is the "O" by Cirque du Soleil at the Bellagio Hotel.
The show is a creative aquatic-themed extravaganza held inside a grand theatre designed in the theme of a 14th-century opera house. Brilliant but bonkers.
Cirque du Soleil is a sell-out performance.
But no one can top Caesar's Palace for famous events, home to many famous residences.
Caesar's Palace has housed more famous people than any other venue, culminating in the multi-million dollar residency held by Celine Dion from 2003 to 2007.
Dion has made more money in Vegas than any other performer to date.
We hope you enjoyed your once-in-a-lifetime trip to Las Vegas, and just remember your secret is safe with us.
______
This story was brought to you in partnership with Air Charter Service.
This post was written by a guest contributor. Please reference the author's byline in the post above for more information. If you would like to guest post on Go Backpacking, please read our submission guidelines. For information on advertising opportunities, go here.
Planning a trip? Go Backpacking recommends: